Ben van Berkel to discuss "how will transport hubs look like in the future?" in WAC's Live talk
Ben van Berkel, founder and principal of UNStudio, will be our new guest in WAC's Live Interview Series. The new session will be moderated by WAC editor-in-chief Berrin Chatzi Chousein.
WAC's new live talk, titled How will transport hubs look like in the future?, will discuss the changing face of transport hubs: metro stations, transfer hubs and airports in terms of materiality, use and re-programming.
The session will be shaped around UNStudio's recent projects: Schiphol Airport, Doha Metro Network and Hardt Hyperloop.
Ben van Berkel founded UNStudio with Caroline Bos in 1988 in Amsterdam. In 2018, Ben van Berkel founded UNSense, an arch tech company that designs and integrates human-centric tech solutions for the built environment.
Van Berkel is behind significant projects at the firm such as the Mercedes-Benz Museum in Stuttgart, Arnhem Central Station in the Netherlands.
He also designed the Raffles City mixed-use development in Hangzhou, the Canaletto Tower in London, a private villa up-state New York and the Singapore University of Technology and Design.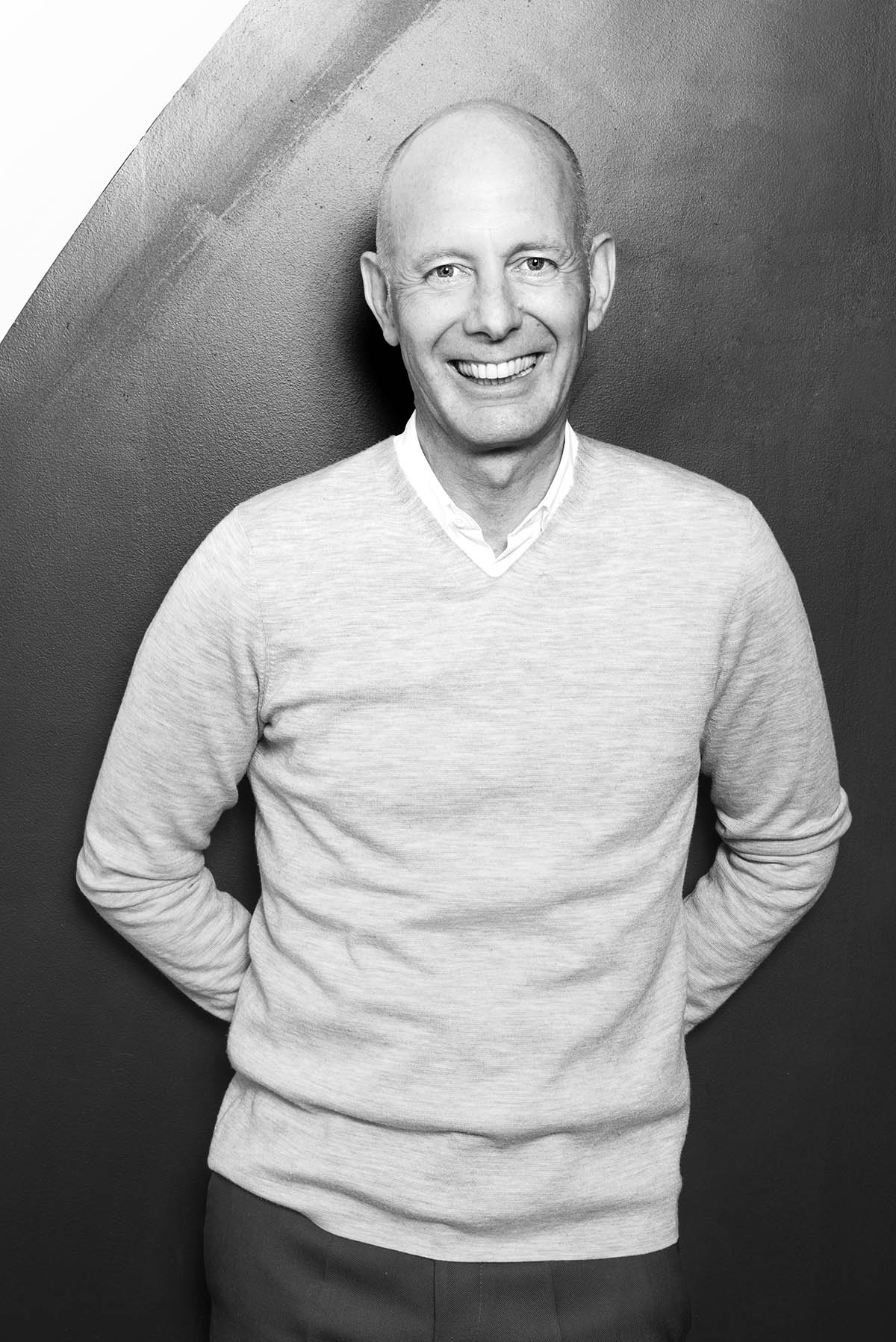 Ben van Berkel. Image © Els Zweerink
Ben van Berkel has lectured and taught at many architectural schools around the world.
From 2011 to 2018 he held the Kenzo Tange Visiting Professor's Chair at Harvard University Graduate School of Design, where he led a studio on health and architecture.
In 2017, Ben van Berkel also gave a TEDx presentation about health and architecture. In addition, he is a member of the Taskforce Team / Advisory Board Construction Industry for the Dutch Ministry of Economic Affairs.
Brainport Smart District in Helmond. Image © Plomp
UNStudio is currently working on the Southbank mixed-use development in Melbourne, FOUR Frankfurt, a large-scale mixed-use project in Frankfurt and the Wasl Tower in Dubai which will feature the world's tallest ceramic facades in Dubai.
The studio's new project also includes Brainport Smart District in Helmond, the Netherlands, which will be "the smartest neighbourhood in the world" and develop 100-home neighbourhood to be more sustainable environment with housing, energy, mobility and health.
A new innovation tech campus masterplan in Bangalore, India is among the proposals of UNStudio currently working on.
See WAC's full program on this page.
WAC Instagram Live Interview
Theme: How will transport hubs look like in the future?
Host: WAC editor-in-chief Berrin Chatzi Chousein
Date: Thursday, October 29th / 09:00am (GMT) / 11:00am (CEST)
Venue: WAC Instagram