CannonDesign + Anderson Brule Architects Revitalizes Ohlone College Campus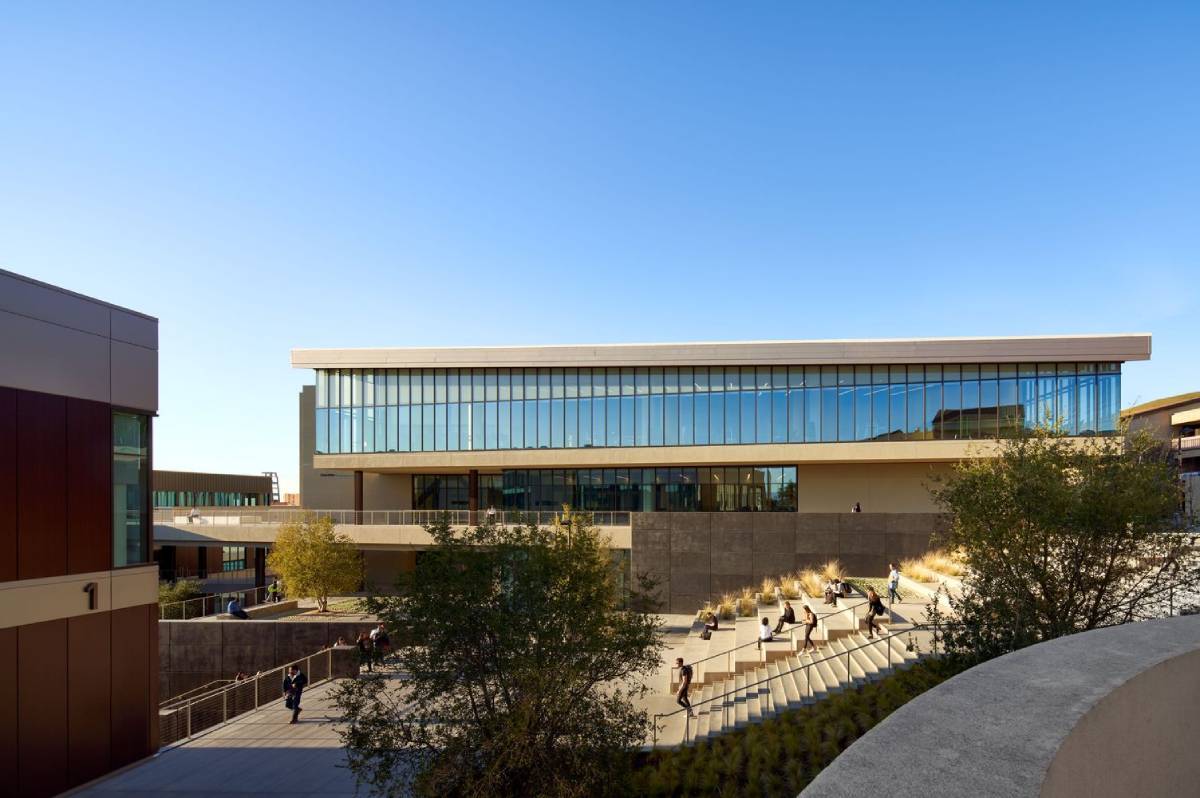 In the United States, community colleges are essential to keeping a steady workforce for the nation and a cornerstone of its higher education system. Nearly half of college students in the US are enrolled in a community college. They are accessible, affordable and a gateway into the competitive job market in the country.
For San Francisco and California Bay Area, Ohlone College's Fremont Campus holds a key function in providing the community with needed education. The school approached Cannon Design and Anderson Brule Architects to serve the local population better and prepare them for the in-demand jobs in the region. Three new buildings are conceived within the project: a science center, a music and visual arts center, and a learning commons that includes study rooms and a library.
This project not only provides a much-needed revamping to the services that the college provides but also transforms its commuter culture. While students mostly went home right after their classes, now they have spaces for socializing, building friendships and learning in settings that are more similar to a university.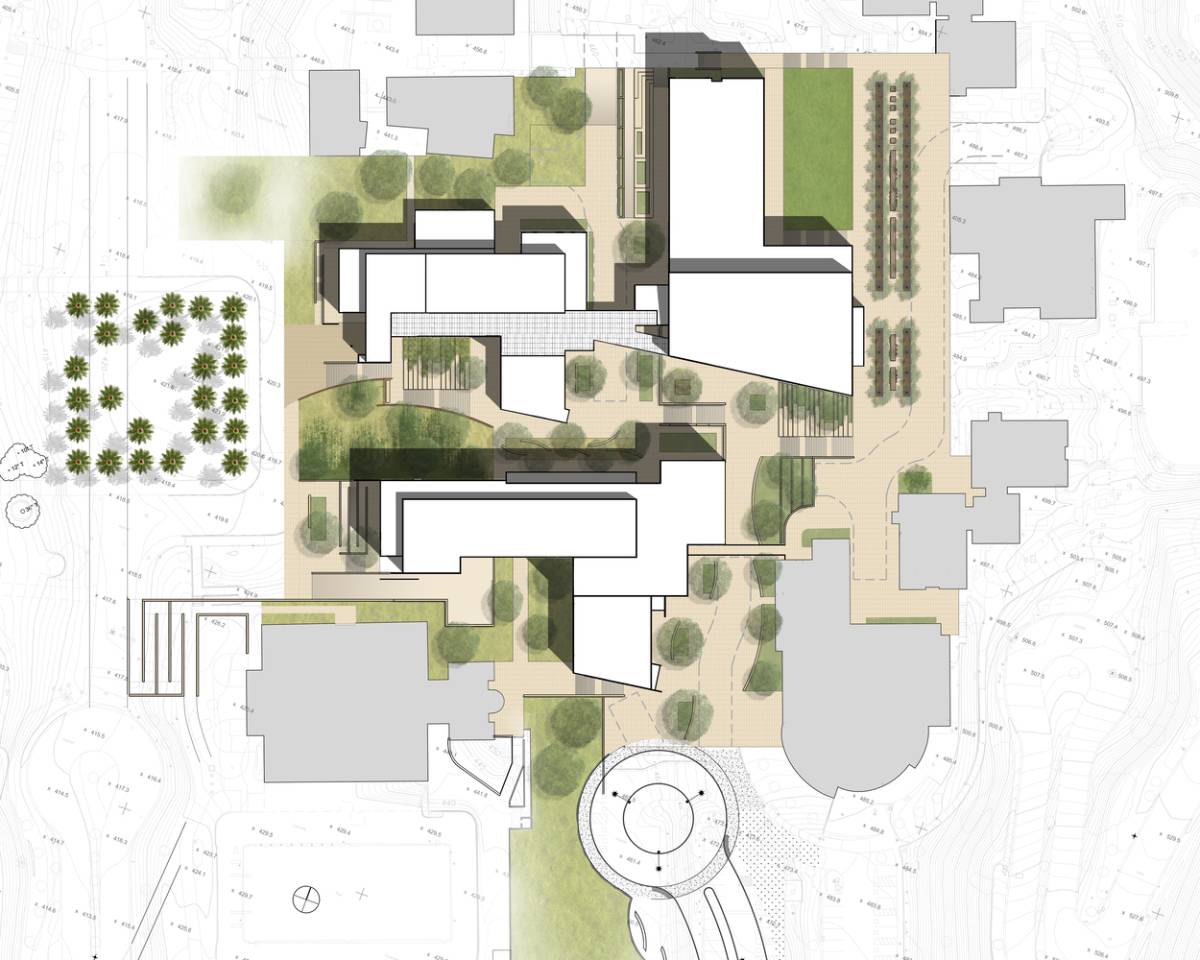 In contrast to the older "castle" like on-site buildings, the new buildings provide an airy, light and open atmosphere where students feel welcome and connected. The challenging and steep site where the buildings stand is designed to provide a seamless flow for visitors. A single run o elevator, numerous ramps, stairs and paths connect different parts of the site, while clear wayfinding ensures that students can easily find their way between classes.
With net-zero ambitions goals in the long term, the building utilizes a geothermal loop and on-site solar power. While the mild climate helps building stay efficient, every effort was given to ensure the optimal shading, envelope strategies, and orientation was established to take advantage of the natural factors.
Project facts
Architects: Anderson Brule Architects, CannonDesign
Location: California, United States
Area: 190000 ft²
Year: 2020
Clients: Ohlone College
Manufacturers: AutoDesk, Seating and Tables, Specialty Casework, Wall Panels
All Photographs © Christopher Barrett, Laura Peters
> via CannonDesign