Kim Herforth Nielsen of 3XN will discuss the main principles of 3XN in WAC's Live Interview
Kim Herforth Nielsen, founder and principal of 3XN, will be our new guest in WAC's Live Interview Series. The new session will be moderated by Lola Kleindouwel, the Netherlands Reporter of WAC.
WAC's live interview series explore different themes decided by WAC Country Reporter or Country Editor in each session. WAC's new Live Session will explore "the main principles of 3XN, and connection to GXN".
Founded in 2007, GXN is the independent research company of renowned Danish architecture firm 3XN and develops new approaches to environmentally beneficial and sustainable design, focusing on circular design, behaviour design and digital design in all its diversity and across its material, technical and social dimensions.
Through the researched-based company GXN, 3XN creates systemic and design solutions on its projects to increase well-being and influence built environment in a wider scale.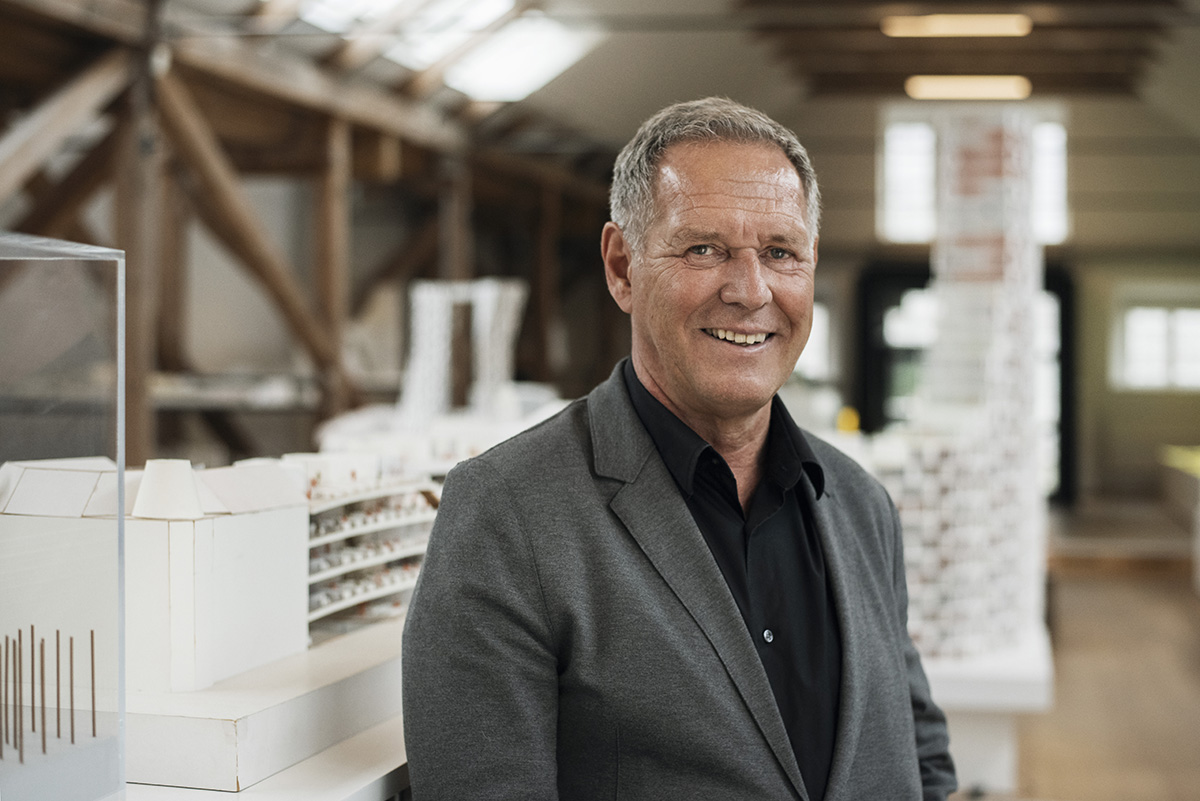 Kim Herforth Nielsen. Image courtesy of 3XN
In WAC's session, Kim Herforth Nielsen will discuss the studio's recent projects, including a sinuous Olympic House in Lausanne and Sydney's new Fish Market, focusing on the performance of the buildings in terms of material, use and the behaviour design in relation to the work of GXN.
The new headquarters of the International Olympic and Paralympic Games in Lausanne, Switzerland. Image © Adam Mørk
The session will also delve into the transformation of the office spaces in the post-Covid era over 3XN's cube Berlin building - cube Berlin is described as "Europe's next generation smart office" by incorporating the latest advances in sustainability, design, digitization, and comfort.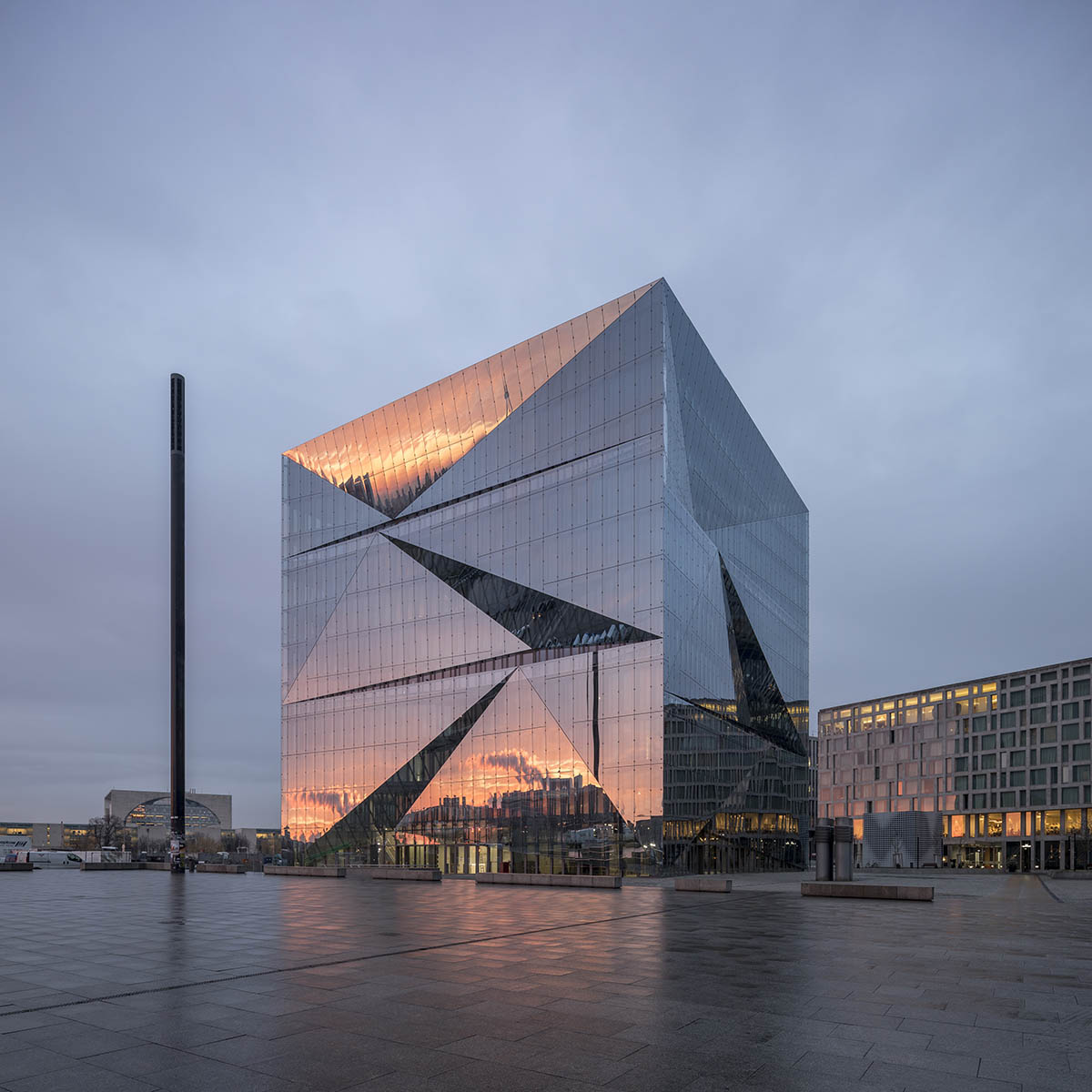 3XN's cube Berlin. Image © Adam Mørk
3XN was founded by Kim Herforth Nielsen in 1986, Kim Herforth Nielsen functions as the creative director and has overall responsibility for the architectural quality of 3XN's work from the idea to the final result.
Working closely with the Competition Department, Kim Herforth Nielsen directs the group with a high degree of personal involvement in each project.
3XN's new fish market in Sydney, Australia. Image courtesy of 3XN
3XN has offices in Copenhagen, Stockholm, New York and Sydney. 3XN is currently working on a new office building in Stockholm, a health and life science innovation center in Stockholm and the "tallest timber office building" of North America. Named T3 Bayside, it will be the newest addition to Toronto's emerging Bayside community to offer flexible workspaces and connect the city to the waterfront.
WAC's live interviews are held as 20-30-minute sessions to deliver a quick glimpse of the current projects of the architect and the office and provide a fast-paced discussion on the architects' design philosophy.
See WAC's full program on this page.
WAC Instagram Live Interview
Theme: The main principles of 3XN, and connection to GXN
Host: Lola Kleindouwel, the Netherlands Reporter of WAC
Date: Thursday, October 15th/ 12:00pm (GMT) / 14:00pm (CEST).
Venue: WAC Instagram