Tod Williams And Billie Tsien Announced As Laureates Of 2019 Praemium Imperiale
Architects Tod Williams & Billie Tsien from the United States of America (USA) have been announced as laureates of 2019 Praemium Imperiale Award for Architecture.
The names of the five Praemium Imperiale Laureates were announced on September 17, 2019, by The Japan Art Association (JAA) and Lord Patten of Barnes, Praemium Imperiale's International Advisor in the United Kingdom.
Cranbrook Natatorium, Michigan, USA.
The other recipients awarded are Anne-Sophie Mutter for Music, William Kentridge for Painting, Bando Tamasaburo for Theatre/Film and Mona Hatoum for Sculpture. Each Laureate receives an honorarium of 15 million Yen (USD 138915). The awards will be presented by His Imperial Highness Prince Hitachi, Honorary Patron of the Japan Art Association and younger brother of the Emperor Emeritus of Japan, in a ceremony in Japan this October.
Center for the Advancement of Public Action, Bennington, USA.
.
The Praemium Imperiale Awards are given annually by the Japan Art Association, since 1989, in the categories of Painting, Sculpture, Architecture, Music and Theatre/Film. The awards intend to cover achievements not represented by Nobel Prizes. The Japan Art Association continues to look for ground breaking artists having an international impact.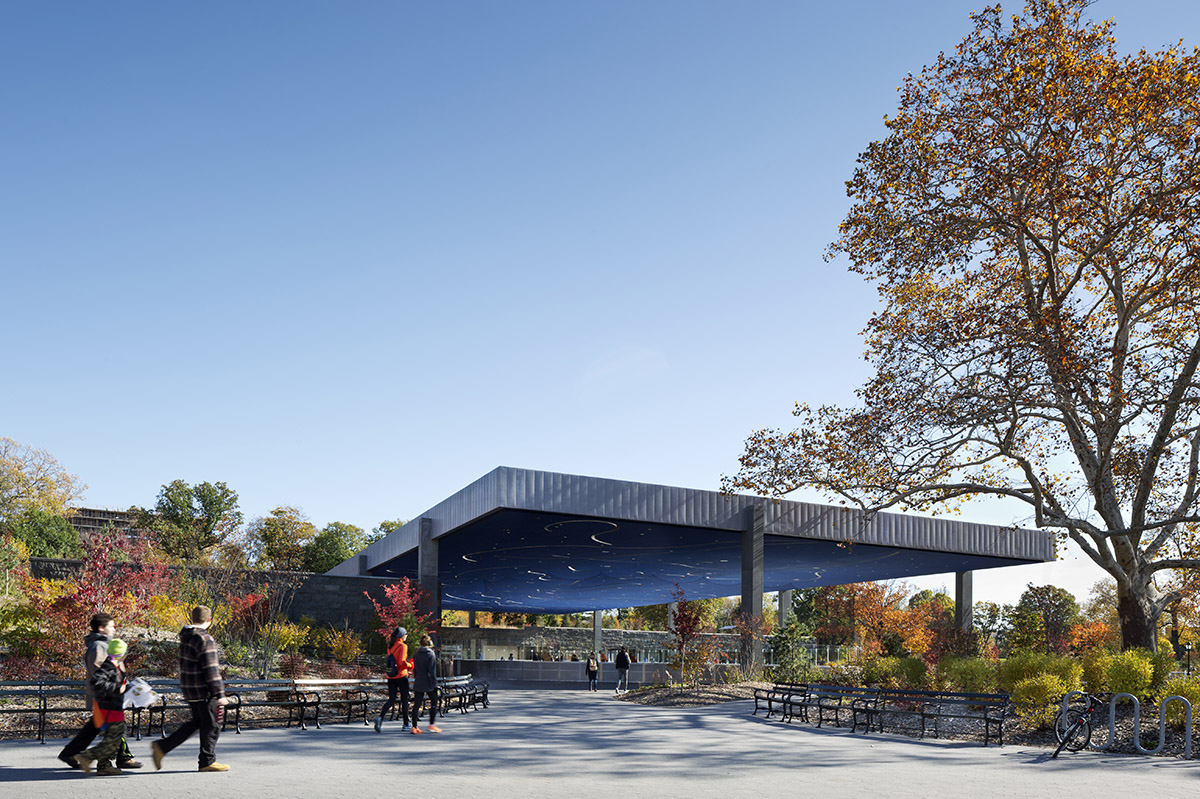 Lefrak centre, New York, USA.
This year's laureates, New York based architects Tod Williams and Billie Tsien have been working together since 1977. They established their renowned practice, Tod Williams Billie Tsien Architects in 1986. Their core belief is that architecture is an act of "profound optimism" and a service that can reflect the values of public institutions that share this view.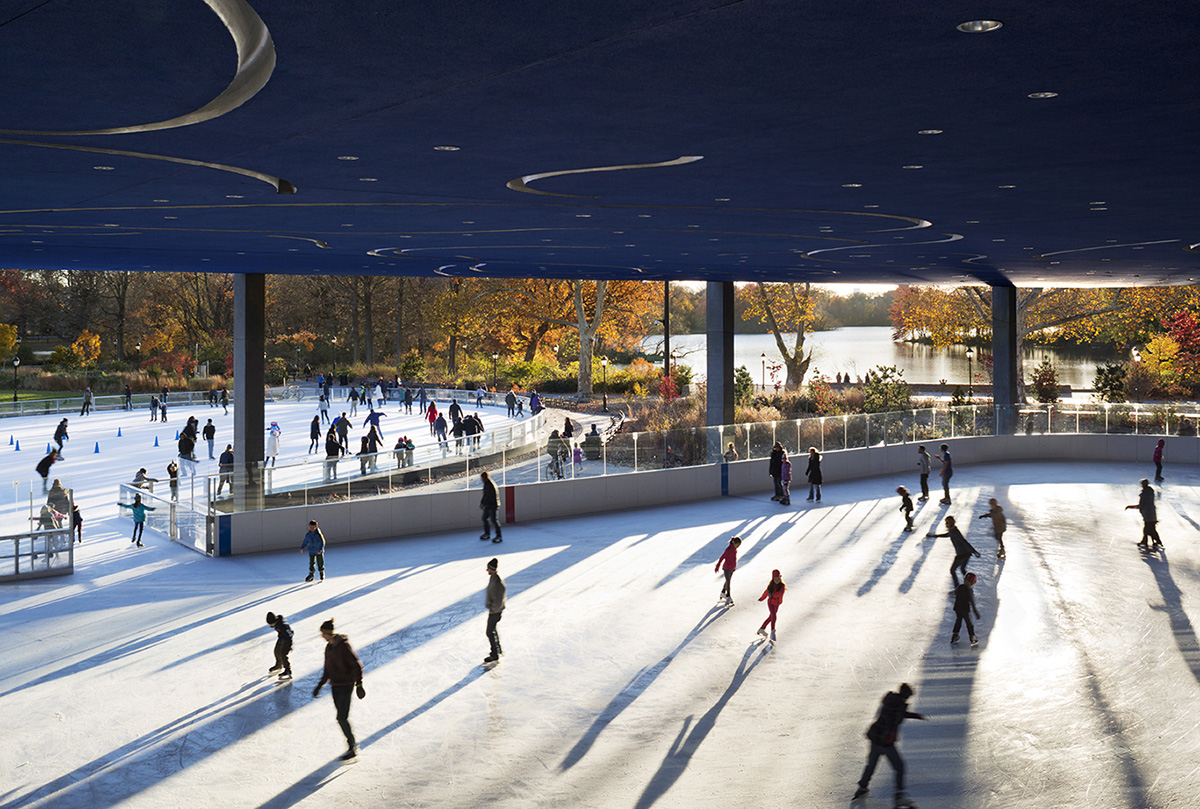 Lefrak centre, New York, USA.
The Japan Art Association remarked that "the couple and their studio design buildings that blend seamlessly into their surroundings, have strong evidence of the hands from which they're made, and prioritize the experience of the lives lived within them. The resulting spaces imbue warmth, familiarity, and serenity."
Neurosciences Institute, California, USA.
Over their thirty-year career, they are responsible for numerous projects both domestically and overseas, including countries such as Hong Kong and India. They quickly gained attention for their design for the Neurosciences Institute (1995) in California, referred to as a "monastery for scientists".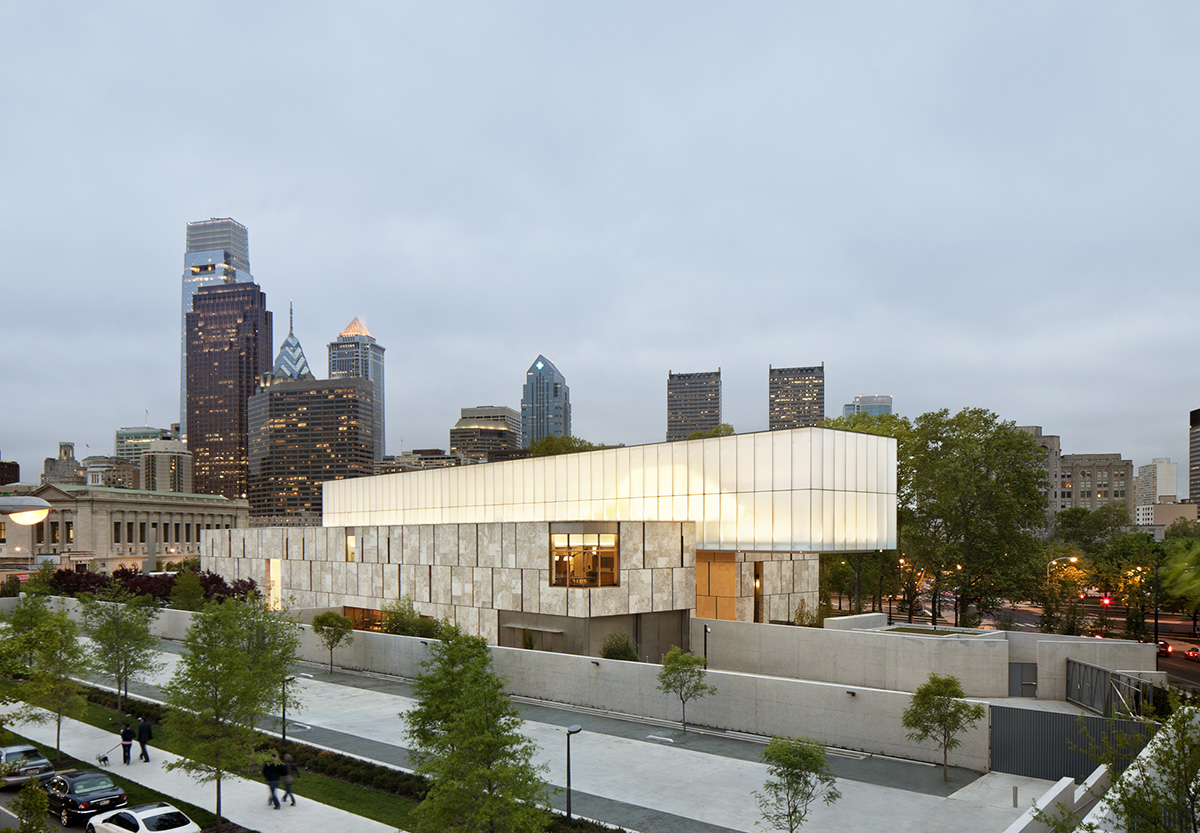 Barnes Foundation, Philadelphia, USA.
Barnes Foundation, Philadelphia, USA.
The Barnes Foundation (2012) in Philadelphia, skilfully reproduces the majestic atmosphere of its former location while offering new elements for the public to engage with its inimitable art collection. In 2016 they were selected by former President Barack Obama to design The Obama Presidential Center in Chicago, scheduled for completion in 2022. Throughout their body of work, no matter the complexity, they retain the values of their practice and endeavour to leave good marks upon the earth.
Obama Presidential Center. Image © of DBOX.
Asia Society Hong Kong Centre, hong Kong.
Last year, Spanish architect Christian de Portzamparc had been named as the winner of the 2017 Praemium Imperiale International Arts Award for Architecture by the JAA.
Top image © Taylor Jewell.
All other images © of Michael Moran, unless mentioned otherwise.