Yosuke Hayano of MAD on connecting nature to architecture at reSITE 2019
reSITE, an annual global forum discussing the most urgent issues in the urbanized world, has started its second day with the lecture of Yosuke Hayano, principal partner in MAD Architects in China.
Hayano has delivered a keynote and been in conversation with reSITE's guest curator Greg Lindsay. In a 30-min talk Hayano highlighted that how the studio connects nature to architecture in a natural way as much as possible. Hayano also highlighted that they are trying to create an "emotional" connection through architecture in every project.
reSITE is taking place from 19-20 September 2019 in Prague's Forum Karlin,Czech Republic and its 2019 theme is REGENERATE, the annual conference explores the essential questions on environmentally policies to create resilient infrastructure, while the conference also discussed how smart technologies solves and coordinate the urban challenges faced by Prague with open discussion on the topic of digitization in urban settings.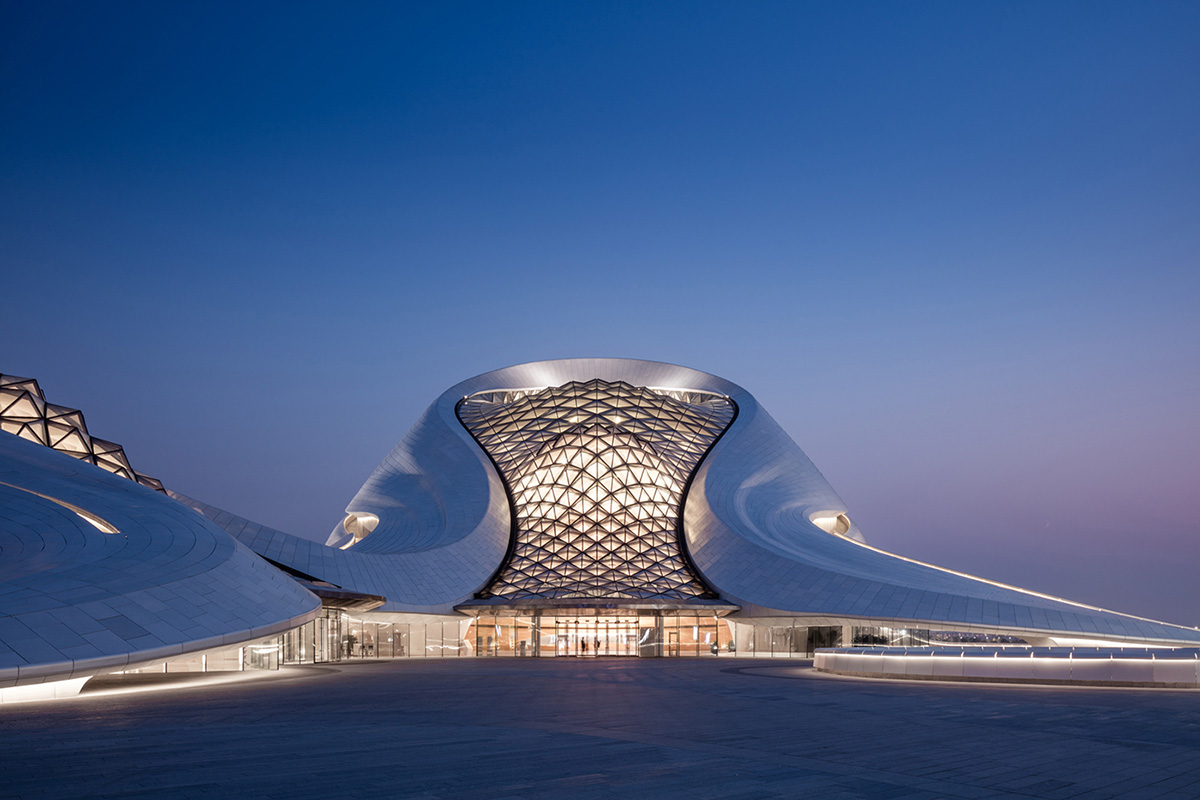 Harbin Opera House by MAD. Image © Adam Mork
"We try to create a vision for the future of the city," asked Hayano. "How can we trigger an emotional connection to architecture?". Hayano discussed their design approach over their built projects, including the Harbin Opera House in the Northern Chinese city of Harbin, the transformation of an old house into a kindergarten that acts like a family house.
Hayano also emphasized that none of their clients ask to combine nature with architecture within the project brief, he said it is their own choice to make nature as part of architecture, as much as they can do.
"When we created a space it is important to see how people react into that space and listen to the nature," explained Hayano. "How they frame the nature?".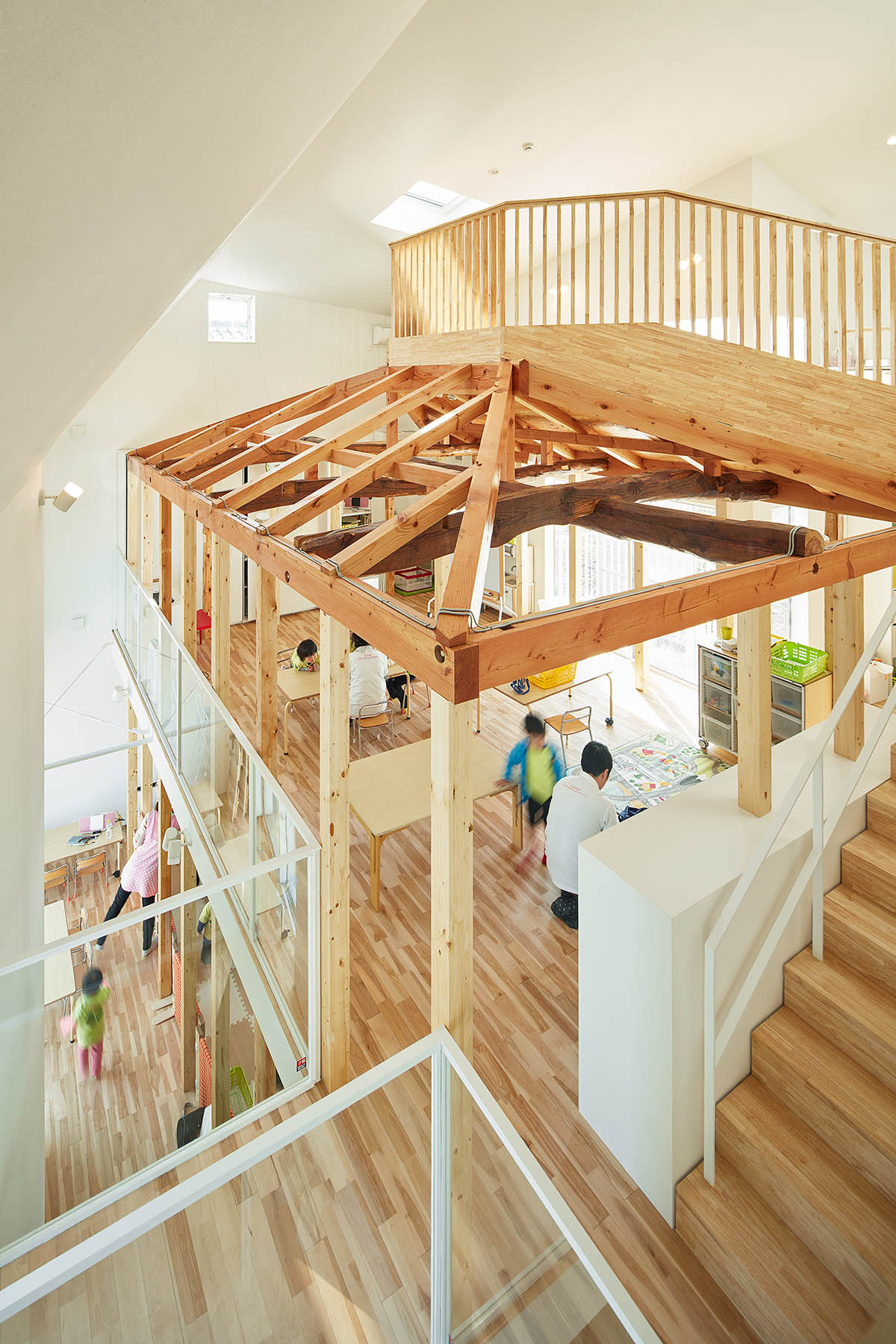 Clover House Kindergarten in Japan. Image © Fuji Koji, Dan Honda
He added: "for example, while designing the Clover House Kindergarten in Japan, it was important to reflect the feeling of a family home, that's why, we also used the attic space for children with small windows in it."
"It makes the children feel like they are waiting their parents by looking out the window," he continued. "We wanted to design a school like a house to provide a community or family feeling".
Clover House Kindergarten in Japan. Image © Fuji Koji, Dan Honda
Yosuke oversees and supervises all design works of MAD Architects. His extensive professional experience and strict attention to detail and standards enable him to lead project teams on concept design, design development, materials selection, construction methods, techniques and time management.
World Architecture Community is media partner for this year's event and is bringing you the hottest topics, live-discussions and keynote sessions from the two-day event with exclusive interviews.
Thomas Heatherwick, founder of Heatherwick Studio, Czech born architect Eva Jiřičná, Founder and Director of the AI DESIGN, Bianca Wylie, co-founder of Tech Reset Canada, Chris Precht and Ravi Naidoo were among the speakers who delivered special keynotes at this year's reSITE.
See WAC's full coverage about reSITE on WAC's Urbanism page.
Top image: Harbin Opera House, the lobby of the grand theater. Image © Hufton+Crow
All images © WAC unless otherwise stated.