Expo Dubai 2020 is held between 1 October 2021 - 31 March 2022 in UAE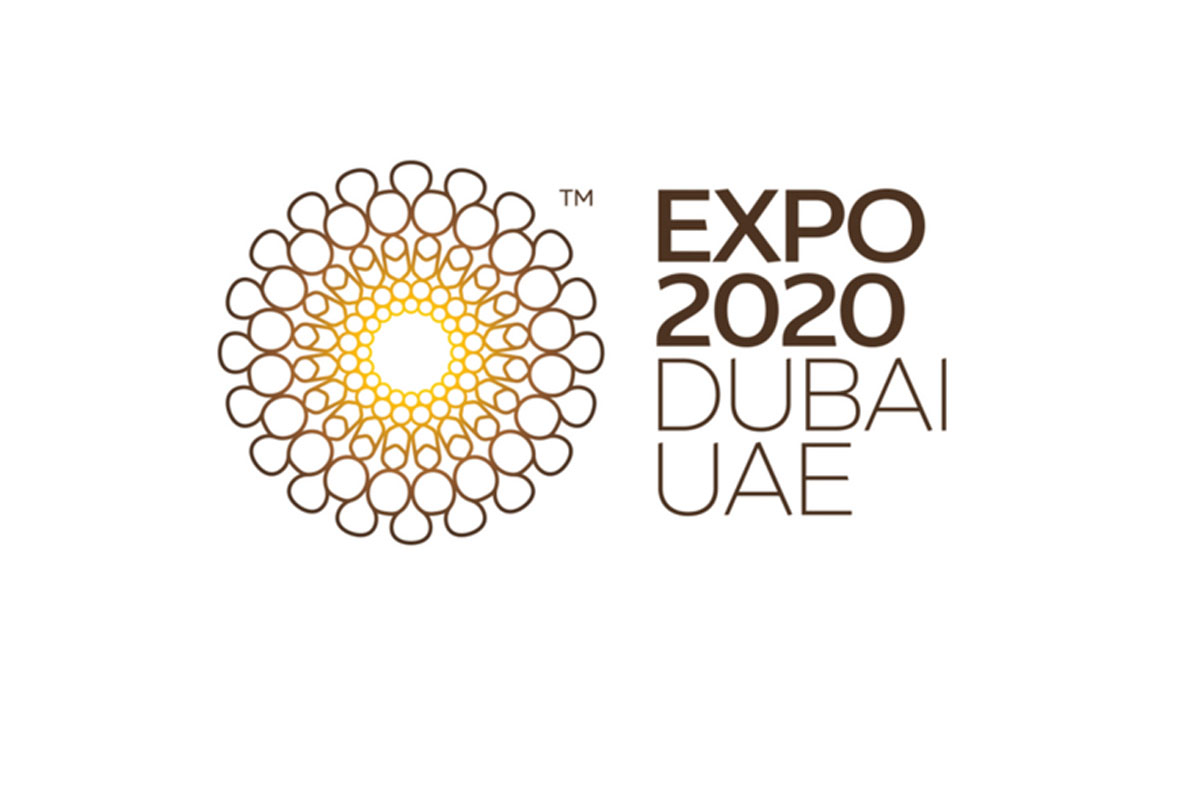 The world Expo Dubai 2020 has opened to the public on 1 October 2021 and will be running until 31 March 2022 in Dubai, United Arab Emirates.
Delayed for a year due to the coronavirus pandemic, the Expo will displays works and pavilions from 192 countries under the theme of Connecting Minds, Creating the Future. Its sub-themes includes: Opportunity, Mobility and Sustainability.
Expo Dubai 2020 will welcome more than 200 participants – including nations, multilateral organisations, businesses, and educational institutions, as well as millions of visitors - which is known as the largest and most diverse World Expo.
Dubai Expo 2020 masterplan was designed by HOK, while two other thematic districts are designed by world-renowned studios: the Sustainability Pavilion"Terra" by Grimshaw Architects and the Mobility Pavilion "Alif" by Foster + Partners.
Es Devlin's cross-laminated timber UK Pavilion, Asif Khan's giant entry portals, Santiago Calatrava's UAE Pavilion and WOHA's Singapore Pavilion are among other pavilions worth to visit.
Read WAC's comprehensive coverage about pavilions on United Arab Emirates country page.
Top image courtesy of Expo Dubai 2020.
> via Expo Dubai 2020