Plastic: Remaking Our World exhibition at V&A Dundee from 29 October to 5 February 2023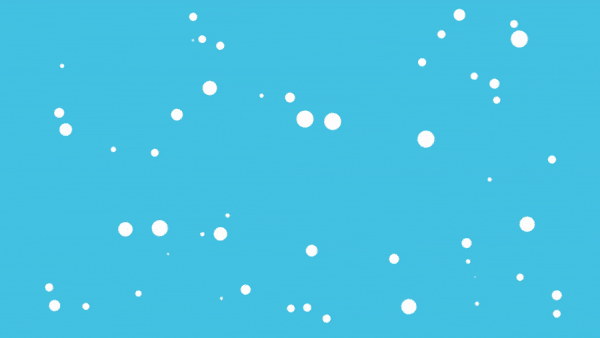 Plastic has shaped our daily lives like no other material: from packaging to footwear, from household goods to furniture, from cars to architecture.
A symbol of carefree consumerism and revolutionary innovation, plastic has spurred the imagination of designers for decades. Today, the dramatic consequences of the plastic boom have become obvious, and plastic has lost its utopian appeal. Never has it been more important to understand the 150-year history of this contested material, known to be essential yet superfluous, life-saving and life-threatening, seductive yet dangerous.
The exhibition, titled Plastic: Remaking Our World, has opened on Saturday 29 October and will be on view until Sunday 5 February 2023 at V&A Dundee in Dundee, Scotland.
The exhibition examines the history and the future of this controversial material. From its early origins when it was intended as a sustainable alternative to natural resources, to its meteoric rise in the twentieth century.
The exhibition features product design, graphics, architecture and fashion from the collections of the V&A and Vitra Design Museum, as well as collections all over the world.
This is the first exhibition produced and curated by V&A Dundee, the Vitra Design Museum and MAAT Museum, Lisbon, with curators from V&A South Kensington.
Top image via V&A Dundee.
> via V&A Dundee