Siroc-a Countryside Vibe within the Metropolis by Coalesce Design Studio
Amid the hustle bustle of the metropolis, one often seeks a shelter to unwind, enjoy hearty meals with friends or relish some solace. For Karachites, it has always been the restaurant and eateries that have served the purpose, a peculiarity that can be credited to our affinity with all things food. While food can satiate the taste buds, it's often the place and its ambience that enhance the experience. Conforming with this belief, the design team at Coalesce Design Studio, designed Siroc to enable the visitors enjoy a Cycladic rapture while they munch on a whole platter of their favorite delights.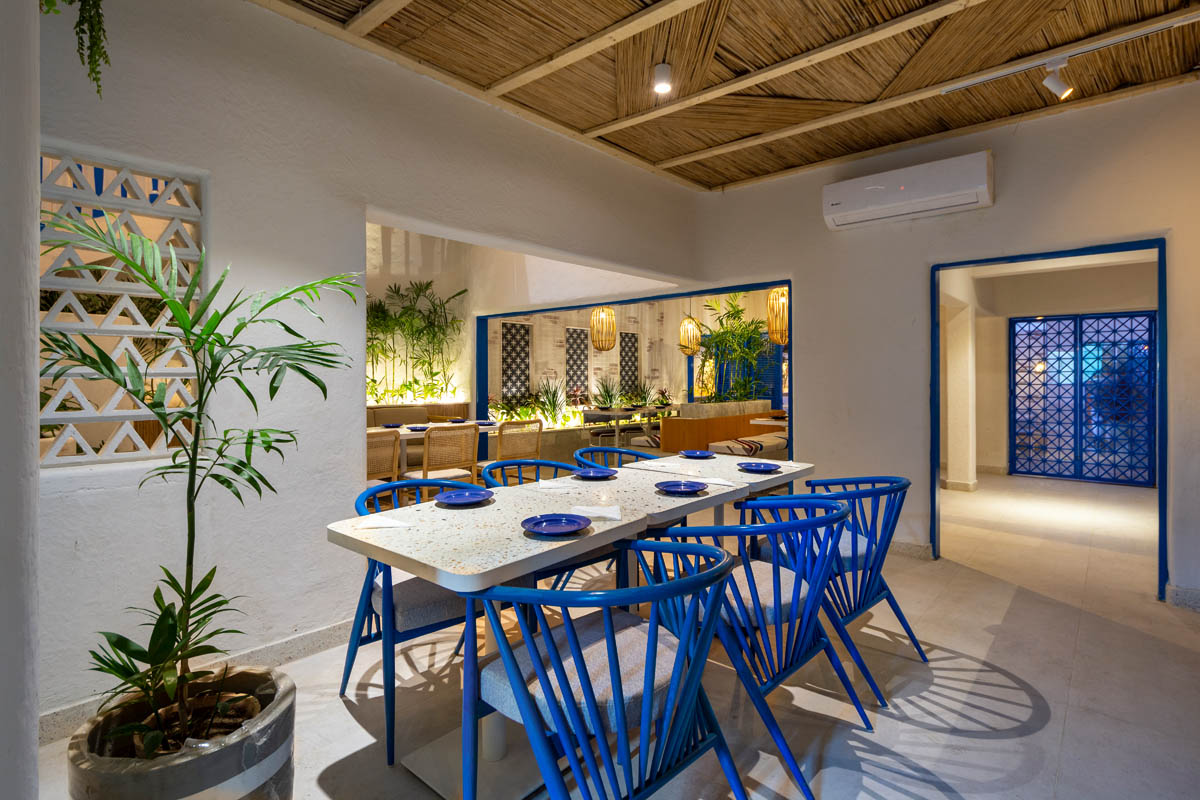 With its pristine, whitewashed adobe walls, wooden windows painted in royal blue and rose-pink hues, the designers have created a stark contrast against the immaculate cotton white. The restaurant has managed to resonate with the intimate feel of Cycladic islands. The breezy aura of which is reflected in the bright blue, vintage jalousie windows.
On the entrance a bold calligraphic artwork, painted solidly on a rustic brick wall immediately grabs the attention. Keeping things light yet bucolic, the indoor pendant lamps are intricately designed with bamboo reeds and rattan/wicker.
The eatery has a cheerful air to it. The flower courtyards, semi-covered with bamboo canopy are in complete symphony with raw cobbled floors that remind one of the labyrinth streets of Mykonos. Hanging lamps in ivory shades and soft finishes exude warm glow that accentuate the calmness in the ambiance.
As Ludwig Mies van der Rohe once said, the god is in the details, this apparently simple and uncomplicated design had its fair share of challenges. From using terrazzo skirting to create soft edges to using the same technique for making the tables for the project, the architect kept the finest details in check, ensuring harmony in the design. Though the Siroc experience can be relished with friends and family, but one can have an equally enjoyable experience alone on segregated nooks, besides the windows that open in courtyards.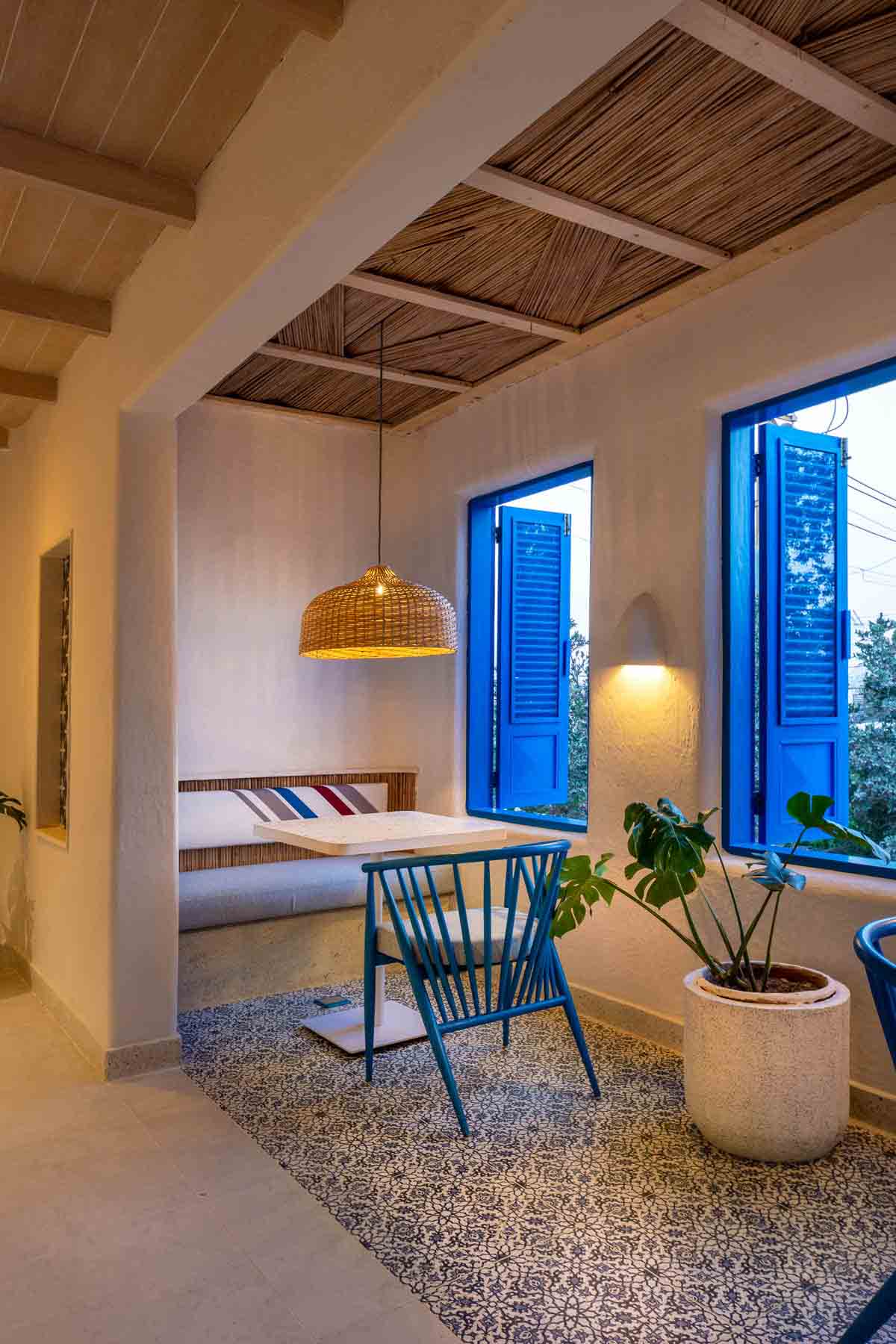 For a city that loves food and loves to share it with people Siroc is an ethereal retreat that delivers on all fronts. It is a countryside eatery within the metropolitan city to immerse in, offering mouthwatering delicacies and an unmatched ambience to savour making it a perfect place for anyone who wants to take a break from the cacophony of day to day urban life.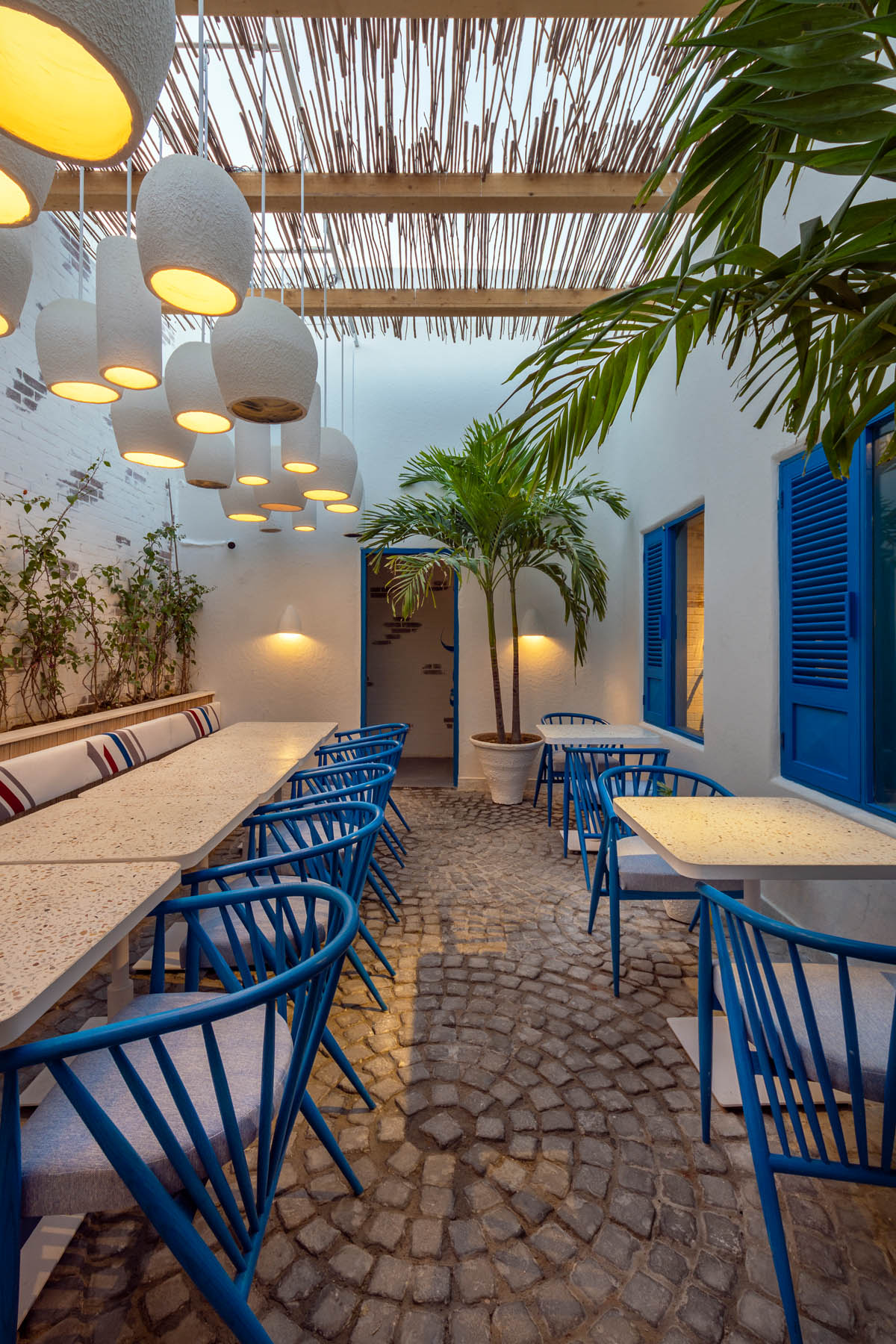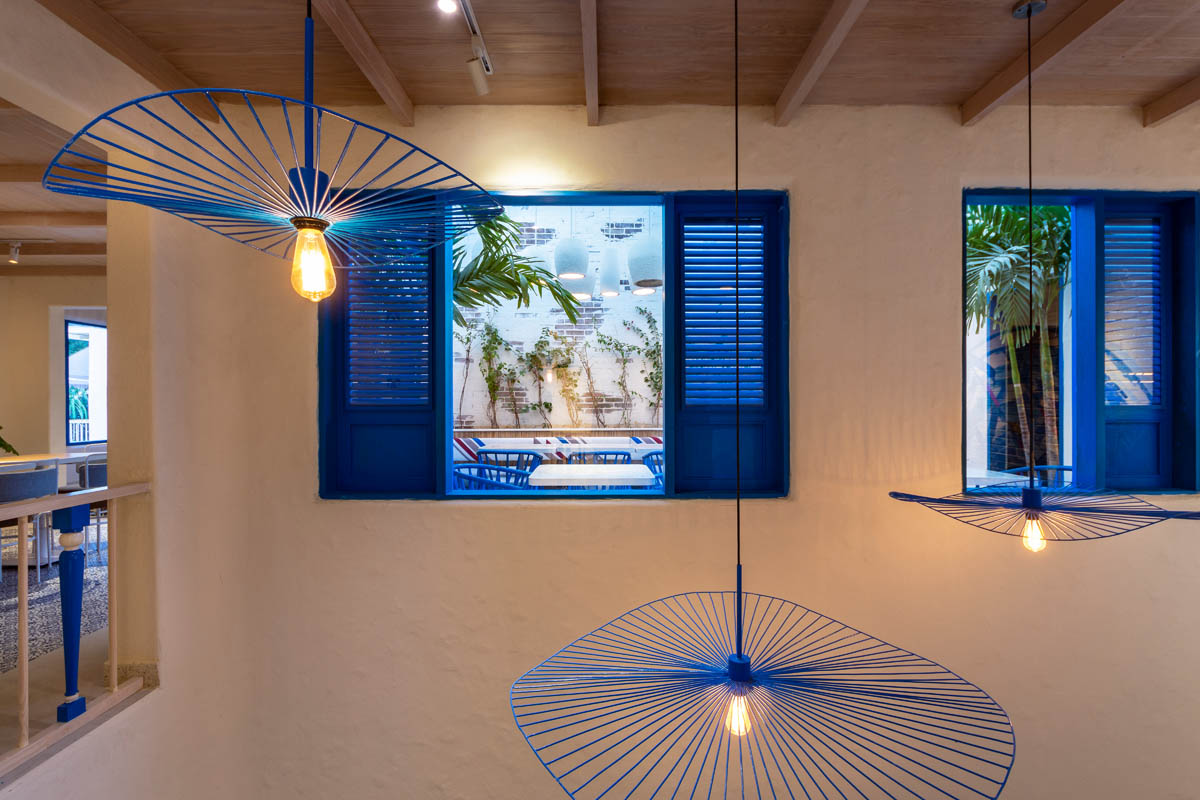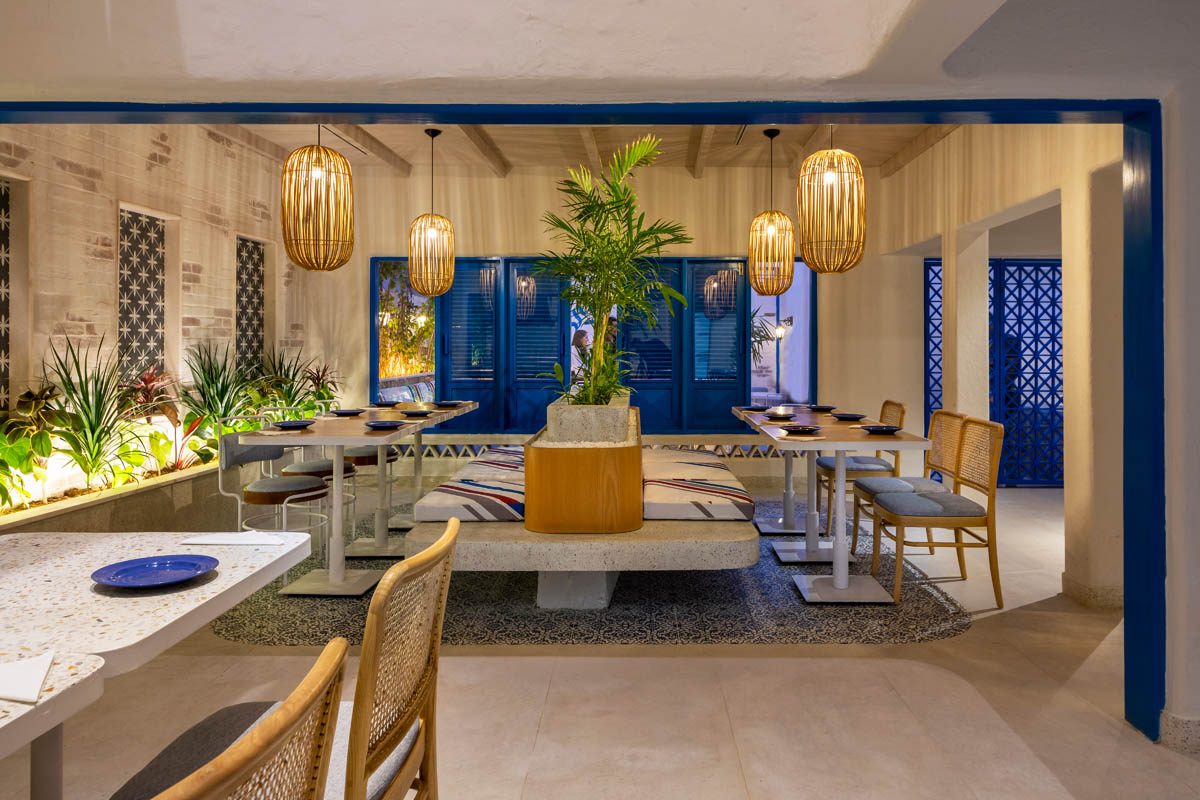 Project facts
Location: Karachi, Pakistan
Project Architect/Design Studio: M. Waqas Malik/ Coalesce Design Studio
Project Completion Date: 15th January 2022
All images © M. Nimr Pervez & Hiba Tameem| Focus-Art and Architecture
> via Coalesce Design Studio