The coolest Christmas Cards by architects and designers for 2021
We have received hundreds of Christmas card designs from architects, designers, architecture agencies, photographers, organizations, sending their best wishes for new year.
BIG's The Twist Museum in Norway in a snowy scene, MVRDV's reddish card profiled with the Valley project in Amsterdam, KAAN Architecten's façade card dressed with snowy details and Stanton William's greenish card are among our favorites.
As our annual tradition, the WAC editors have compiled the coolest Christmas Cards for this year, please peruse them below and select your favorite!
Scroll down to see our selections below (in no particular order....).
---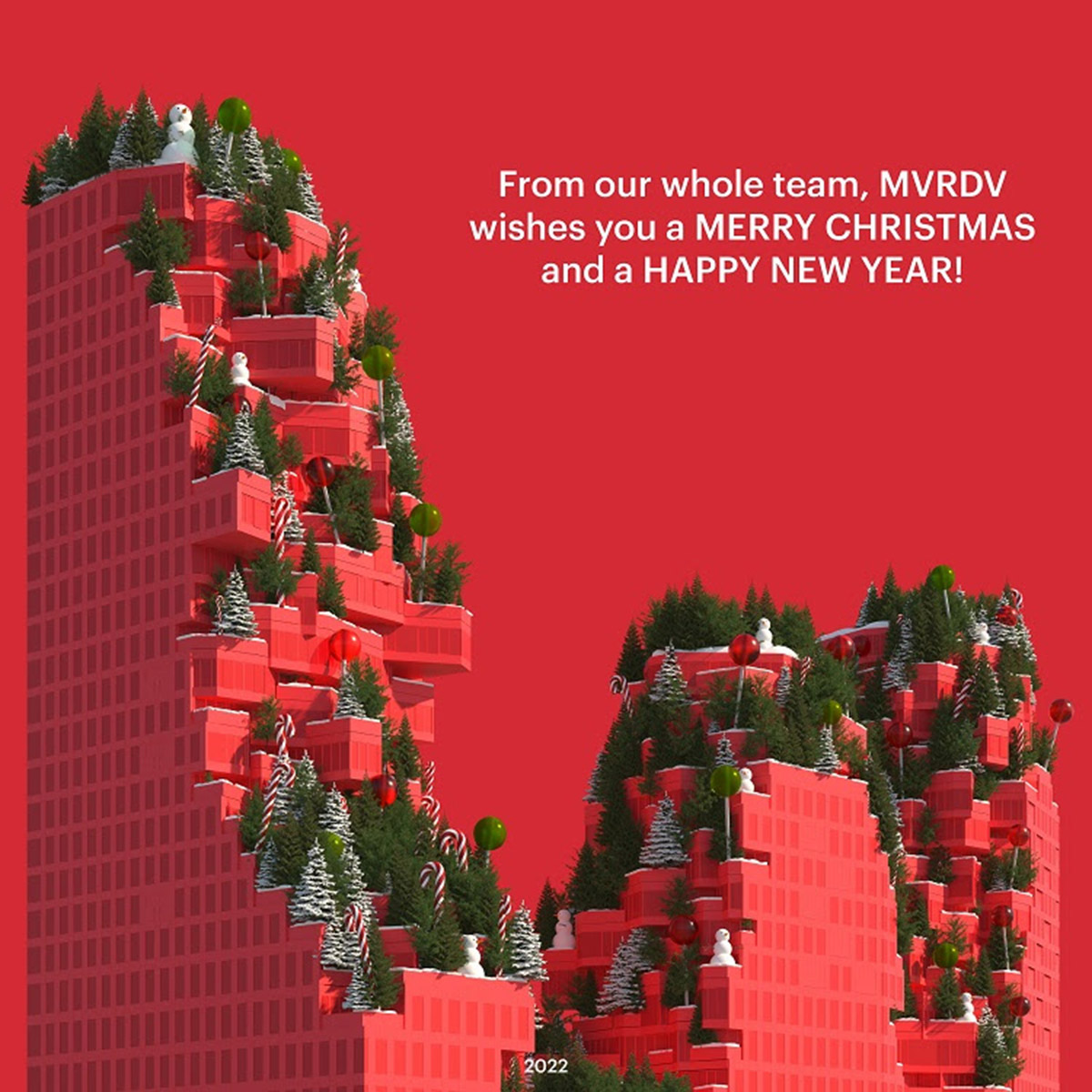 BAU Brearley Architects + Urbanists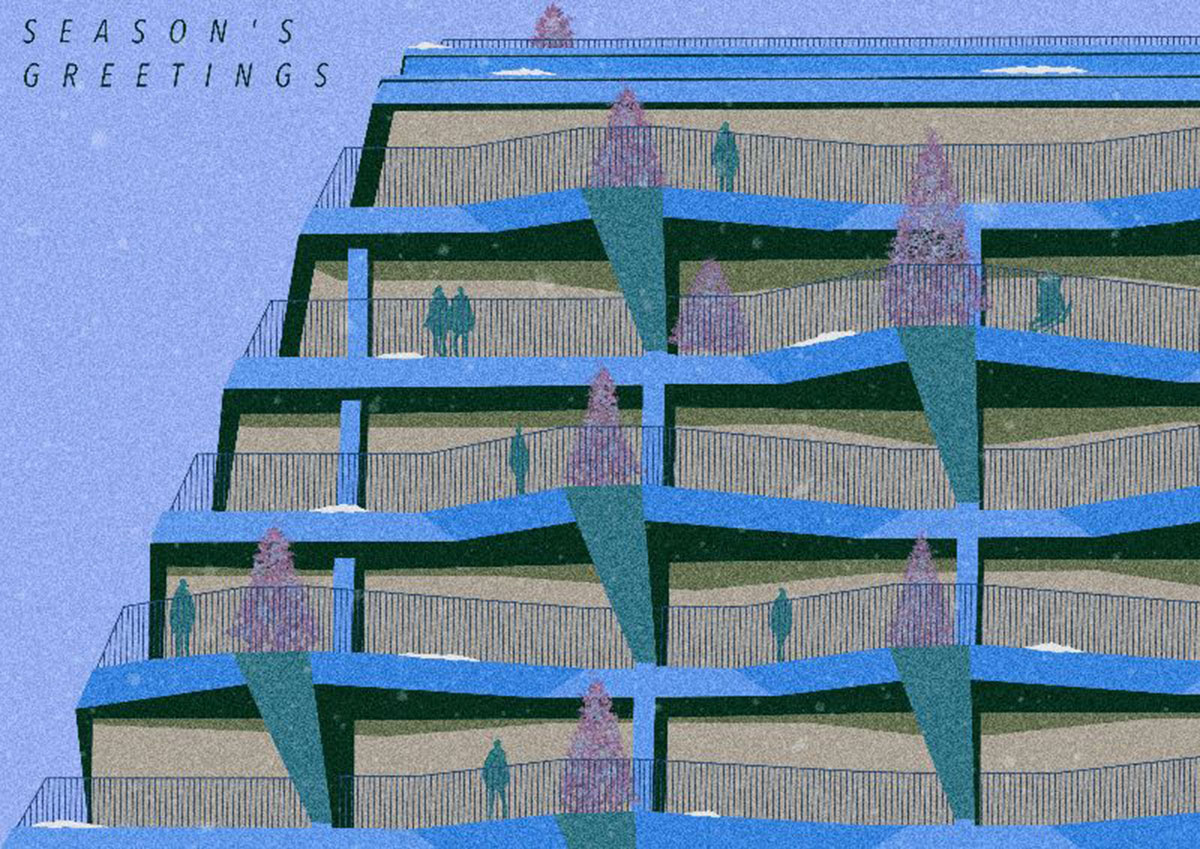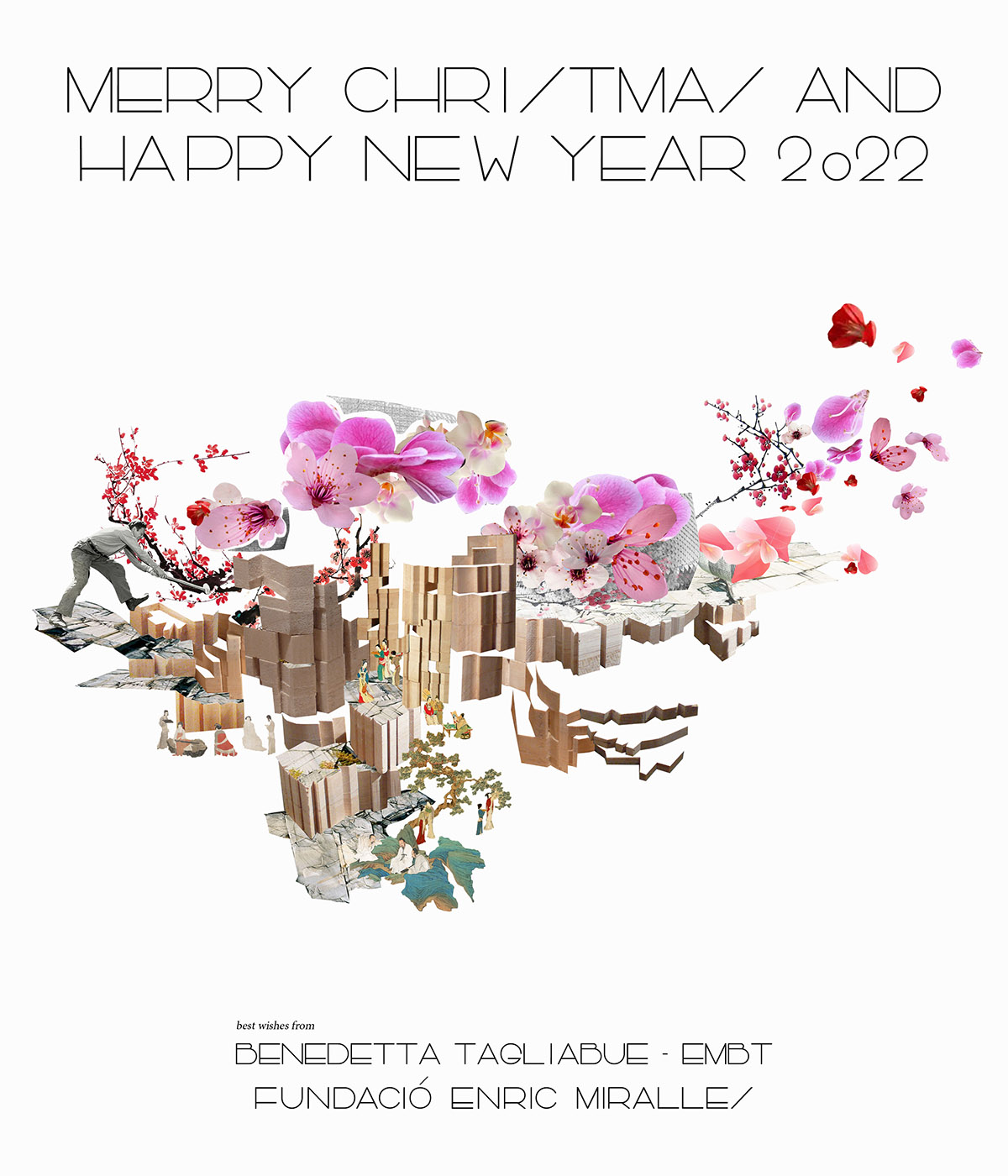 A R T Communication + Brand Consultancy
Comunicarch Fabio Oggero Fotografo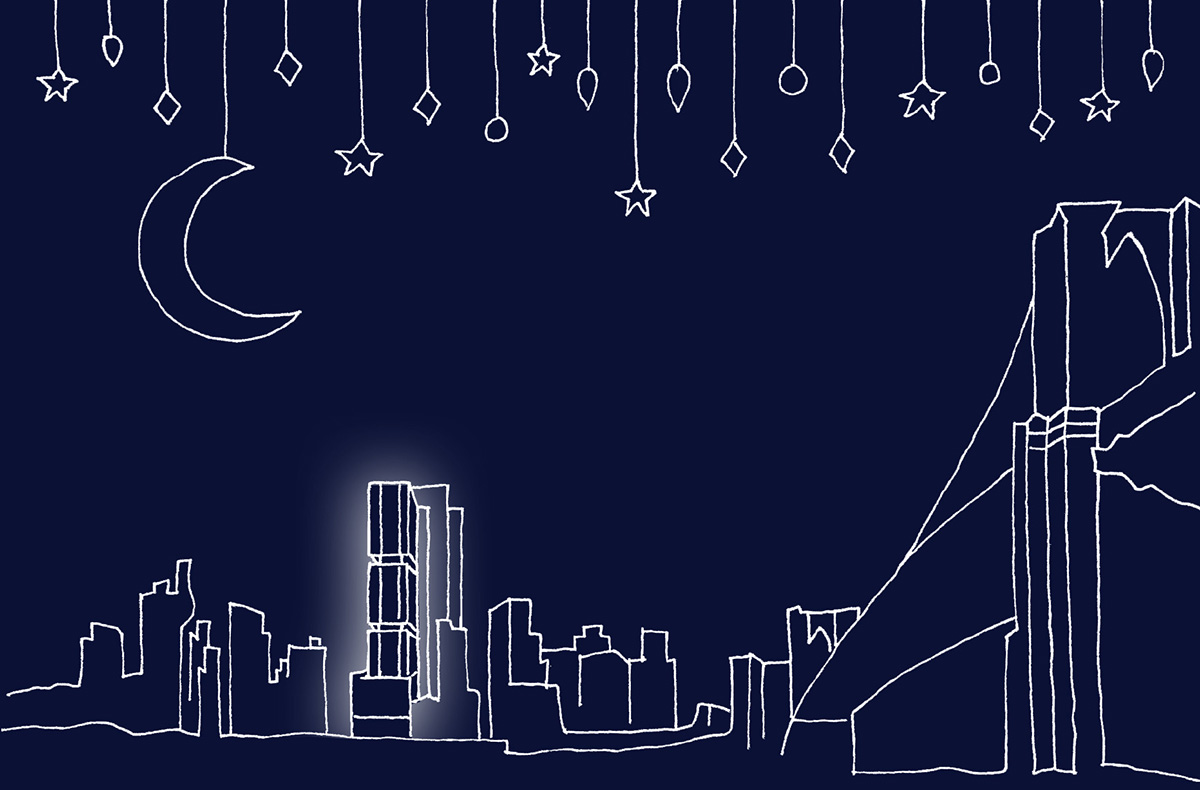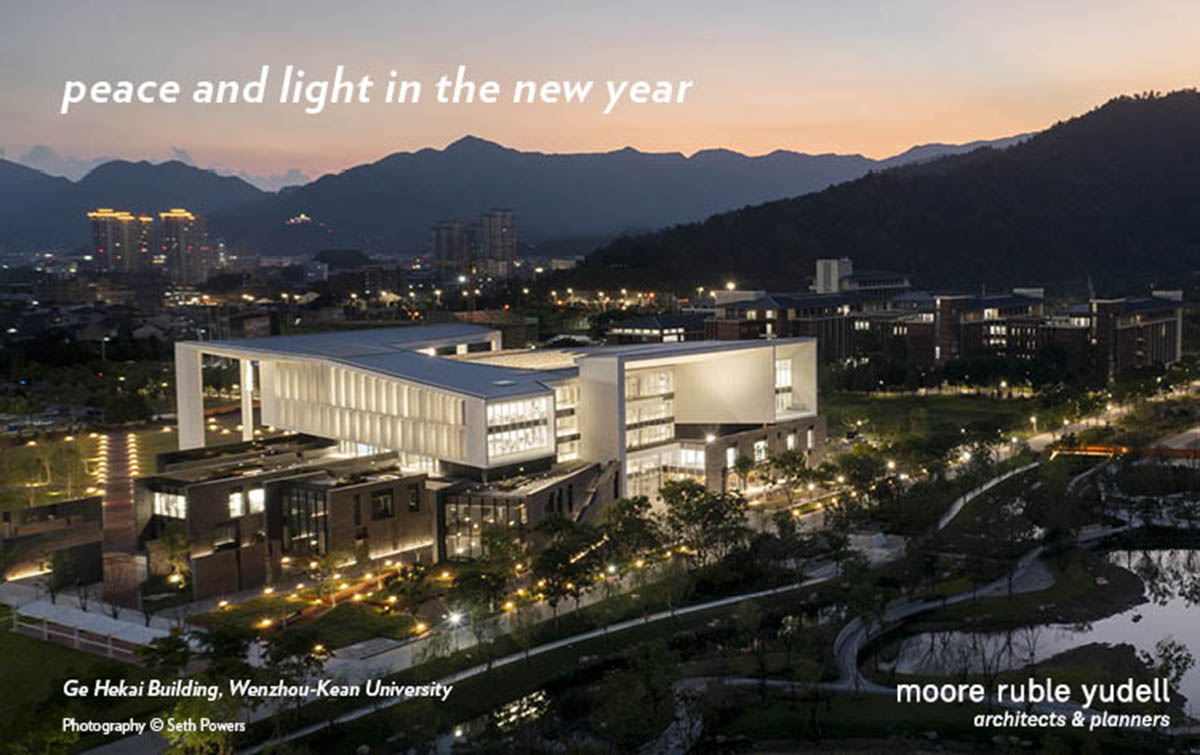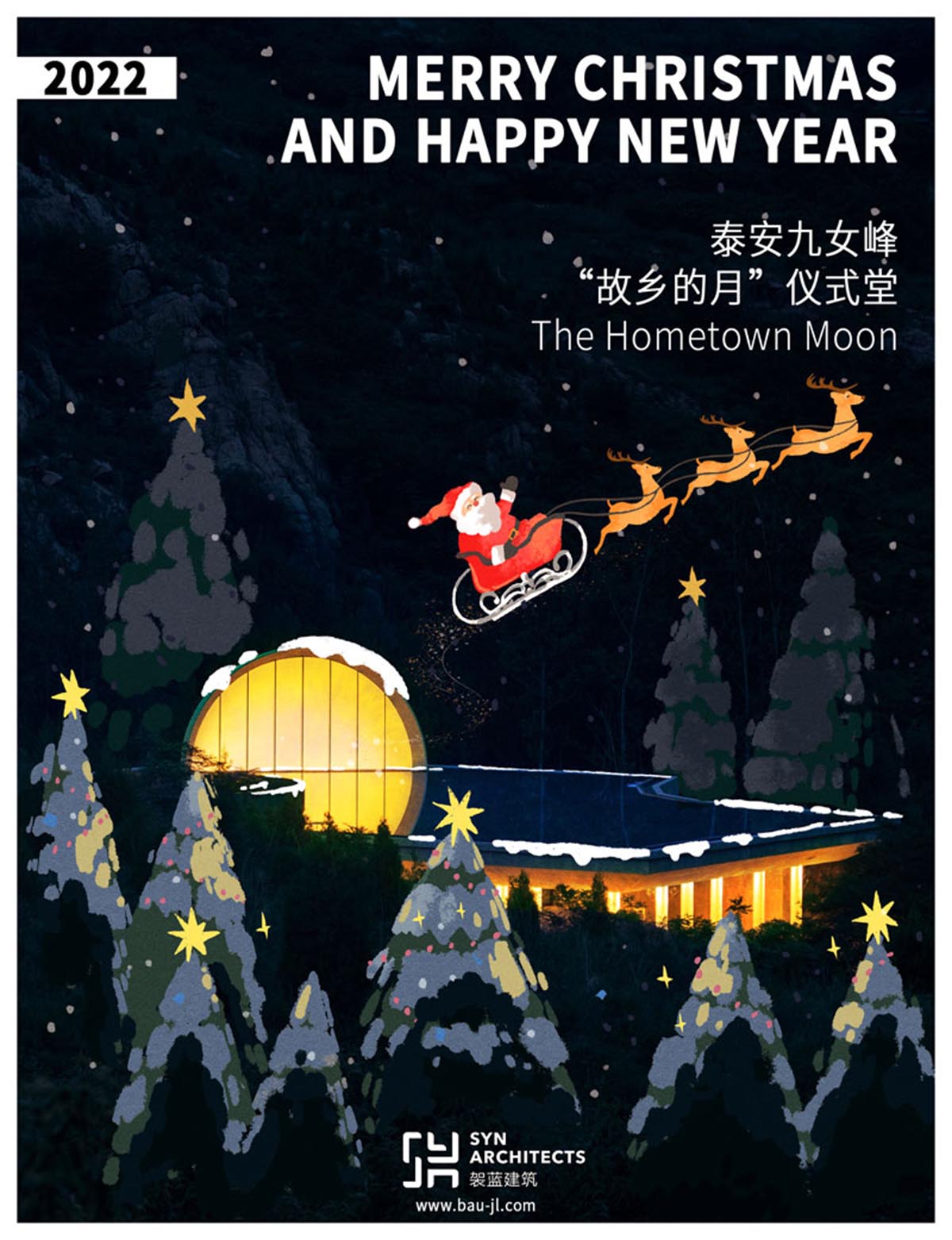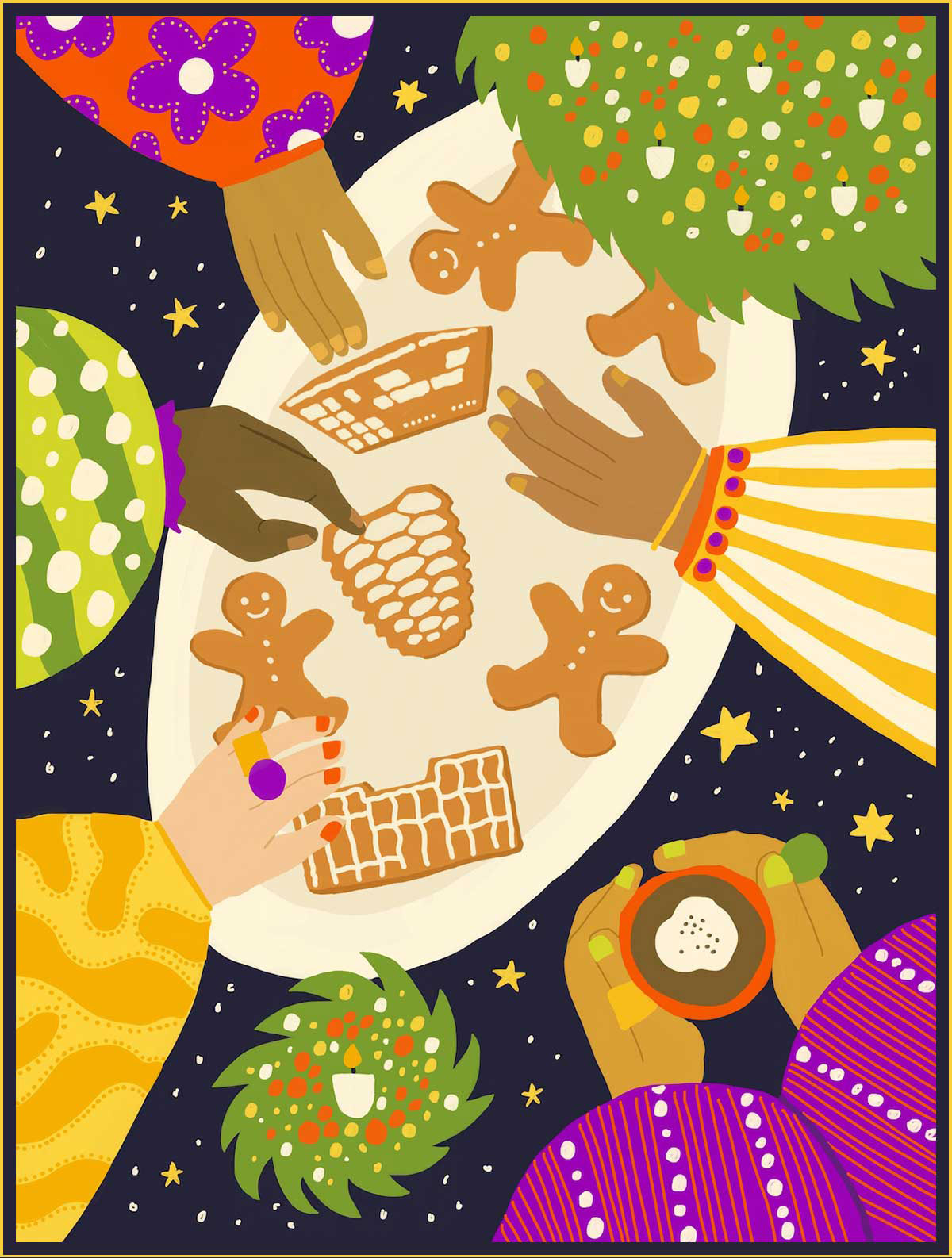 Illustration © Justyna Green