WAC appoints Palak Shah as the United States' Country Reporter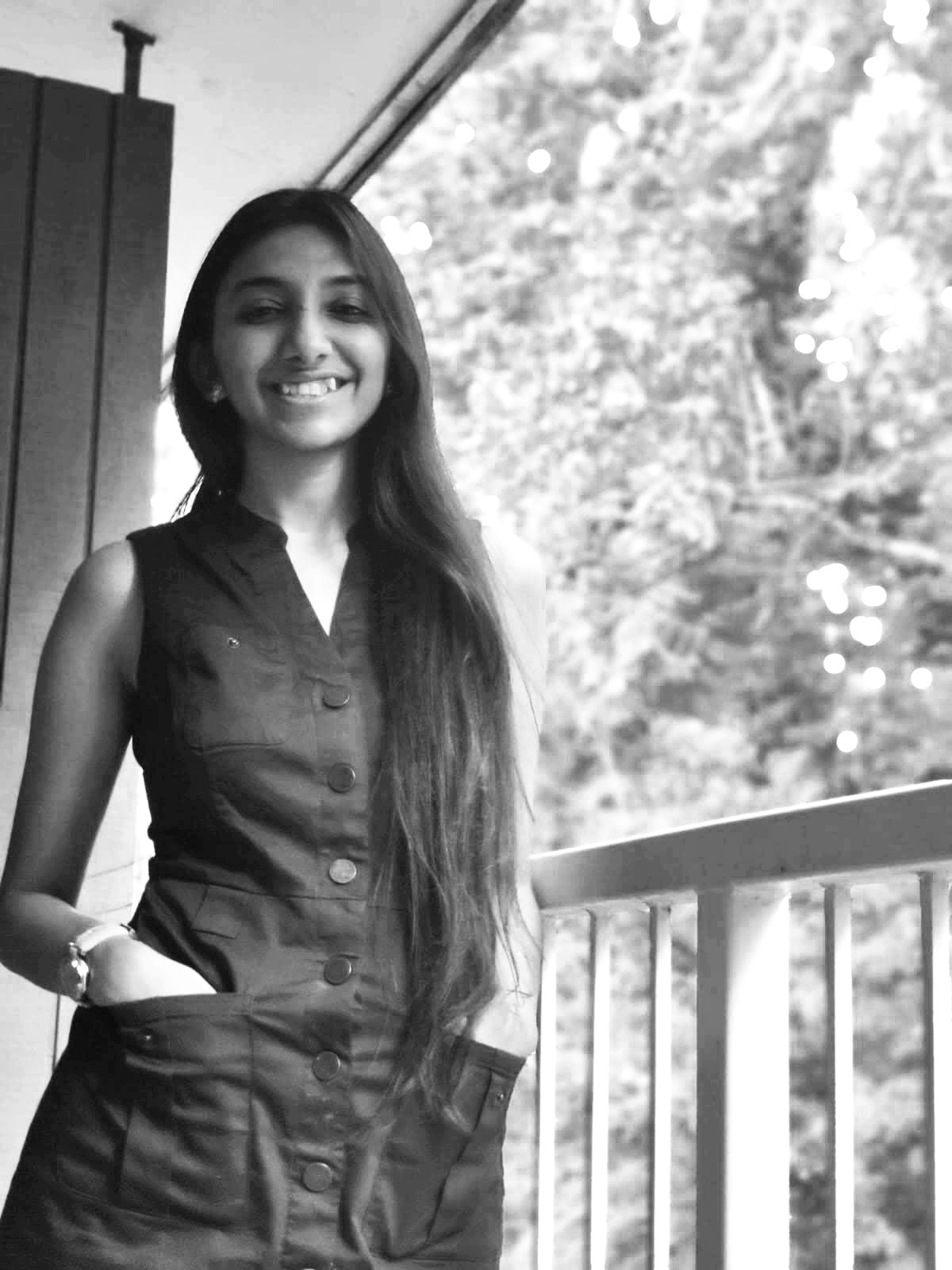 Since November 25, 2020
Palak Shah has been appointed as the United States' Country Reporter as part of the WAC's Country Editors/Reporters Program. Palak is originally a native of Mumbai and a registered architect from India. A recent Masters in Architecture graduate in the United States, she is actively investigating the global realm of Ingenious and vernacular built practices through her curious and inquisitive ventures.
Experimenting with different sustainable practices, she shares a deep love for the mountains, which explains her crazy avidness for exploring the Himalayas. An over-thinker, she tries to amalgamate her vivid imagination and love for nature through her complex writing and drawings at the creative desk.
You can follow Palak on Instagram and LinkedIn.
---
If you also want to be part of our volunteer reporters and become "the voice of your country on WAC while being the face of WAC in your country", please send your motivation message and your CV to [email protected]. We also accept more than one reporter by country. But first, please read WAC's application details here.
Top image courtesy of Palak Shah.