Michael Sorkin's UR (Urban Research) republishes its book archive as e-books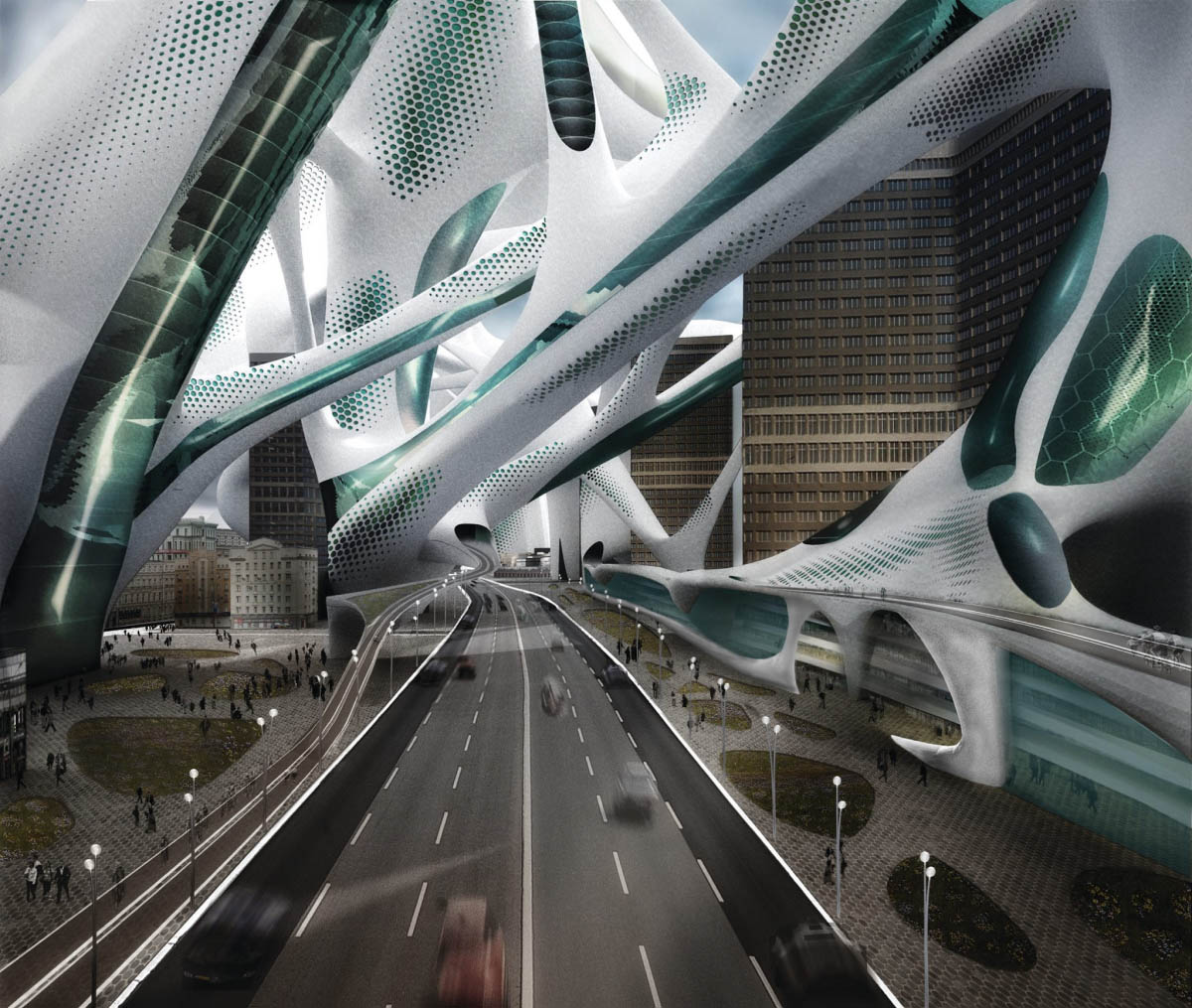 UR (Urban Research), Terreform's publishing arm founded by late Michael Sorkin, has republished its book archive as e-books to make all books accessible during the Covid-19 pandemic.
Sorkin established Terreform, a non-profit studio dedicated to investigating policy, technology, and practice to create an equitable future for an urbanizing planet, in 2005.
The UR book "2100: A Dystopian Utopia" seeks to provide answers to where in the world we will live, and what will our built environments be like in the face of climate extremes, published in 2017.
Then in 2016, Terreform launched its publishing imprint, UR (Urban Research) which is intended both as a medium for disseminating UR's work and as a support structure for designers and researchers who share the project of a progressive and liberated urbanism.
Now, a total of 11 UR Books can be purchased as e-books for $10 from here.
The series include: Gowntown, Waterproofing New York, Downward Spiral, 2100: A Dystopian Utopia, Adventures in Modernism, Beyond the Square, Letters to the Leaders of China, Zoned Out!, Spaces of Disappearance and Occupy All Streets.
UR is also open to collaborations and suggestions for projects, research, books, and advocacy to continue Sorkin's legacy on esteemed body of work.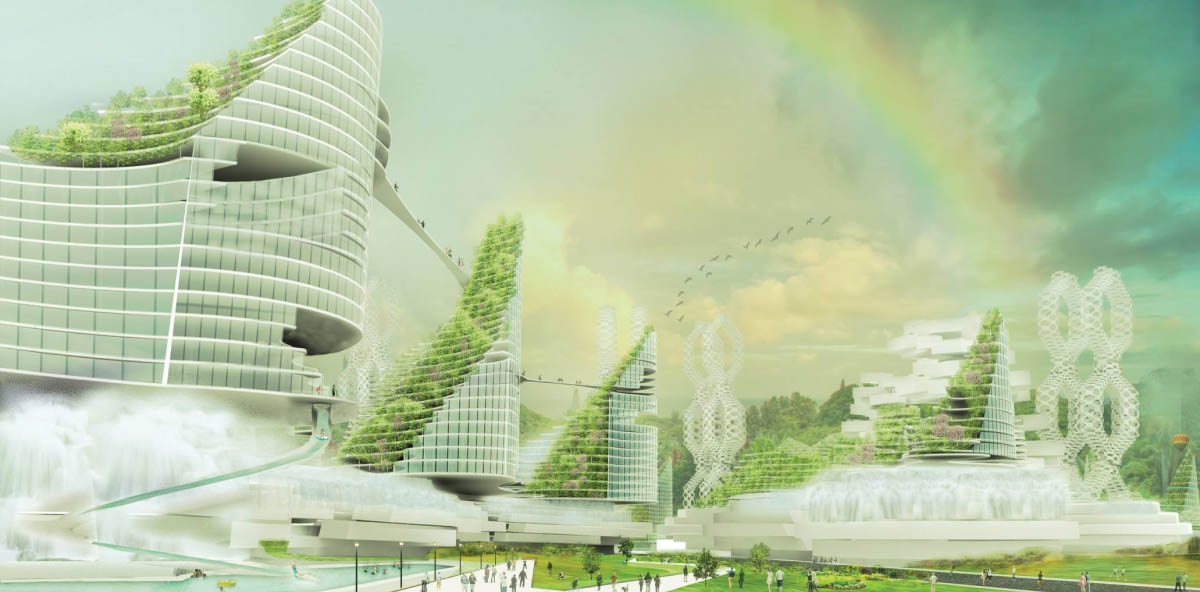 Terreform works as a "friend of the court," dedicated to raising urban expectations and to advocating innovative and progressive ideas as widely as possible.
"We undertake self-initiated investigations into both local and global issues and make research and design available to community and other organizations to support independent environmental and planning initiatives," said the organization.
Although Terreform's main focus has been on New York City, within their scope of research, UR's books are "intended to raise issues and propose solutions for cities around the world that seek to take radical measures to secure their respiration and autonomy and to achieve a more sustainably democratic polity, founded in the local."
See more books on UR's website.
All images courtesy of UR
> via UR (Urban Research)