Terreform's Urban Research releases its new book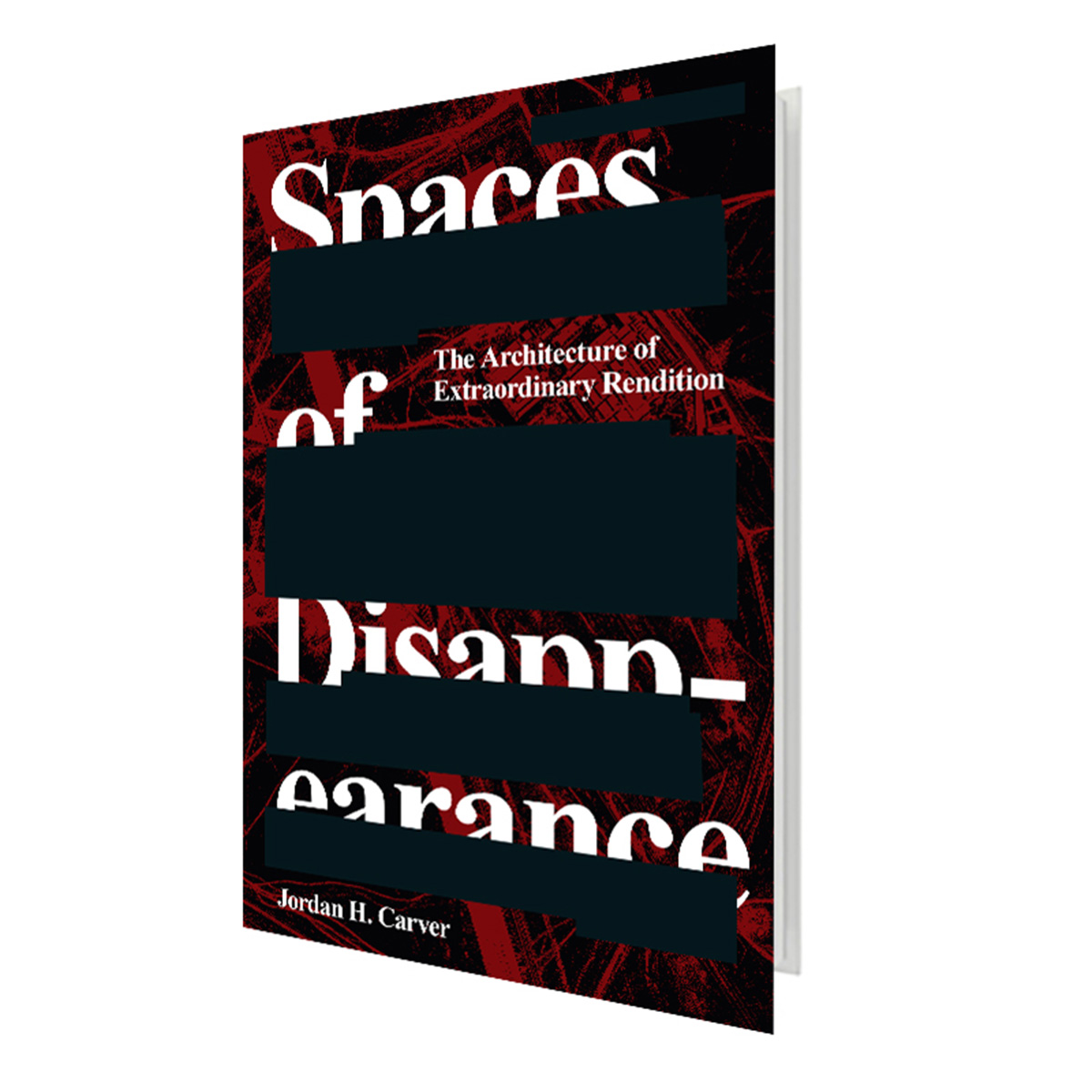 Terreform's Urban Research (UR) has released its new book entitled "Spaces of Disappearance: The Architecture of Extraordinary Rendition", featuring a preface by Felicity Scott, professor of architecture, director of the PhD program in Architecture (History and Theory), and co-director of the program in Critical, Curatorial and Conceptual Practices in Architecture (CCCP) at the Columbia GSAPP.
Terreform, a non-profit urban research studio and advocacy group led by Michael Sorkin - Honorary Member of WAC, runs the UR serving as the imprint of Terreform, and publishes progressive books about cities and their futures. The UR has shared the internal images with World Architecture Community to give a closer look at the book.
In 2006, then-President George W. Bush officially acknowledged the existence of the secret CIA Enhanced Interrogation program. Between the attacks of September 11 and Bush's announcement, the CIA had been shuttling suspected terrorists and "persons of interest" around the world in order to detain and interrogate them at black site facilities, the details and locations of which remain classified to this day.
By interrogating the sovereign claims of American power and the architectural spaces of its secret prisons, Spaces of Disappearance traces the multiple spatial manifestations of the so-called War on Terror and attempts to reconstruct sites, subjects, and histories that have been rendered intentionally abstract and beyond representation. Jordan H. Carver compiles an original archive of architectural representations, redacted documents, and media reports to build a frightening, if knowingly incomplete, spatial history of post-9/11 extraordinary rendition.
Framed with an introductory essay by architectural historian and theorist Felicity D. Scott, Spaces of Disappearance shows how architectures of confinement were designed to deny prisoners their human subjectivity and describes how the spectacle of government bureaucracy is used as a substitute for accountability.
"Carver does not show us torture, killing, or illegal detention but the attempt to mask, redact, and obfuscate these crimes. In this book, "negative evidence"—the withdrawal of evidence—operates as evidence in its own right", said Eyal Weizman, Forensic Architecture.
"From the uncertain sovereign spaces of Guantanamo Bay to the prefabricated metal cells that are used to house detainees at black sites, to the globally disbursed architecture of torture and disappearance, this book's focus on extraordinary rendition illuminates the uneven spatio-temporal distributions of power and violence," said Laleh Khalili, Author of Time in the Shadows: Confinement in Counterinsurgencies.
"Carver has given us a comprehensive accounting of what there is to be seen, read, and known about US torture programs in the 21st century," said Thomas Keenan, Human Rights Program, Bard College.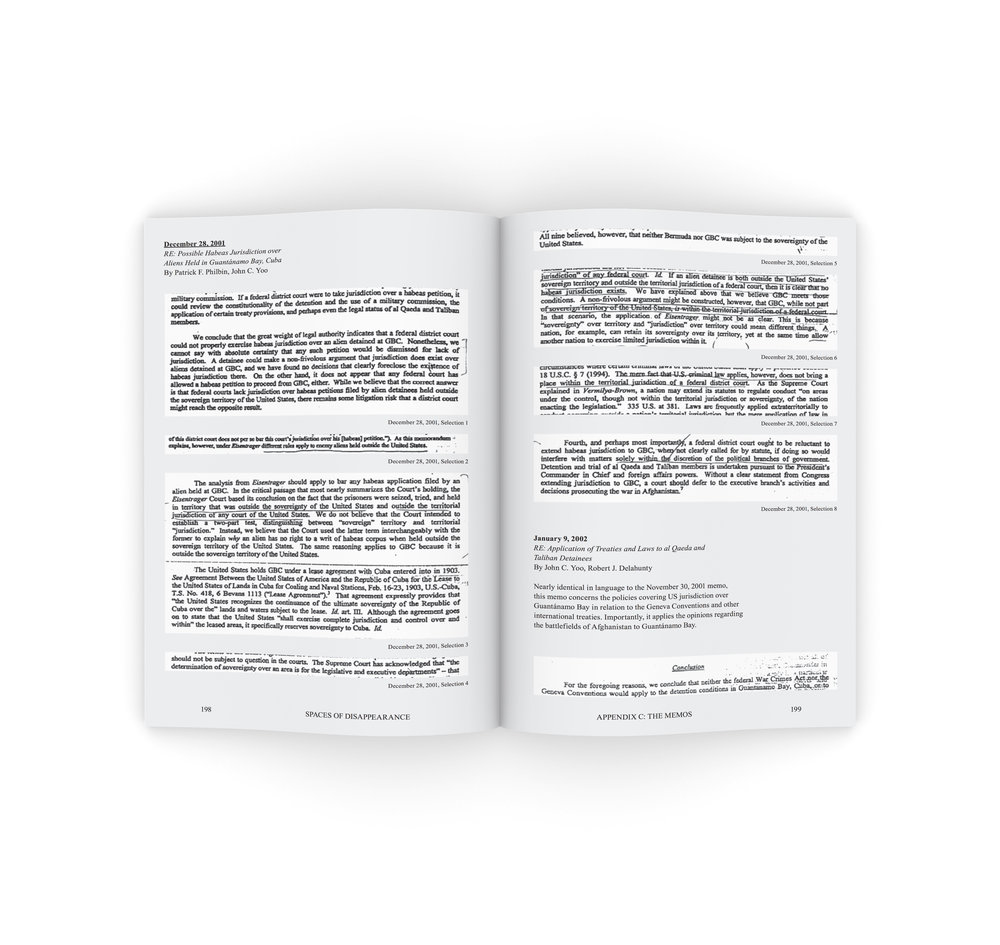 "An essential distillation of what little evidence is publicly available about the network of infamous CIA black sites scattered around the world, and a meditation on the meaning of the attempt to erase these sites, the people held within them, and the documents that describe them," said Raphael Sperry, ADPSR (Architects/Designers/Planners for Social Responsibility).
The book can be purchased from UR's website for $25.00. "Between Catastrophe and Revolution, Essays in Honor of Mike Davis", "Gregory Ain: Low-Cost Modern Housing and the Construction of a Social Landscape", "Open Gaza" are only a few of UR's upcoming books. More titles can bee seen from here.
Michael Sorkin has recently been awarded the 2019 Collaborative Achievement Award by the AIA. Sorkin produces architecture projects in his own Michael Sorkin Studio, while doing that, the studio is closely working with Terreform Center for Advanced Urban Research to create socially and environmentally-driven approaches.
All images courtesy of UR
> via Terreform