"Cities should be a part of food consumption" says Chris Precht at reSITE 2019
"Cities should be a part of food consumption", said Chris Precht, co-founder of architectural studios Precht and Penda, at this year's reSITE, an annual global forum discussing the most urgent issues in the urbanized world and reSITE's this year's theme is REGENERATE.
reSITE has started its provoking discussions with welcoming keynotes by international well-known figures, including Ravi Naidoo, Bianca Wylie – after a welcoming address by Martin Barry, founder & chairman of reSITE. The conference is taking place from 19-20 September 2019 in Prague's Forum Karlin, Czech Republic.
Chris Precht, known for his use of natural materials with a low carbon footprint, addressed the issue of nature and agriculture in his lecture. Precht explained how he combines nature with his building by offering loops for food production.
Studio Precht's modular tree house in Austria. Image courtesy of Precht
Precht said "We are a generation of architects that should build not for fictional stories, but for our objective reality. Our generation asks what is possible and not what is profitable."
He added: "architects feel sometimes undervalued [...] they are wearing black as an emotional statement".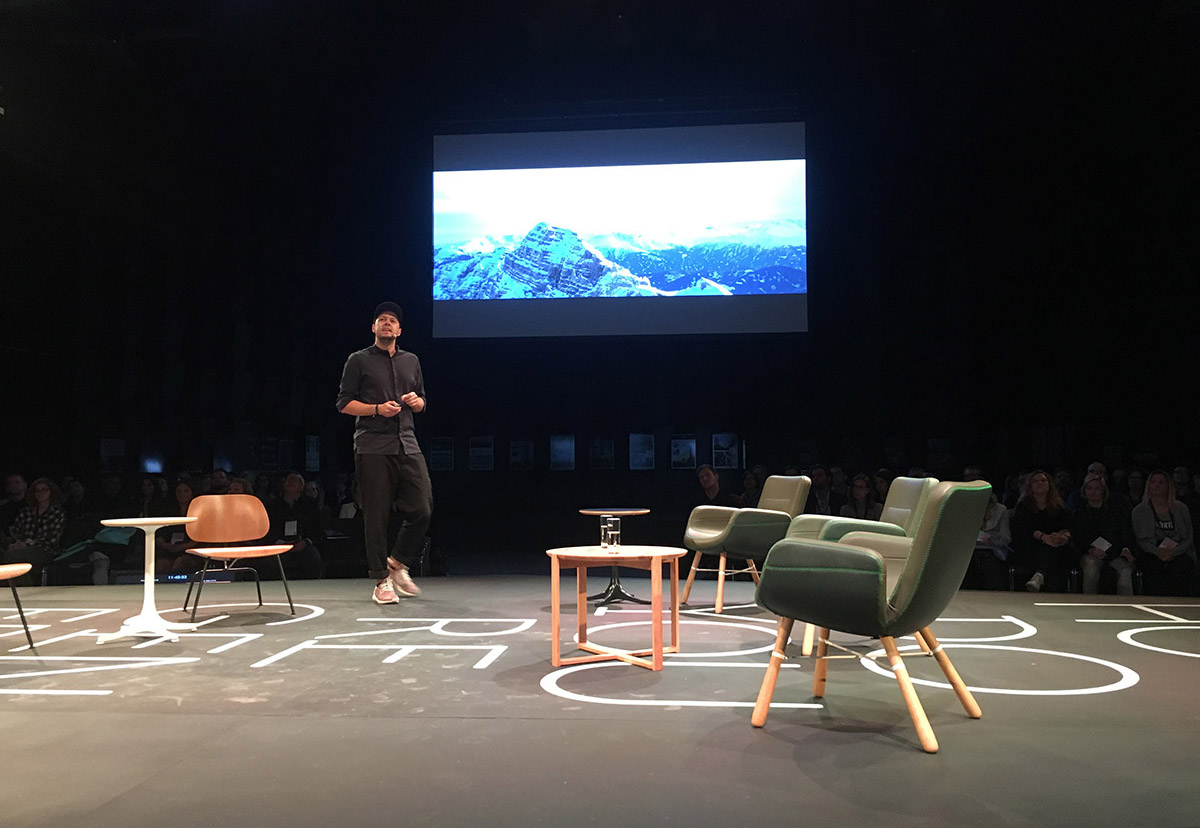 "We create spaces that connect with our senses. We can smell, taste and eat part of our buildings. It creates different city centers, not defined by banks and corporations, but health and vitality," Precht added.
"Our reality in cities is driven by what we have created. We are driven by fictional stories. Stories like money, religions, nations, borders. We all care about those stories. But our planet doesn't."
Precht is the co-founder of Penda in 2013 and launched his own studio 'Precht' in 2019 with his wife Fei. They moved to the mountains of Salzburg to establish Studio Precht, where they now work on commissions for green architecture.
Studio Precht's projects, made of use natural materials with a low carbon footprint, are designed to give back space to nature and offer areas for gardening.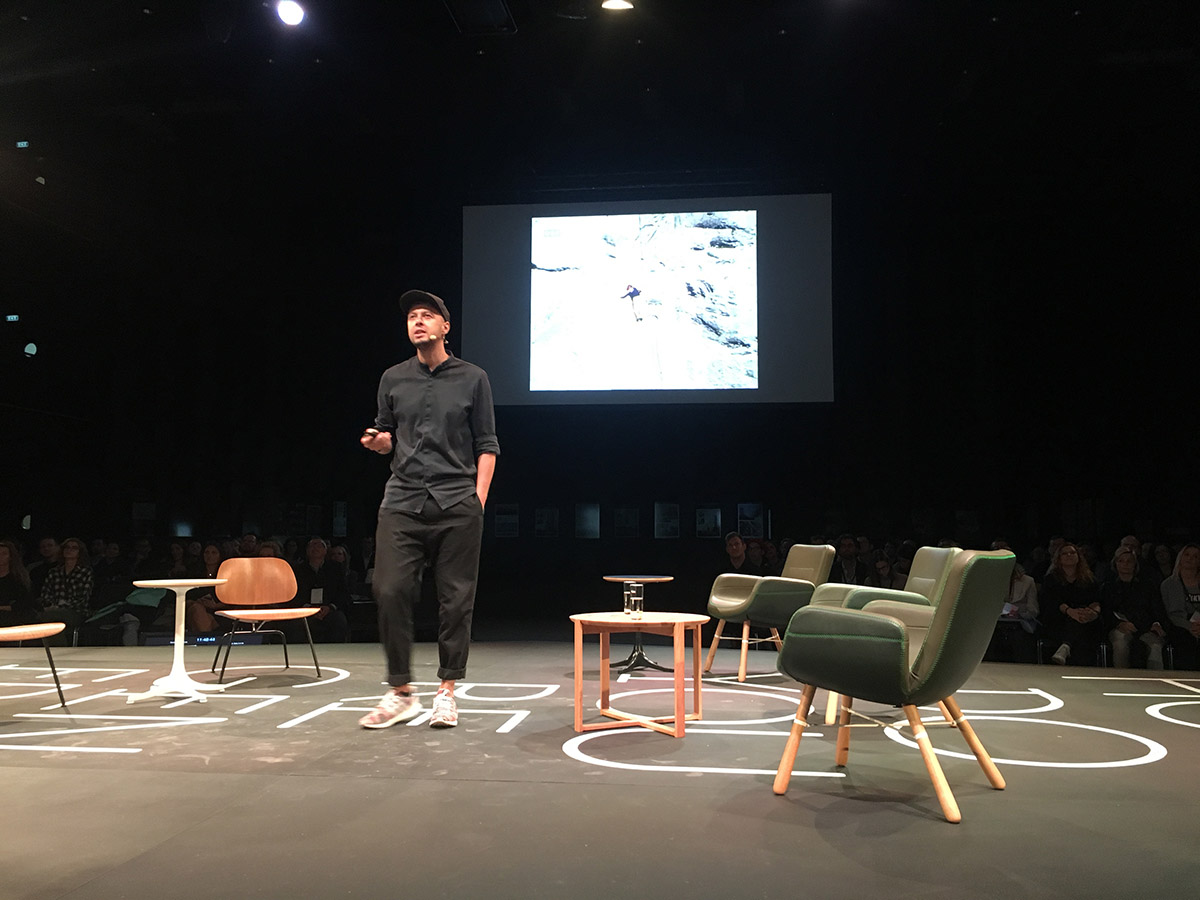 This year, Thomas Heatherwick, founder of Heatherwick Studio, Yosuke Hayano, Principal Partner of MAD Architects and Almada's Mayor Inês de Medeiros, Czech born architect Eva Jiřičná, Founder and Director of the AI DESIGN will be among the anticipated speakers to catapult Prague to the center of the international design and policy world again.
World Architecture Community is media partner for this year's event and is bringing you the hottest topics, live-discussions and keynote sessions from the two-day event with exclusive interviews.
Top image: Precht's Farmhouse that connects architecture with agriculture. Image courtesy of Precht
All images © WAC unless otherwise stated.