Tatiana Bilbao wins 2019 Marcus Prize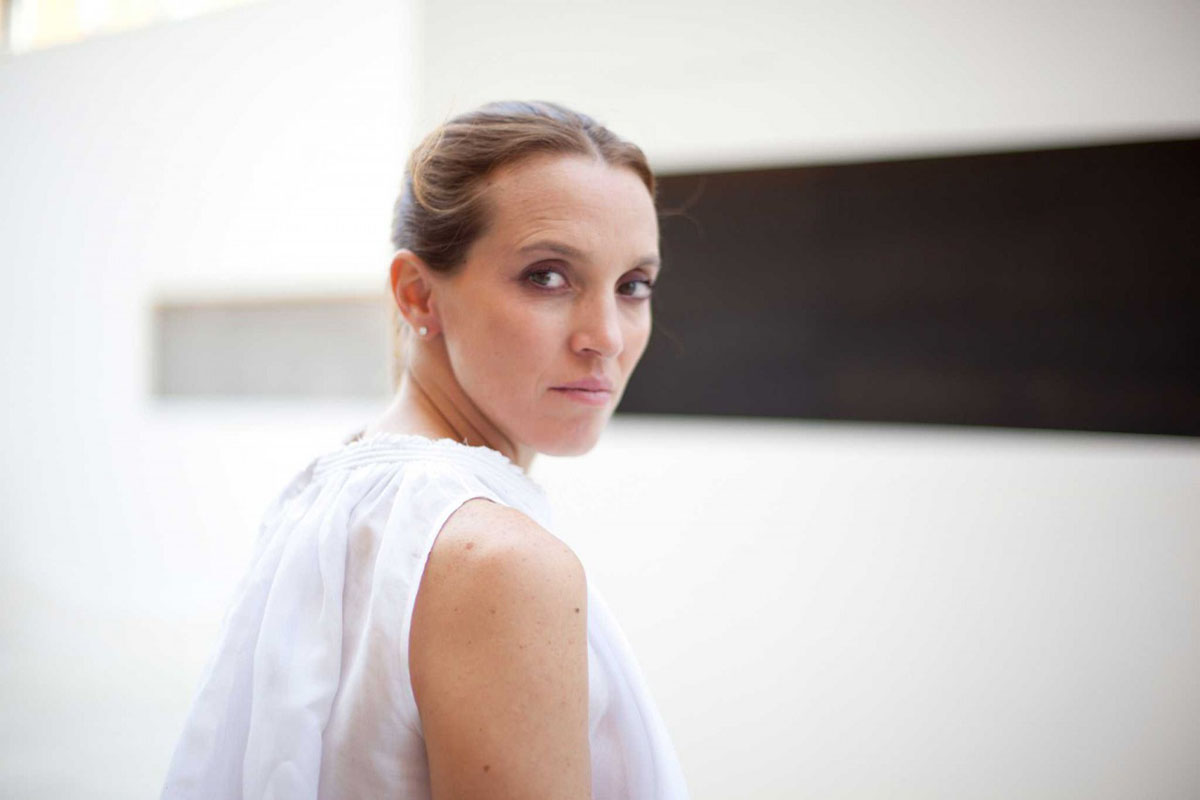 Mexican architect Tatiana Bilbao has been named as the winner of the 2019 Marcus Prize, the award is given biannually by the University of Wisconsin-Milwaukee School of Architecture and Urban Planning (SARUP) recognizing architects worldwide who are "on a trajectory to greatness."
Celebrating its eighth edition this year, the award honors architects for their outstanding work to date—as well as their promise of greatness in the future. The $100,000 prize provides $50,000 to the winner and a further $50,000 to lead a design studio in collaboration with SARUP faculty.
Tatiana Bilbao, founding principal of the Mexico-City based architectural firm and urban think tank Tatiana Bilbao Estudio, is recognized for "her projects formally and materially rich", alongside her "socially and culturally considerations in her projects". Bilbao was selected form a pool of nominees from 14 countries and five continents.
Los Terrenos, a holiday dwelling by Tatiana Bilbao in Mexico. Image © Rory Gardiner
"Selecting one recipient was extremely difficult, but Tatiana Bilbao's work has something for everyone," said Marcus Prize juror Matt Messner, former Midwest editor of the Architect's Newspaper.
"Along with complex social and cultural considerations, her work is formally and materially rich. She is an organizer, instigator and thought leader in her native Mexico, as well as around the world through her teaching and practice."
"The Marcus Prize is a part of our ongoing commitment to support the growth and development of Milwaukee," said Steve Marcus, CEO of the Marcus Corporation and a director of the Marcus Corporation Foundation, adding that excellence in design has a large impact on the reputation of the city.
Casa Ventura, San Pedro Garza Garcia, Mexico, 2011. Image © Rory Gardiner
Bilbao has designed, lectured and taught internationally since 2004, when Chinese artist Ai Weiwei commissioned Bilbao as part of a group of young architects developing and designing a large park and network of pavilions on the shore of the Yiwu River, near Shanghai; her pavilion was completed in 2007. Today, Bilbao's work is part of the Centre Pompidou, the Carnegie Museum of Art and the Art Institute of Chicago.
Bilbao has held visiting professorships at the Columbia University Graduate School of Architecture, Planning and Preservation, the Harvard Graduate School of Design, Yale School of Architecture and elsewhere. She will teach the Marcus Prize Studio in the School of Architecture & Urban Planning at UW-Milwaukee in spring 2020.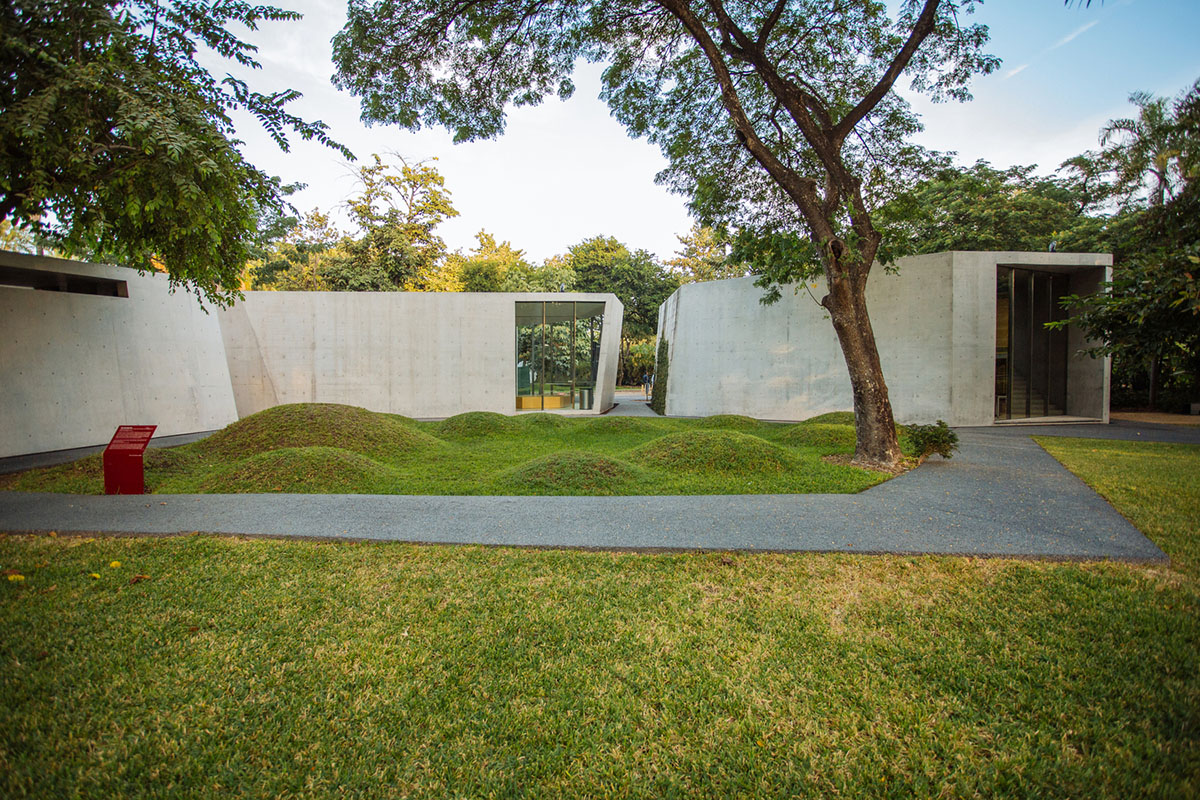 Culiacán Botanical Garden, Mexico, 2012. Image Courtesy of Jardín Botánico de Culiacán
Previous Marcus Prize winners include Jeanne Gang (2017), Joshua Ramus (2015), Sou Fujimoto (2013), Diébédo Francis Kéré (2011), Alejandro Aravena (2010), Frank Barkow (2007) and Winy Maas (2005).
Top image: Tatiana Bilbao, courtesy of majores empleos
> via University of Wisconsin-Milwaukee School of Architecture and Urban Planning