Study Tour Invitation to Jeanneret Museum & other Architecture Museums of Chandigarh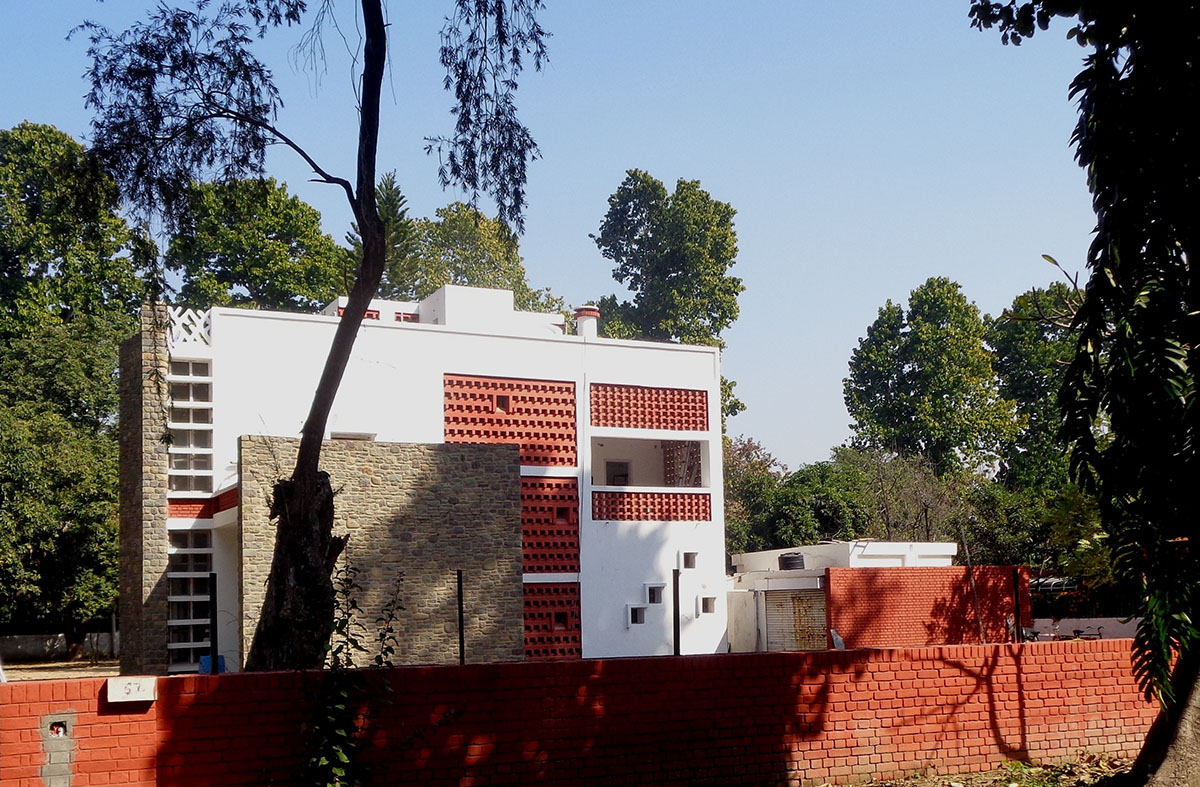 Chandigarh, the first planned city of modern India, showcases the world-renowned architecture and Urban Planning theories of the master architect Le Corbusier. The city has become a Mecca for architects all over the world as it showcases many examples of the Modern movement offering a complete educational experience for students and faculty alike.
The Chandigarh Architecture Museum and Le Corbusier Centre are repositories of priceless documents, drawings, images and models related to the creation and development of Chandigarh while the recently launched Jeanneret Museum provides an insight into the creative genius and massive contribution of Jeanneret to the urbanscape of the city.
The Le Corbusier Center- Director, Ar. Deepika Gandhi invites the architects and students to visit the Architecture museums of Chandigarh as a part of their educational tours visit.
A visit to the Architecture museums of Chandigarh is an enlightening and informative experience. Customized tours are organized by the trained guide for school and college students and groups of tourists or even curious citizens on all weekdays except Mondays and gazette holidays from 10 am to 5 pm.
A closer Insight into The Jeanneret Museum: House no. 57, Sector 5, Chandigarh.
A museum dedicated to the contribution of Pierre Jeanneret to Chandigarh has been set up on the ground floor of the house. The Museum has sections dedicated to his residential, educational and furniture design besides personal images and rare correspondence.
From the Chief Minister's house to the smallest peons' house Jeanneret's largest and most visible contribution to Chandigarh has been showcased with interesting images and explanatory captions.
The educational architecture of Jeanneret is explained through powerful images showing the play of forms and materials that enlivened these school and college buildings with climate responsive elements that added character to these low-cost structures.
The section on Panjab University the tour-de-force of Jeanneret's work in Chandigarh as his most significant urban planning project showcases landmark buildings like the Gandhi Bhawan, the Fine Arts Museum and the University Library.
The sculptural Gandhi Bhawan and the modest Old Architects' office buildings are featured together to represent the entire array of Jeanneret's design prowess underlining in contrasting ways his interpretation of the technological, formal, and aesthetic spirit of Modern architecture in Chandigarh.
There is ample text with vintage images to make the visitor understand the finer nuances of Jeanneret's buildings and the challenges he faced to create these works of great functional and aesthetic merit.
Top image: Jeanneret Museum in Chandigarh, © Sarbjit Bahga
All Images © Ar. Deepika Gandhi