Le Corbusier Centre, Sector 19 - Chandigarh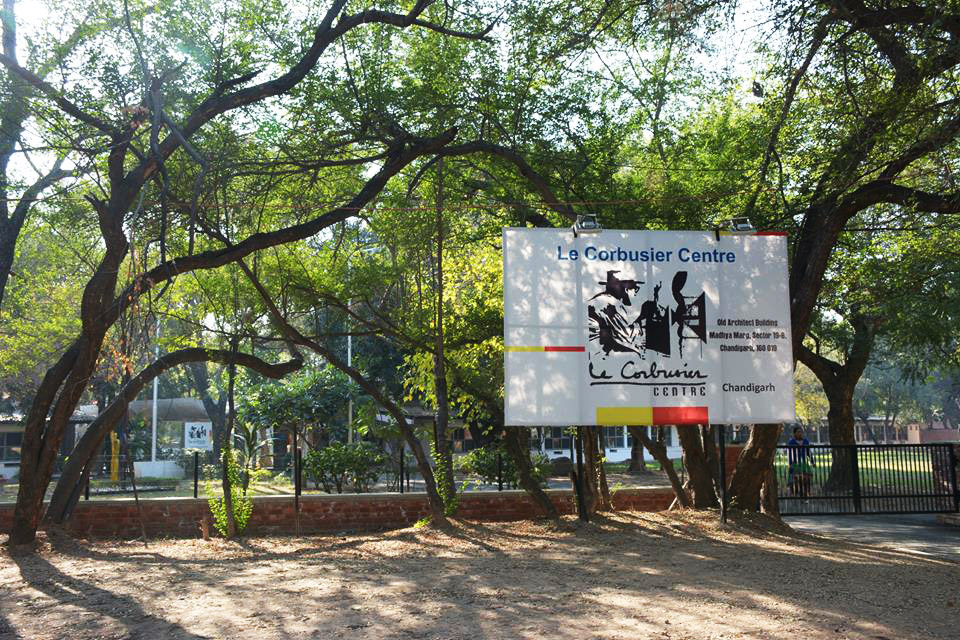 The Old Architects' Office currently named Le Corbusier Centre is one of the earliest buildings constructed in Chandigarh, along with the Old Engineers' office and staff residences in Sector 19, Chandigarh. It continued to be put to its original use till 1965 when the Department of Urban Planning shifted to its present location within the U.T. Secretariat in Sector 9.
Being the workplace of Le Corbusier and his team, as also the spot from where the entire city was designed, the building is of immense historic value to Chandigarh. The structure is also a significant resource for understanding the technological, formal, and aesthetic spirit of modern architecture, as also its peculiar manifestation in the context of Chandigarh.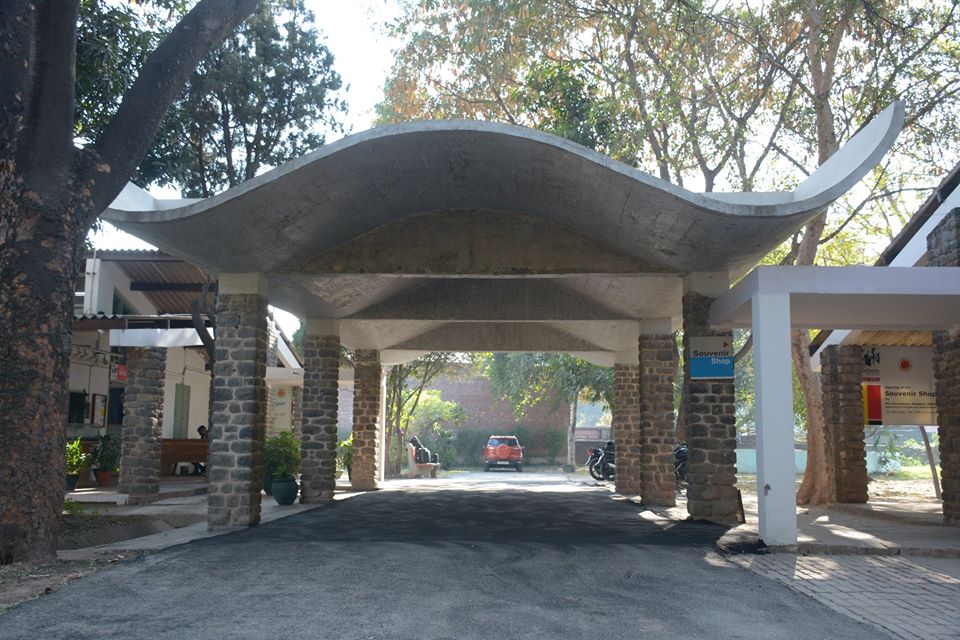 The original building was designed by Pierre Jeanneret with particular attention to Chandigarh's mandate of cost-effective and climate responsive design. The spirit of experimentation of Nehru's new city 'free from encumbrances of the past' was also obvious in the choice of its general form as well as construction.
The building, thus, was made with experimental and cost-effective materials and methods, such as the exposed reinforced concrete shell of the porch, precast beams of the sloping roofs, brick tile for floors, and, jute-lac panels for doors and cupboard shutters. Also were incorporated several design elements to obstruct harsh sun, to create ample glare-free natural light, and, to induce natural ventilation – in general, to create a comfortable work environment without recourse to costly mechanical devices.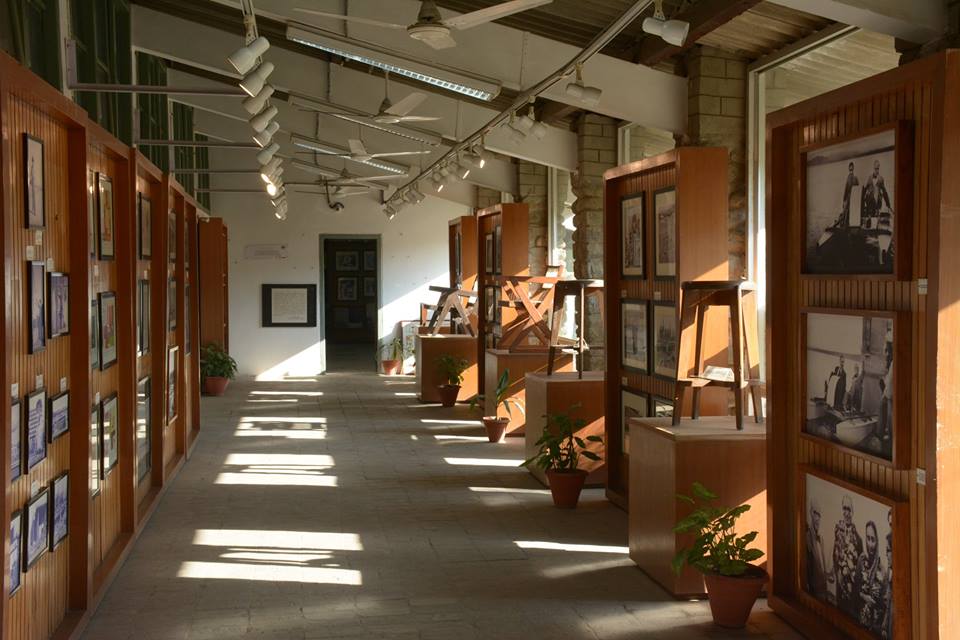 The modest structure of our Old Architects' Office may well be considered as a seminal attempt at introducing concepts of "sustainability" and "green architecture" in the architectural annals of Modern India.
All Images © Ar. Deepika Gandhi