Shifting Architecture Design to Knowledge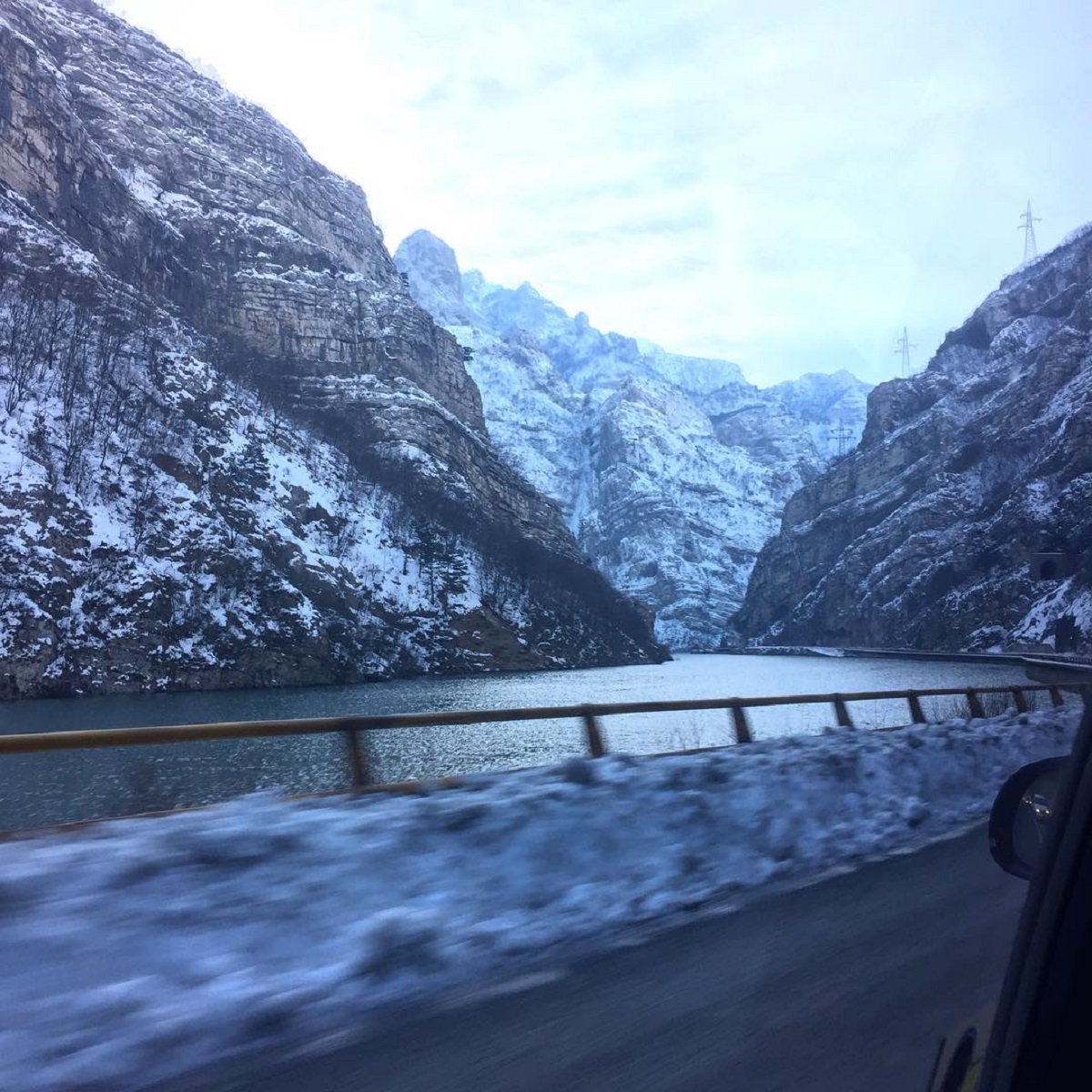 When it comes to education on sustainability in architecture and climate change, it's necessary both for business owners and the architecture society and a demand for mandatory knowledge within membership in the architecture society. Professional education in the field of sustainability, environmental issues and climate change must show that architects are able to actually design buildings that deliver sustainable outcome, as the RIBA mentions in their sustainability plans in the "Education and Professional Development Framework". Such can be part of the university education, professional development and energy efficiency for architects as well as some type of business owners. The number of high quality architecture projects that need to be implemented within the sustainable development framework is rising.
In the past ten years, only one third of education per year was available for architects in BH (Bosnia - Herzegovina) on energy efficient building design, while it was rarely possible to continue the professional development further. To reconsider architecture for equal business chances is a must against disadvantages and discrimination shifting in education and in the architecture society. The Royal Institute of British Architects (RIBA) condemns discrimination of any kind. The role of architects is to shift boundaries in architecture design and discover solutions.
On the other hand, practices and offices during corona - virus pandemic are struck by the question: "Is there a need to register an office nowadays?". While the demand for remote work has increased during the last few months, working online is changing the way projects used to be done. Another question that arises is about tourism as a large part of the economic development in the country has been put on hold and rather quietly making domestic tourism more interesting.
What are the impacts of corona - virus on accommodation usage, is there a rise in "Airbnb" and short - term use of privately owned residences? How is the accommodation changing according to the current crisis? "The smart business owners have been rethinking their accommodation," writes the RIBA. The use of domestic touristic destinations for accommodation must be according to the corona - virus laws and architecture standards in hotels as well as in "Airbnb" places.
Sustainable cities and communities in addition to society building, economic growth and environment protection are components of sustainable development. That includes tourism and accommodation too. Using architecture design should be in ways to incorporate nature as an expensive view sustainably to our surrounding. Deciding on value. Find such examples on similar articles here. Safe accommodation, sustainable housing, buildings and the use of local materials are mentioned in the sustainable development components. While the coronavirus has changed the way work was done, the need to ensure proper function of cities as "Smart City", there is a need to develop new laws on sustainable and regenerative use of forest land, to ensure mountain ecosystems and water ecosystems for clean, healthy, drinkable water and for tourism marketing, ensure that degraded land can be regenerated from droughts and other disasters that are changing the land use.
Indeed, architecture standards are made to provide design for healthy, comfortable living, but if these aren't used in architecture and interior projects in order to ensure the level which is needed, then these objects become low – budget projects with the same price as higher - level objects. To ensure life on Earth, architects have to create living, sustainable cities that are designed with projects implemented to provide, ensure livelihood and economic growth, environmental protection and building up society.
Top image courtesy of Emina Čamdžic, BA Dip. Arch. MA.