Architectural Short Story Writing Competition Series, India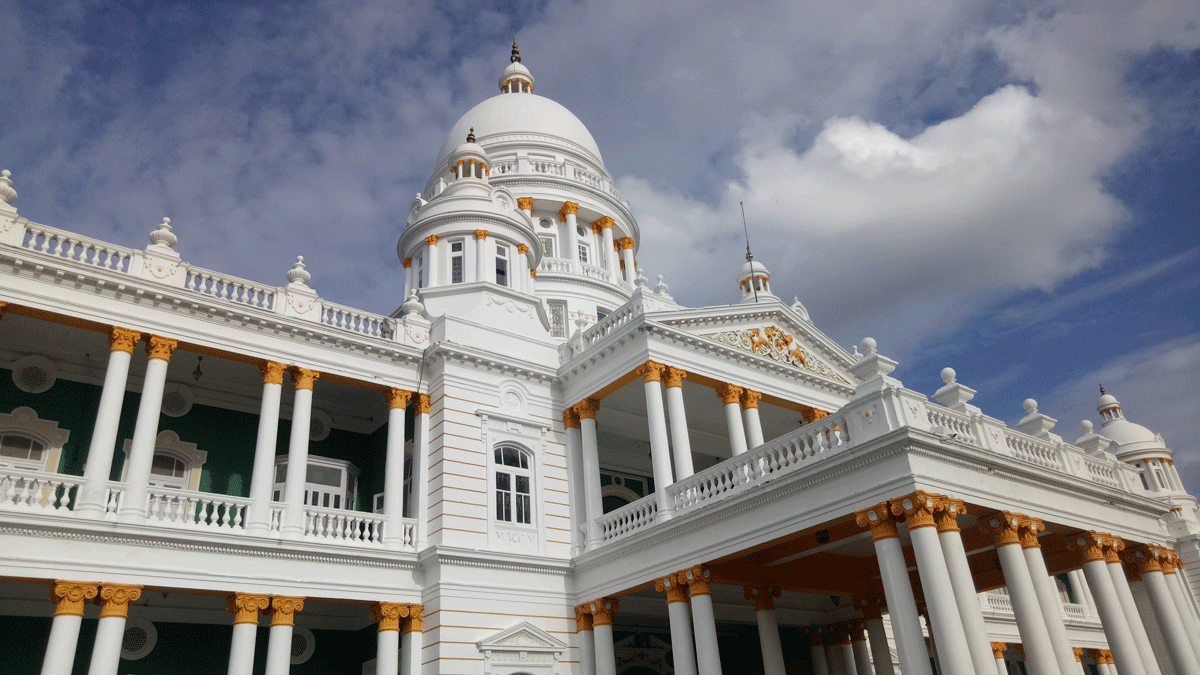 Architectural Short Story Writing Competition Series is the fourth Initiative of Architectural Journalism Organization to spread awareness about this subject and sow the seeds of inspiration to explore and to write about Architectural Journey and Experience in a fictional perspective. (Word Limit for the story shall be 500-2000 words).
Themes for Series 1 and 2 are as follows:
Series 1.0: "Architectural Travelogue"
During travel, it is innate to meet people native to a place. Who could be better to know a place, the virtues and the demerits of a place than the people who inhabit it?! There is a vast amount of knowledge that can be extracted from those people itself, about the comforts and discomforts that the place has been providing them with, over the years. They could also tell about the factors to be altered to provide them a better lifestyle, allowing expanding the horizons of what is present.
Series 2: "Journey to attain Design Expression"
The design is a strong medium of expression. It is through design that things are actually brought into tangible existence that represents feelings and emotions via architecture, and that shall sustain for years to come. As budding architects, the major subject that must boggle our minds is to take into consideration our culture and traditions (to go ahead for a protected future) and address the environmental factors simultaneously. Thus, the protocol is to celebrate our past and design the future keeping in mind the efforts of our ancestors.
Jurors Panel for these Series Comprises of
Prof Krishna Rao Jaisim: Principal Architect Jaisim-Fountainhead
Ar. Pappal Suneja, Freelance Architect & Architectural Journalist, India
Prof (Ar.) SS Behl: Dean, Guru Nanak Dev. University, Amritsar
Ar. Sangeet Sharma, Practicing Architect & Author, Chandigarh
Ar. Jinisha Jain, Professor, McGAN'S Ooty School of Architecture
Ar. Surinder Bahga, Chairperson B&C IIA Punjab and Principal Architect, Saakar Foundation
Winning Prizes for the Competition are
For Each Series, Prizes are the following Books
Citation: "Architectural Musings: I Do" by Prof. Krishna Rao Jaisim.
Special Mention_1: "Exploration of Architectural Journalism in India" by Ar. Pappal Suneja.
Special Mention_2: "Castles in the Air Misadventures of a Profession" by Ar. Sangeet Sharma.
Special Mention_3: Architectural Journalism & Criticism Competition Proceedings (2017-18).
Besides this, all the entrants shall be sent e-Certificate attested by all the jurors and the winning stories shall be featured on an online architectural portal.
For more Information, Visit the Facebook Page of the Initiative.
Top Image © Pappal Suneja (Lalitha Mahal Palace, Mysore)