WAC Appoints Chi-Jen Wang as Country Reporter of The United States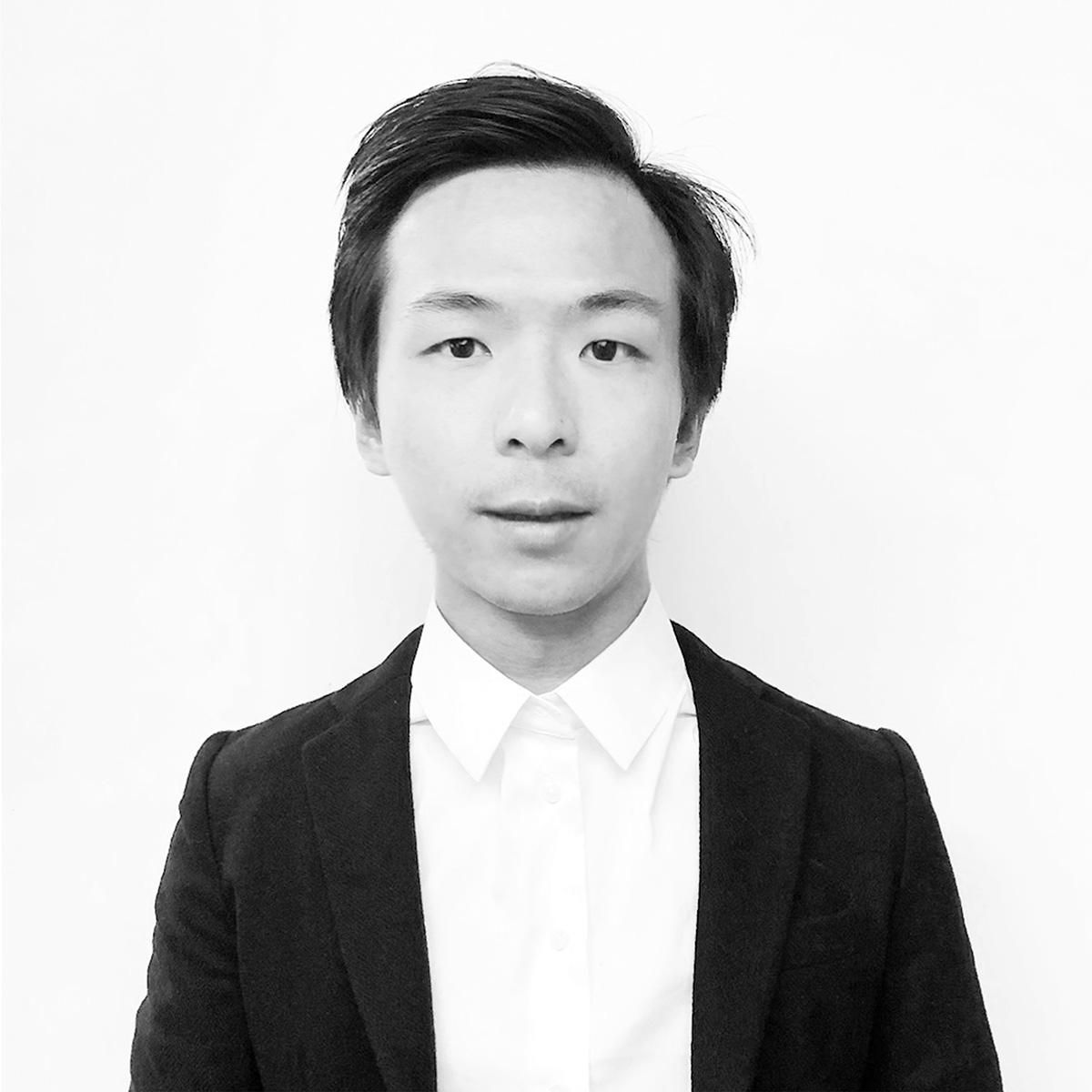 Since December 21, 2018
Chi-Jen Wang has been appointed as the United States' Country Reporter, as part of the WAC's Country Editors/Reporters program. Chi-Jen Wang is an architecture professional based in London. He recently received a RIBA/ARB Part2 MA architecture degree from RCA (Royal College of Art), holding a BArch (Hons) degree from Tunghai University in Taiwan.
As a multi-discipline trained architect, his research area included environmental architecture, utopia narrative, water urbanism, parasitic urbanism, computational architecture, and renewable energy. His work involved architecture, painting, photography, art installation, and temporary pavilion, and he is also passionate about writing and curating contemporary architecture exhibition. Wang's recent project Parasitic Urbanism / Toward A New Digestion Systems won the WA Award in the 29th Cycle. Wang currently lives in the United States.
You can follow Chi-Jen on Facebook, Instagram and personal website.
---
If you also want to be part of our volunteer reporters and become "the voice of your country on WAC while being the face of WAC in your country", please send your motivation message and your CV to [email protected]. We also accept more than one reporter by country.
Top image courtesy of Chi-Jen Wang