Egypt is to host the 12th World Urban Forum (WUF)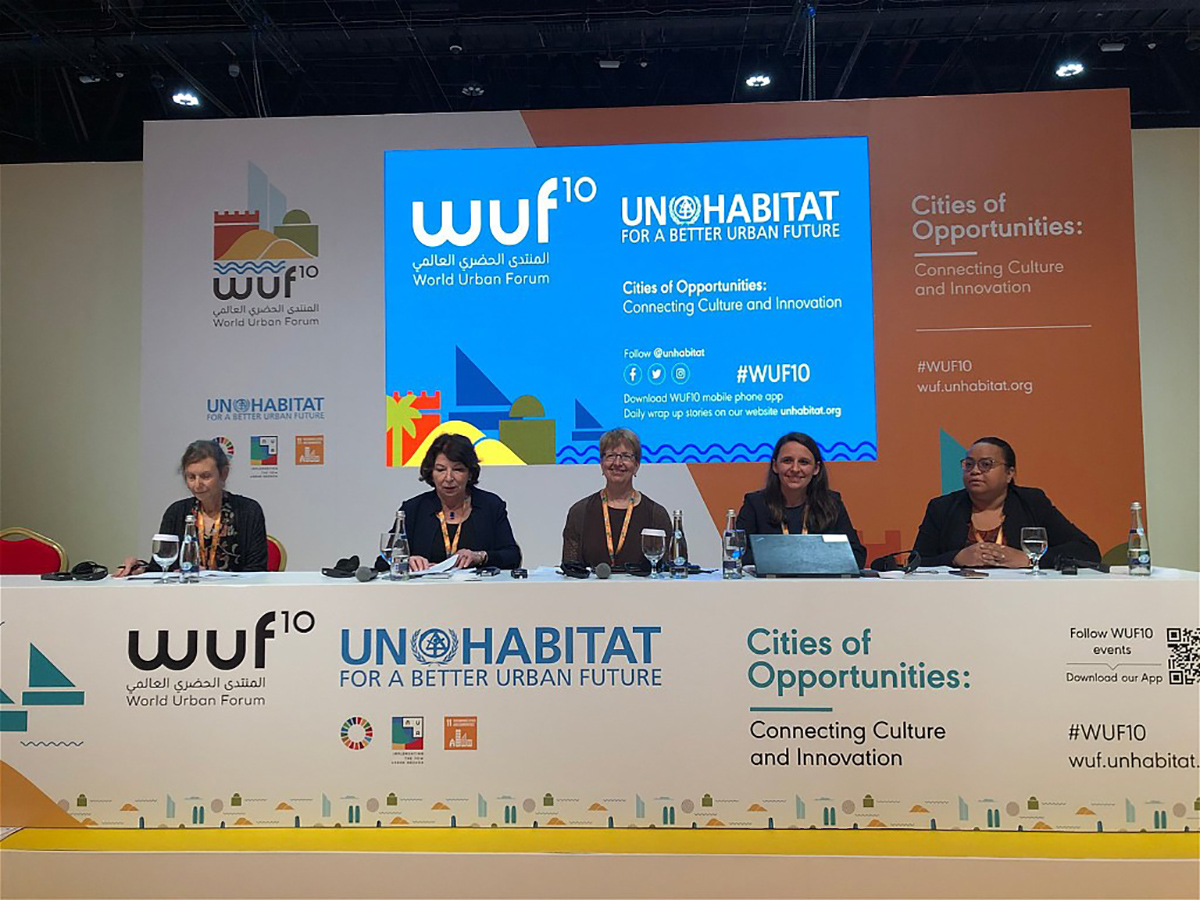 The 12th World Urban Forum (WUF) is to be hosted in Egypt noting that the event is organized by the UN Human Settlements Program, UN-Habitat. According to an announcement made by a senior diplomat Egypt has been acknowledged as a prominent key player in the aspects of urban development. The former assistant foreign minister Mohamed Hegazy has mentioned in statements to MENA that the urban development achievement Egypt is witnessing is perceived to be a distinctive archetype in the urban field.
The 12th WUF is to be hosted in Egypt in 2024 with an emphasis on the sustainability of the urban development field. Referring to the diplomat statement, the event-hosting announcement is significant evidence to be added to the substantial sustainable development realizations.
Further explained by the diplomat, Egypt is now establishing an infrastructure through 7,000 kilometers of roads stretching across the country.
He indicated imminent exertions to uplift the sectors of electricity and energy in addition to the efforts to establish a digital economy.
Hegazy has further stressed that the New Capital is to compete and could even surpass the most recent urban development projects.
Top image courtesy of IHC global.
> via Egypt Today