AIA UD|DC Announces Its First Annual Journal: Avenues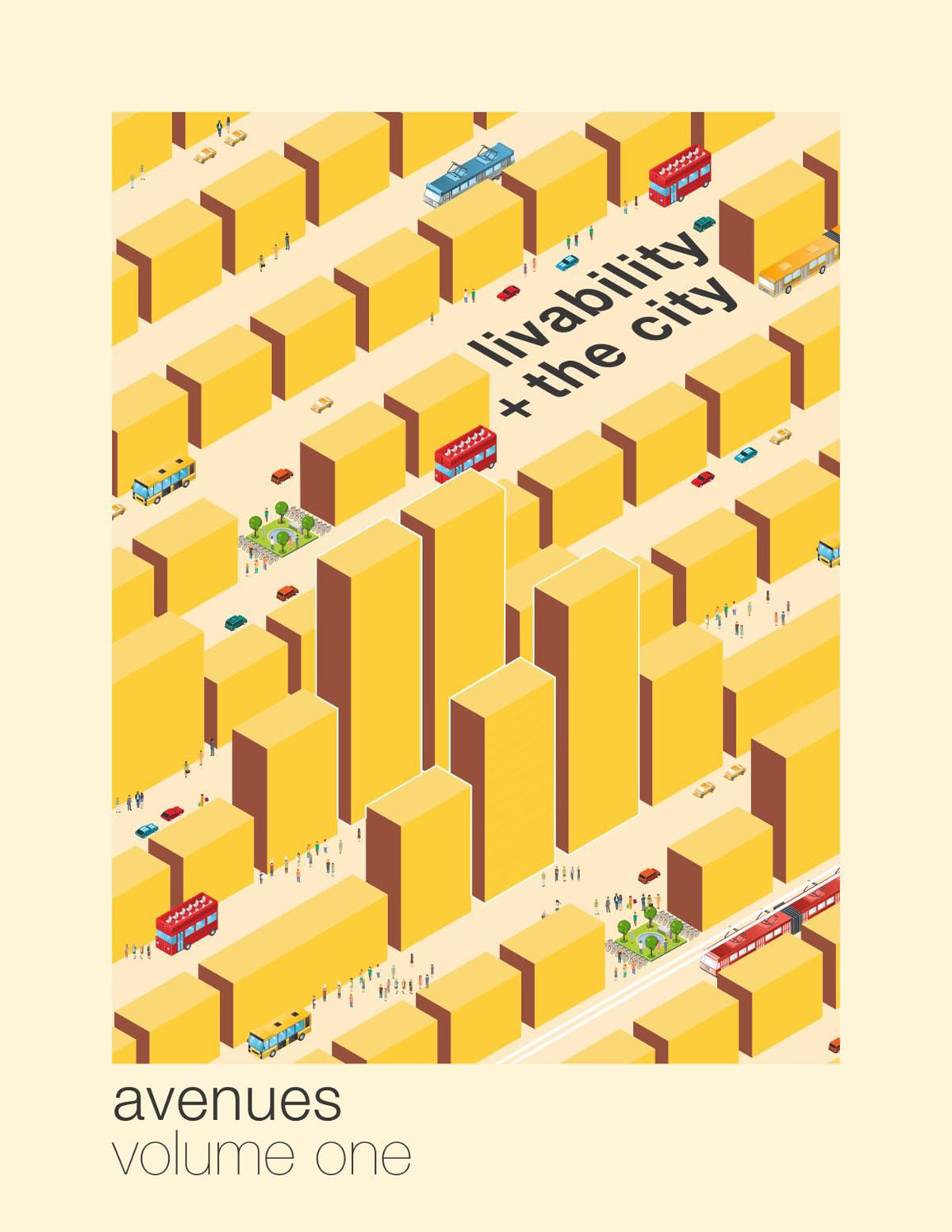 AIA DC's urban design committee had released its first annual journal, Avenues. The mission of this year old committee is to improve the quality of cities and people's lives, and the intent of this journal is to collect and distribute the shared crucial challenges, modern tactics, and unresolved questions that the committee uncovers within the year.
The volume one of Avenues focuses on the topic of Livability and the City. It reflects upon the journey of the committee through the year of 2017 and their findings.
The journal is divided under four sections; provocation, ethos, ideas, and happenings.
"Provocation", talks about what livability means in today's context. "Ethos", illustrates the livable themes that are shaping the work of architecture firms around Washington DC. "Ideas", exhibits a collection of competition entries that brainstormed over the future of retail in the cities. "Happenings", highlights the millstone events that were organized within the year by AIA UD|DC to understand Livability and the city better.
All images courtesy of AIA UD|DC
> via AIA UD|DC