Crit Room Sessions By Ar-Critique Connects Students' Works With Architects Across India
Recently, Mumbai based Ar-Critique has started conducting online crit-room sessions for architecture students from different colleges in India. Students can have their internship portfolios and undergrad theses reviewed by esteemed architects. The online sessions were initiated by Mumbai based Mobile Offices, as a reflection on the challenges posed due to lockdown measures in the country.
Ar-Critique is a community of design jurists, having participation from architects and academicians across India, for reviewing student projects and portfolios. "It builds on the idea of guiding and ushering aspiring architects into finding the appropriate professional and academic direction", says the Ar-Critique team.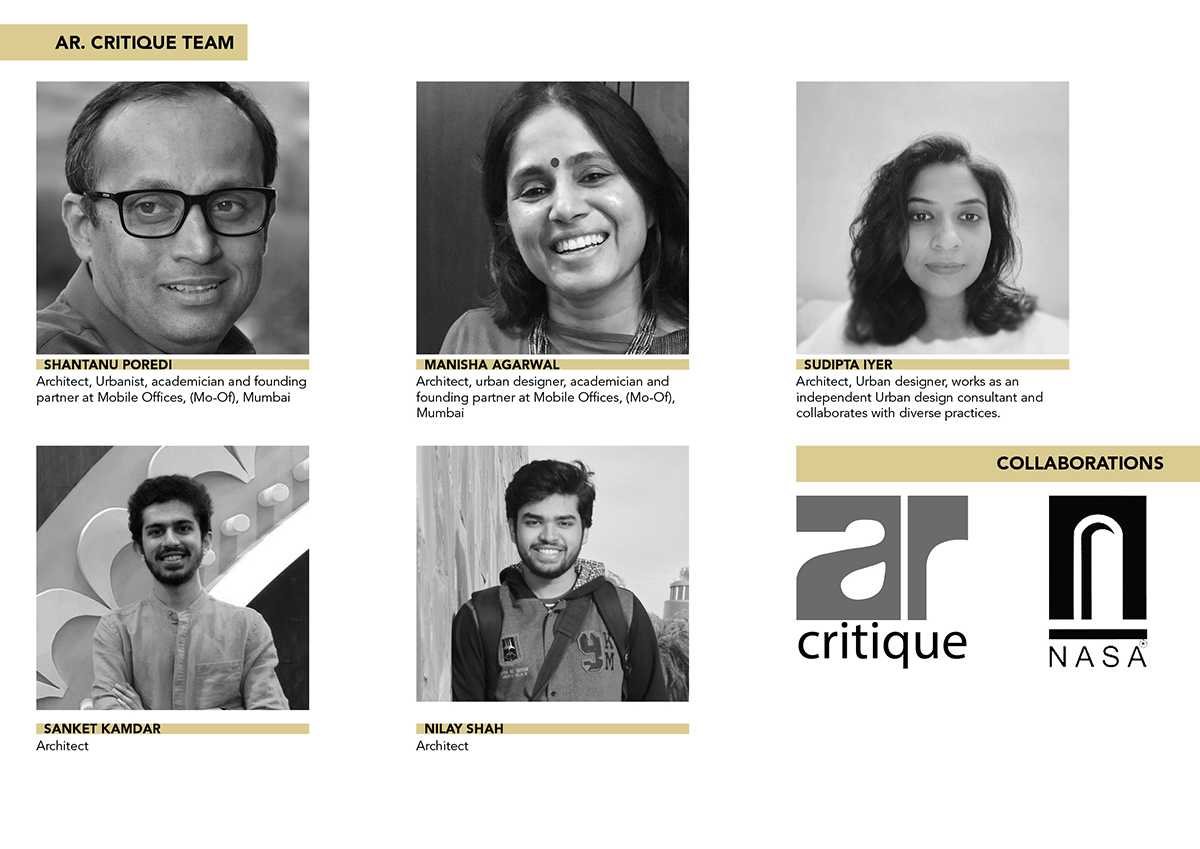 "We have learnt through our engagement with teaching over the years that colleges tend to become places of rigid pedagogy and limited exchange between the architectural student community around the world", says Ar-Critique. The team highlighted that the presence of a huge knowledge repository with architecture colleges of the world needs a sharing system to enable cross-learning. On that note, the crit-room sessions are also an effort to bring forth the repository on an open platform to critique and share with all students irrespective of their physical location.
"By innovating a format of 'Online Crit Rooms' we can foster a critical thinking environment with focused analysis and assessment. This would assist in aligning the future of a young student or professional across all architectural communities irrespective of location. These sessions acted as an interactive virtual space which transcended knowledge beyond physical classrooms, campuses, cities, and countries", said Ar-Critique.
Guided by this manifesto, Ar-Critique has conducted both open and closed crit-rooms with eight sessions during the lockdown so far. Ar-Critique also recently collaborated with NASA India which helped many students across 200 colleges in the country to access this initiative. The collaboration also helped "to create a space for positive cross-pollination of design ideologies and frameworks for everyone participating in the session be it the participant, the panellists or the online spectators. The ambition behind such collaborations is to let the network evolve organically as students, teachers and viewers from varied colleges engage forming an online community", says the team.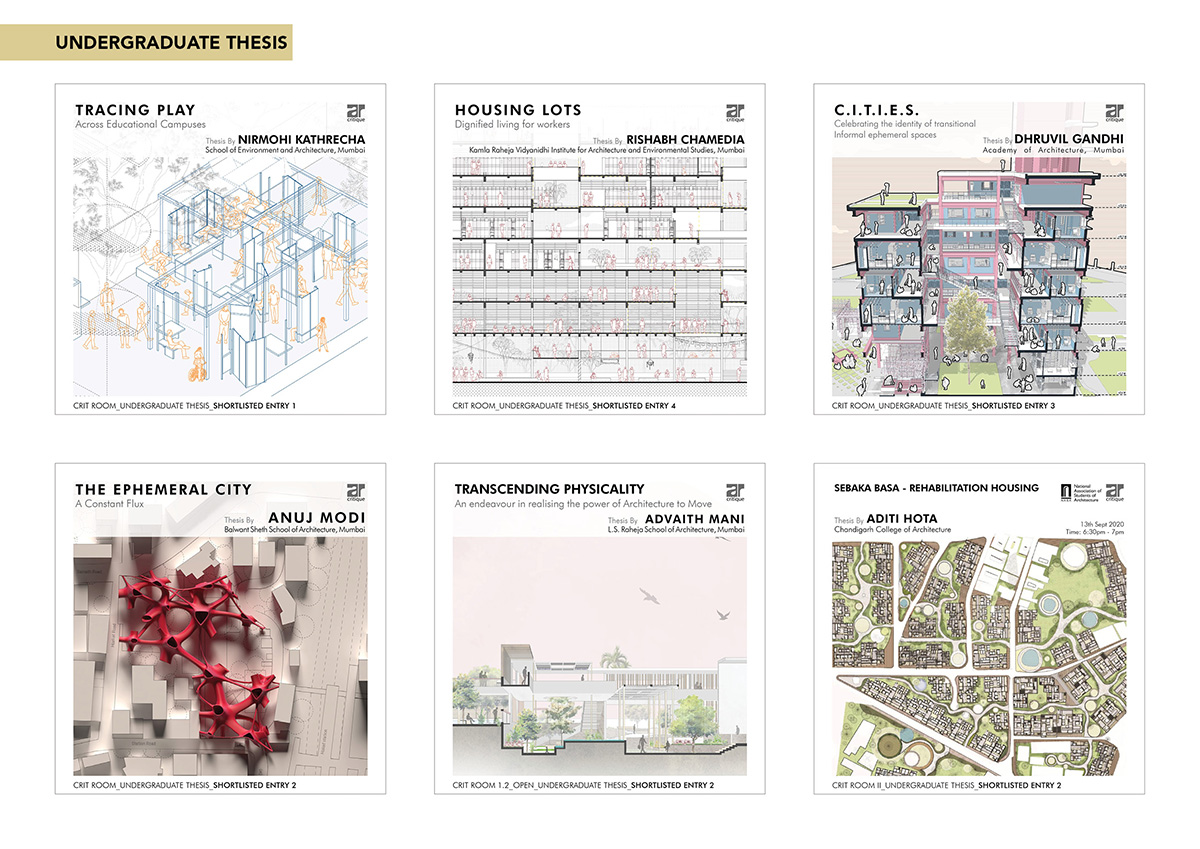 Ar-Critique releases calls for submission online and announces the shortlisted candidates who will present in the crit-room, to be run live on the Ar-Critique YouTube channel. The team conducts reviews in three formats-open, closed and one-on-one reviews. The open format is a live broadcast while the latter two will be conducted on an online session with the team. Ar-critique also publishes the shortlisted entries and panellists for a Crit-room on their Instagram Page. Follow Mobile Offices on their Facebook pagefor more updates.
All images © of Mobile Offices and Ar-Critique.
> via Mobile Offices and Ar-Critique.