Javad Eiraji interviews with recently-died Iranian Great Architect Farhad Ahmadi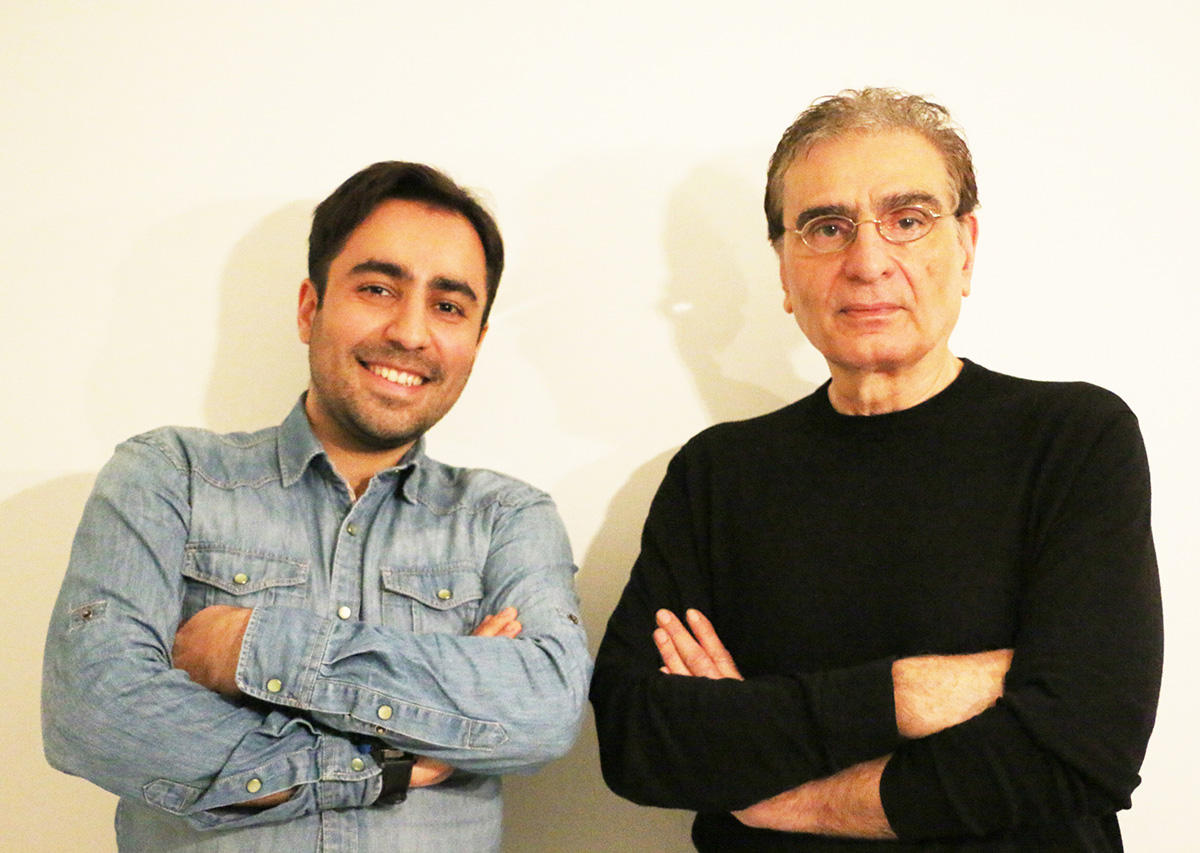 Due to the book "The Position of Meaning in Contemporary Architecture of Iran after Islamic Revolution" by Iranian architect, academician and WAC's Iran Reporter Javad Eiraji, which is on the last levels of publication process and according to the theory and research method of the book, the author had to use interview method to reach questions of the research.
The interviews were done during four years and according to the selected case-studies projects and their architects. Two of these case studied were the Embassy of Islamic Republic of Iran in Seoul, South Korea and the other one was the Dezful Cultural Center which were designed by great architect Farhad Ahmadi whom was died on September 1, 2020 because of cancer.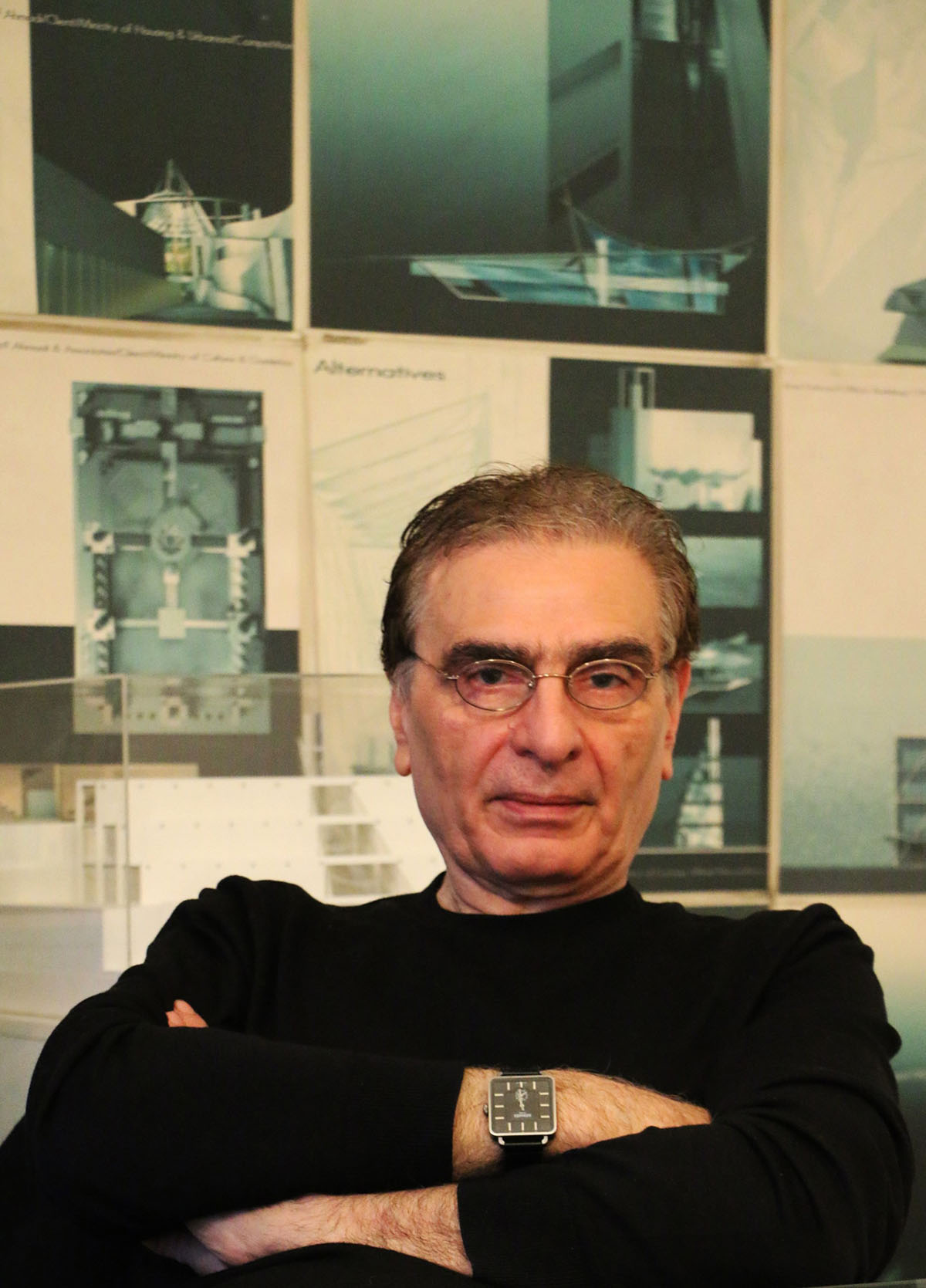 Javad Eiraji: As one of the most important characters of Iranian contemporary architecture, how do you see the process of architecture in this country nowadays?
Farhad Ahmadi: We are in a high-challenge period of architecture. A period full of conflicts, colors and marketing architectures. We love to be traditional in one side and be updated in another side.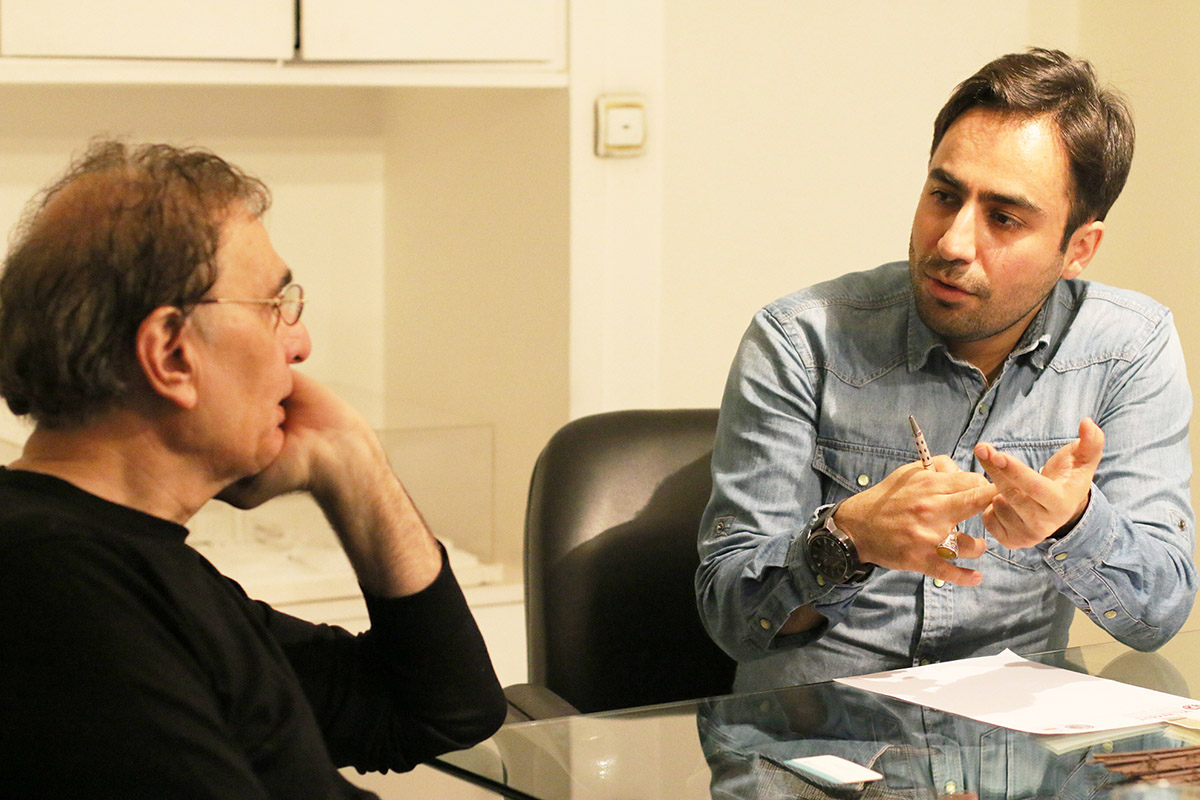 Javad Eiraji: Would you please explain us the design process in your projects which may contain signs and especial meanings?
Farhad Ahmadi: I am working as an architect for more than three decades. The first decade, after the war between Iran and Iraq, the architecture was limited and so simple. In the next decades, I tried to pay attention to the hidden layers of our own traditional architecture. In these hidden layers you can reach to a thought and by this way you create space and in this level a new thing happens and this happening is also a new vision of a thing that there was before.
Javad Eiraji: What important points can be found in your two great projects "The Embassy of Islamic Republic of Iran in Seoul" and "Dezful Cultural Center"?
Farhad Ahmadi: Dezful complex was created by a philosophical thought. I learned a lot from the architectural generation before mine, Great Louis Kahn and Kamran Diba. How we can use a point from the past and use in today's architecture. To use a traditional sign and reuse it as the light source. Or in Iran Embassy in Seoul, South Korea we tried to use those hidden layers of Iranian architecture in a new format of architecture and use new and modern materials.
Javad Eiraji: Which of the select case-studies of this project among Iranian contemporary architects were successful to have both appearance and meaning aspects of architecture beside each other?
Farhad Ahmadi: New young generation use more formal aspects but among them some young architects such as Taghaboni, Daneshmir and Mehdizadeh were more successful and from the generation before us, Mirmiran, Zeyneddin and Kalantari were great.
Javad Eiraji: And as the last question, what are the keywords of contemporary architecture of Iran?
Farhad Ahmadi: You should know philosophy and study its effect on contemporary period. The bases, religious, the cultures, the societies and the things that should be stopped or the things that should be continued. The post-modernity and knowing ourselves are the main things to know our own period and our own architecture.
All images © Studio Eiraji - Faezeh Hamdizadeh Photography