Patrik Schumacher will talk about remote-controlled architectural profession in WAC's live talk
Zaha Hadid Architects principal Patrik Schumacher will be WAC's new guest architect in WAC's Live Interview Series.
Schumacher, who is leading the global architecture practice ZHA, will discuss the dynamics of remote-controlled architectural profession, the notion of speed and the disruptions of the profession as a new mode of production.
Titled Speed Redefined: Designing In Remote-controlled Era - New Architectural Intelligent Agents, Schumacher will discuss how advanced technologies have reshaped the traditional production ways of architecture and our design processes in the Covid-19 era.
Considering the design processes of Zaha Hadid Architects in remote geographies, the firm's recent projects, including Beijing's International Exhibition Centre and New Art Centre in Zhuhai, China will be at the heart of the discussion.
Patrik Schumacher will be in conversation with WAC editor-in-chief Berrin Chatzi Chousein on Tuesday, March 23rd in WAC's Instagram.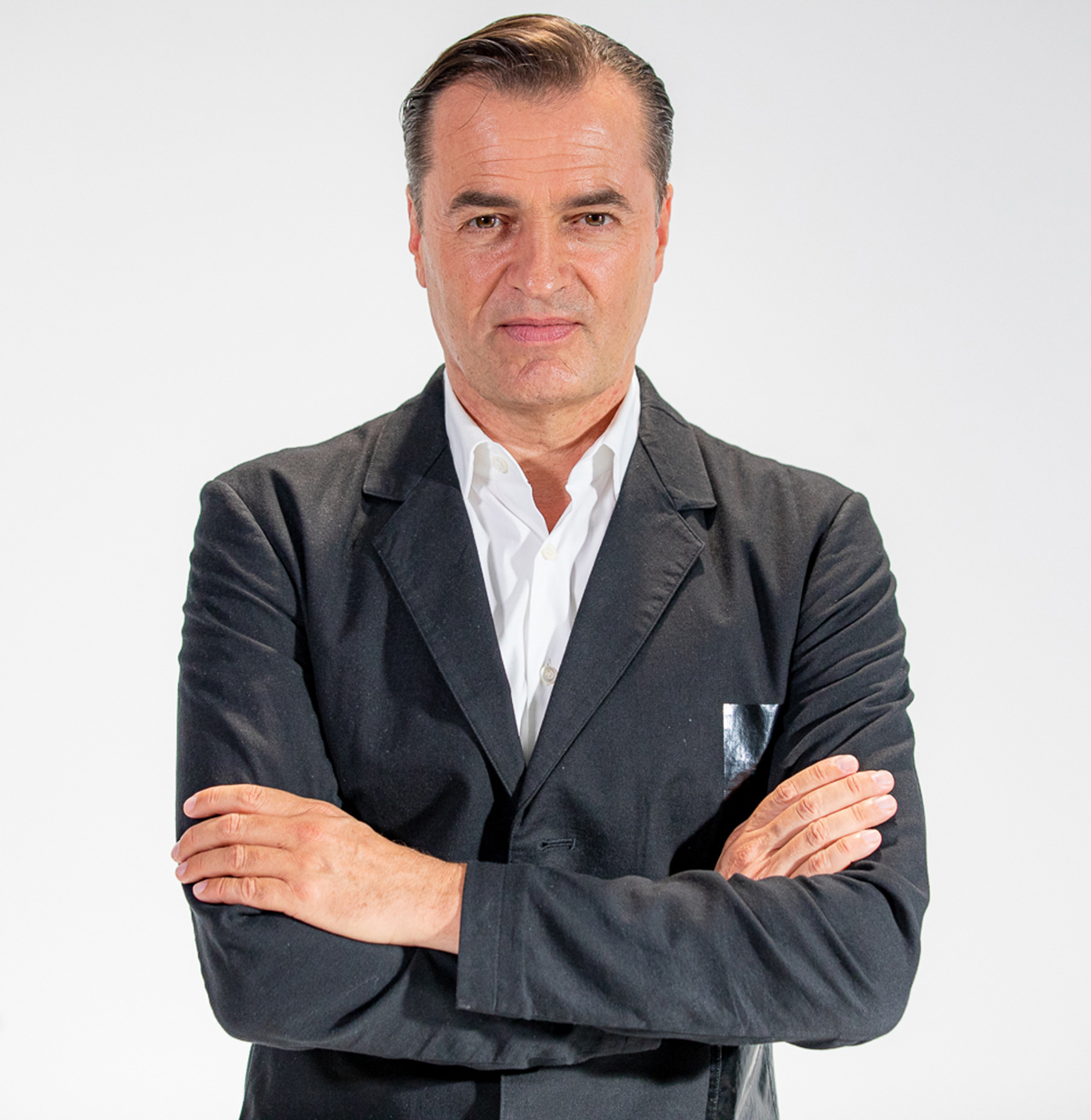 Patrik Schumacher. Image courtesy of ZHA.
WAC's new live session will mainly explore three questions. First, what are the future threats for the architectural profession out of the traditional modes of production in the Covid-19 era?
Secondly, will the notion of speed change the traditional production modes of architecture? Thirdly, on the contrary, will the possibilities of advanced technology increase the speed of architecture?.
Schumacher joined Zaha Hadid in 1988 and has been a partner since 2003. He was seminal in developing innovative and theoretical ideas with Zaha Hadid, including adding the notion of paratmetricism in 2008 as an architectural approach of the firm.
Being a co-author of all projects at ZHA, he led the firm until the death of founder Zaha Hadid in March 2016 and Schumacher is sole partner of Zaha Hadid Architects, employing 400 people and making the firm a strong global architecture and design brand.
Born in Bonn, Stuttgart in 1961, Schumacher studied philosophy, mathematics and architecture in Bonn, Stuttgart and he continued his studies in London in 1987. In 1988, while still a student, he worked with Zaha Hadid on the design of the Vitra Firestation at Weil am Rhein, which was the first built project of Zaha Hadid. In 1990, he returned to University of Stuttgart to complete his Diploma in architecture and re-joined Hadid.
In 1996, Schumacher with Brett Steele founded the Design Research Laboratory at the Architectural Association in London with where he still continues to teach. In 1999, he completed his PHD at the Institute for Cultural Science, Klagenfurt University.
Schumacher is lecturing worldwide and recently held the John Portman Chair in Architecture at Harvard's GSD. He published a series of manifestos promoting parametricism as the new epochal style for the 21st century. In 2010/2012 he published his two-volume theoretical opus magnum "The Autopoiesis of Architecture".
WAC's live interviews are organized as 20-30-minute sessions to deliver a quick glimpse of the current projects of the architect or a guest from the relevant discipline and provide a fast-paced discussion on their design philosophy.
WAC Instagram Live Interview
Theme: Speed Redefined: Designing In Remote-controlled Era - New Architectural Intelligent Agents
Host: WAC editor-in-chief Berrin Chatzi Chousein
Date: Tuesday, March 23rd / 11:00am GMT/UK time / 12:00pm (CET).
Venue: WAC Instagram