Post Card Writing Contest – Autumn Diaries 2020: Winners Announced
Post Card Writing Contest floated by Architectural Journalism & Criticism Organisation announces the Winning Entries.
Theme described for the Competition was;
Autumn Diaries
Ever observed how beautiful an autumn leaf is? Tints of yellow, orange, red, brown, and even violet at times. Symbolizing fall, but also resurgence; and departure, but also prosperity. Such is a fallen leaf, and the fall itself. Beautiful.
Winning Entries are as follows :
The 'Citation Award' goes to Athira Suresh, B.Arch 4th Year, Vellore Institute of Technology, Vellore, Tamil Nadu
'Special Mention Award' goes to Sanjana Aggarwal, B.Arch Student, University School of Architecture and Planning.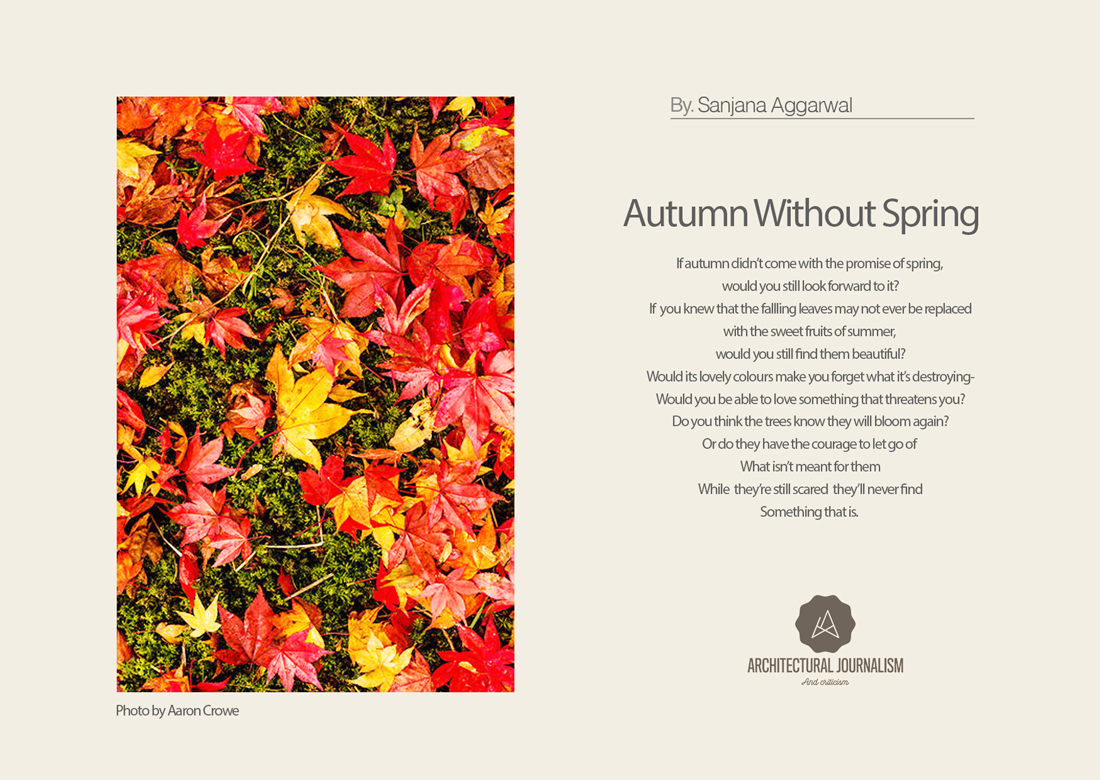 Certificate of Appreciation_1: Vibha Lohade, B.Arch Student, Smef's Brick School of Architecture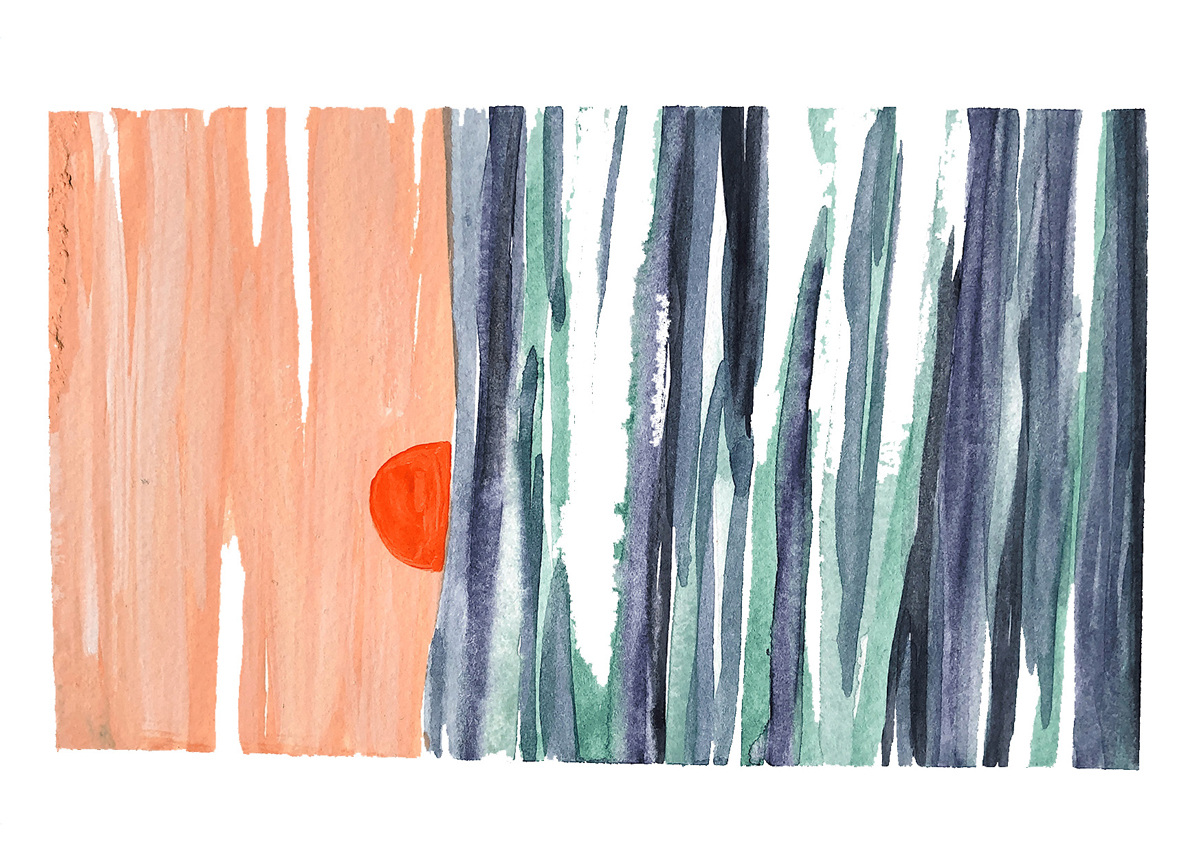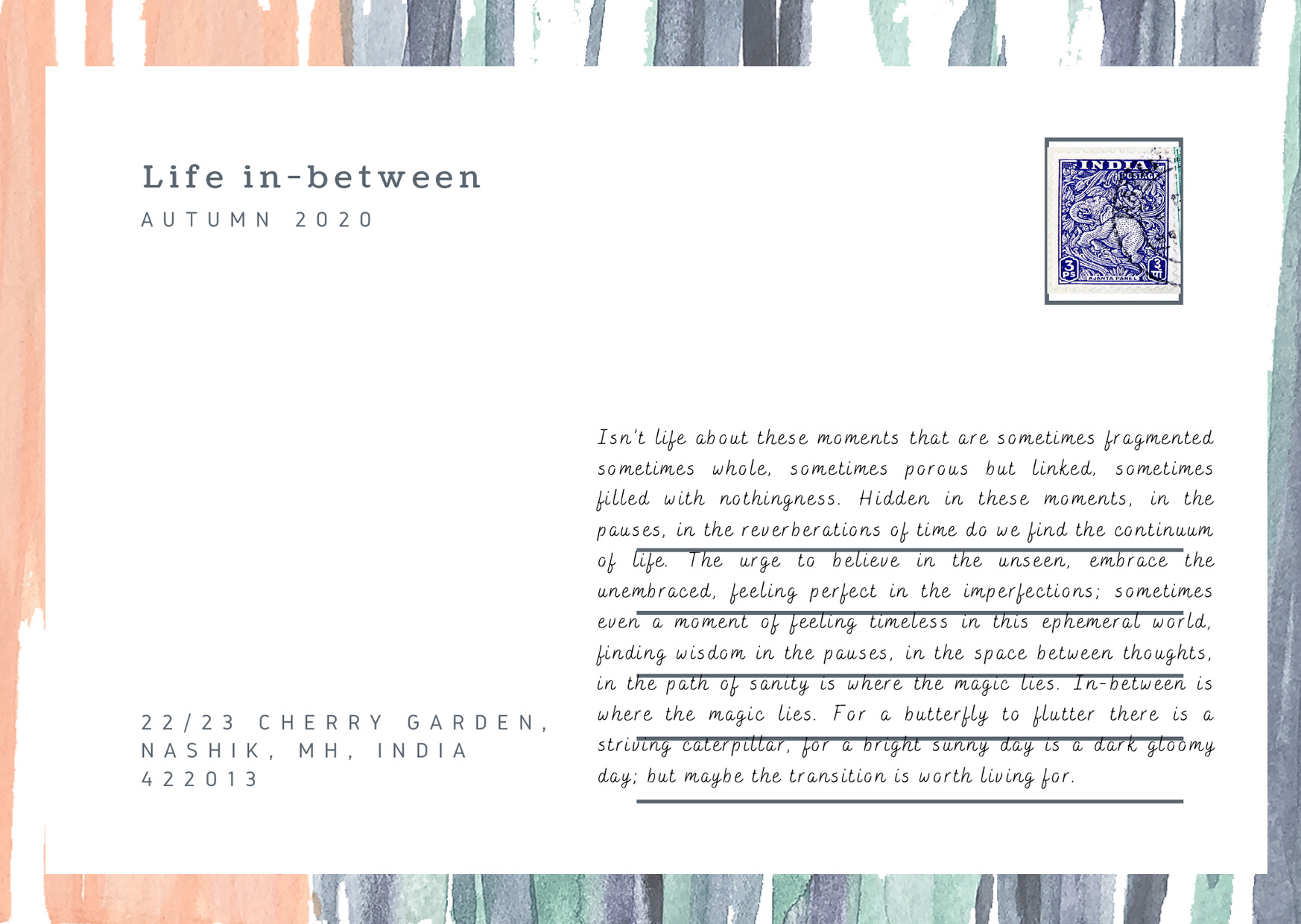 Certificate of Appreciation_2: Ayushi Dubey, Architect
Certificate of Appreciation_3: Farzeb Shaikh, B.Arch Student, Rizvi College of Architecture, Mumbai
Jury Panel for the Competition was comprised of
Jayaraman Subramanian, Veteran Architect & Professor, India
Rajni Suneja, Chartered Accountant, EY London
David Davalos Sanchez, Architect & Researcher, Ecuador
Pappal Suneja, Design Researcher & Architect, Germany
For more updates, visit the Instagram handle of the Organisation.
Head Image © Pappal Suneja (Tier Park, Dessau, Germany)
Other Images, as mentioned.