Winning Entries Announced: 'Haiku' Writing Competition 2.0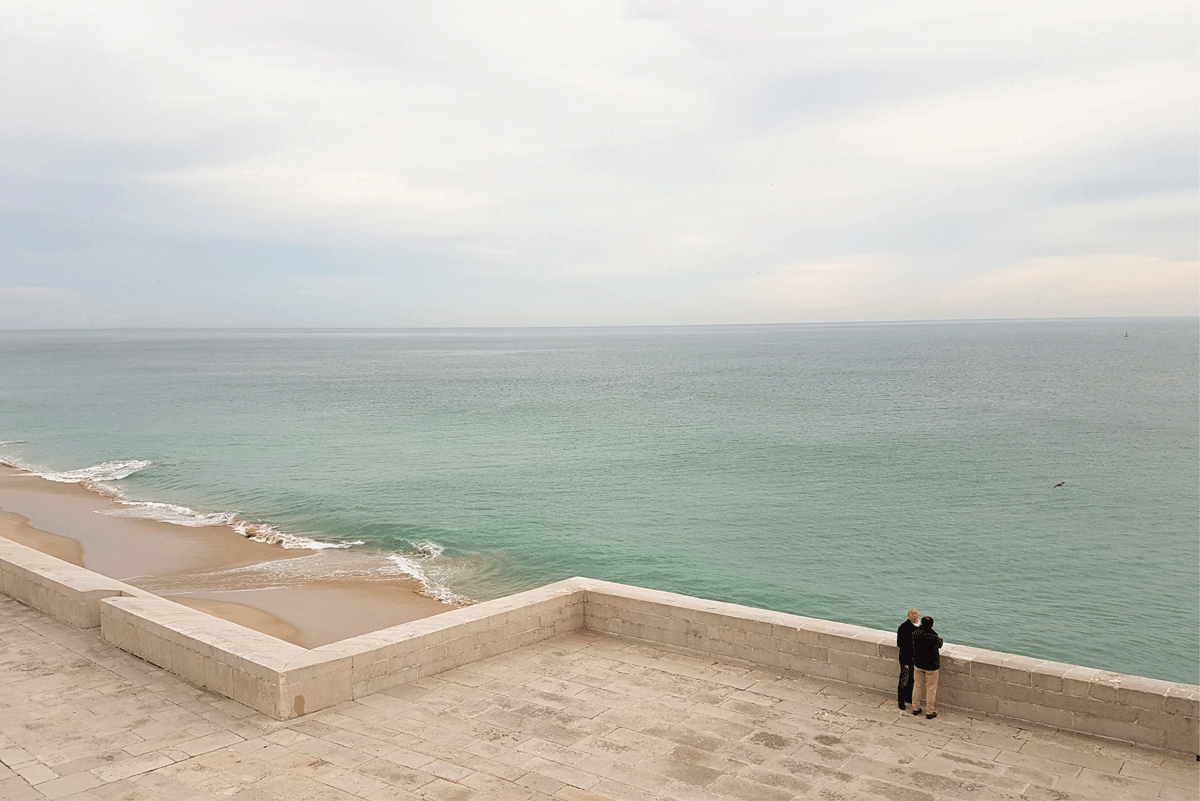 'Haiku' Writing Competition Series 2.0 floated by Architectural Journalism & Criticism Organisation, India announces the Winning Entries.
Themes described for the Competition were:
- Time travel to an architectural era
Dive into the journey of nostalgia to the gothic gargoyles of the city. In the romanticism of coffered domes, spires, buttresses, ornamented windows, arches; in short travel to the timeless architectural styles- making the quieter times louder than before. What is it, which we will wish evermore again?
- Cultural Thing
What is it that you possess and is at your side in these tough times of Global Pandemic Crisis? An unnoticed 'thing' being a part of your culture, tradition or life style does exist. The meaning of which has changed all together due to the recent social distancing measures. If 'things' can speak, what message shall it convey to you?
The 'Citation Award' goes to Ramiro Ruben Isaurralde Raitzin, Architect, Denmark
Wind, space and matter
Builders and givers of form
Re-signify time.
Image © Ramiro Ruben Isaurralde Raitzin
Less is more no more
We said Yes! It is a bore
Now on, mess is more.
Image © Ramiro Ruben Isaurralde Raitzin
'Special Mention Award' goes to Ankita Gupta, Asst. Project Manager at Colliers International, Mumbai
If Architecture
is frozen music, Baroque-
is a banshee's song.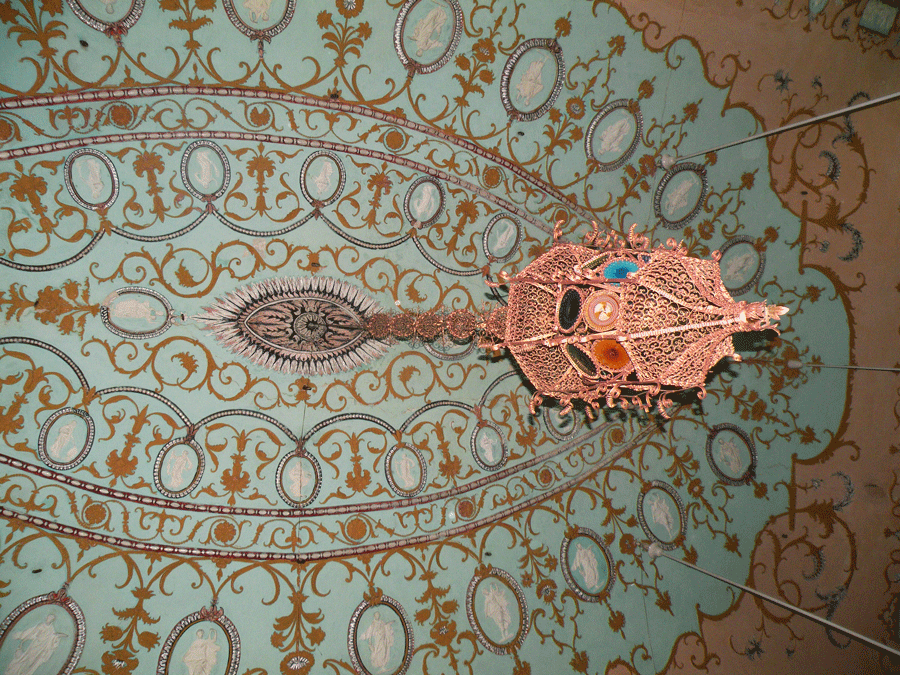 Image © Piyali Debnath, School of Planning and Architecture, Delhi
Clay is baked and burnt,
into bricks, to house a Man:
also made from clay.
Image © Ankita Gupta
'Honorable Mention' Certificate goes to Vinayak Bharne, Adjunct Associate Professor of Urbanism, University of Southern California
The Great Wall laments
Will they ever think of me
The same way again?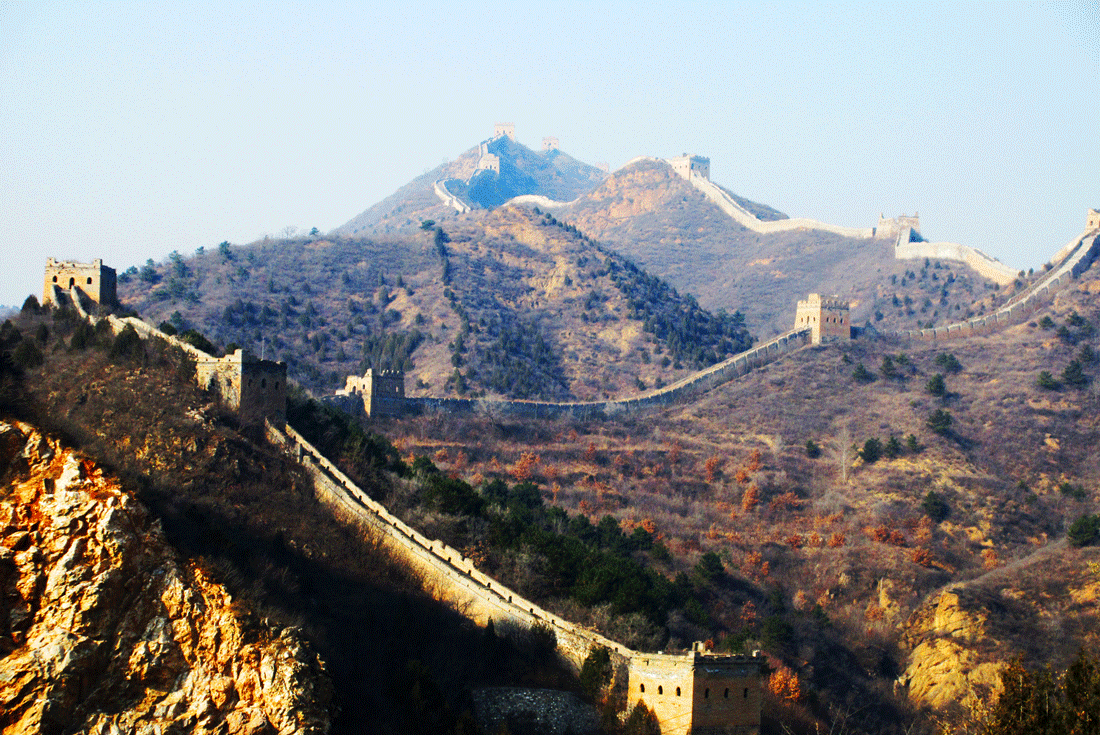 Image © Vinayak Bharne
One lockdown morning
Ebisu said to Surya
"Are they Awake yet?"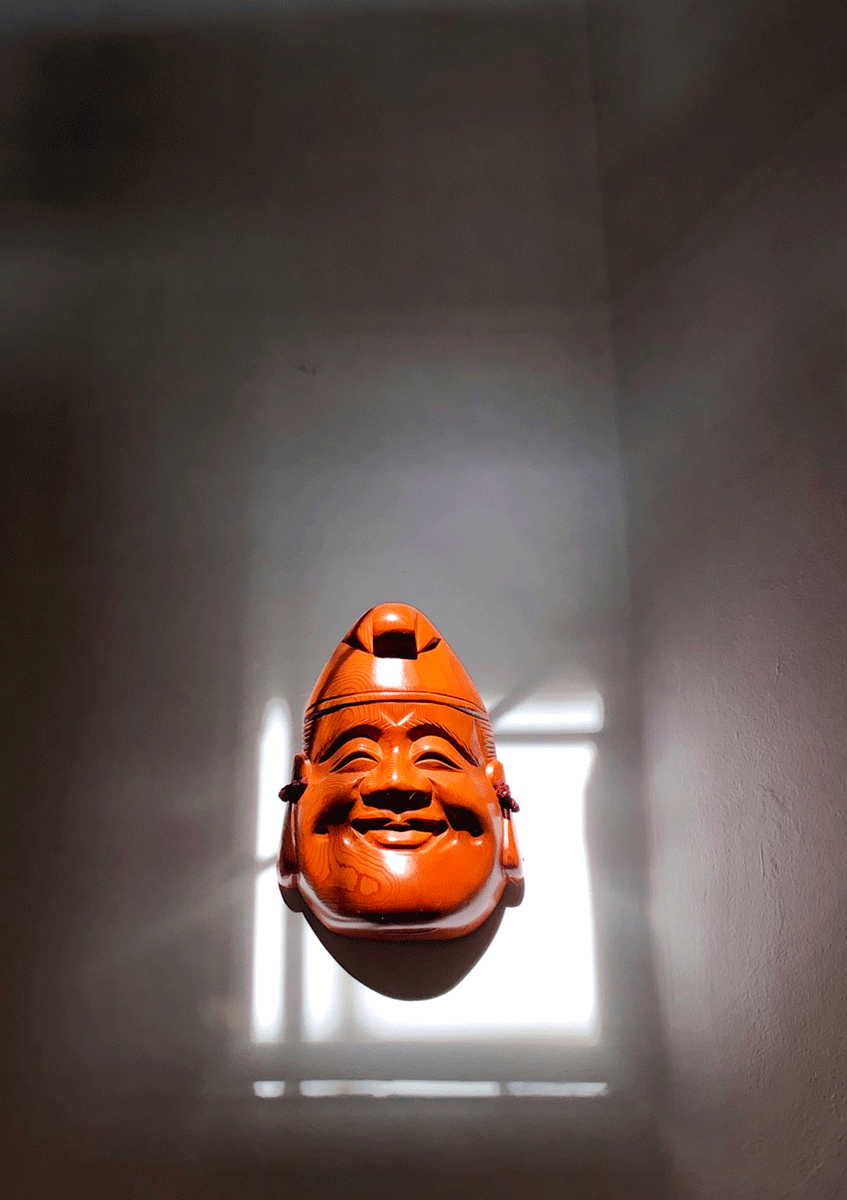 Image © Vinayak Bharne
Jury Panel for the Competition was comprised of
Prof. Krishna Rao Jaisim, Principal Architect Jaisim-Fountainhead. Bengaluru.
Maria Aslam, Editor- in- Chief, Architecture - Design - Art (ADA) Magazine.
Sabu Francis, Principal Architect, Sabu Francis & Associates.
Pappal Suneja, Research Scholar, Stiftung Bauhaus Dessau, Germany.
Sangeet Sharma, Partner, S D Sharma & Associates, Chandigarh.
For more updates, visit the Instagram handle of the Organisation.
Top Image © Ramiro Ruben Isaurralde Raitzin
> via Architectural Journalism & Criticism Organisation