Harvard GSD cancels all Spring 2020 public programs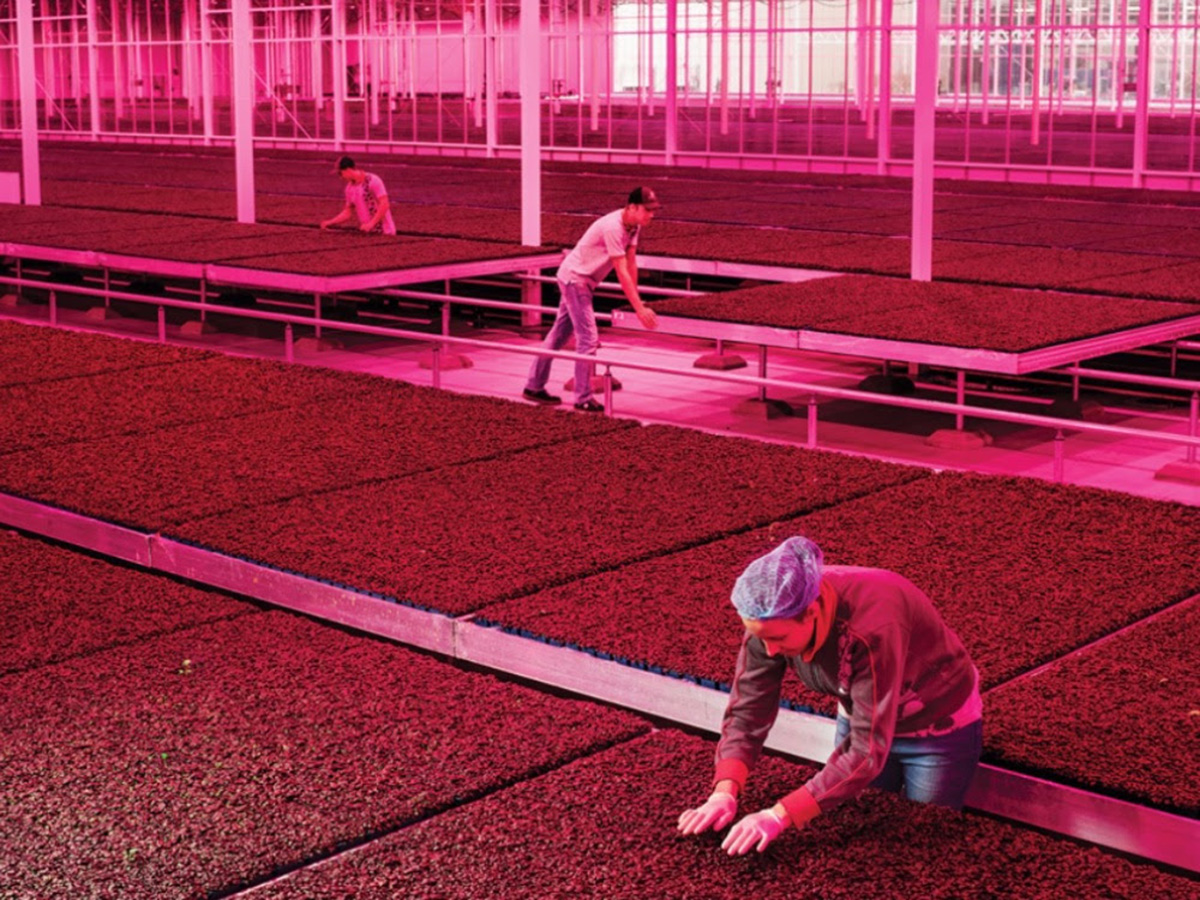 The Harvard Graduate School of Design has announced that it has cancelled all its Spring 2020 public programs due to Covid-19 and related restrictions on travel and large gatherings.
Harvard GSD's public programs and events started on February 4 and was going to take place until April 24, 2020, including prominent guests and speakers Rem Koolhaas, Hanif Kara, Hashim Sarkis, Jeanne Gang, Alex Krieger with Thomas J. Campanella, Lizabeth Cohen, Paul Goldberger, Alissa Quart, and Sarah Whiting and more. Harvard GSD's all spring 2020 public programs have been cancelled now.
However, the rapid increase of the Covid-19 outbreak in the world caused many activities to be canceled. US is one of the affected countries and the seventh country that has the most Covid-19 cases after China, the origin of the outbreak. At the time of the writing, 1,037 cases have been detected and 28 deaths have been reported in the US until now, including Washington, California, Florida and New Jersey.
"The health and safety of our community are paramount at the Harvard Graduate School of Design," said Harvard GSD.
"Due to COVID-19 and related restrictions on travel and large gatherings, we regretfully announce the cancellation of all remaining events in our Spring 2020 public program."
"We encourage members of our community to visit our homepage for up-to-date information on campus safety and accessibility, and as always, we welcome you to browse our archive of past events, available to view on our YouTube channel."
Harvard GSD will shift to online coursework as of March 13
Harvard GSD also stated that the school will shift their curriculum to online coursework as of March 13. They also prohibited all university-related international travels on campus.
"Harvard University is closely monitoring the ongoing Coronavirus Disease 2019 (COVID-19) outbreak. The health, safety, and well-being of our community, on and off campus, is our top priority," said Harvard GSD.
"After Friday, March 13, the GSD will shift to online coursework for the remainder of the semester, and faculty should plan on keeping current teaching schedules to prevent course conflicts for students. All university-related international travel is prohibited. All non-essential domestic travel is also prohibited."
"All school-wide events and public programs have been cancelled. Everyone should take this week to plan for what these new measures will mean for them in the coming months, to ensure they have what they need after this Friday to complete the semester successfully."
You can see all detailed information about classes, studios, services, campus restrictions, etc., on Harvard GSD's homepage.
Top image courtesy of Koppert Cress, Netherlands. Photo: Luca Locatelli, 2017. Harvard GSD co-organizes a pair of events with the Solomon R. Guggenheim Museum this spring, tied to the Guggenheim exhibition Countryside, The Future.
> via Harvard GSD