Gökhan Avcıoğlu to give lecture "Architecture and Methodology Beyond the Building" at ITU
Award winning architect Gökhan Avcıoğlu, founder of Global Architecture Development and the GAD Foundation, will participate in the inspiring lecture series "ArchiTALKture", hosted by ITU's Faculty of Architecture.
The ArchiTALKture series will bring together prominent professionals, educators, and enthusiasts in the fields of architecture, design, urbanism, and landscape architecture for thought-provoking discussion.
Be sure to catch Mr. Avcıoğlu's fascinating presentation, entitled "Architecture and Methodology Beyond the Building", which will take place at 5:30 pm on Wednesday, May 8th, 2019, in Conference Hall 109 of ITU's (Istanbul Techical University) Taşkışla Campus.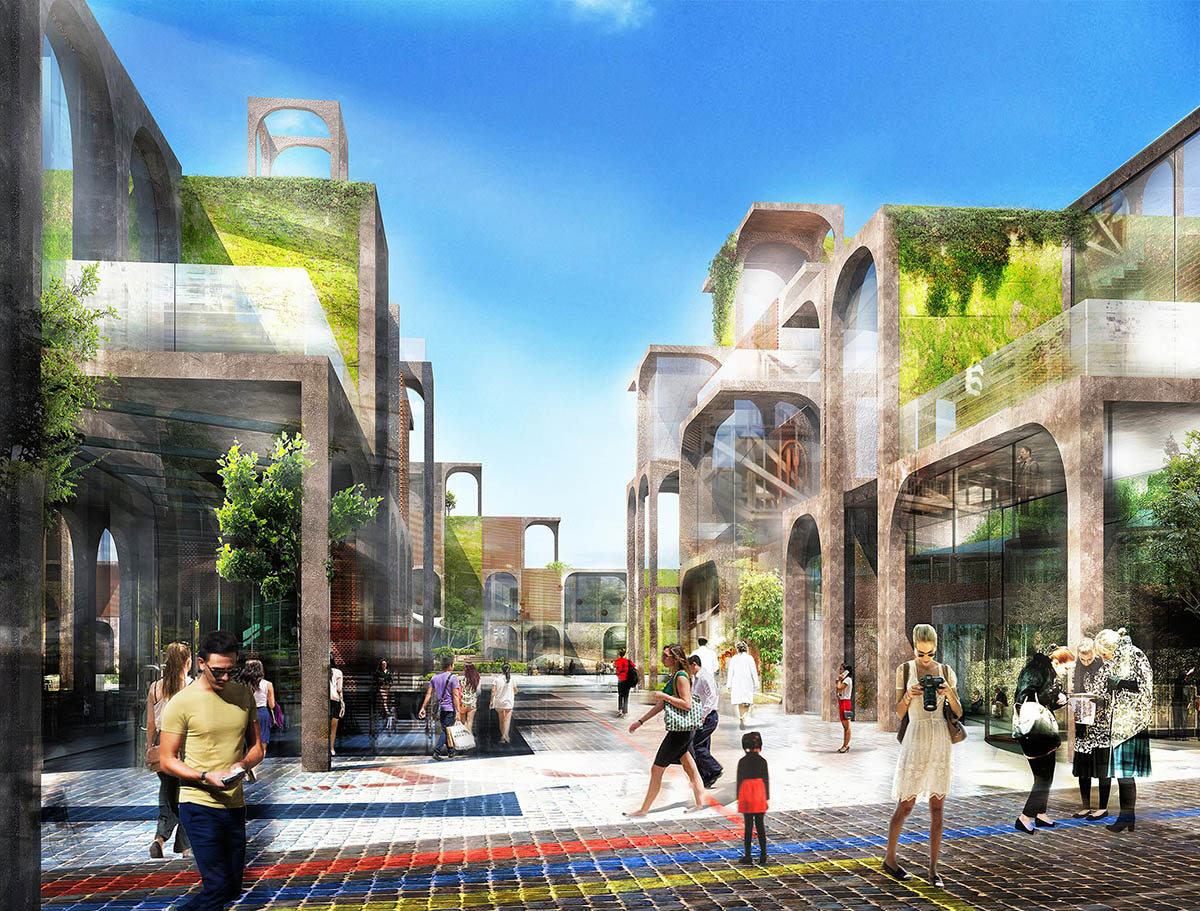 Media City proposal on the outskirts of the Istanbul New Airport by GAD. Image courtesy of GAD
Global Architectural Development is headed by design principle Gokhan Avcioglu who works with a dedicated, international team of architects.
GAD has been producing dynamic, innovative concepts and research. Led by Gökhan Avcioğlu, the dedicated international staff of GAD takes a "Standard-NON-Standard" approach to create projects that push architecture forward. The firm's main office is in Istanbul and has additional offices in New York, Bodrum and Moscow.
GAD and Gökhan Avcioğlu have designed a wide range of projects from private homes to urban master plans. While many of our realized projects are highly recognized public facilities, such as cultural centers and civic buildings, we have also completed several distinguished private projects including apartment buildings.
Top image courtesy of GAD
> via GAD