Mystic life of Louis Kahn reviewed by Paul Goldberger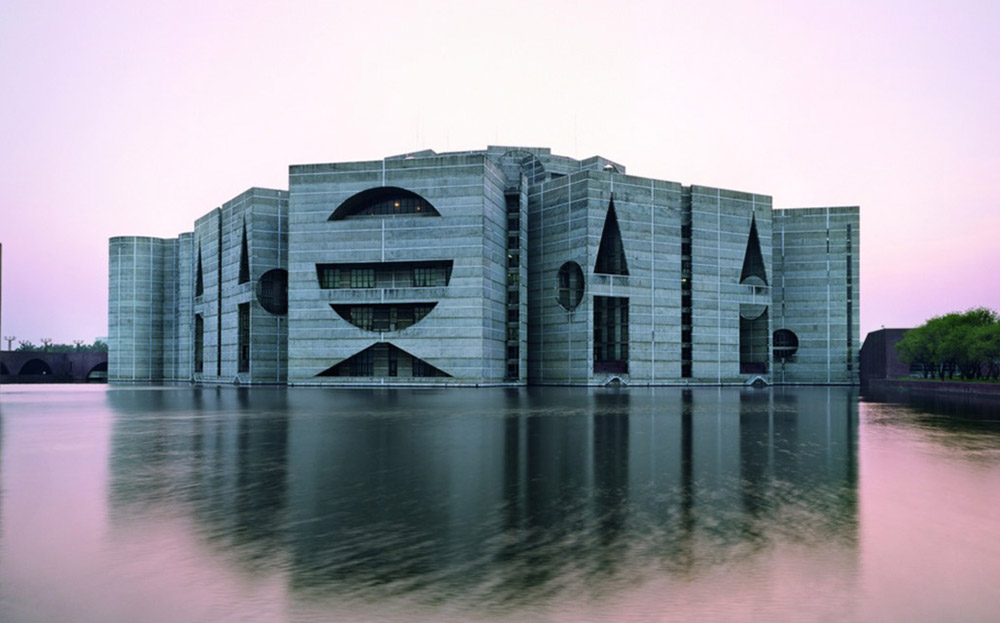 A 416-page new biography examining Louis Kahn's life and career - titled "You Say to Brick: The Life of Louis Kahn" - was written by Wendy Lesser and published in March, 2017 - of course, this was not the first biography written about one of the great master builders of the 20th century Louis Kahn, previously, Carter Wiseman had already wrote up the first in-depth biographical study of the master architect titled "Louis I. Kahn: Beyond Time and Style: A Life in Architecture", was published in 2007.
Architecture critic, Paul Goldberger, unsurprisingly, doesn't compare two biographies in his latest elaborated essay, published in The Nation. In his must-read analysis, Goldberger reveals the "real mystic" life of the architect, which these two book actually didn't unveil in detail. While doing that, Goldberger also explains the true methodologies of a biographical writing, gives more details about Kahn's death and criticizes the writer's approach while making connection Kahn's projects and his "perceived" identity by comparing our time to the past.
"Louis Kahn died suddenly of a heart attack in Pennsylvania Station in New York 43 years ago, in circumstances that made it the most startling end to an eminent architect's life since Stanford White was murdered by the husband of one of his lovers. Kahn ranked among the most revered architects in the world, but he had the appearance of a somewhat disheveled old man, and after he collapsed on the floor of the men's room, his corpse remained at the city morgue for more than two days before anyone discovered that he was an internationally respected cultural figure and not a vagrant."
"This bizarre state of affairs didn't end with Kahn's death. Eventually, the New York Police Department made contact with his wife, Esther, who arranged to have the body brought home to Philadelphia, where she presided over his funeral accompanied by the couple's daughter, Sue Ann. But elsewhere in the chapel were two younger children that Kahn had sired by two different women—all while married to Esther. Recognizing that she could not make her husband's other two families disappear, Esther sent word before the funeral that they were to be seated out of her line of sight......Continue Reading"
Top image: National Assembly Dhaka by Louis Kahn. Image courtesy of Flicker / 回顧展
> via The Nation