Kids will learn how to build skyscrapers with this new App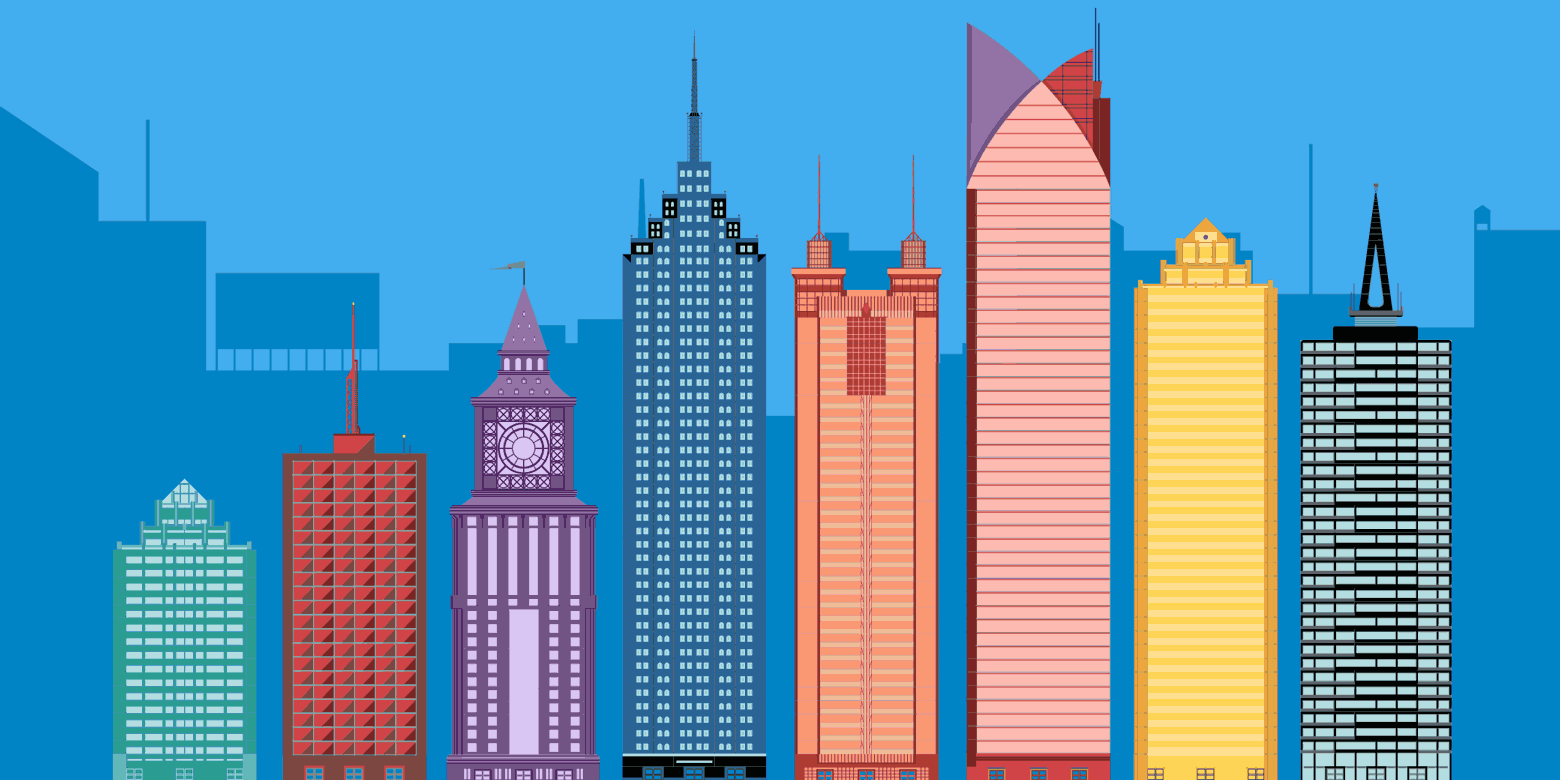 Tinybop, is a Brooklyn-based studio of designers, engineers, and artists, has created a new App called 'Skyscrapers', which will be a new virtual environment for kids. Skyscrapers aims to understand the tallest buildings in the world in terms of their engineering, science, design and their mechanisms on how they are built, lives behind that opaque glass, or should be designed to be more usable and accessible. Skyscrapers is No. 7 in Tinybop's Explorer's Library series.
Apps in this series have been downloaded more than 5 million times and have won Best of the App Store, App Store Editors' Choice, Parents' Choice, and Children's Technology Review Editor's Choice awards. With this app, kids will start construct their own skyscrapers and investigate their own buildings in a fantastic virtual environment.
With this new app, not only for children but also other people, user learns how people build, live, and play in skyscrapers. Go up and down, through every floor, and underground. Spark a blackout, fix a pipe, or clog the toilets. Test your building's engineering when dinosaurs invade, lightning strikes, or the earth quakes. Find out what keeps skyscrapers standing tall and people happy in them all.
While building a new skyscraper, kids are able to choose colours, tops and facades and learn engineering mechanisms while sending people up and down in elevators, into offices, apartments, and rooftops. Besides that, kids may learn how skyscraper's infrastructure is working by playing with water and electricity- just clog the toilet, fix a pipe or put out a fire!
The app's brilliant visuals were created by Berlin-based illustrator Mike Ellis, who takes children from a usual world and brings them to an interactive and attractive imaginaries with Skyscrapers.
Skyscrapers is not the first game of the company created for kids, a series of interactive playscapes for curious kids 4+ were created for children by Tinybop including; The Human Body, Plants, Homes, Simple Machines, The Earth and Weather.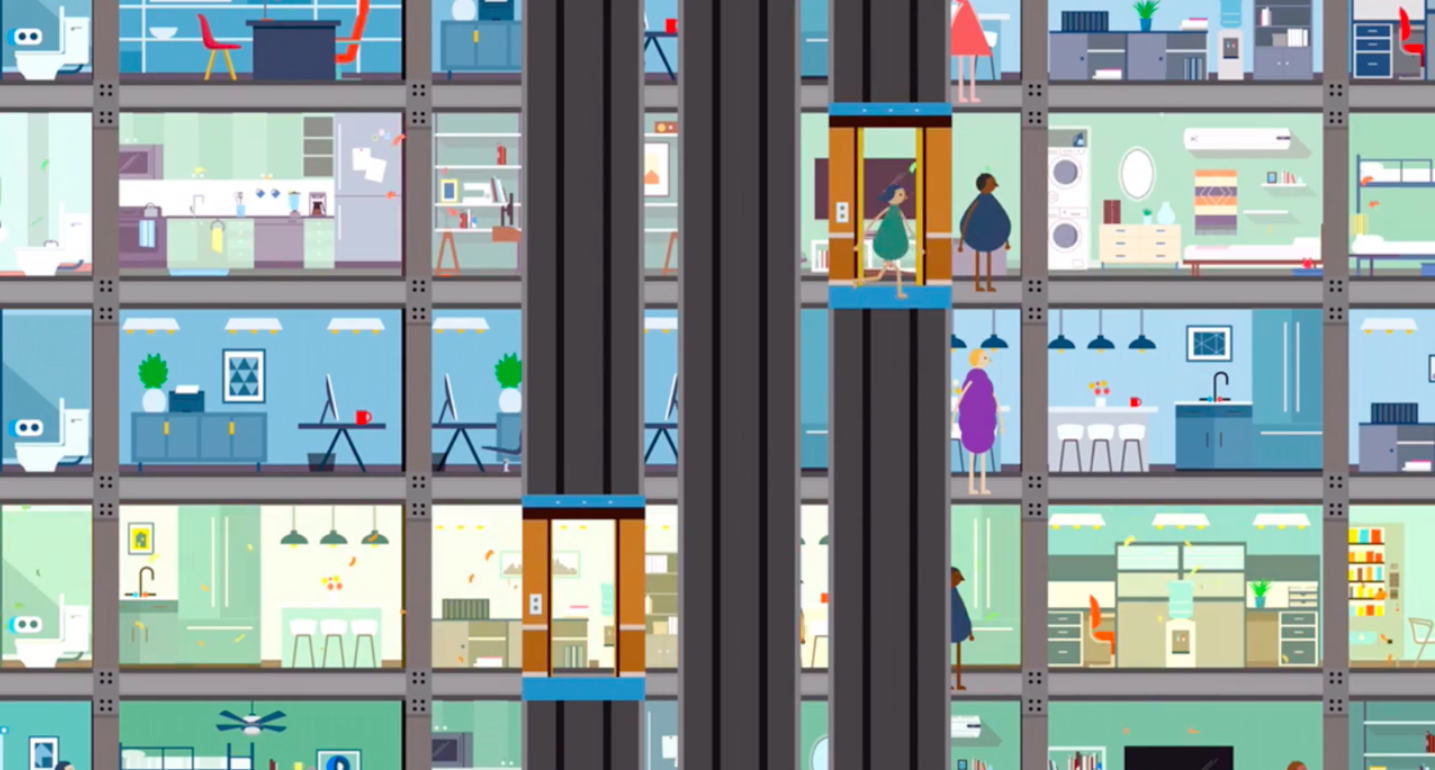 Tinybop conducts a research on kid's games and collaborates with significant experts to get the facts right. The creative studio works with celebrated artists to create vibrant illustrations and engineers intelligent animations for delightful, dynamic experiences.
Tinybop supports kids and parents playing and learning together with kid-friendly designs and extras for grownups, including dashboards, handbooks with tips, and ideas to further learning.
All images via Tinybop
> via Tinybop