How Australian architects are inspired by Aboriginal culture: Stories of Kaunitz Yeung Architecture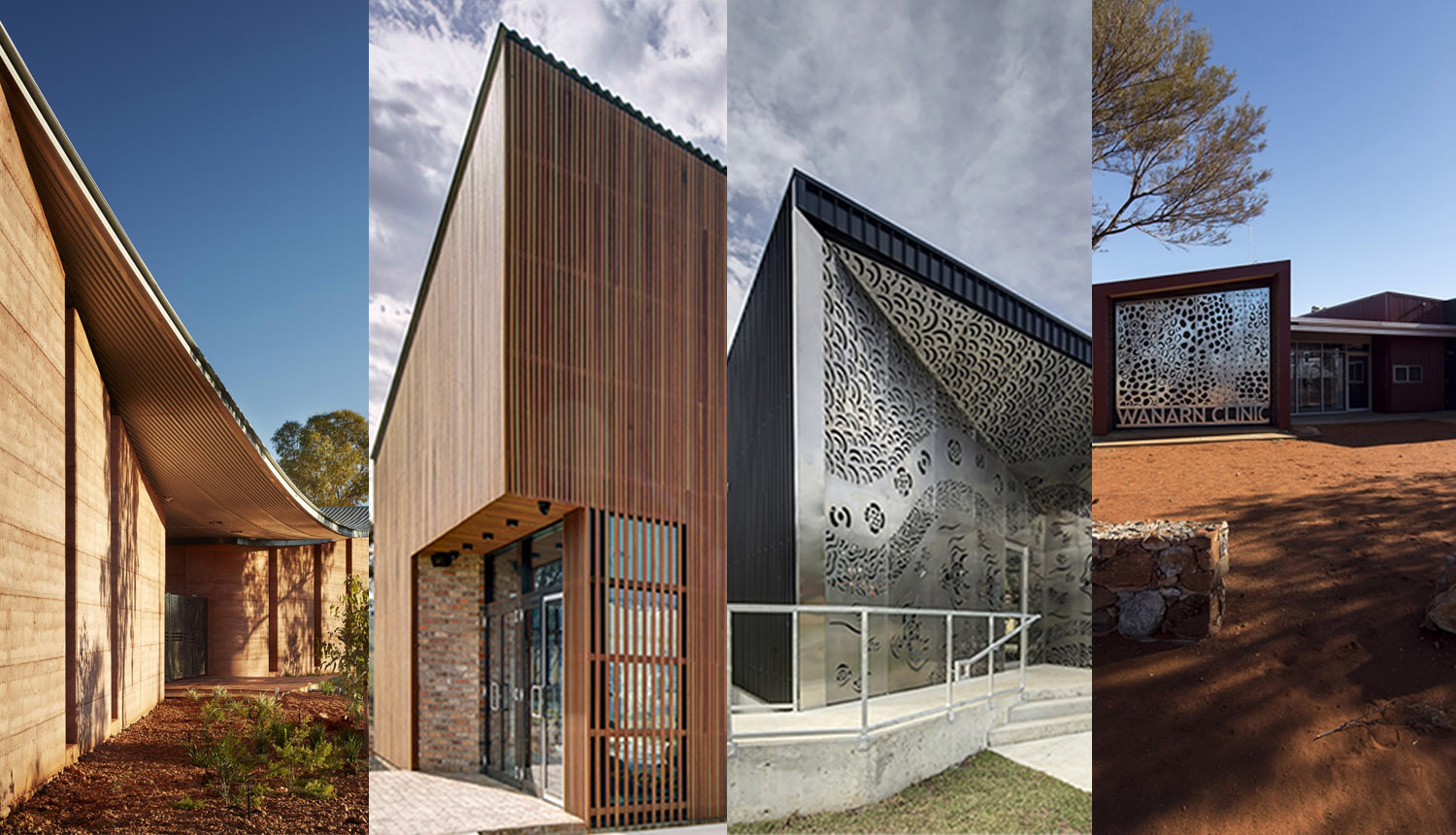 Aboriginal culture acknowledges Aboriginal and Torres Strait Islander people's deep connection with the land or Country. From their perspective, the land is central to their spiritual identity. This connection remains with how Aboriginal people describe the land as comforting and sustaining, fundamental to their health, and their culture and identity.
By understanding more about the history of Aboriginal and Torres Strait Islander people, their relationship with the land and their spiritual connection is highlighted for the Country. From Aboriginal people, their connection to The Dreaming is still vital and alive today. And it will remain in the future as well. Aboriginal people developed a complex set of spiritual values, and that is part of The Dreaming include self-reliance, self-control, courage, empathy, kinship and friendship, a holistic sense of oneness and interdependence, reverence for land and Country and responsibility for others.
Australian Aboriginal architecture has been richly localised as Aboriginal people build their shelters with local materials and differentiated them within its many regional architectural styles. Certain forms have been repeated for their economy and are magnificently adapted to their geographical location. Aboriginal people use forms such as the three-eighth dome and the half-dome.
Many Australian architects have designed publicly accessible buildings which incorporate Aboriginal cultural knowledge. One of the Australian architects who contribute and foster Aboriginal culture through their architecture is Kaunitz Yeung Architecture. Kaunitz Yeung Architecture has developed unique expertise working with Aboriginal stakeholders through projects in more than 30 Aboriginal communities. Recently, Kaunitz Yeung Architecture received the Union of International Architects Vassilis Sgoutas Prize, which is one of the highest architectural honours for working with communities. They also won the WA Award in the 37th Cycle with Puntukurnu AMS Healthcare Hub. The below projects are some of the main projects of Kaunitz Yeung Architecture in response to the Aboriginal culture. Read Kaunitz Yeung Architecture's story below. The text is published with the permission of David Kaunitz.
- PAMS Healthcare Hub, Newman, Australia
This project is an architectural response imbued with country, culture and people for the objective of placing wellness at the centre of the community and physically representing PAMS ethos. To achieve this goal Kaunitz Yeung Architecture has run the co-design process that could be an extension of the extensive co-design process that Kaunitz Yeung Architecture led during the Punmu & Parnngurr Clinics completed in 2018.
Both David and Ka Wai have spent significant time in the communities over years through their projects. This facilitates iterative consultation and the process of co-design with the community and specific user groups. "It was helpful in order to enable all voices to be heard from a nomadic culture that is not always comfortable speaking within the mob," said Kaunitz Yeung Architecture.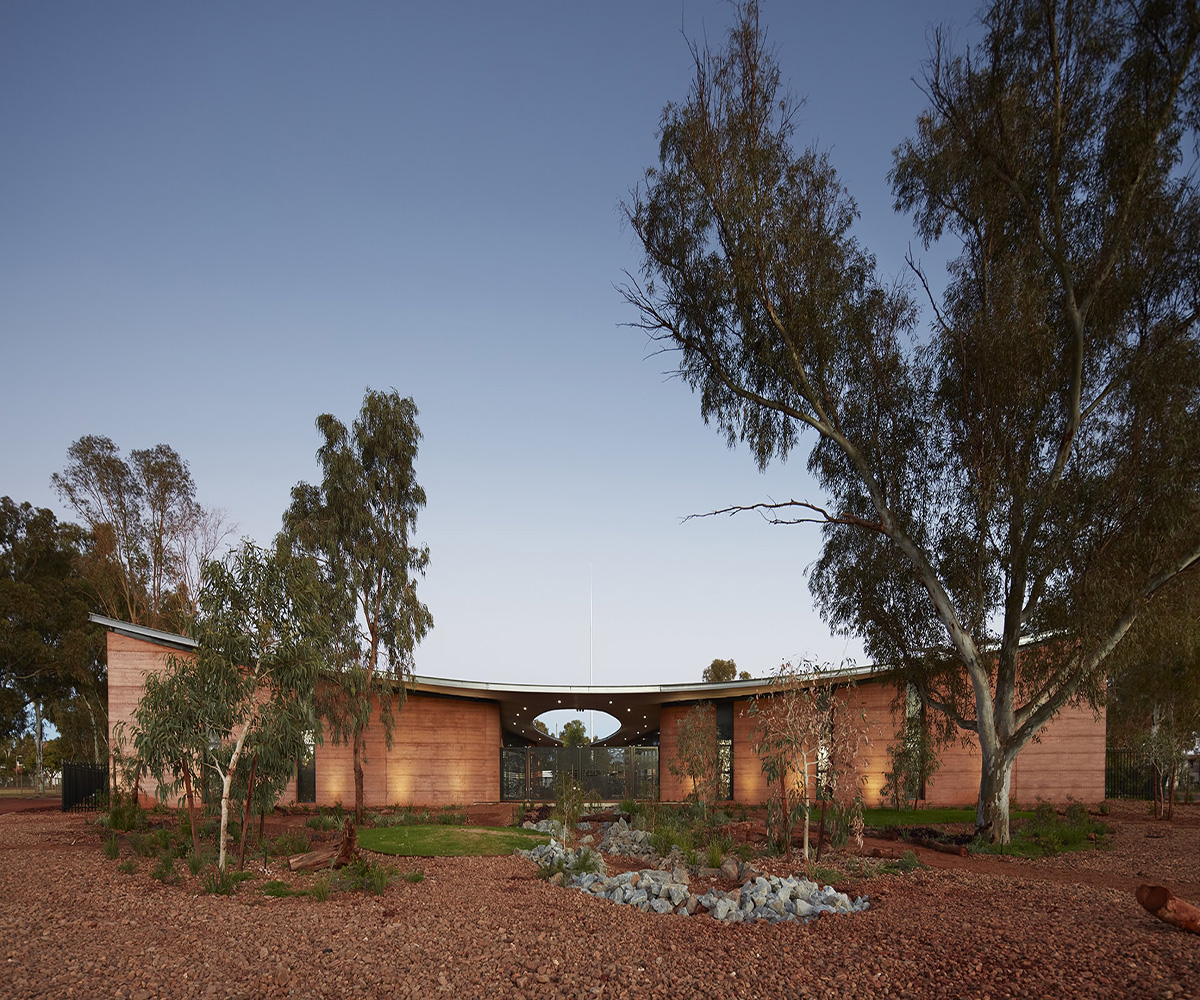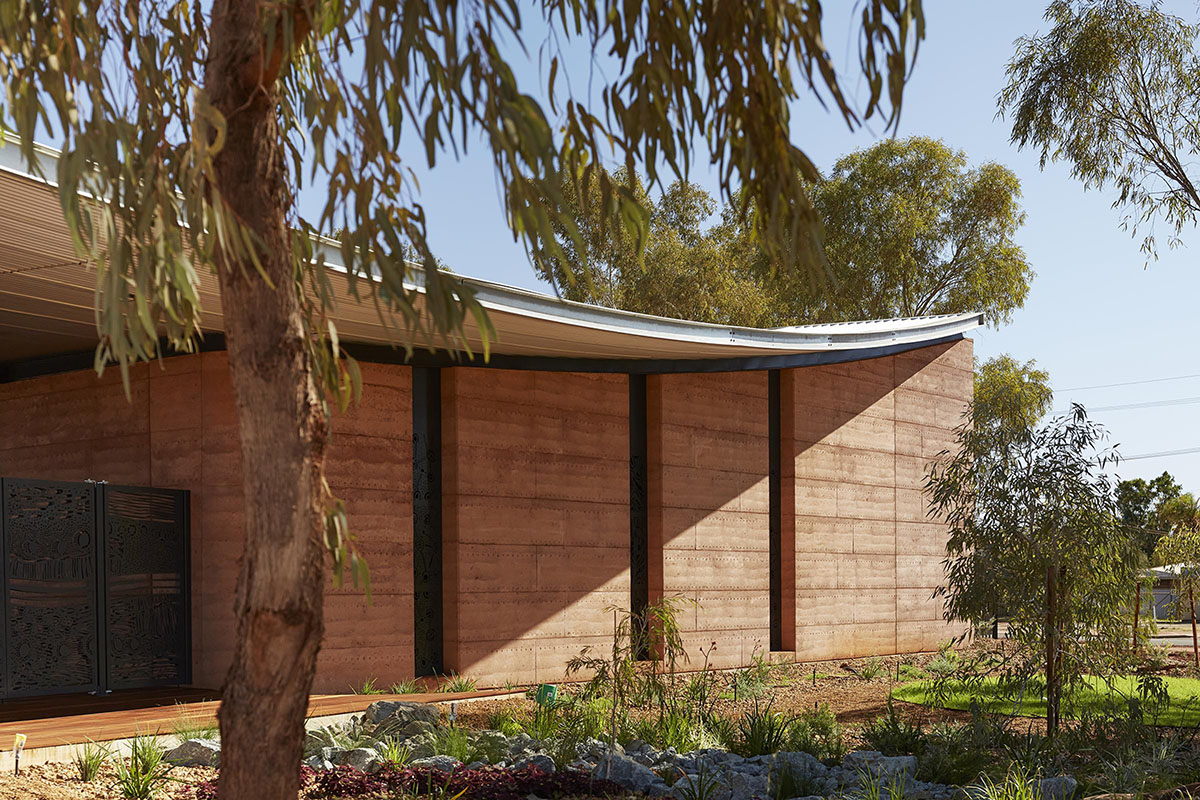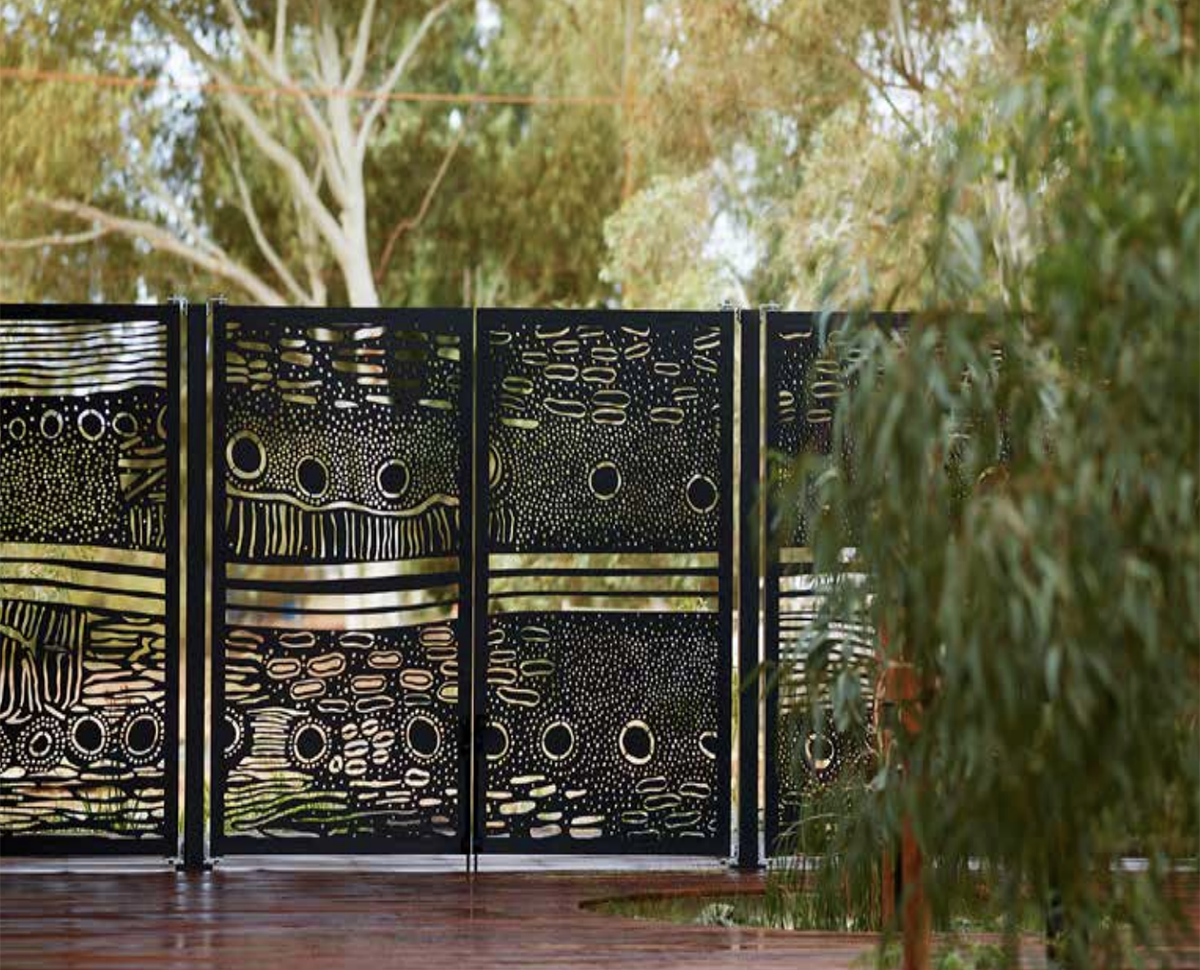 Images © Kaunitz Yeung Architecture
The result of their specific design process is to design a fine-tuning architecture to resonate with the community. This helps them to enrich their architecture by making it more appropriate to people, places and culture.
"This is an approach that has been developed over more than a decade of living in and working with remote communities throughout the Pacific and Aboriginal Australia. The years of working on the Ngaanyatjarra Lands developed an understanding of desert communities and how to produce relevant and high-quality health infrastructure in some of the remotes places in Australia that are embraced and loved by the community" said Kaunitz Yeung Architecture.
- Walu-win Well-being Centre, Orange Western NSW, Australia
"The walu-win wellbeing centre is a rehabilitation centre in Orange Western NSW, 300km west of Sydney. Wula-win means healthy in the local Wiradjuri language. The client the Orange Aboriginal Medical Service (OAMS) is a community controlled, owned and operated organisation that provides Medical& Primary Health Care services. Its focus is the delivery of culturally sensitive, holistic and professional health care for Aboriginal people and the wider community" said Kaunitz Yeung Architecture.
The building provides an important cultural and learning space for local culture. Therefore, it was important to contextualise and engender a high level of community ownership. The building sits as a pavilion in the evolving community garden, requiring to harmoniously sit with the garden and wider landscape. As there was a strong requirement to create a resonance with locals elders through the architecture, the centre of the building provides complementary rehabilitation services predominantly for community elders.
Kaunitz Yeung Architecture said, "This project sought to create a wellbeing pavilion within the community garden that would be welcoming and facilitate community ownership. A tight budget required an efficient floor plan that maximised usable space. Natural light and familiar materials were important to humanise the building and avoid an institutional feeling".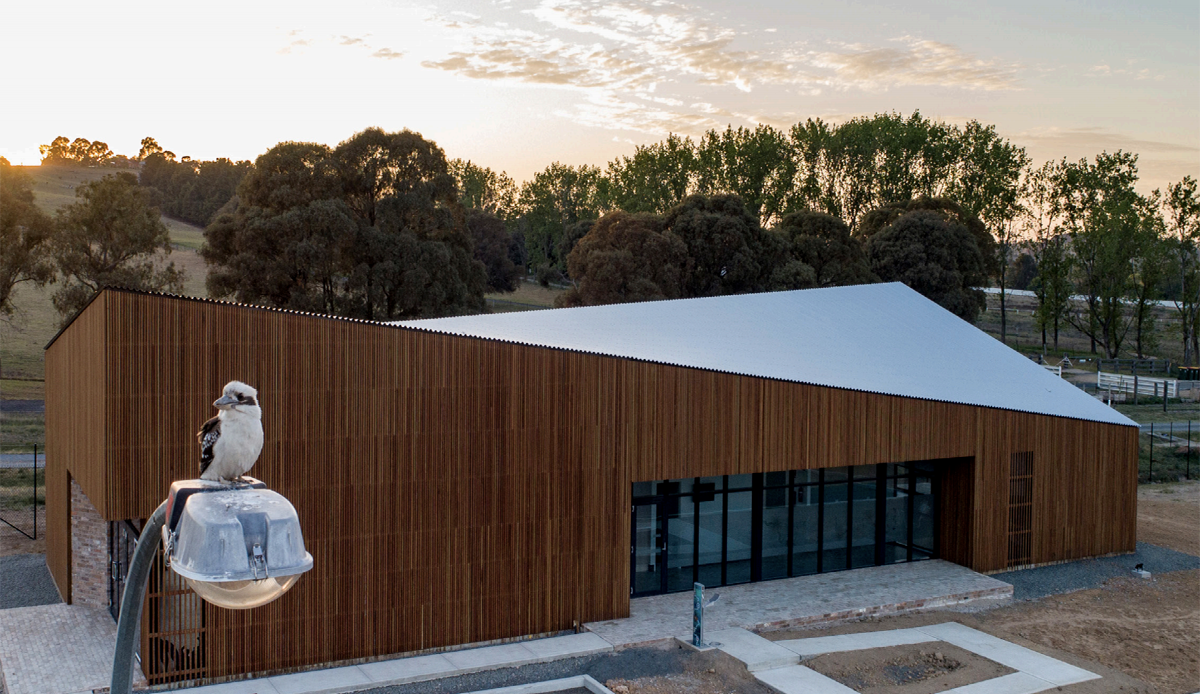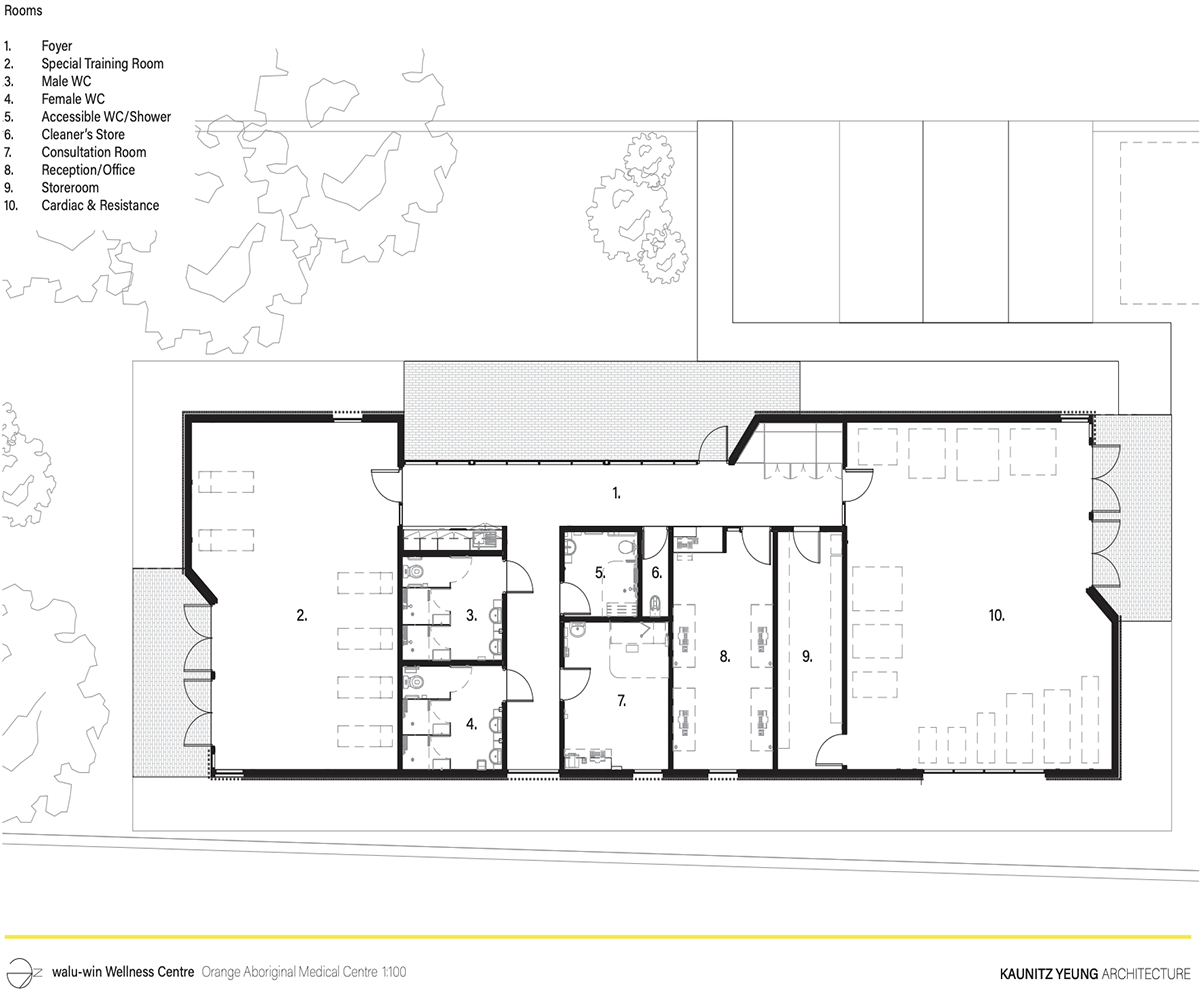 Images © Kaunitz Yeung Architecture
"The project serves as an antidote to the surrounding poor quality architecture and a harmonizing connection to the rural landscape. It humanises what is now becoming a small health campus. Its placement within the evolving community garden enables it to act, as a locus for this space which is patronage by local elders. Although the garden has been diminished by the extended drought the Australian timber hardwood cladding and local recycled bricks will sit comfortably in it once the garden flourishes. The light twisted roof form contrasts against these materials to provide the sense of a light touch shelter or pavilion in the landscape. Art has also been subtly incorporated into the entry glazing. This acts as cultural signage and imbues a sense of pride in the community. The artwork commissioned by the client, by a local artist embodies local culture. This incorporation enables the building to pay respect to elders, artists and culture, enriching the community" said Kaunitz Yeung Architecture.
- BiripiHealth Service, Purfleet NSW, Australia
To revitalise Biripi Health Service, this project serves as an important component of the strategic plan. This project creates a community hub for the existing health buildings. Kaunitz Yeung Architecture designed the original clinic as a community museum and integrates local art. They also created a light-filled community-friendly waiting area. David and Ka Wai orientated the building around a significant jacaranda ceremony tree forming an outdoor waiting area.
"The success as a community hub was evident from the opening ceremony which was an afternoon of nostalgia, culture, music and food held in the new waiting room courtyard to the sound and sight of children playing. From day one, this project has revitalised the community and created a health-focused community hub."
"The project is intrinsically a purposeful intervention from its careful siting to unify and order the existing health campus to its flexible spaces. Unifying the existing health buildings enables their progressive renovation, eliminating the need for costly new infrastructure. The spaces themselves are large and flexible, designed to support evolving community and health uses" said David and Ka Wai.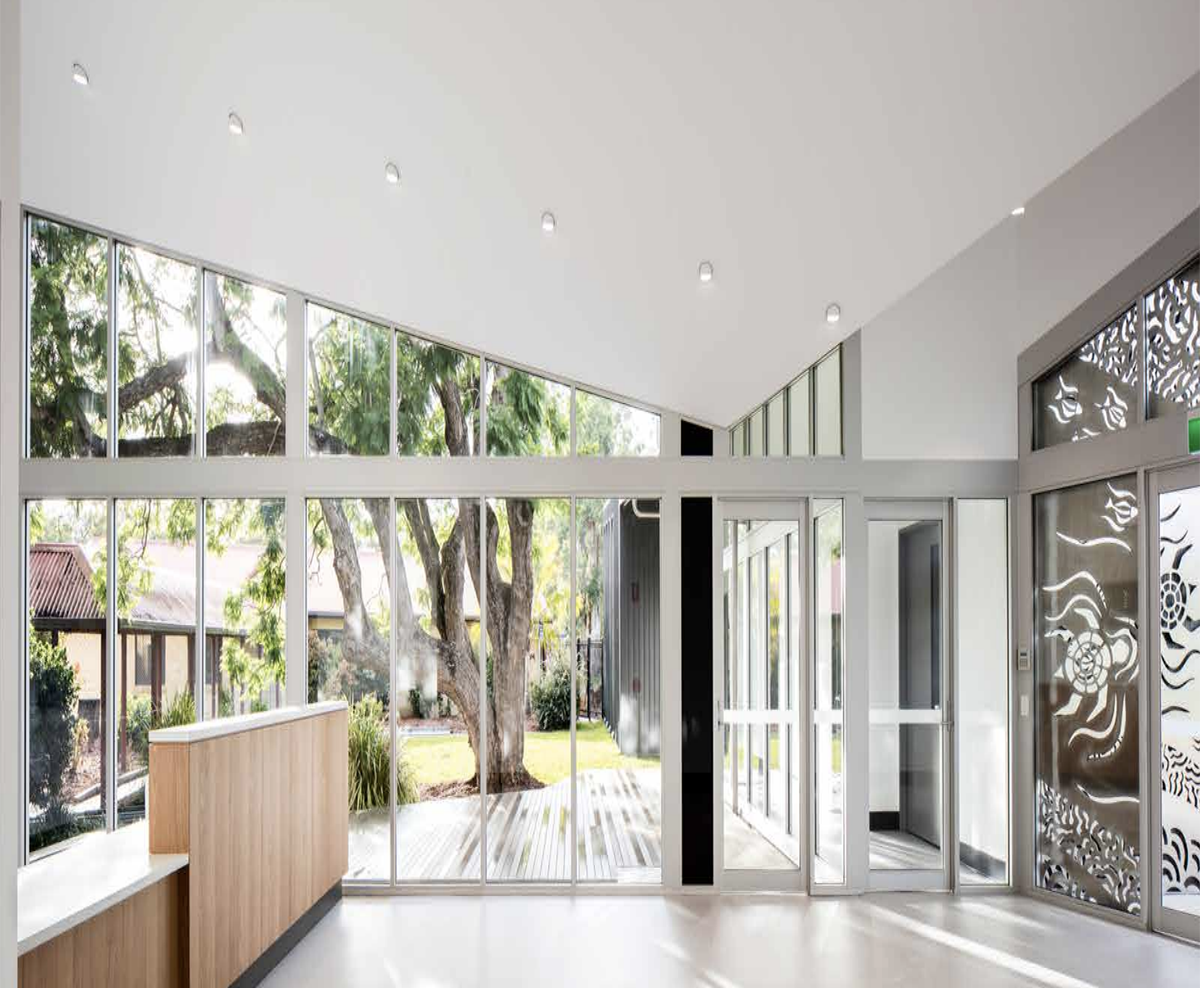 Images © Kaunitz Yeung Architecture
- Wanarn Clinic, Wanarn, Western Australia
Wanarn clinic is located in the desert and had to resist high temperatures. As the land is symbolic for Aboriginal and Torres Strait Islander people, it was important to blend the clinic with the land. As the cultural and environmental aspects of the clinic were important, David Kaunitz designed the building against a European-style building without using the verandas, gutters, awnings and eaves. To improve insulation to prevent overheating, saving on these features is allowed.
David and Ka Wai said "Wanarn Clinic is a treatment venue operated by the Ngaanyatjarra Health Service, which provides professional and culturally appropriate healthcare to the Ngaanyatjarra people in Western Australia. The service is a community organisation with an Indigenous board. The client, Ngaanyatjarra Health Service, required a healthcare clinic that would service an isolated community while paying respect to people, land and culture. The inclusion of art screens designed by local artists has also created a sense of pride in the community. Not only do they counter the utilitarian built environment of a typical clinic, but their incorporation also enables the building to pay respect to elders, artists and culture, which enriches the community".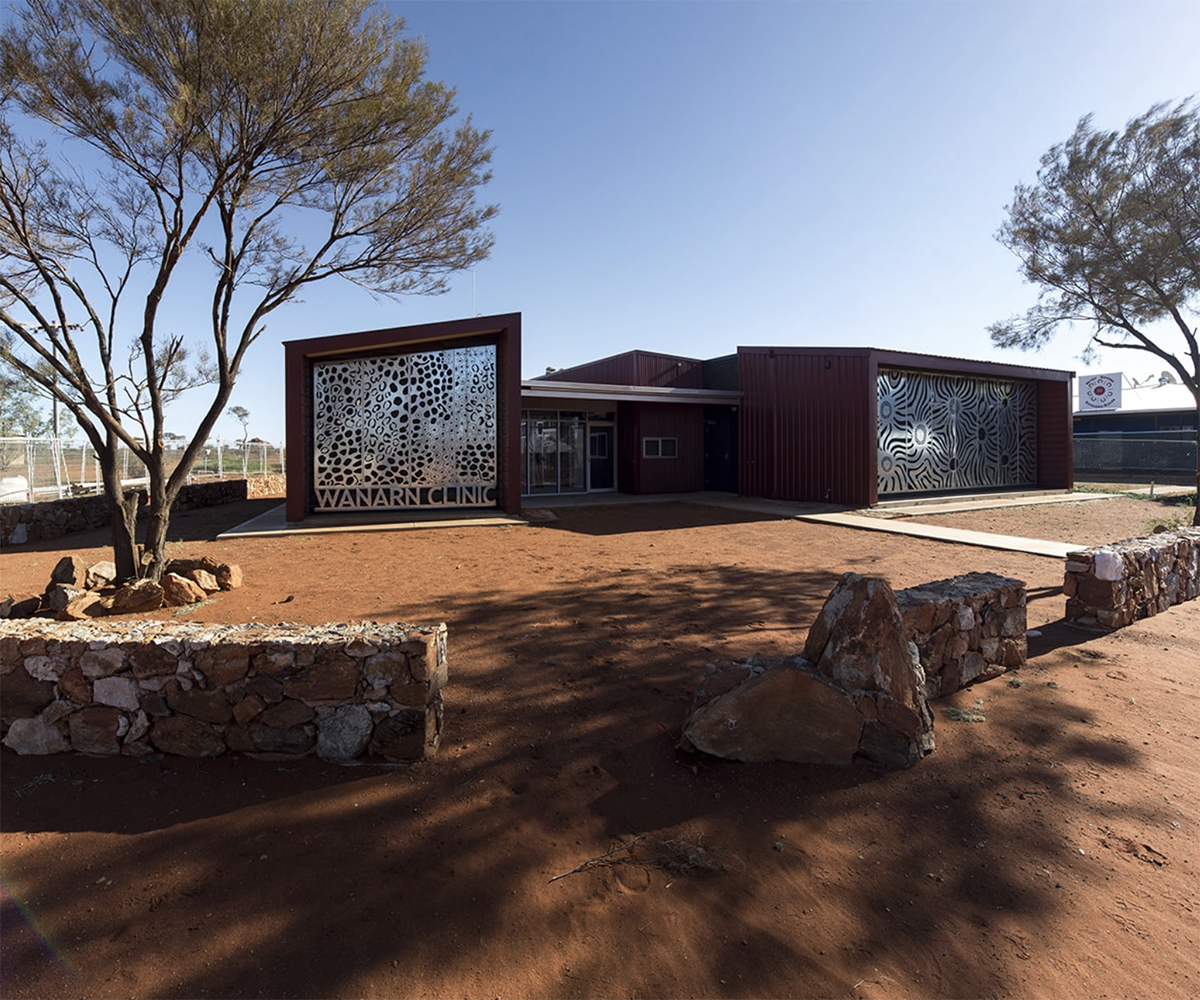 Images © Kaunitz Yeung Architecture
Top photos courtesy of Kaunitz Yeung Architecture.
The introduction is taken from Aboriginal Culture and History.