Acclaimed architect Helmut Jahn dies in bicycle accident at 81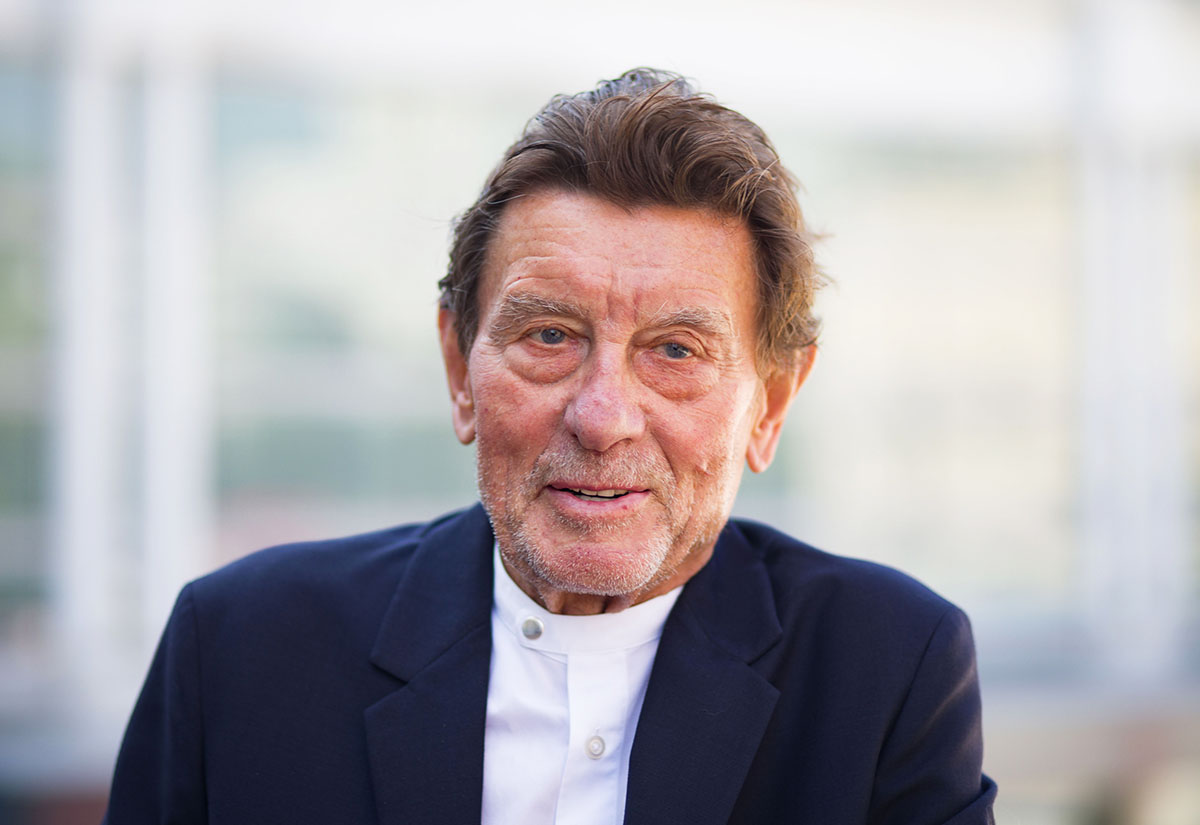 The famed German-American architect Helmut Jahn, who designed the postmodern James R Thompson Center, has died in a bicycle accident on Saturday afternoon, reported by Chicago Tribune.
Jahn was struck by two cars while riding his bicycle in Campton Hills, about 60 miles west of Chicago. He was 81. Local police said that he was hit by two cars going in opposite directions after he failed to stop at an intersection, but details about the accident are yet to be confirmed.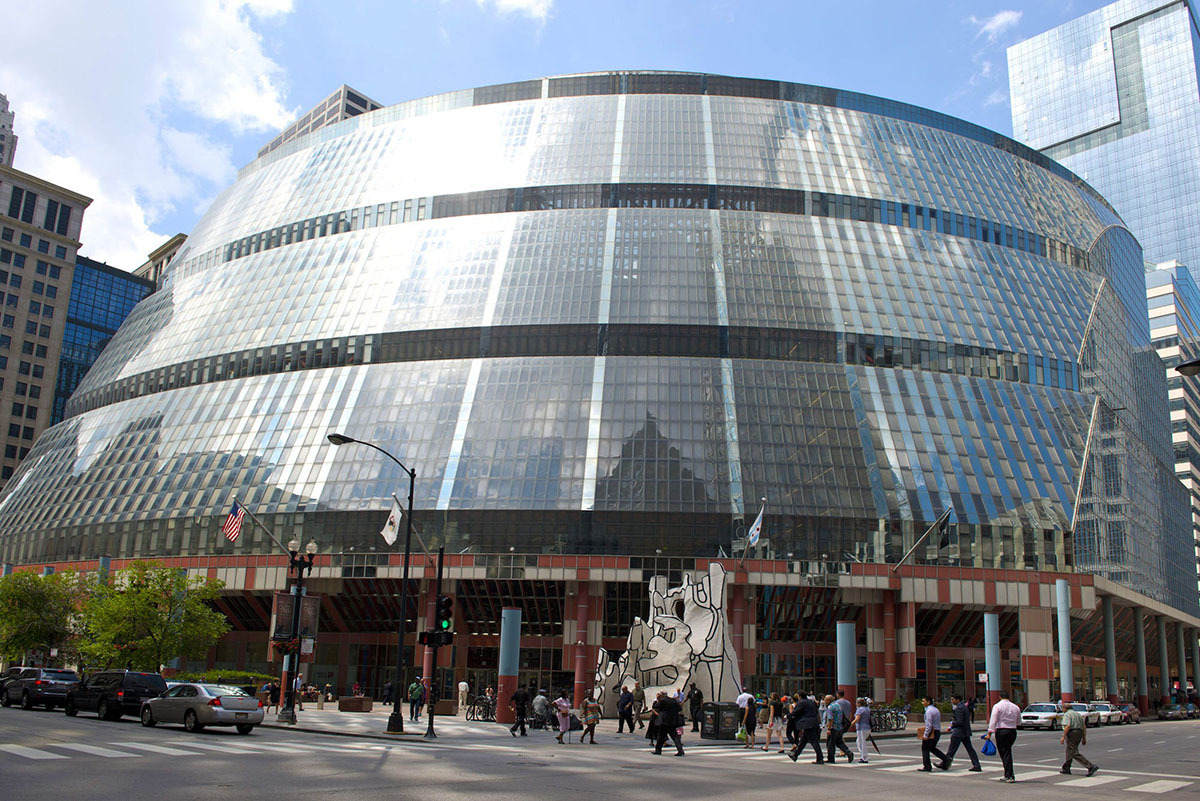 James R Thompson Center in Chicago. Image courtesy of Chicago Architecture Center
Helmut Jahn was best known for his James R Thompson Center which is currently under threat for demolition. He was also known for United Airlines Terminal 1 at Chicago's O'Hare International Airport.
The most notable works of Jahn are the Sony Centre on Potsdamer Platz in Berlin built in 2000 and the Suvarnabhumi Airport in Bangkok.
Described for his "progressive architecture", his buildings have received numerous design awards and have been represented in architectural exhibitions around the world.
Born in Germany, Jahn graduated from the Technische Hochschule in Munich. He came to the USA for graduate studies in architecture at the IIT. He joined the firm, at the time named C. F. Murphy Associates, in 1967 and worked under Gene Summers, designing the new McCormick Place.
Top image courtesy of Frank Rumpenhorst / picture alliance via Getty Images file.
> via Chicago Tribune