Open House London 2021 launches today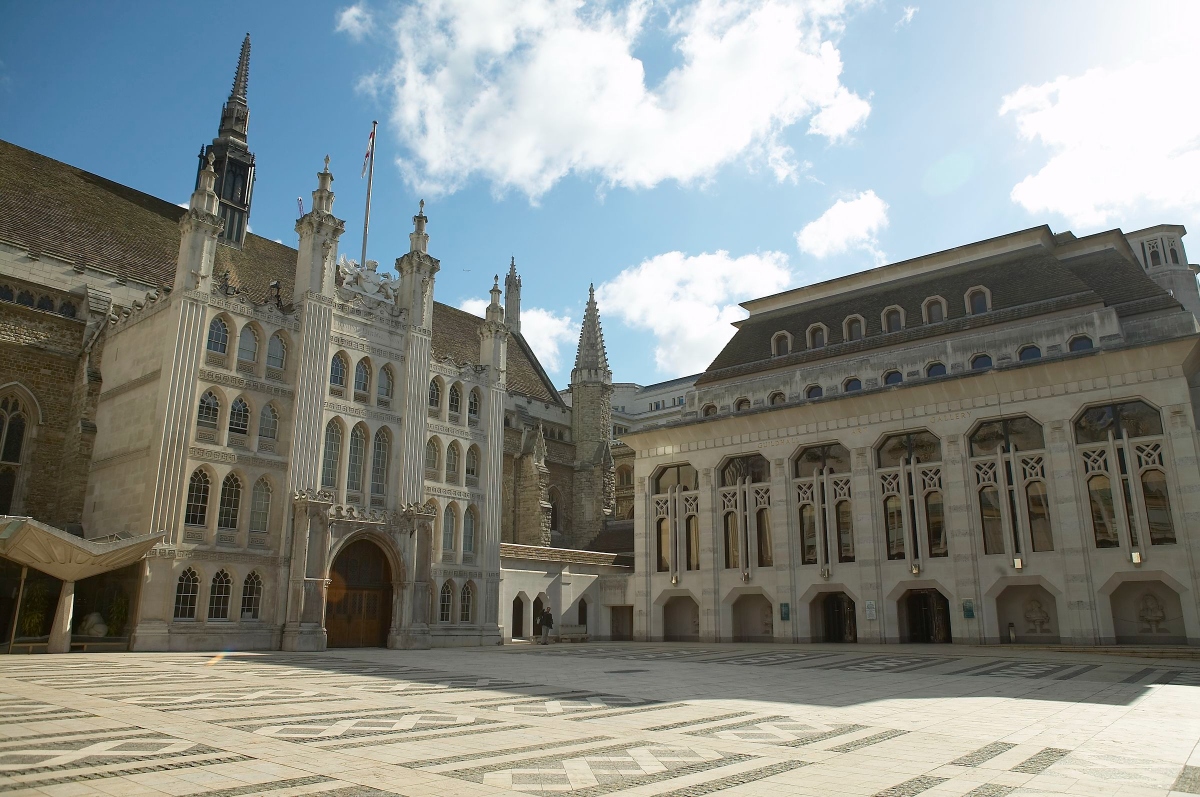 The Open House London Festival launches today, on Saturday 4 September and will run for nine days until Sunday 12 September 2021. Each year hundreds of otherwise inaccessible buildings across 33 boroughs of the capital open up to the public for visits and tours. The festival also includes city-wide programmes, architect, council and resident-led tours, talks and outdoor events. This year marks the 30th Anniversary of Open City, the organizing charity committed to making cities worldwide more accessible, open and equitable.
"In 2021 the Open House Festival is back with hundreds of in-person events which celebrate the reopening of cultural life across the capital. We hope the festival will strengthen London's cultural and economic recovery and promote walking and cycling across all 33 boroughs," said Siân Milliner, Head of Open House Festival.
This year's highlights include 1 Halliwick Road, 10 Downing Street, Alderman Jones House, City Hall, HM Treasury, Trellick Tower, South Norwood Library, Walter Segal Self-build Houses, Sutton House and The North Wing of St. Bartholomew's Hospital. New additions to the 2021 programme are London's Design District in Greenwich, recently completed Maggie's Centre for cancer care and Holborn House Community Centre.
More information and event listings for the 2021 programme are on the Open City website.
Top image of Guildhall courtesy of Open City
> via Open City