MIT launches new open access collection of 34 classic architecture and urban studies as e-books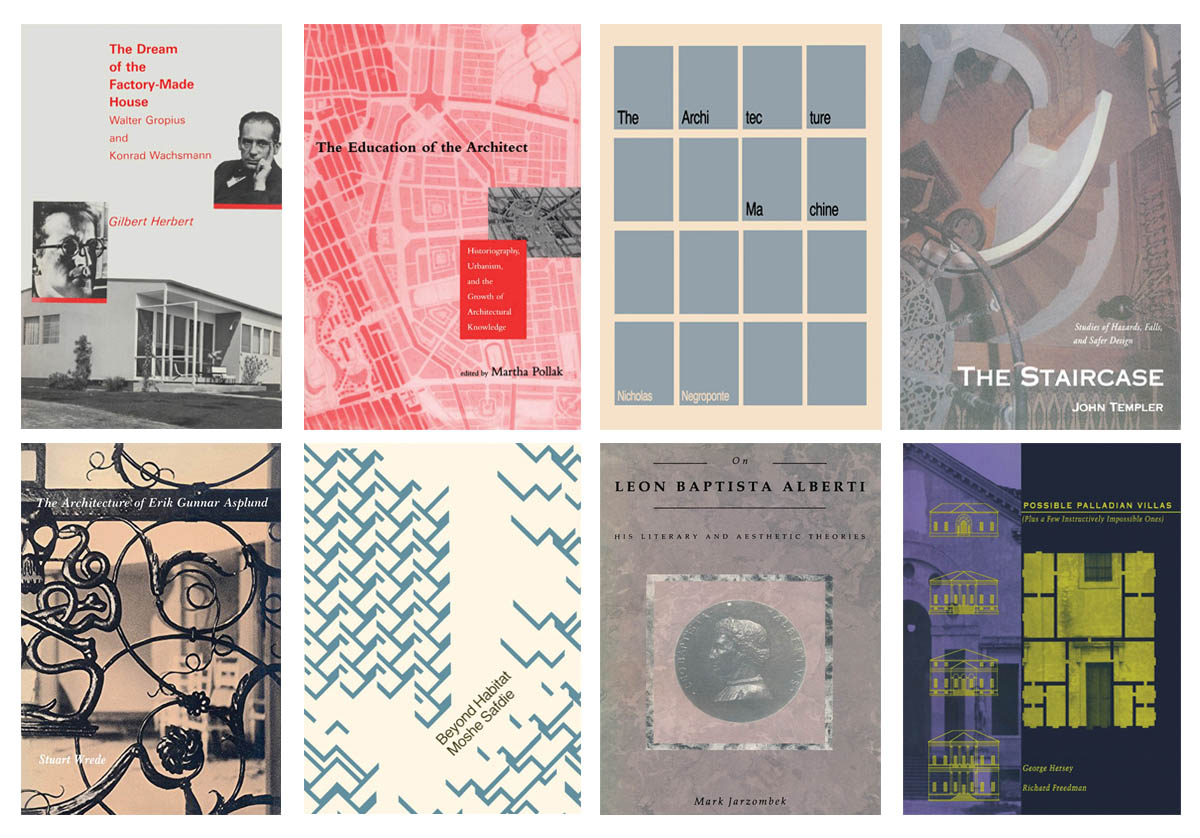 The MIT Press has announced that a collection of 34 classic architecture and urban studies titles, published between 1964 and 1998, are now accessible as e-books through the MIT Press Open Architecture and Urban Studies book collection, as part of the Mellon-and NEH-funded Humanities Open Book Program.
A collection of 34 classic books features the works of names such Jean Gottman, Moshe Safdie, Peter G. Rowe, and more, in beautifully digitized, open access formats.
Explicitly global and timeless, the collection features texts like Constantinos Doxiadis's "Architectural Space in Ancient Greece", Jean Gottman's "Megalopolis: The Urbanized Northeastern Seaboard of the United States", and "Architecture in the Scandinavian Countries" by Marian C. Donnelly.
The major figures and movements that have shaped the modern built world are well represented by books, which are also featured in this newly-released books.
Donald Leslie Johnson's "Frank Lloyd Wright vs. America: The 1930s"; Gilbert Herbert's "The Dream of the Factory-Made House" by Walter Gropius and Konrad Wachsmann; and Moshe Safdie's "Beyond Habitat", are a few of them.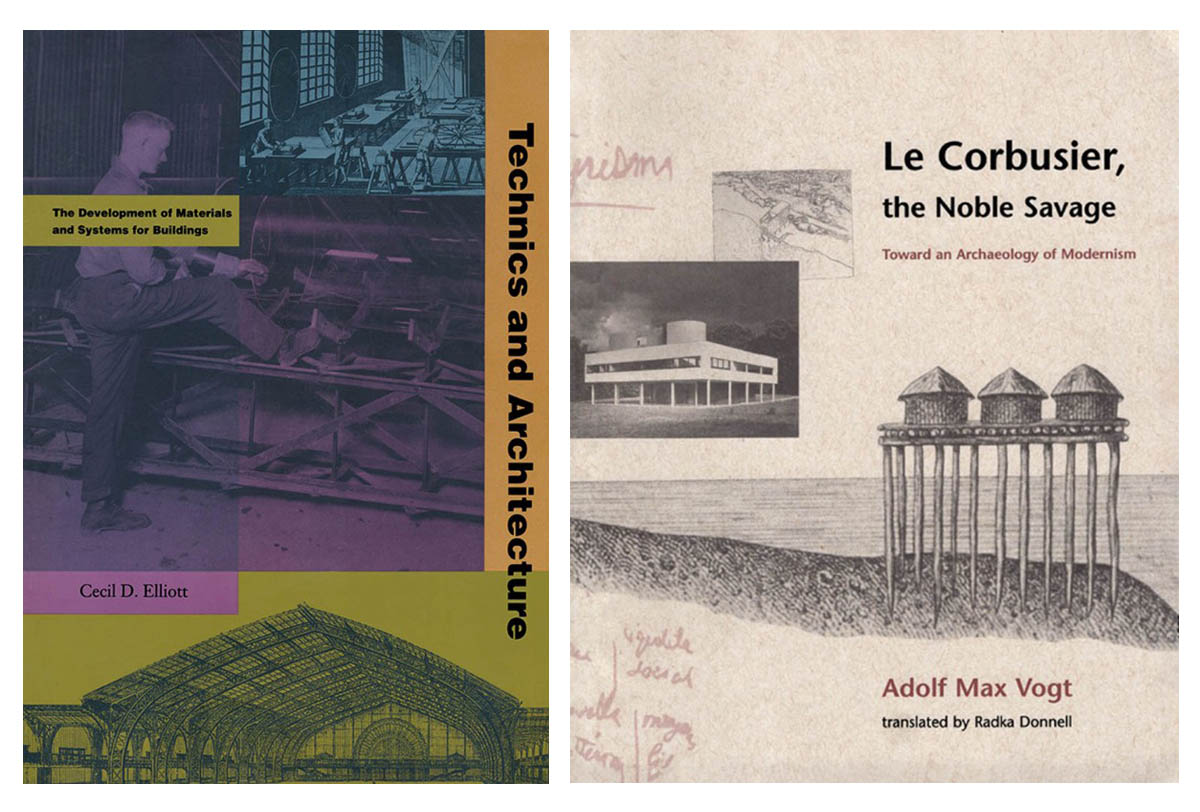 Image courtesy of MIT Press.
"Now, with funding from the Mellon Foundation and the efforts of an open-access-savvy digitization team, the MIT Press was able to not only secure image permissions, but also to solicit fresh forewords that bring new insights to bear on many of these classic texts," said a press statement from the MIT Press.
"Many of the titles will also be made available on the open access platform PubPub where readers will be able to interact with and annotate the works with contemporary context and related readings."
Representing the breadth and depth of the MIT Press's architecture and urban studies publishing program, the collection is a quintessential blend of theory, practice, history, and technology.
"The books in this collection are drawn from an absolutely formative period in the discourse of architectural and urban history and theory," explained Timothy Hyde, Associate Professor, MIT Department of Architecture.
"These are essential publications to have available again, as they represent to some degree the founding of an independent discipline."
MIT Press director Amy Brand added that "This initiative combines two of the Press's core strengths—its legacy of publishing titles of the greatest importance and highest quality in architecture and urban studies and its long-standing support for open access publishing."
"The MIT Press is committed to reimagining daily what academic publishing can be," continued Brand.
"This partnership with the Humanities Open Book Program not only gives these important works a second-life and introduces them to new generations of scholars and readers, it also reaffirms our commitment to making scholarship available as widely and openly as possible."
The MIT Press was established in 1962 and is one of the largest and most distinguished university presses in the world and a leading publisher of books and journals at the intersection of science, technology, art, social science, and design.
MIT Press books and journals are known for their intellectual daring, scholarly standards, interdisciplinary focus, and distinctive design.
Reach a collection of 34 classic books here.
Top image courtesy of MIT Press.
> via The MIT Press