UNStudio and BIG invest in SpaceForm, a virtual workspace hosted in the cloud by Squint/Opera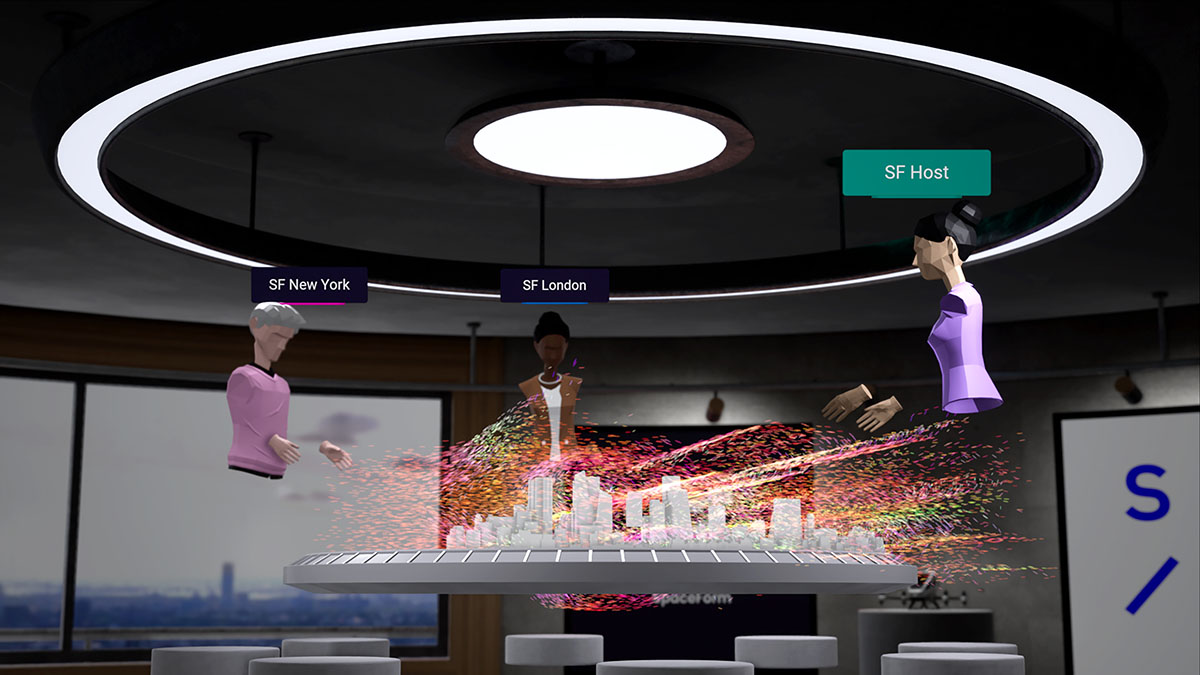 The two world-renowned architecture practices UNStudio and BIG have invested a new virtual workspace hosted in the cloud, which is a virtual design and review platform for architects, designers and developers.
The new platform, developed by a London-based creative studio Squint/Opera, offers a new virtual environment that immerses teams in projects across any device.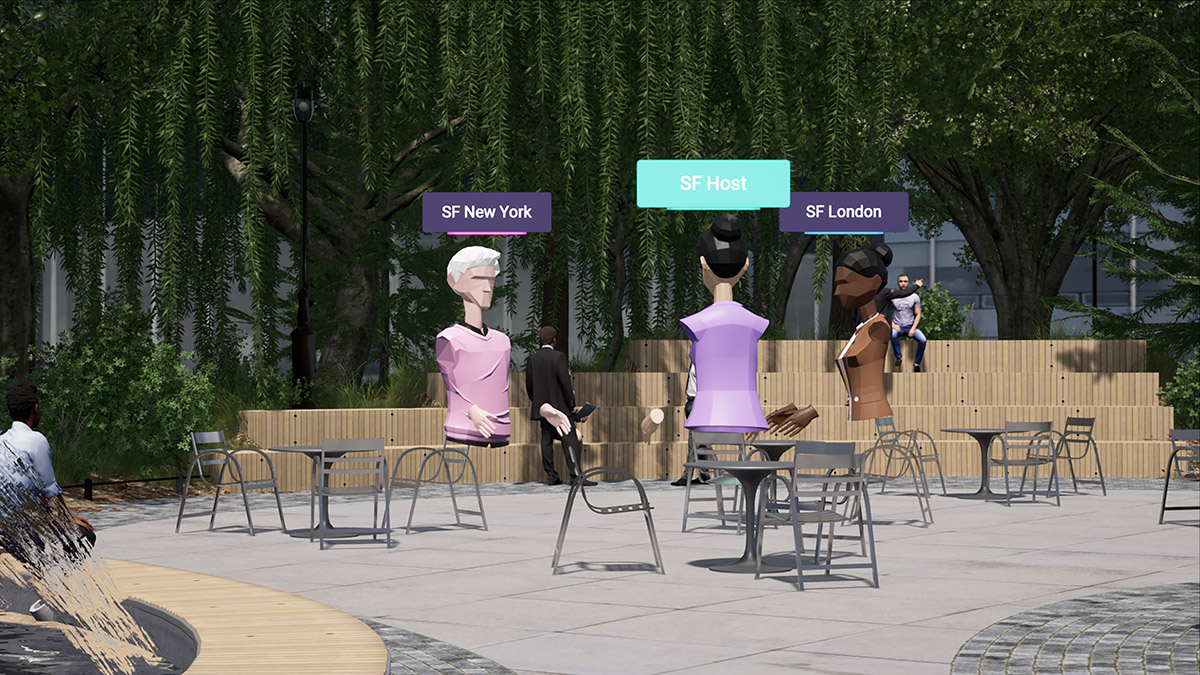 Called SpaceForm, the platform offers key innovative features such as simulating immersive, 3D environments in real-time for collaborative reviews and presentations with key stakeholders, seamlessly connecting other visualisation software like Rhino 3D, Rivet, Sketchup and Unreal to allow easy data sharing between both software, visualising digital twin and urban data for better decision making and design choices.
In addition, the platform are able to immerse virtual audiences in architectural designs on any device, while hosting up to 100 people for collaborative presentations and reviews and allowing collaborations and reviewing designs in a 3D environment.
As the built environment increasingly focuses on more sustainable and effective ways to design, review and present complex designs to stakeholders, the joint project, developed by creative studio Squint/Opera, and the two leading architecture studios, offers a new and more sustainable way to meet, collaborate and design remotely.
"Since March last year, business travel has been severely disrupted. This has had a major impact on the architecture and design world where communicating large scale, complex projects is nearly impossible over Zoom," said the team.
"The latest iteration of SpaceForm has helped to fill this gap. Looking forward, it can help global teams present and design more effectively remotely, reducing the need for travel."
UNStudio and BIG have partnered with SpaceForm to co-develop a real-time, virtual meeting and presentation platform, building on over 30 years of project collaboration experience.
"An inclusive design process is paramount, where all stakeholders have a voice, which is why SpaceForm will allow for enhanced team communication, abridged client interaction from abroad, and interactive work sessions that will unlock new opportunities in the design process," the team added.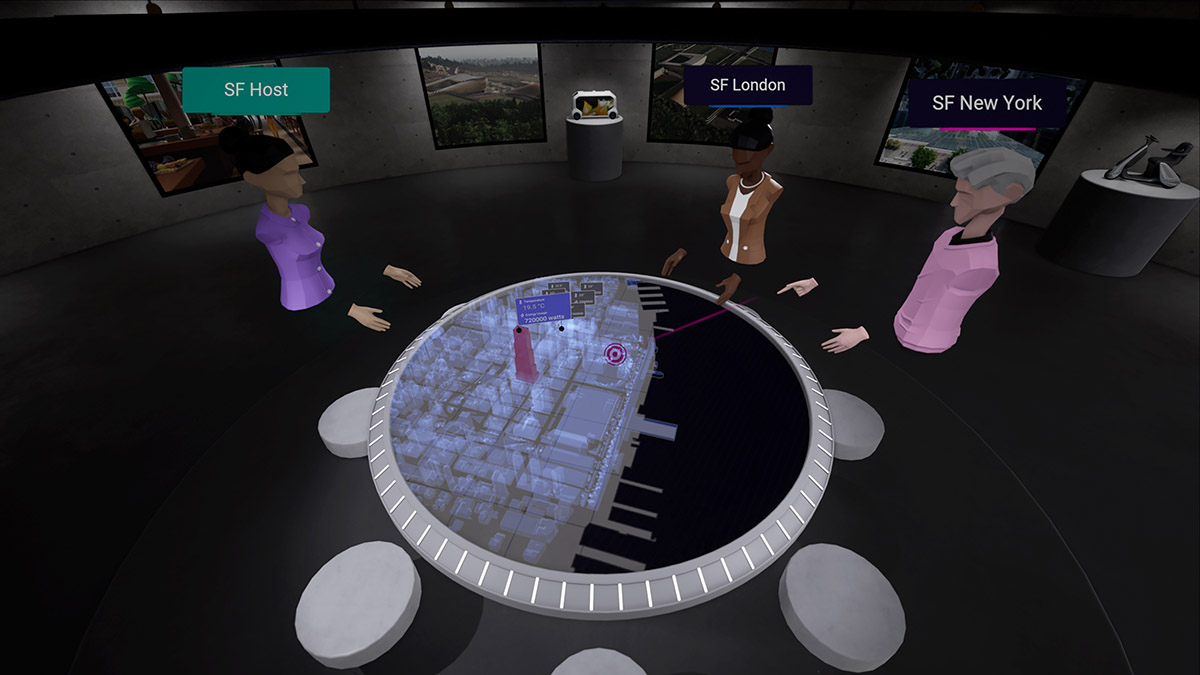 The prototype of SpaceForm was built in 2018, it has since been developed further with the help of the Epic MegaGrant and feedback from many architects and designers.
The latest prototype is a 3D multi-user platform for presenting architectural designs and digital twin data in real-time.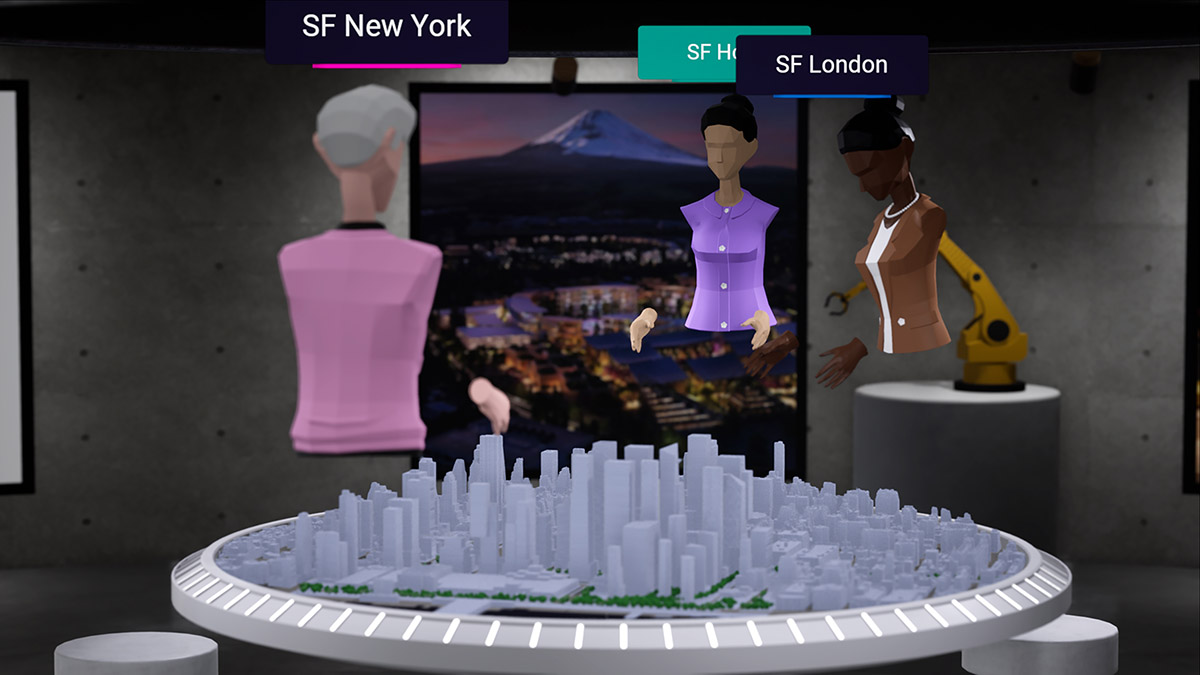 "SpaceForm provides a platform for story-telling and the ability for design teams to turn a project into an interactive narrative experience. Stakeholders can discover their own journey throughout a project while helping make key decisions. SpaceForm is the first online platform that allows for immersive design reviews with clients," said Ben van Berkel, the founder of UNStudio.
"In the future every physical object will be connected to one another, sensing each other and everything in between. For every physical object, there will be a digital twin. For every physical space a virtual space," said BIG Founder and Creative Director Bjarke Ingels.
"SpaceForm is the augmented creative collaborative environment of the future which will allow an instantaneous confluence of actual and imagined realities – the present and the future fusing in our augmented sense of reality," Ingels added.
"We used a gaming technology stack, very similar to Fortnite and applied it to the world of architecture and design. The use of immersive, real-time gaming technology in the built environment is exciting as it opens up new ways to explore and engage with the unbuilt world. Real-time environments allow people to feel what a space might be like, when you can explore that space with your team and clients, together, on any platform - this is a game-changer," said Jan Heuff, Squint/Opera Director and SpaceForm CEO.
"The recent shift in remote working has presented new opportunities, as the right platforms will converge to reduce the need for so much business travel - SpaceForm wants to drive that shift. SpaceForm allows for smarter, more sustainable designs, and better decision making along the way," Heuff added.
All images courtesy of Squint/Opera.
> via UNStudio