'Logo Design Competition' for Architectural Journalism & Criticism Organization, India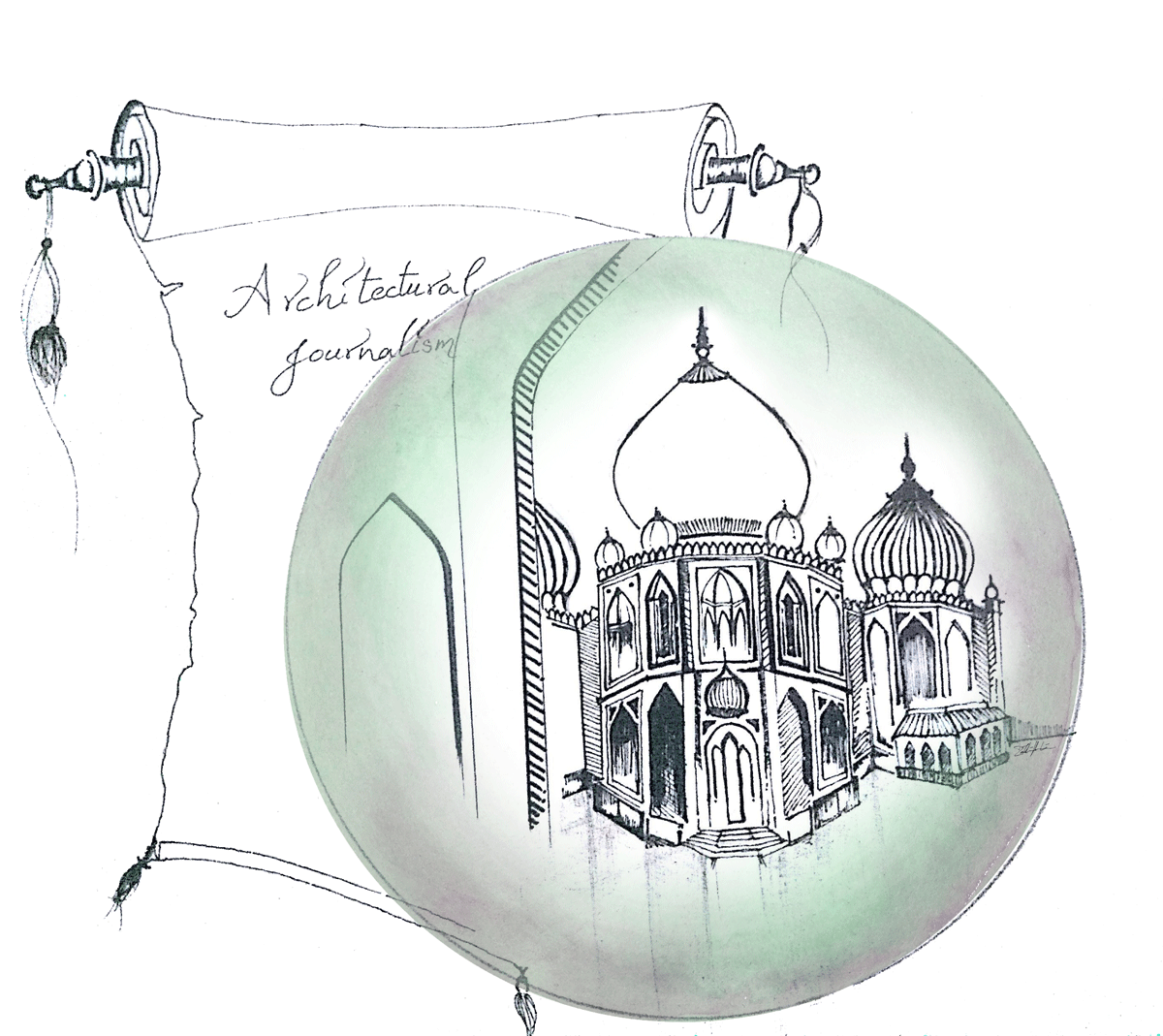 Architectural Journalism & Criticism Organization aims to spread awareness about Architectural Writings and sow the seeds of inspiration to explore and to write about Architects, their works, philosophies and take it ahead out of the borders one lives in.
"Architectural Writings should be like Vedas and Upanishads to architects: At a later stage, these reflective essays and articles shall serve as a source of perennial inspirations. There needs to be a liberal mindset, toward perceiving and understanding architecture, to realize the delicate bridge between traditions and modernity."
The Logo Design Competition floated by the Organization is Open for all.
There is an Open Choice of Manually Drafted Logo or a Software Aided one in any Medium. The Minimum Resolution for the design should be 300 dpi & Minimum Size expected is 1200 px X 800 px.
Entries need to be mailed at [email protected] till 8th Feb 2019
Jurors Panel for the Competition Comprises of
Prof. Krishna Rao Jaisim: Principal Architect Jaisim-Fountainhead
Ar. Pappal Suneja, Principal Architect, Pappal Suneja & Associates
Ar. Sarbjit Bahga, Chief Architect Bahga Design Studio, Chandigarh
Ar. Jinisha Jain, Professor at McGAN'S Ooty School of Architecture
Winning Prizes for the Competition are
Citation_1: 'Architectural Musings: I Do' by Prof. Krishna Rao Jaisim.
Special Mention_1: 'Myriad Disciplines of Architectural Writing' by Ar. Pappal Suneja
Special Mention_2: 'Architectural Journalism & Criticism' Competition Proceedings (2017-18)
Besides this, all the entrants shall be sent E-Certificate attested by all the jurors and the winning entries shall be featured on an online architectural portal.
For more Information, Visit the Facebook Page of the Organization.
Top Image © Thipak Hari