This Japanese architecture studio is planning the urban mobility revolution of housings
The twenty-first century is a century of people on the move. High mobility became the default, and there is a great number of people moving into urban areas. A survey by the Census Bureau shows that the average person in the United States moves 11.4 times during his or her lifetime in 2018 due to the more complex work-style and variety of lifestyle choices.
This rapid urbanization and the mass mobility of people will inevitably affect our social system, and architecture and urban design should also respond to the upcoming future of mobility.
Yet, our lives are still restricted by the immobility and inflexibility of our way of living. The Japanese architectural studio SAMPO argues many of us are more or less stuck in where we live - limiting our everyday life within the round-trip from home to workplace. Moving is always exhausting and expensive - having multiple residences in various locations is usually a privilege of the rich.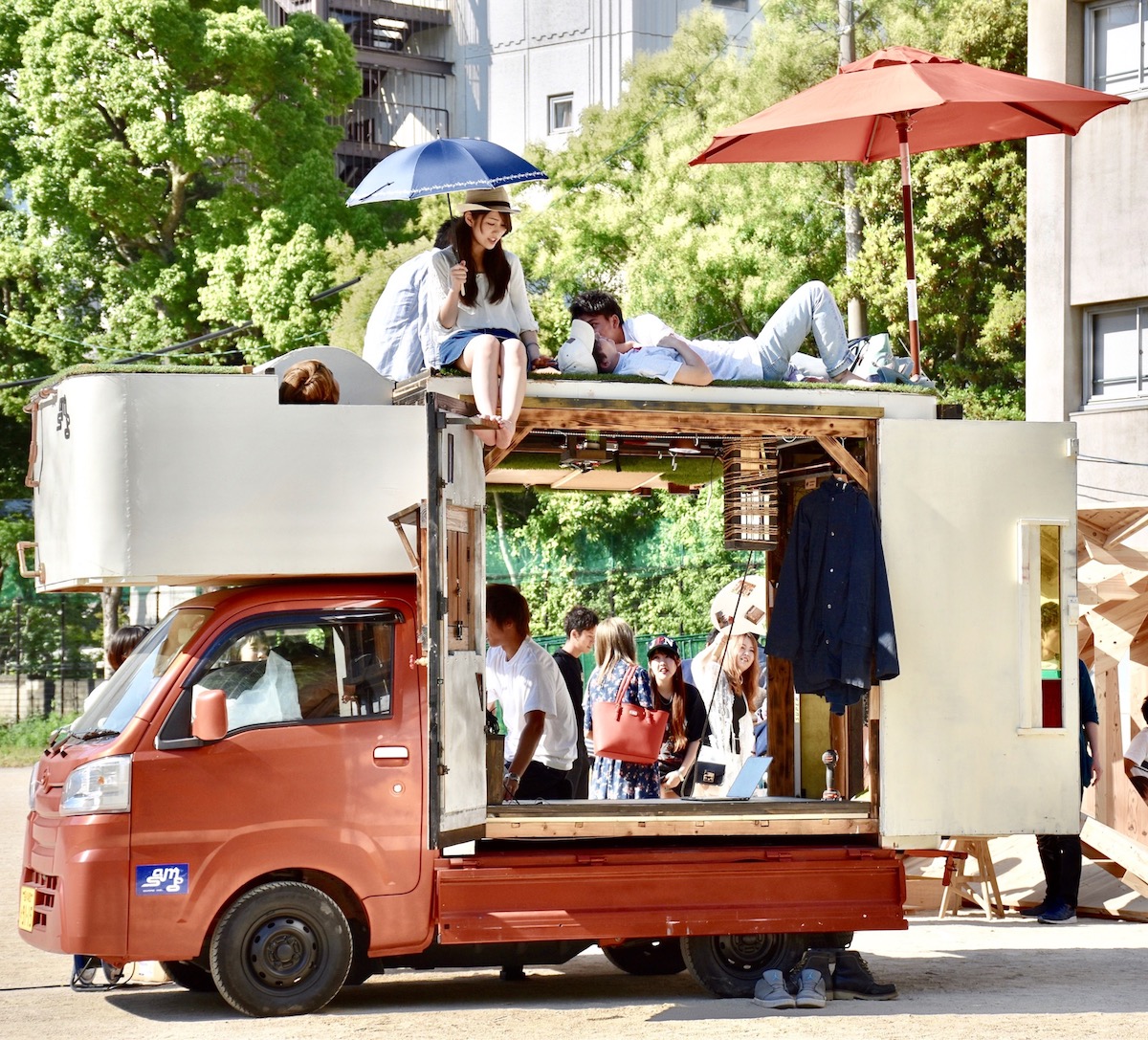 That is why SAMPO proposes a new architectural system that successfully connects people, houses, communities and cities together that suits the age of high mobility. This post will walk you through their innovative ideas and practices.
From immobility to mobility
"Fudo-san", a Japanese word for real-estate, can be literally translated as "immovable property". However, there has been an increasingly popular coined word which basically challenges its original connotation of immovability of real estate. "Kado-san", means "mobile property", is to propose an alternative to an traditional modes of framing experiences in the designed urban environment; urban form as "the static, inflexible" entities that are fixed in space.

SAMPO has been prototyping a new type of architecture as "mobile property" that could be used by anybody, by introducing two modules that can be combined to work together; 1. "movable" private sanctuary "MOC (Mobile Cell)" and 2. the foundation of shared lives "HOC (House Core)". With their mobile house and proposed system, we could be released from the curse of being "stuck" with our houses.
1. MOC(Mobile Cell): Personalized unit that is made to travel
"Everyone needs their own personal space. In a way, this is the only part that you want to carry with. Yes, moving all of your belongings from one place to another is exhausting - but what if you can move the space itself without actually packing everything you have?," says Issui Shioura, co-founder of SAMPO.
MOC (Mobile) is a personalized unit that could be attached to a vehicle, so that it can travel with you. This is a part that defines your lifestyle, in which you collect and cherish your personal belongings.
2. HOC(House Core): Static part in cities for sharing
Beyond our personal space, we often need other basic infrastructure such as kitchen, bathroom and living room. These are the places that take up most of our spaces at home. SAMPO calls these infrastructure HOC (House Core), and they believe that HOC can be shared in different part of a city.
Japan is experiencing a rapid degeneration due to the declining population. This decline raises a lot of social issues such as daycare, taxation and a critical labor shortage — and remarkably the increasing number of vacant homes, stores and abandoned infrastructure.
"What if we make the best use out of these abandoned infrastructures as our shared HOC, which you can join up with your personal MOC? You could simply travel with MOC with your personal belonging, from one HOC to another. In this way, we could have multiples home bases anywhere," says Issui Shioura.
Architecture towards the future of high-mobility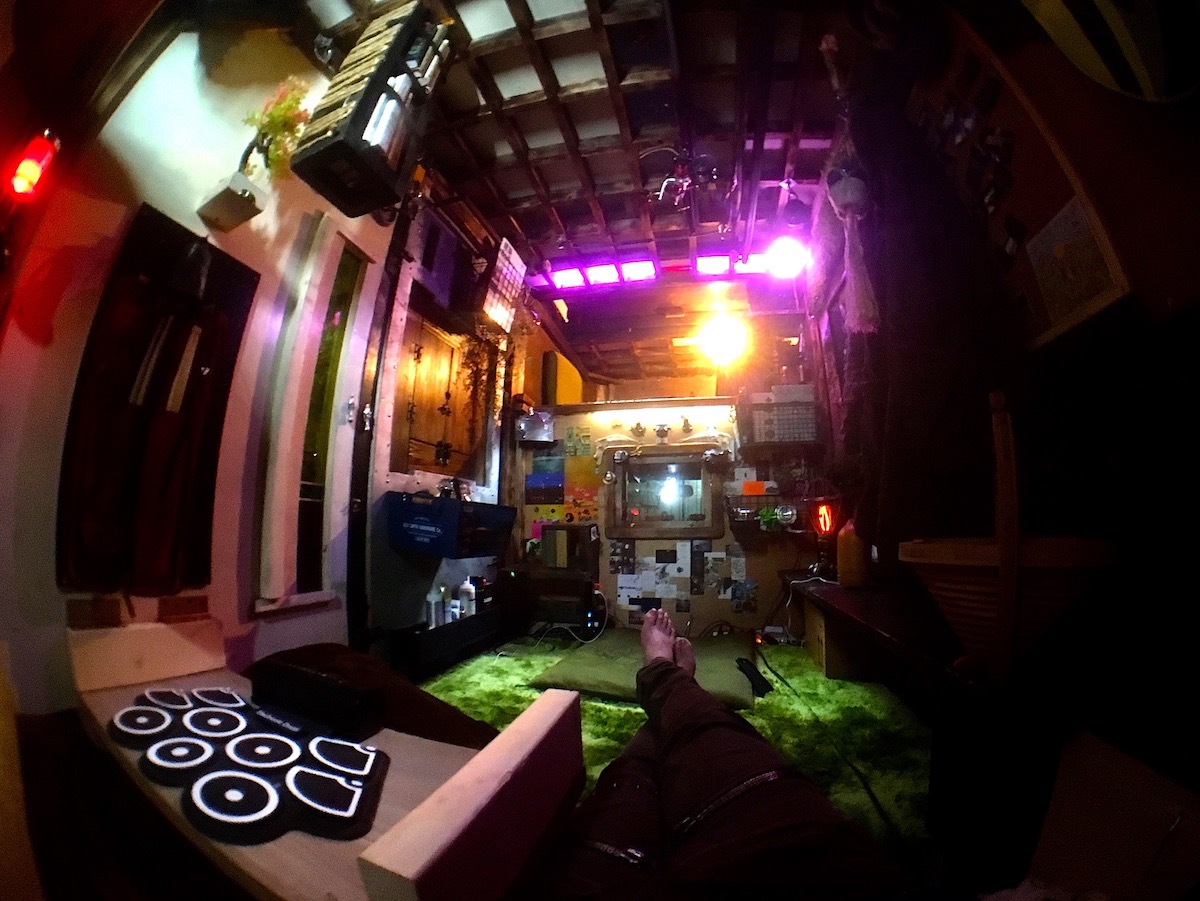 There are many assumptions that make people hesitate to start their new life in a mobile house. A myth around minimalism, and fear of inconvenience - just to name a few. However, by using SAMPO's MOC and HOC, we don't have to "give up" anything. You still can carry your favorite personal space with you, and a city itself works as a basic infrastructure of our everyday living.
The mobile house itself, of course, is not a new concept. There are many examples out there, with a considerable portion of pioneers. However, mobile way of living will most likely become a new norm of our society in the future, rather than a lifestyle choice of only a handful of future-minded people. It might be time for architects and planners to stop grasping urban space and our built environment as immobile entity, and start designing for cities of mobility.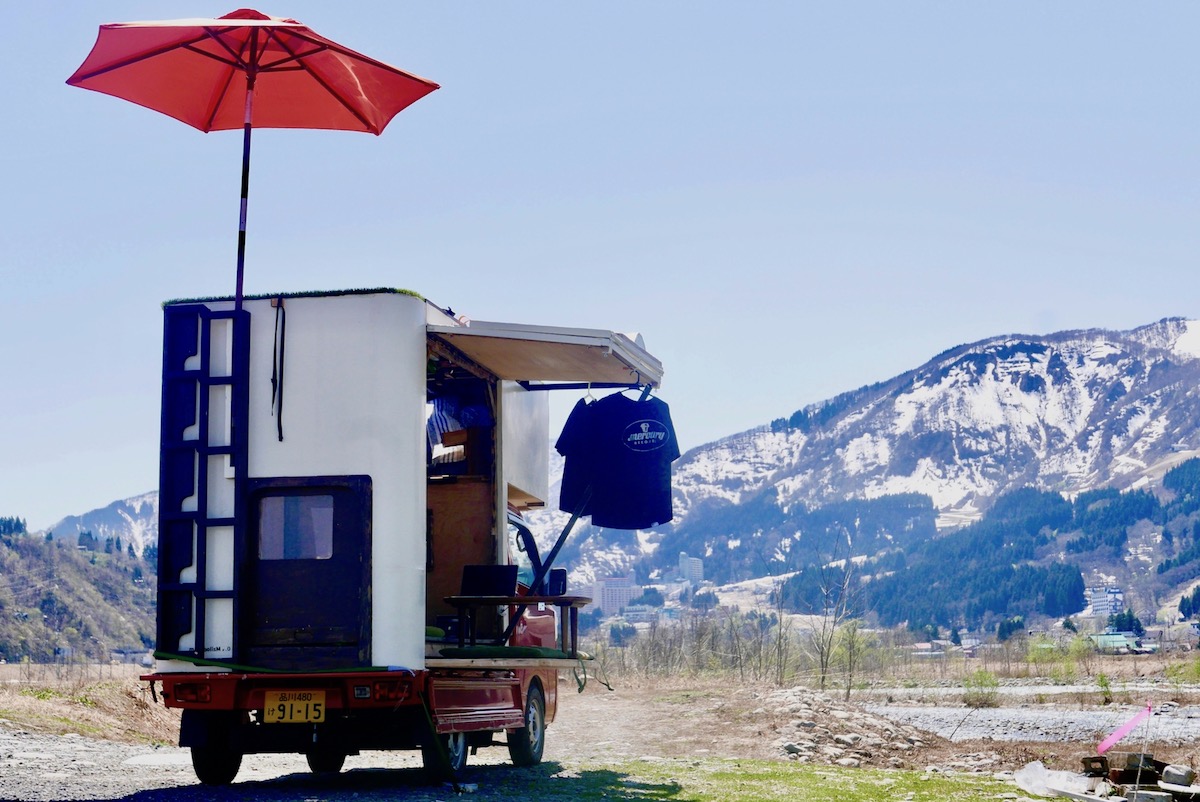 All images courtesy of SAMPO
> via SAMPO