Red House: RIBA House of the Year 2022 Winner
The Red House, David Kohn of Architects' contribution to gorgeous British housing, has been awarded the proud accolade of RIBA House of the Year 2022.
Nestled away in its rural Dorset location, this fabulous home was built for an art collector and family.
Inspired by art forms throughout the ages, ranging from Arts and Crafts to further into the 20th century Smithsons styles, it thrums with playful eccentricity and meticulous attention to detail.
Brightly coloured cream patterned red brickwork is complemented with large eaves and bold green detailing giving the home character along with true practicality allowing it to easily climate adjust – a prodigy abound.
As RIBA pointed, "when they first set foot on the spot in 2011, the owners were entranced by its idyllic location and spectacular panoramic views. Ten years later that enchantment has come true as they have settled into their dream family home." For architect David Kohn, "in each corner there, rests a tailored approach that each room speaks of both the resonant landscape in which it resides and the way the owners wish to live.
The RIBA project brief explained the layout for a modern open plan ground floor, with walls that shift in and out creating hidden rooms only partially visible -- offering clever space design choices. Celebrate open plan living vibe combined with cozy, secluded places. The staircase becomes the heart of the house due to its intricate design -- each luxurious step gracefully leaping up towards the first level. Melodious shapes spill down a bay window to call attention to this distinctive and remarkable feature.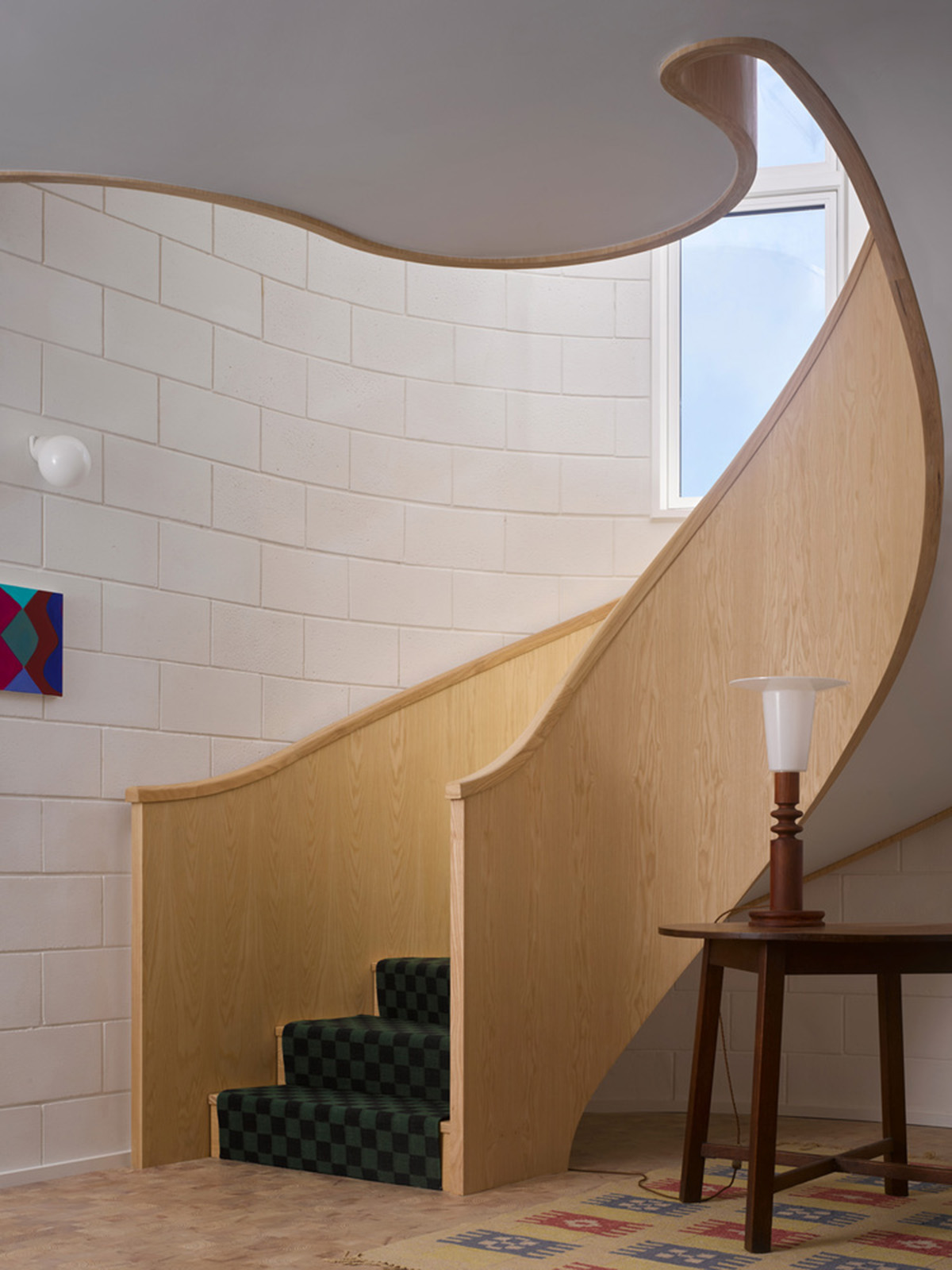 RIBA House of the Year 2022 has been unveiled as part of Channel 4's Grand Designs: House of the Year television series. An episode aired to announce and celebrate this prestigious award, which honors truly exceptional architecture for residential homes globally.
David Kohn said, "This is a validation of the ambition and unerring support of our clients and the dedication of the whole project team. Furthermore, the jury have chosen to support architecture that is intimate, playful, colourful, and engages both with its context and history. I could not be more delighted."
An inherently respectful design choice wherein private residence protocol blends formal and informal features for innovative delight made this marvellous creation one worth singing about. The widespread approval it enjoyed before clinching this year's RIBA Award is testimony to an architecturally earthy endeavour crystallised into stunning reality.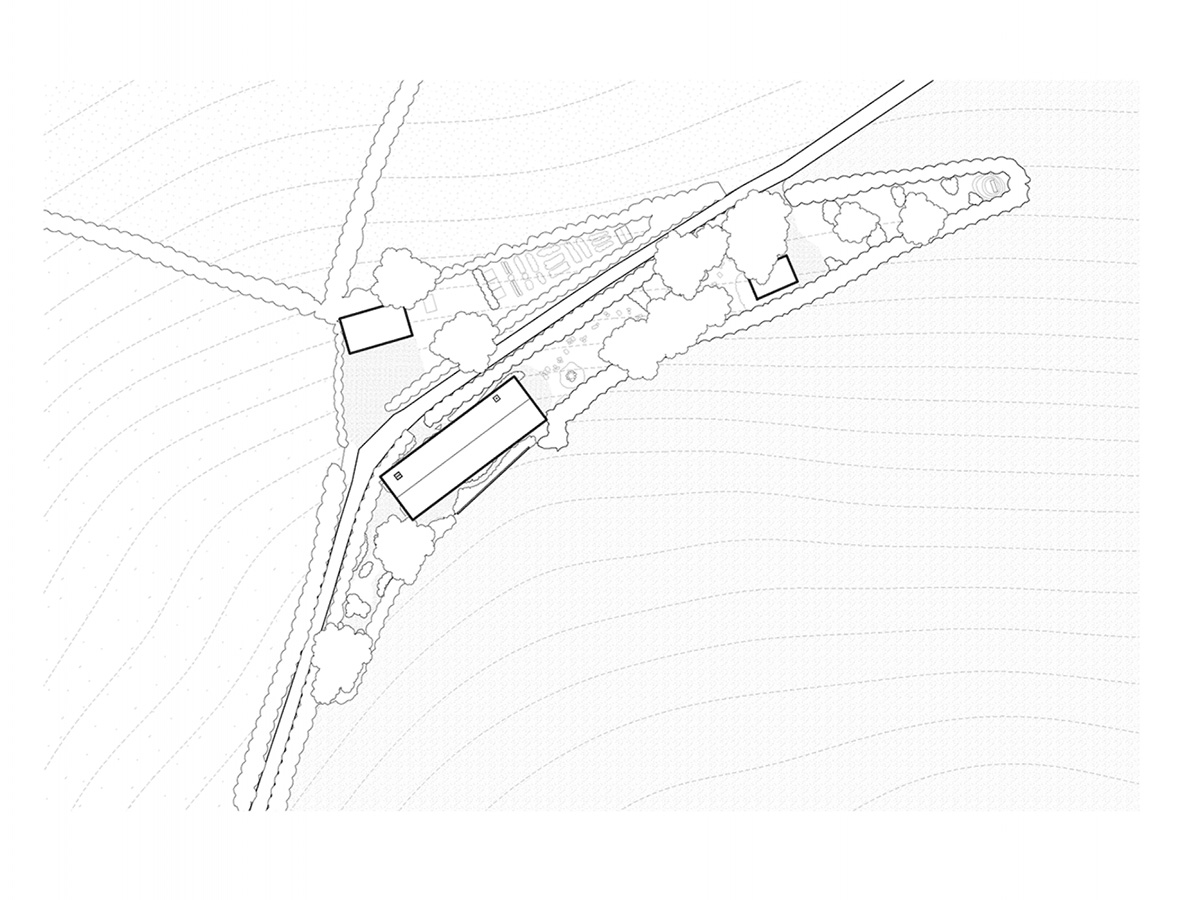 Site plan
Floor plans
Design Team:
David Kohn, Robin Turner, Tom Whittaker, Matt Volsen, Jennifer Dyne.
Collaborators:
Ken Biggs Contractors; Momentum Structural Engineers; SGA Consulting Service Engineer; Peter Gunning & Partners; Todd Longstaffe Gowan; 8 Holland Street; Assent Building Control; Insight CDM; AEWC Ecologist; Barrell Tree Consultancy; Bemacross Contractors.
All photographs © Will Pryce.
All drawings © David Kohn Architects.
> via David Kohn Architects and RIBA