BIG designs virtual office building in the metaverse for Vice Media Group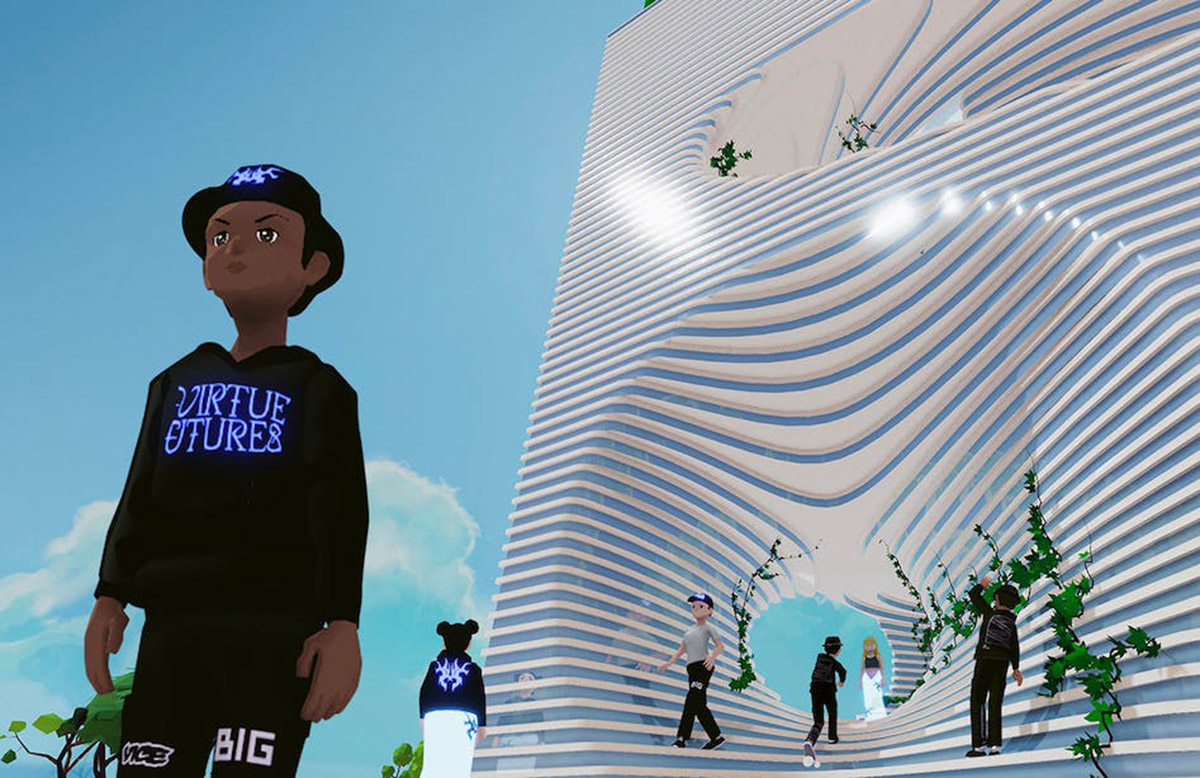 American-Canadian digital media company Vice Media Group has partnered with Danish practice BIG to design a new virtual headquarters in the metaverse.
Called Viceverse, the new office building is hosted by the Decentraland platform where it will serve the agency's virtual innovation lab and will allow its clients to experience with Non Fungible Tokens (NFT), Decentralised Autonomous Organisations (DAO) and Web 3.0.
As reported by Campaign Live UK, Morten Grubak is behind the name of of the project which is managed by Virtue Futures, an innovation arm of Vice Media Group's creative culture agency, Virtue. Grubak serves as the global executive creative director of innovation at the Virtue Futures project.
Although details of the Viceverse are not yet announced by Bjarke Ingels Group, Grubak told Campaign that "It just made sense to make a space for ourselves where we can invite clients and collaborators to dip their toes in that space without actually doing a big-scale campaign. That's why we set up an office."
Grubak added "It's not about just getting in there and planting a flag, we wanted to do it in style with aesthetics and ideas when creating, so we teamed up with BIG."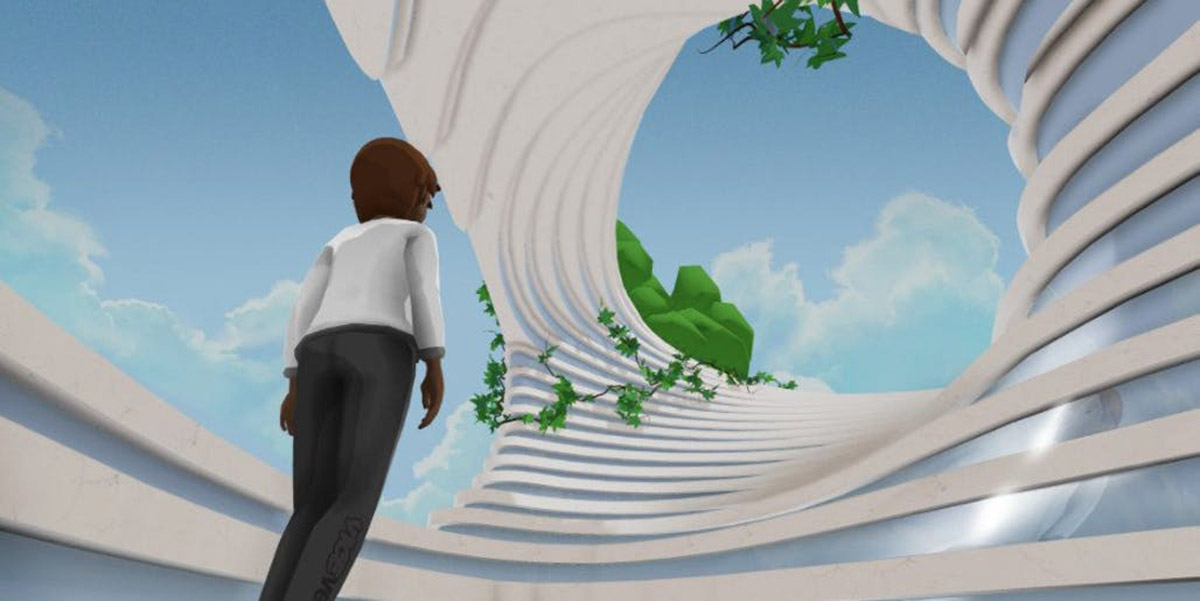 "Viceverse aims to create a place where communities are built and subcultures merge"
BIG's Viceverse HQ is made of an undulating form in which continuous lines and large cut-out holes dominate the building itself. Aiming to reach 12 floors, a meandering secret tunnel lead visitors to the upper floors.
On the first floor, visitors encounter a NFT gallery, while upper floors functions for meetings, presentations with to come together with employees to experiment the metaworld.
"It seemed right for us to build in a place where communities are built and subcultures merge. For us, utility is the most important thing and the possibility to make an organic space that we're in constantly that we can constantly change," Grubak added.
"We're going to have two floors to begin with, and a secret one as well. And then we can upgrade with a new floor [as the project develops] because the building is designed to be 12 floors tall."
"Visually, it is aesthetically by far the most beautiful open metaverse platform, even though it still looks like a PlayStation One game," Grubak continued.
There are many reasons of Vice Group choosing Decentraland platform. Serving as an open source platform, Decentraland allows anyone who buys a new piece of land to create and experiment the metaworld. The platform will also act as "a digital launchpad", allowing a survey of the "sociology of digital communities".
According to Chris Garbutt, Virtue's new co-president and chief creative, it is important that Vice Media Group has been involved in the early stages of the metaverse.
Garbutt emphasized that if brands want to be "inside the culture of the future", they need to be inside the metaverse.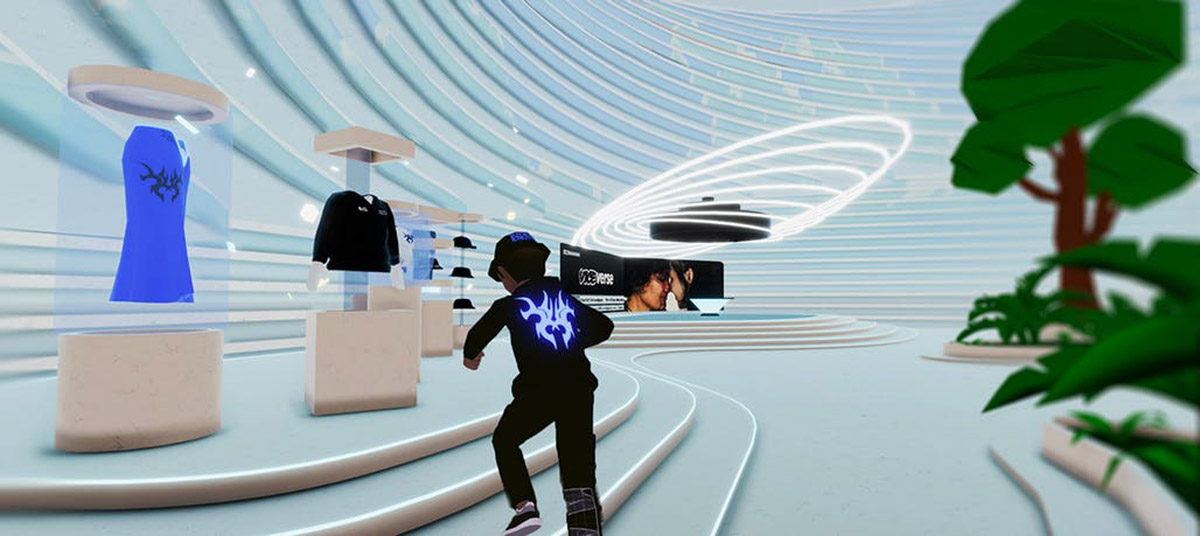 "You know, it's a bit like the Wild West," added Garbutt.
"Another colleague of ours talks about sort of going into frontier with a tent and a horse and you're going to get a bit fucked up along the way. So a lot of our clients are experimenting and dipping their toes in the water, but others are a little bit ahead and recognise that they have to be in that space."
"They have to move at the speed of culture; they stand the risk of becoming irrelevant if they don't move fast enough."
Dubai-based interior design studio Roar has also purchased two plots of digital land for a new showroom in Decentraland earlier this year.
Besides, VoxelArchitects, whose members comprise a team of artists passionate about virtual art, virtual reality, and blockchain technology, are designing buildings in the metaverse for companies like Sotheby's, ConsenSys and Real Vision.
All images courtesy of Vice Media Group.
> via Campaign Live UK