London Design Festival will be held between 17-25 September, 2022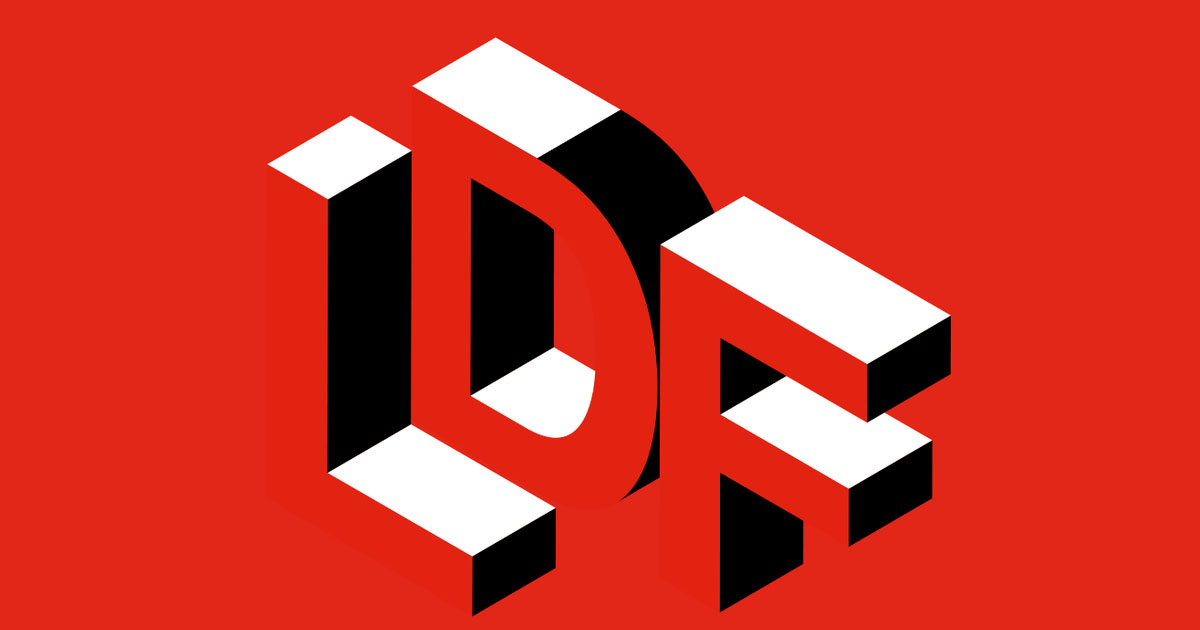 London Design Festival (LDF), launched by Sir John Sorrell CBE and Ben Evans CBE in 2003, is building on London's existing design activity, their concept was to create an annual event that would promote the city's creativity, drawing in the country's greatest thinkers, practitioners, retailers and educators to a deliver an unmissable celebration of design.
London Design Festival 2022 will be held from 17 to 25 September, 2022.
Held annually, the event commissions some of the world's most celebrated designers, creating sensational temporary structures, including Kengo Kuma, Sam Jacob, Paul Cocksedge, Camille Walala and more.
Celebrating its 20th edition this year, the event features a programme of offline and on-site events at various Design Districts, showcasing local and international design talent, as well as installations, must-see and must-experience structures.
The programme of LDF is divided into five thematic sections: Landmark Projects, Festival Commissions, Special Projects, Design London and Partner Activity. LDF also hosts a Global Design Forum, where discusses a range of topics questioning how design is evolving to respond to the urgent needs facing our environment and society at large.
The London Design Festival hosts an award programme, called Medals. The awards pay tribute annually to designers who are making or have made a significant difference to our lives through their innovation, originality and imagination. The event features four individual Medals: Lifetime Achievement, Design Innovation, Emerging Talent and the overall London Design Medal.
London Design Festival takes places at various venues in London, United Kingdom.
Top image courtesy of LDF.
> via LDF