Silo City by Studio V Architecture wins The Future Project of the Year 2021 at WAF
Silo City by Studio V Architecture has won The Future Project of the Year 2021, which celebrates the best of the world's architecture yet to be completed, at this year's World Architecture Festival. The World Architecture Festival was held virtual from 1 to 3 December, 2021.
Located in New York, Silo City is an impressive adaptive reuse of the largest collection of grain elevators in the world into a mixed-use arts and cultural complex.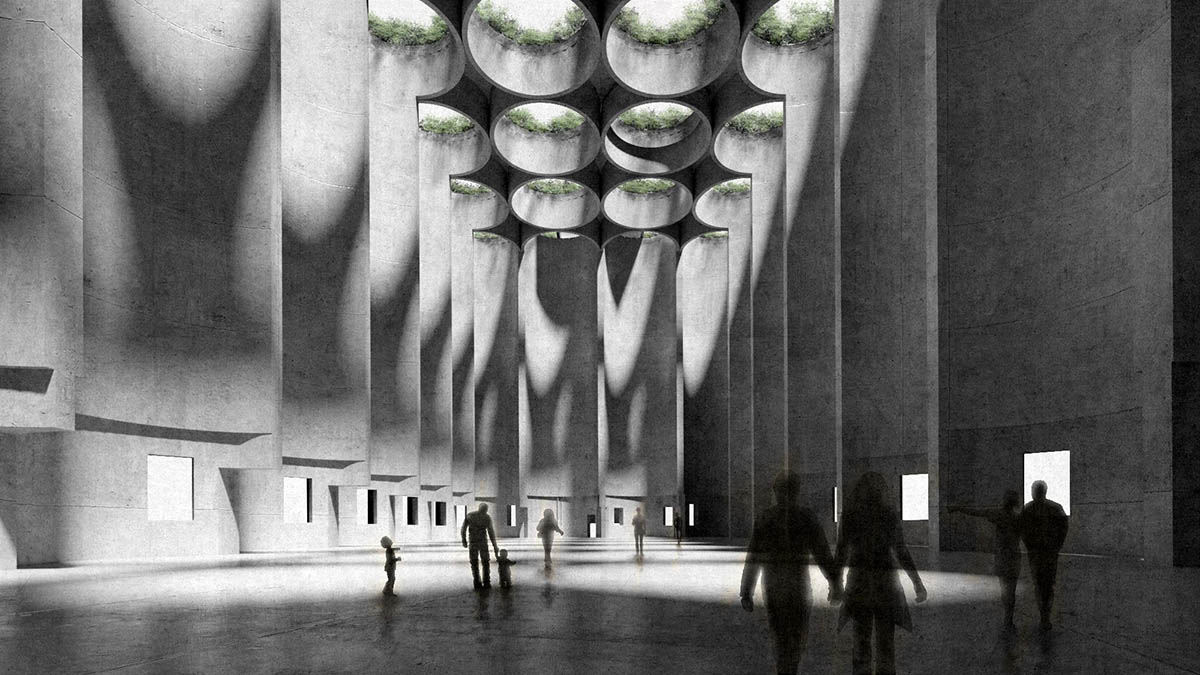 The design for Silo City adapts the revolutionary structures into laboratories for experimentation, artistic expression, and community engagement, supporting grass roots and internationally recognised cultural institutions.
The site consists of two building types that differ in materials, form, and fenestration. The design preserves the unique forms of the silos and lack of fenestration by carving out unique interior chambers that manipulate space and light.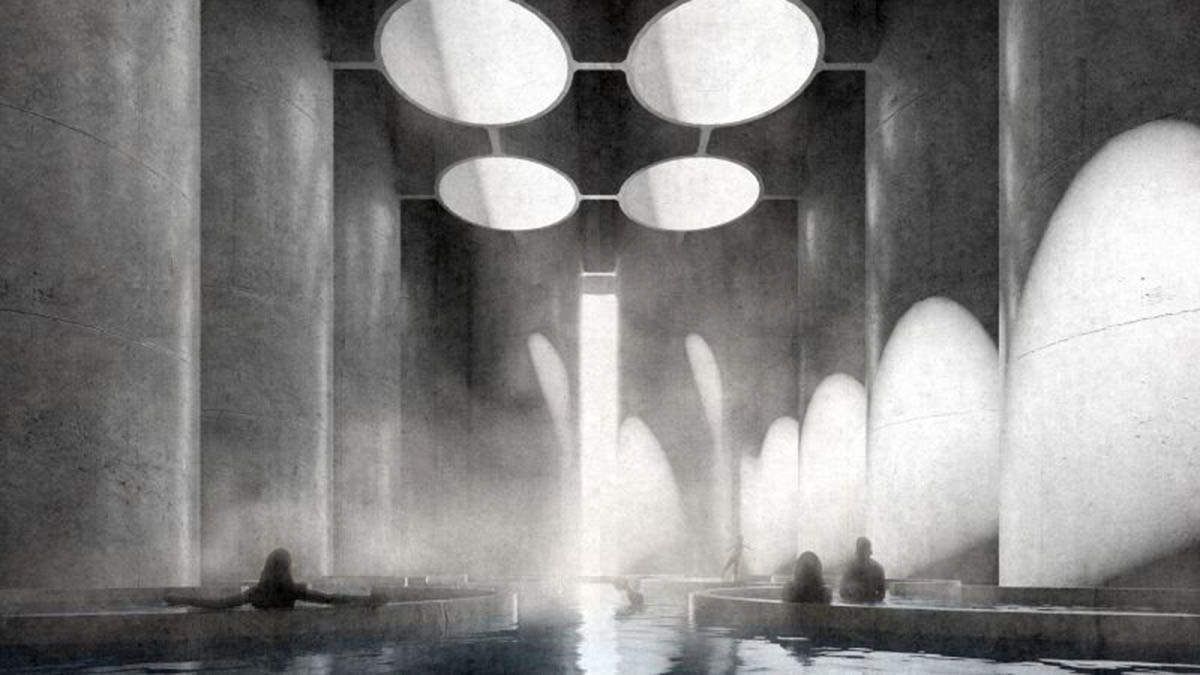 WAF's Future Project super jury composed of Jeremy Melvin, Curator of World Architecture Festival, Mariana Simas, Director of studio mk27, Ankur Choksi, Principal of Studio Lotus and Peter Cook, Architect, Professor and Writer.
The judges were impressed by the way "this project started with the ruins of the world's greatest collection of grain elevators, and through wonderfully seductive imagery envisages a future for them, the City of Buffalo - and of post-industrial cities."
World Architecture Community is official Media Partner of WAF and INSIDE and covered the latest news from both festivals on WAC's Portugal country page.
Due to the Covid-19 restrictions around the world, this year WAF moved its physical festival into a virtual festival which was comprised of digital presentations from architects around the world with over 40 days of content.
In 2019, The Future Project of the Year 2019 went to THE CONNECTED CITY Oberbillwerder by ADEPT and KARRES EN BRANDS together with Transsolar, Büro Happold, Kraft. In 2017, The Future Project of the Year went to Sydney Fish Markets by Allen Jack+Cottier and NH Architecture.
All images courtesy of Studio V Architecture.
> via WAF