Fab City Summit 2018 Will Hit This Summer in Paris
The third edition of the Fab City Summit will be hosted by Fab City Grand Paris Association and the Paris City Council, the Fab City Summit 2018 will take place in coming July.
The Fab City Summit 2018 is an invitation to take part of the transformation towards a more sustainable and accessible future for the cities that become locally productive and globally connected through collaboration and disruptive technologies. On 12 and 13th of July, the Fab City Conference will discuss the path towards the future of productive cities. And from 14 to 22 July, the Fab City Campus will take place in La Villette.
Fab City is a movement that aims to transform the way we consume and produce almost anything in cities, making them more sustainable and resilient, by enabling local production and global collaboration using traditional knowledge and advanced technologies. The conference gathered inspiring and forward thinking experts and enthusiasts on discussing topics like urbanisation, productions and digital technologies. Here are some but not all the speakers :
Danielle Wood, Director Of The Space Enabled Research Group / Media Lab, Massachusetts Institute Of Technology (USA)
Image © MIT News, David Silverman Photography
Dr. Danielle Wood is assistant professor of Media Arts and Sciences at the MIT Media Lab. Dr. Wood leads the Space Enabled Research Group seeking to advance justice in earth's complex systems using designs enabled by space. Dr. Wood is a scholar of societal development with a background that includes satellite design, earth science applications, systems engineering, and technology policy for the US and emerging nations. In her research, Dr. Wood designs innovative systems that harness space technology addressing development challenges worldwide.
Aerocene, Fossil Free Flights With Air Corridors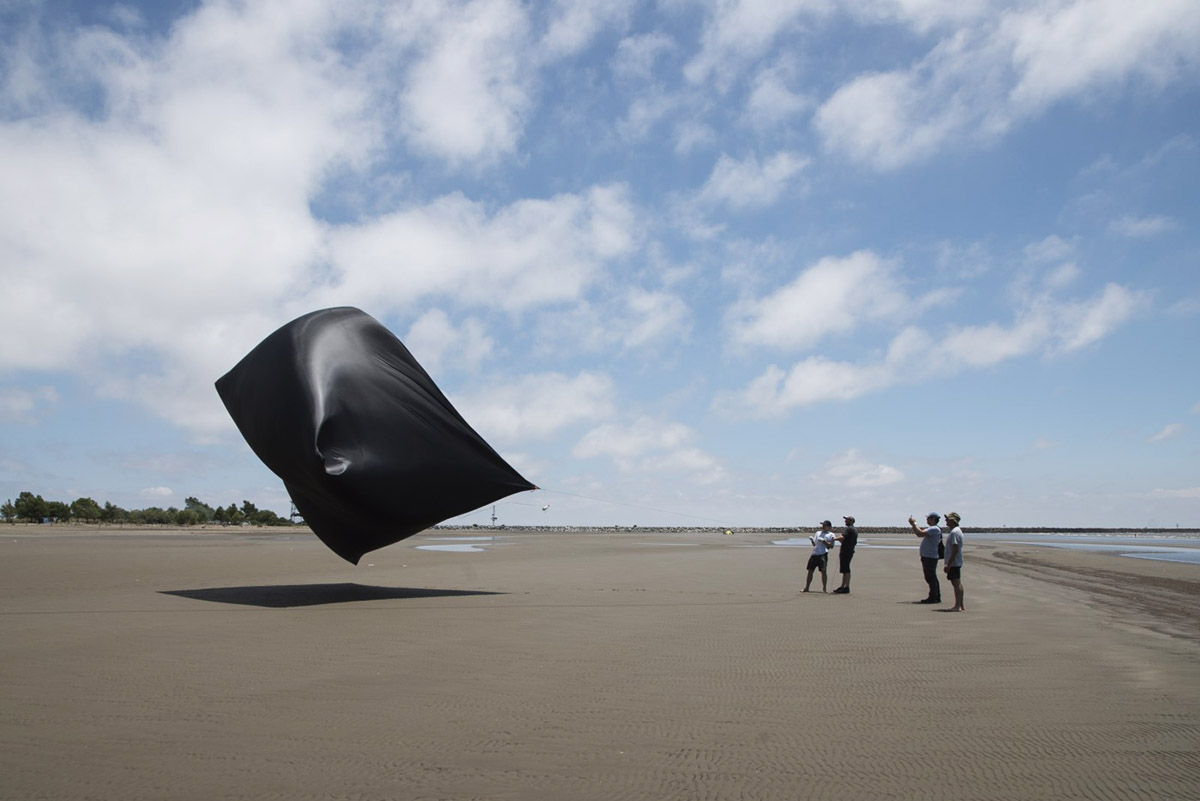 Aerocene, launches at Isla Paulino, Argentina, 2017. Image © Tomás Saraceno
Started with artist Tomas Saraceno, Aerocene is an interdisciplinary artistic endeavor that seeks to devise new modes of sensitivity, reactivating a common imaginary towards achieving an ethical collaboration with the atmosphere and the environment. Its activities manifest in the testing and dissemination of lighter-than-air sculptures that become buoyant only by the heat of the Sun and infrared radiation from the surface of Earth.
Float Predictor. Image © Aerocene
It imagines a new infrastructure, which challenges and redefines an international right to mobility, reversing the extractive approach humans have developed toward the planet and re-examining freedom of movement between countries. This could be achieved by encouraging a bottom-up, participatory approach to policy making about the air, and through the activity of international community-building carried out by the Aerocene Foundation.
Jakob Lange, Architect at BIG (DK)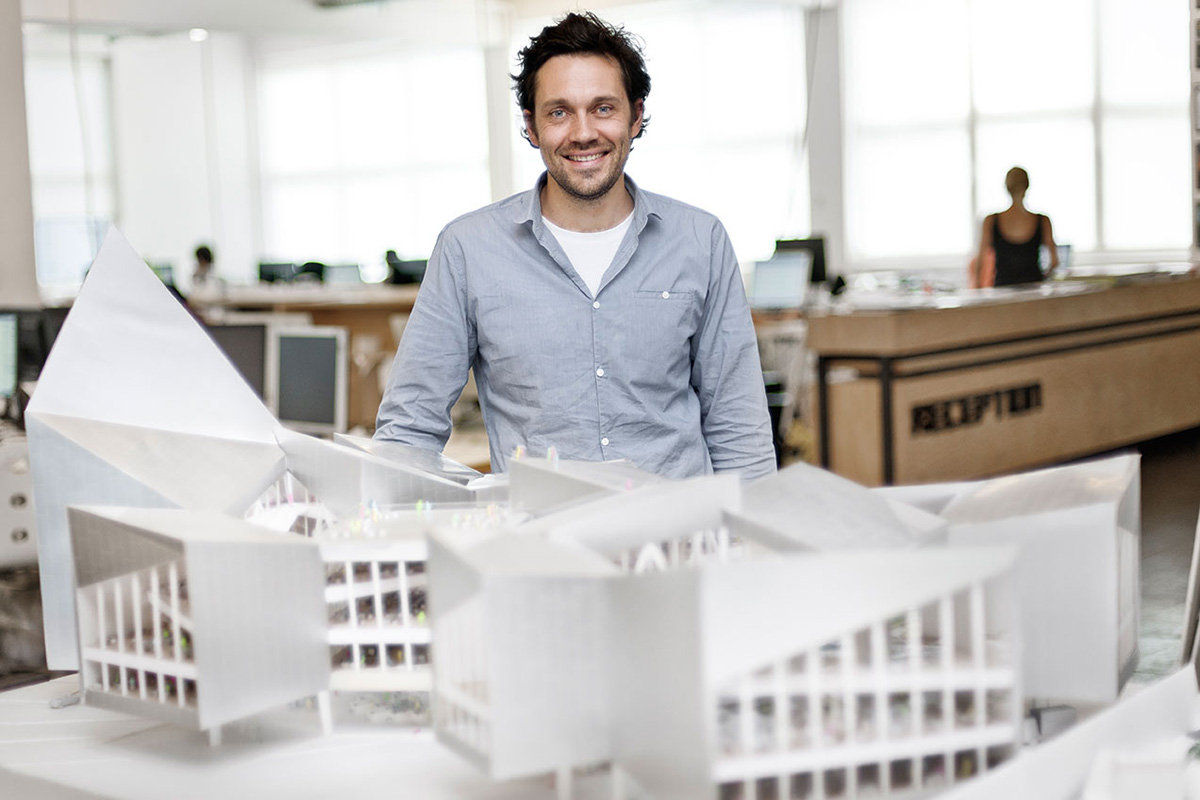 Jakob Lange, BIG. Image © Flemming Leitorp, archipreneur
Partner at BIG and has collaborated with Bjarke Ingels since 2003. As a Project Leader for several award-winning projects, Jakob has been instrumental to many of BIG's largest commissions. Jakob also heads BIG IDEAS, BIG's technology-driven special projects division. Through analysis and simulation, BIG IDEAS informs BIG's design decisions with research-based information—Information Driven Design. Special projects, including a green window farm, customized furniture, and innovative building systems support the studio's work from small details to the BIG picture.
Indy Johar, Architect and Founder 00 (Project00.Cc) (UK)
Image © Indy Johar
Indy has co-founded multiple social ventures from Impact Hubs to Open Desk and the Wikihouse Open source construction system. He is also involved at Dark Matter labs, which aims to apply complex systems science to Urban & Regional Renewal to solve the wicked challenges society faces in the 21st century.
The Fab City Summit's activities will be distributed in over 40 locations across the Paris region, you can see some of them below: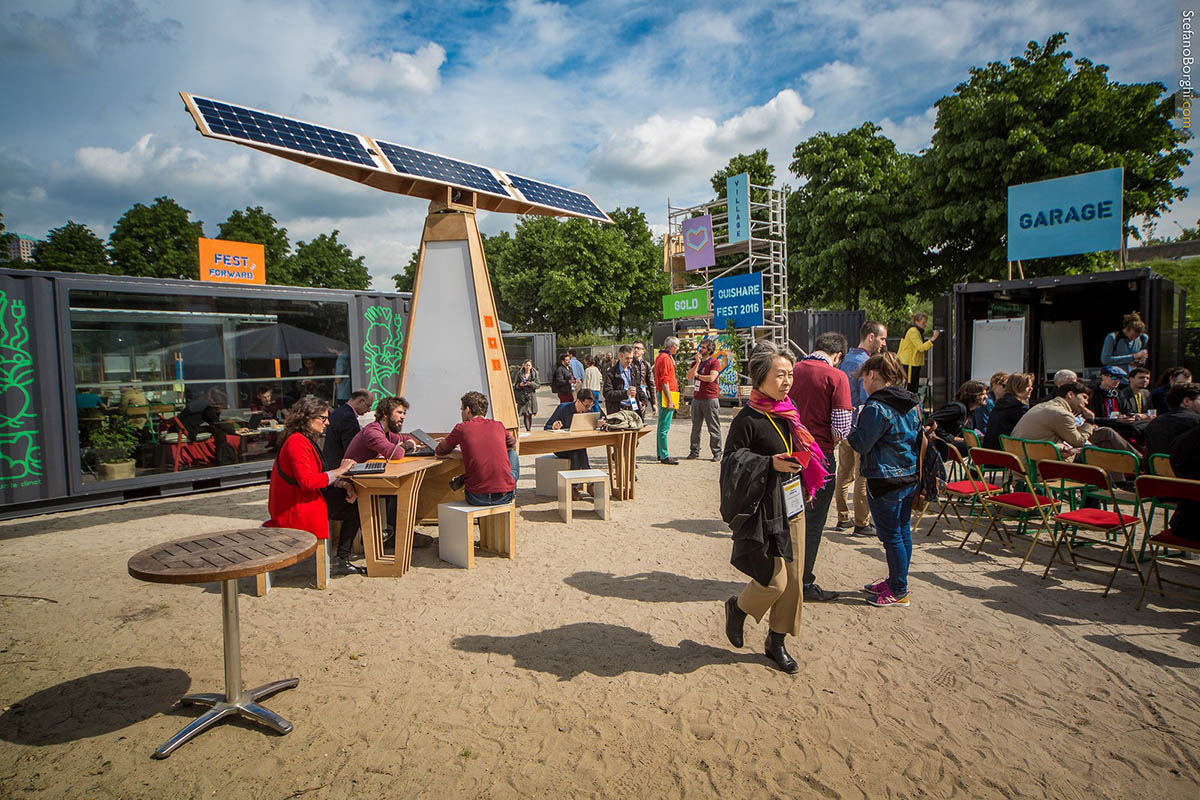 Energetic Totem. Image courtesy of Fab City Summit
Textile Factory. Image courtesy of Fab City Summit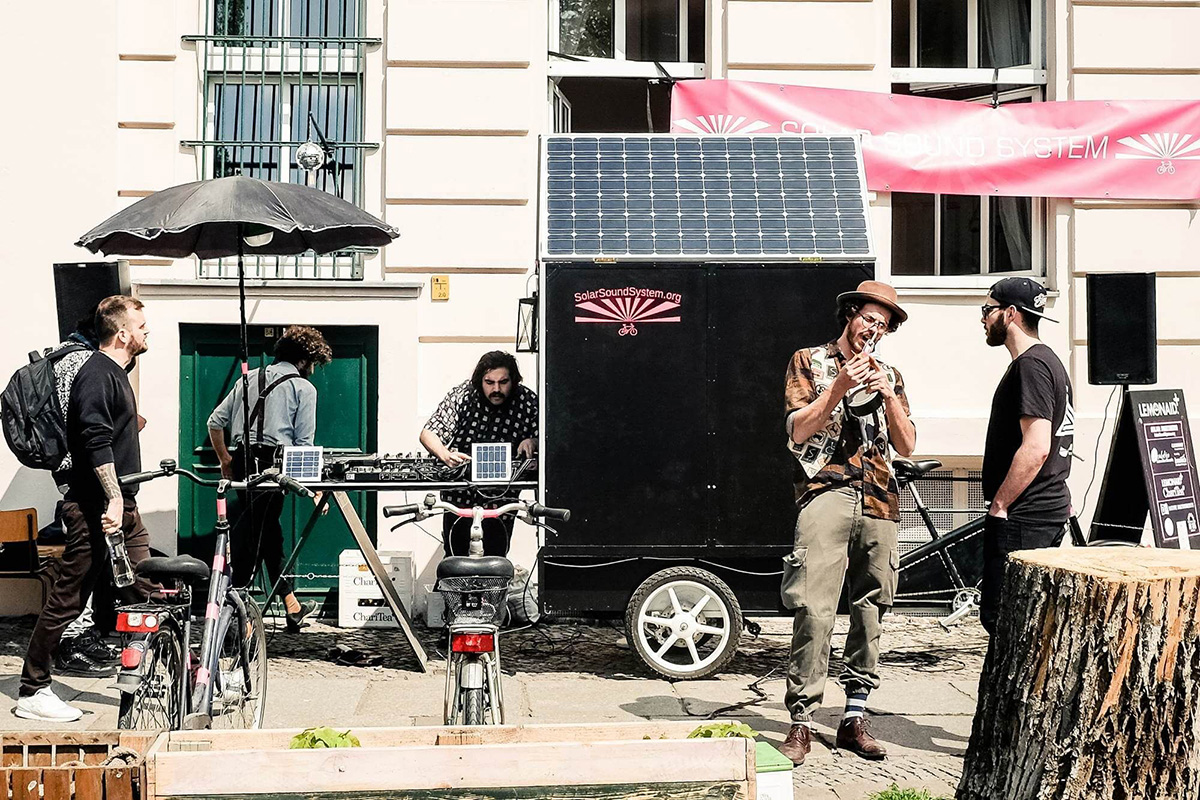 Sonic Makers Camp. Image courtesy of Fab City Summit
Food Commons. Image courtesy of Fab City Summit
More information about the program and the ticket of the conference can be found here.
Top image and posters courtesy of Fab City Summit
> via Fab City Summit