Emina Čamdžić appointed as WAC's Bosnia And Herzegovina Reporter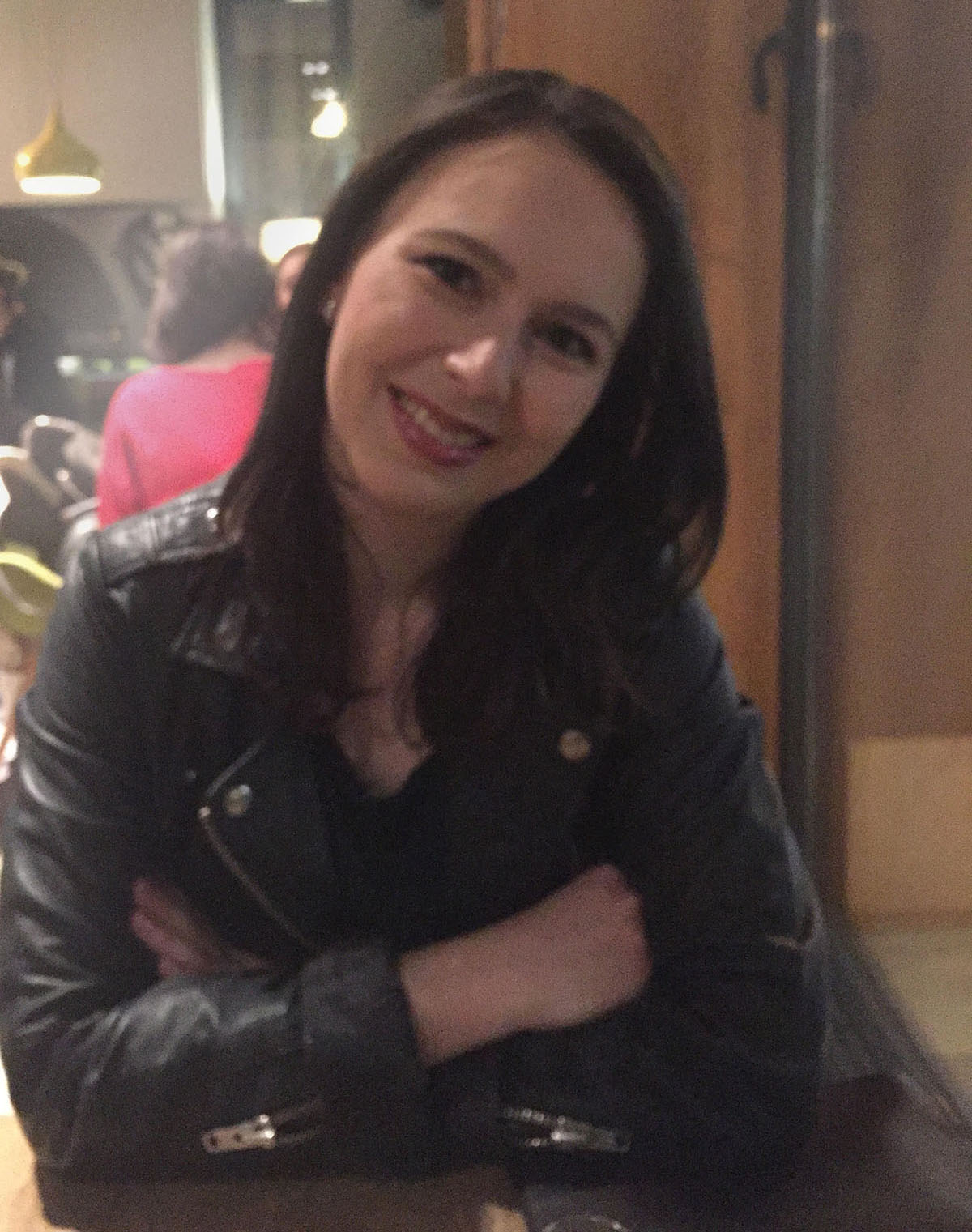 Since May 17, 2018
Emina Čamdžić has been appointed as Bosnia And Herzegovina's Country Reporter, as part of the WAC's Country Editors/Reporters program.
Emina Čamdžić is a multidisciplinary architect based in Sarajevo, Bosnia-Herzegovina. She has studied Architecture and Spatial Planning at University Sarajevo, and attended visiting schools in Enschede, Istanbul, and AA London.
Emina's work focuses on innovative, energy-efficient and resilient projects, conceptual designs and artistic ideas. As an architect, Emina has worked in Bosnian-Herzegovian and international architectural studios, was an occasional guest lecturer, such as at the UEL, KKH workshop and has had her projects exhibited at: AA XX 100/ Women in Architecture 1917-2017, the London Festival of Architecture 2017, Green Design Biennale 2017, and Collegium Artisticum Sarajevo 2018.
You can follow Emina on Instagram and LinkedIn.
---
If you also want to be part of our volunteer reporters and become "the voice of your country on WAC while being the face of WAC in your country", please send your motivation message and your CV to [email protected]. We also accept more than one reporter by country.
Top image courtesy of Emina Čamdžić