WAC appoints Nadeem ul Hasan as Pakistan's Country Reporter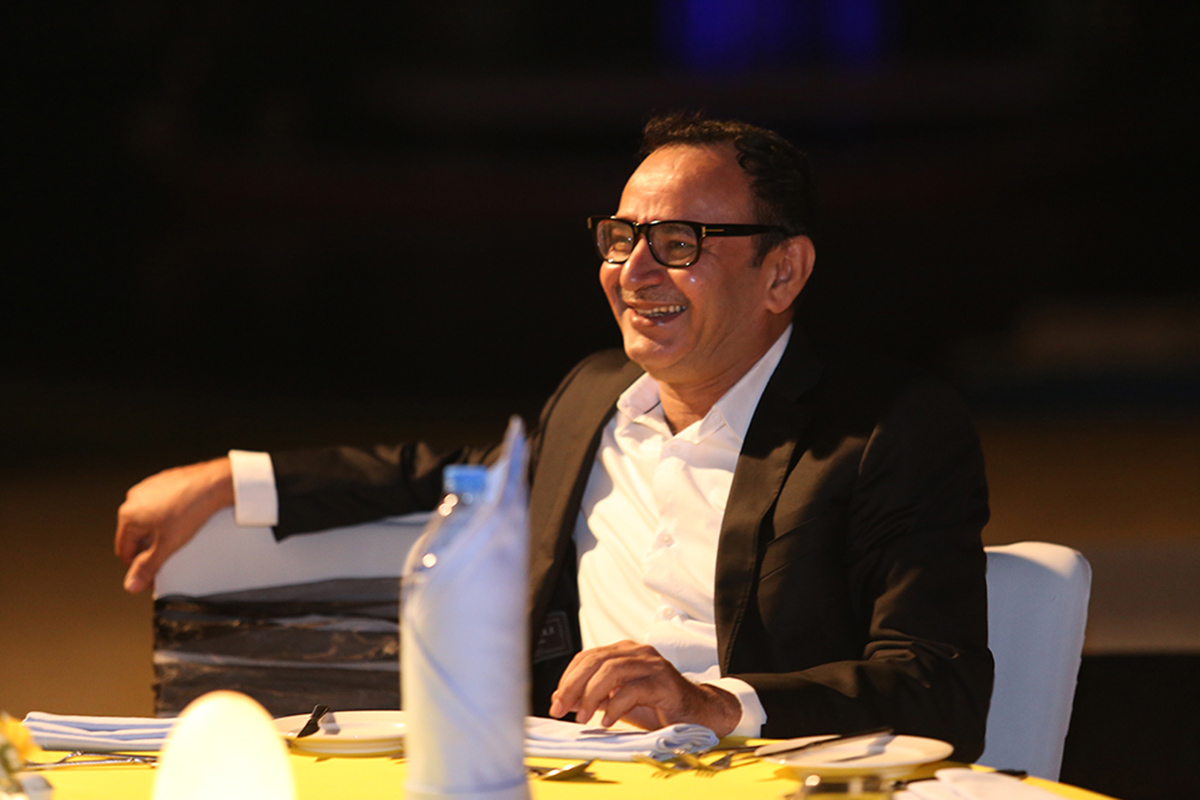 Since May 20, 2018
Nadeem ul Hasan has been appointed as Pakistan's Country Reporter, as part of the WAC's Country Editors/Reporters program. Nadeem ul Hasan has designed various buildings and interiors all over Pakistan and abroad and won awards. He is one of those Pakistani architects who practice internationally. The excellence of his design is an intriguing concept unique for every project. His practice follows contemporary lines of architecture with innovative details in reference to the context, making his design statement global yet local.
You can follow Nadeem on Twitter and Facebook.
---
If you also want to be part of our volunteer reporters and become "the voice of your country on WAC while being the face of WAC in your country", please send your motivation message and your CV to [email protected]. We also accept more than one reporter by country.
Top image courtesy of Nadeem ul Hasan