How Many Indian Architecture And Design Schools Are On Social Media?
As of January 2016, there are 423 Indian Architecture Schools. Of them, there are less than 30 schools active on social media.
Apart from cons like the Facebook data leaks, social media helps establish a presence with convenience-no personal websites needed; more people connect on social media; businesses happen on social media; and their visibility keeps increasing.
Beyond this, social media sets new trends in lifestyle and design. All creative fields have many well curated, informative and inspiring profiles, which reflect on the user's genuine discourse at what they do-photography, design, travel and what not.
Some among the limelight like Harvard GSD, Columbia GSAPP and AA London have engaging profiles with their architecture content. Facebook and Instagram posts and stories can cover lectures, exhibitions, studio happenings, workshops, design events, project reviews, book launches and many interesting such events to keep your feed inspiring. This also fosters people to attend, learn and share.
With so much potential to grow available on social media, how well are Indian Architecture Schools portraying their profiles? Mumbai Architecture schools and CEPT University, Ahmedabad, have the best profiles in the country.
Many Indian colleges have only student run profiles for inter college confessions, gossips and memes, while the many others who're active with architecture content could use more inspiration.
Columbia GSAPP has over 68k followers. BV Doshi's brainchild, CEPT University, has the most following in India at over 12k. What could activate Indian Architecture schools and turn more heads towards them? Checkout the list of different handles below and get connecting. And if there are profiles missed here, let us know.
1. School of Environment and Architecture (SEA), Mumbai
Image courtesy of SEA
2. Academy of Architecture (AOA), Mumbai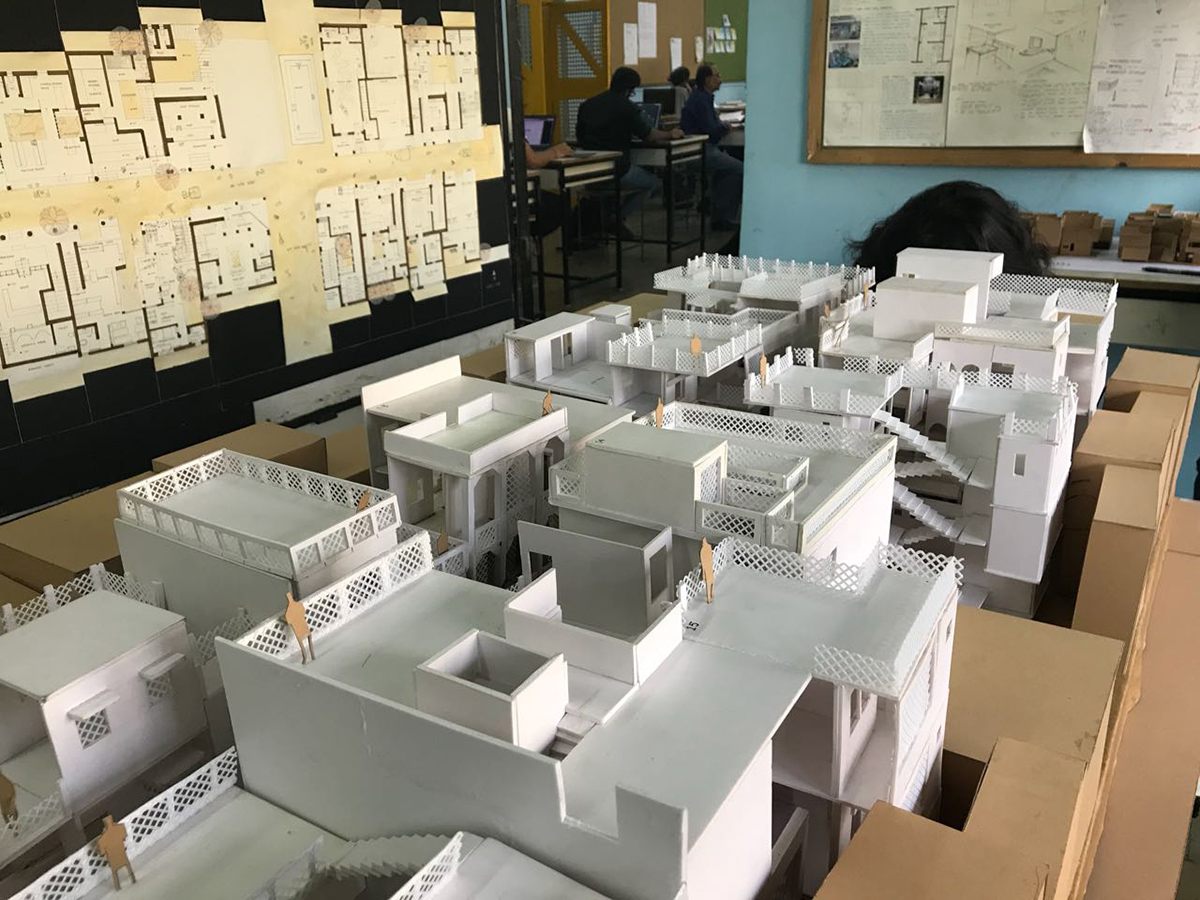 Image courtesy of AOA
3. Kamla Raheja Vidhyanidhi Institute of Architecture (KRVIA), Mumbai
Image courtesy of KRVIA
4. Rizvi College of Architecture, Mumbai
Image courtesy of Rizvi College of Architecture
5. Centre for Environmental Planning and Technology (CEPT University), Ahmedabad
Facebook; Instagram accounts: ceptuniversity1; fablabcept; ceptsws; ceptadmissions; fd_cept; fpcept; dicrc
Image courtesy of CEPT University
6. SRM School of Environment, Architecture and Design (SRM SEAD), Chennai
Image courtesy of SRM SEAD
7. Bhusanayana Mukundadas Sreenivasaiah (BMS), Bangalore
Image courtesy of BMS
Schools of Planning and Architecture (Governmental institutions)
8. School of Planning and Architecture (SPA), Delhi
Facebook; Instagram accounts: spa_diary; spadelhi_events; thetriangle_spa;
Image courtesy of Utopia, SPA Delhi
9. University School of Design, Mysore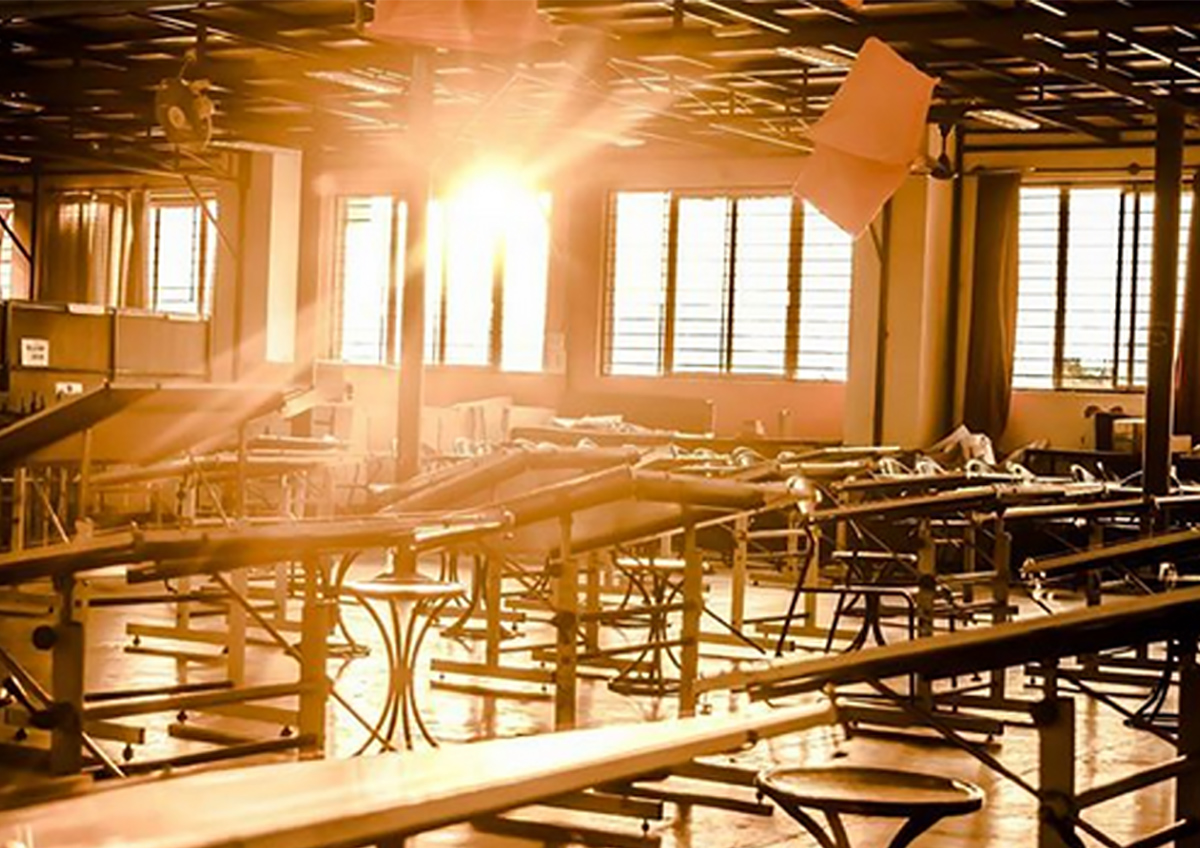 Image courtesy of USD, Mysore
10. School of Planning and Architecture (SPA), Vijayawada: Facebook
Image courtesy of SPA Vijayawada
10. Baghwan Mahaveer School of Architecture (BMSA), Sonipat: Instagram
Image courtesy of BMSA Sonipat
11. National Institute of Technology, Trichy
Image courtesy of NIT Trichy


12. MARG Institute of Design and Architecture Swarnabhoomi (MIDAS)
Image courtesy of MIDAS
13. Sushant School of Architecture, Gurgaon, Haryana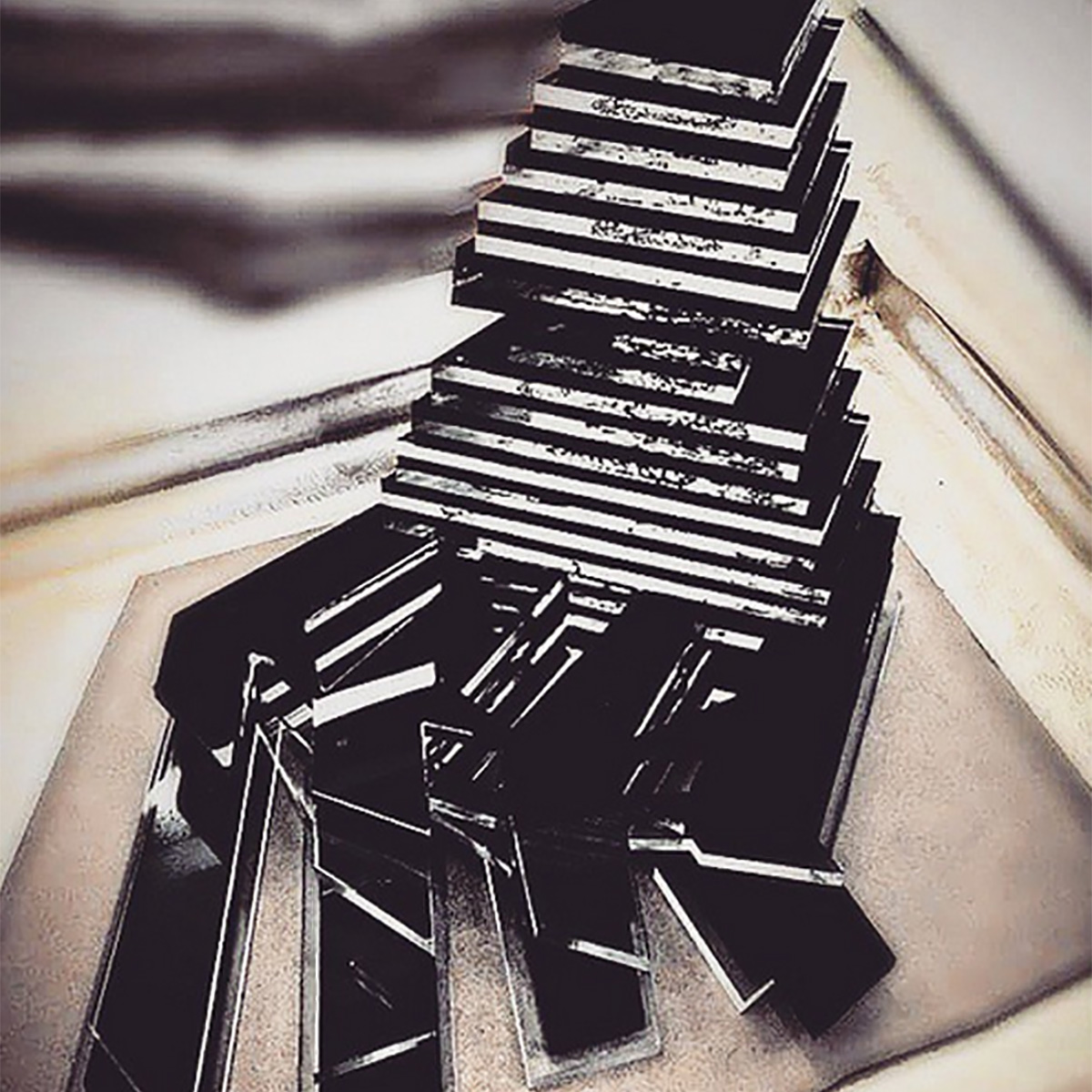 Image courtesy of Sushant School of Architecture
14. Rachana Sansad School of Design, Mumbai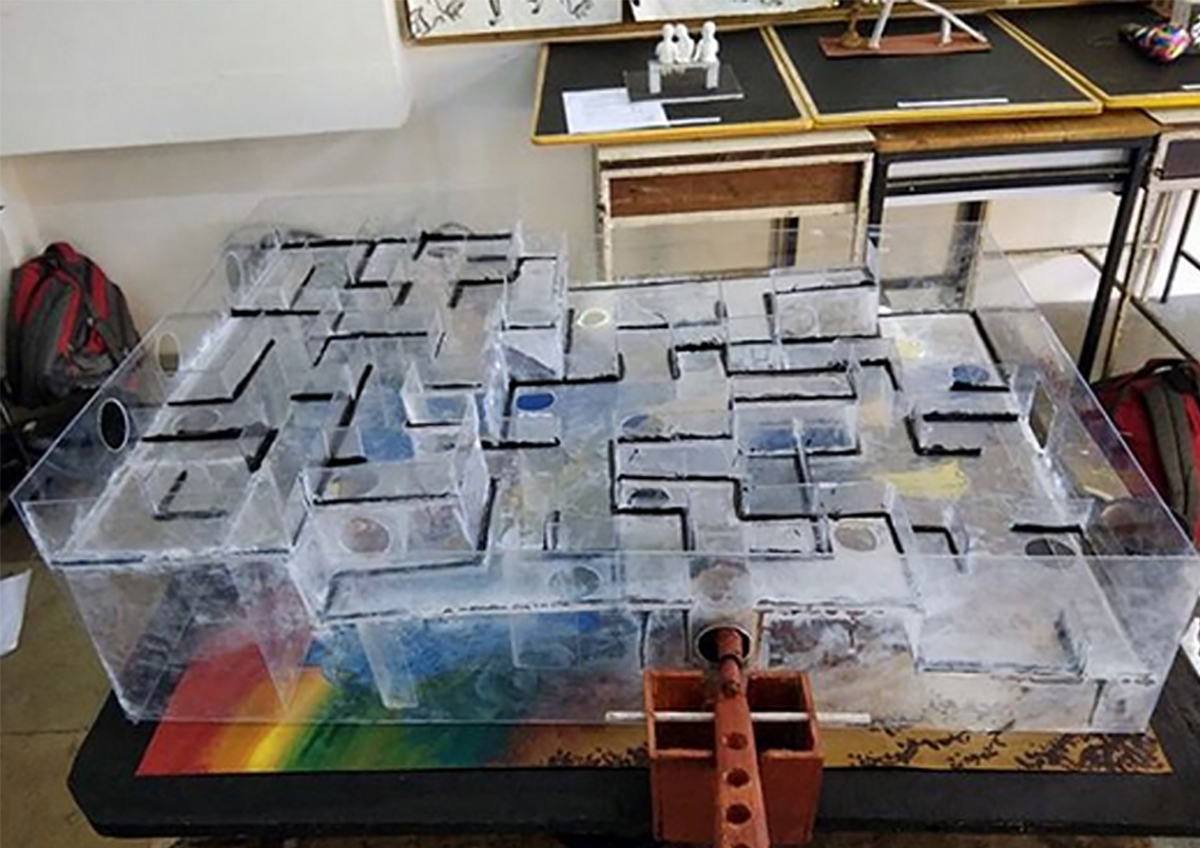 Image courtesy of Rachna Sansad School of Design
15. Vastu Kala Academy of Architecture and Interior Designing (VKAAID), New Delhi-Facebook
Image courtesy of VKAAID
16. C.A.R.E School of Architecture, Trichy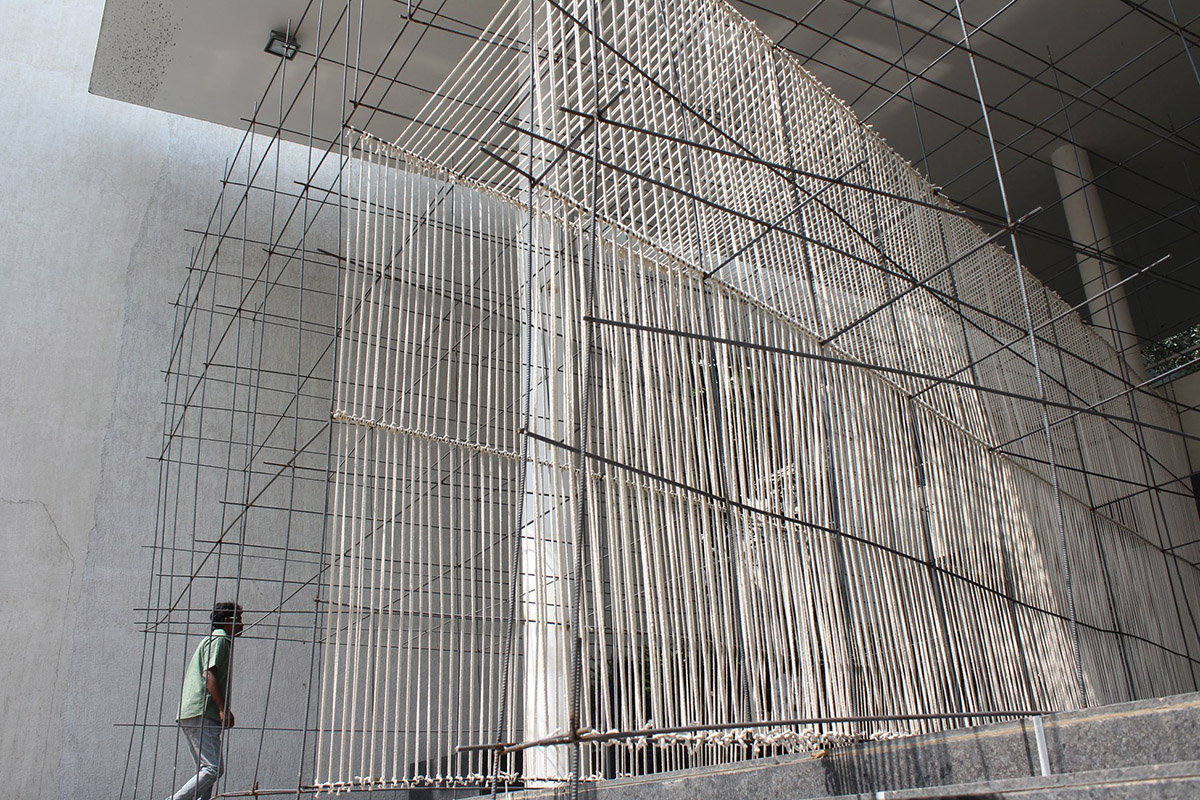 Image courtesy of C.A.R.E
17. Prahar School of Architecture: Facebook
Image courtesy of Prahar School of Architecture
18. McGan's Ooty School of Achitecture, Ooty: Facebook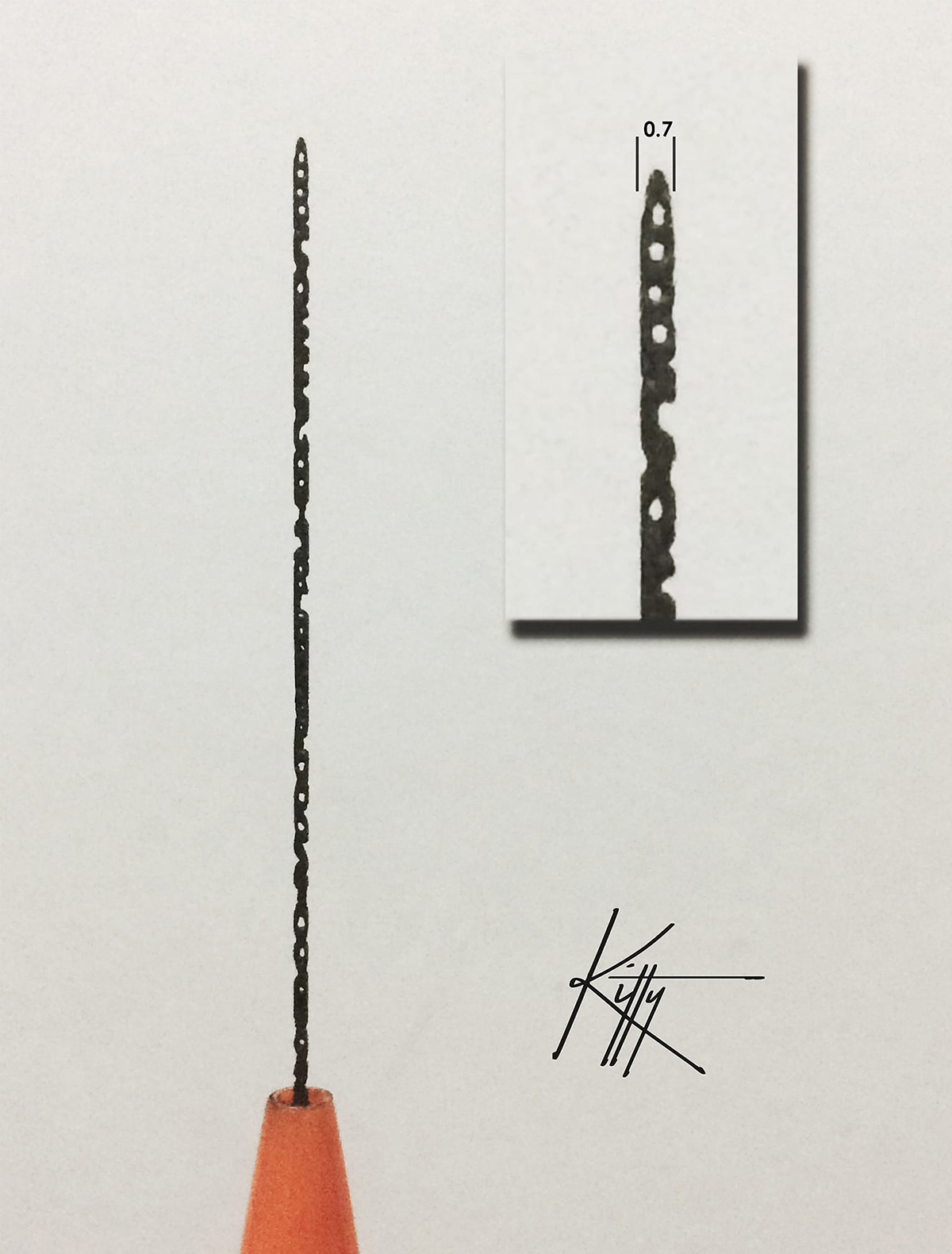 Image courtesy of McGan's School of Architecture