Sanandaj is to revive its hills with new redevelopment plans and preservation process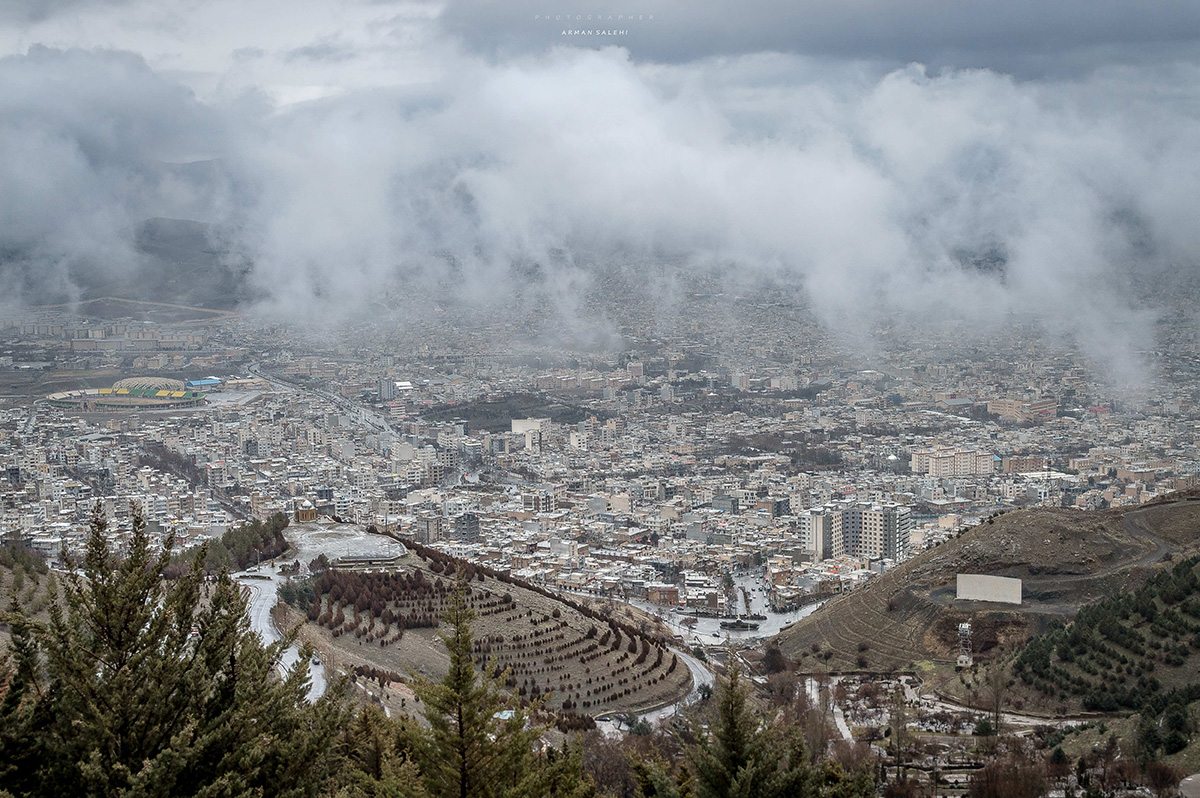 Sanandaj, known as a thousand hills city in the west of Iran, is going to revive its hills after years of constructions on them. Sanandaj has the potential to become one of the top destinations for tourists since the hills and the context of the city are both unique in Iran. The unique views of the surrounding environment from Salavat Abad mountain pass are spectacular. The other entrance roads, including the north and east entrance roads, provide a unique view of the city itself.
The city is built on the natural slope of the lands and thereby, the context of the city has followed the natural topography of the lands. However, developers have used most of the lands on the hills to shelter the booming population of Sanandaj in the contemporary urban developments. Despite contemporary constructions that damaged the natural environment, there are still different remote springs and hills left in the city. The springs of Kani-Kozala, Kani-Panj-Ploor, and Kani-Kamiz and etc. were great assets to the city for attracting tourists. Unfortunately, these springs and some of the watercourses are mostly destroyed or buried under the new developments. It is noteworthy that most of the hills have their own unique names such as Qopal and Pir-Qarib. The best well-preserved hill of the city that is used as a recreational environment, is Abidar.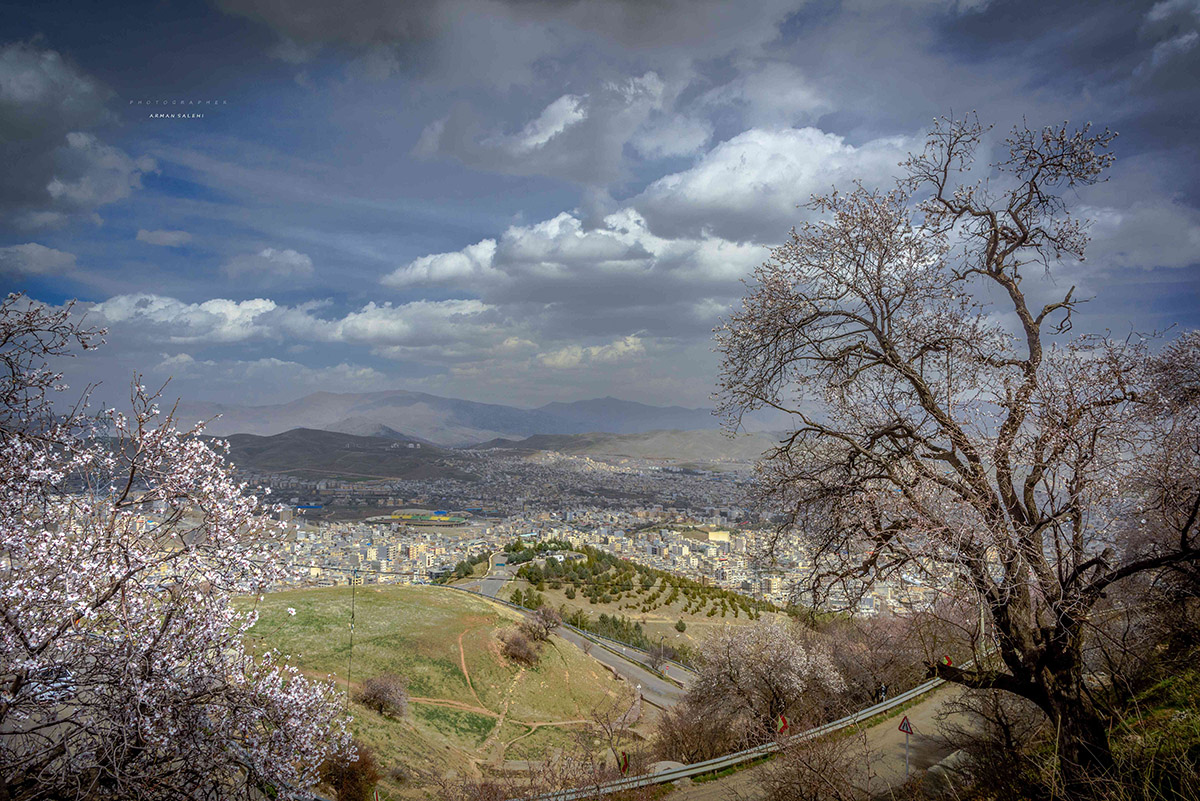 In the new masterplans of the city, some of the remaining hills and springs were categorized as residential zones. The University of Kurdistan was the first institution that noticed the masterplan is going to ruin the privileges of the city for attracting tourists by damaging the remaining natural environment. Thereafter, the university tried to convince the city council and the governor of the province to change the master plan. Now, Ministry of Roads & Urban Development of Iran approved the proposal of conservation of the remaining natural environment of Sanandaj.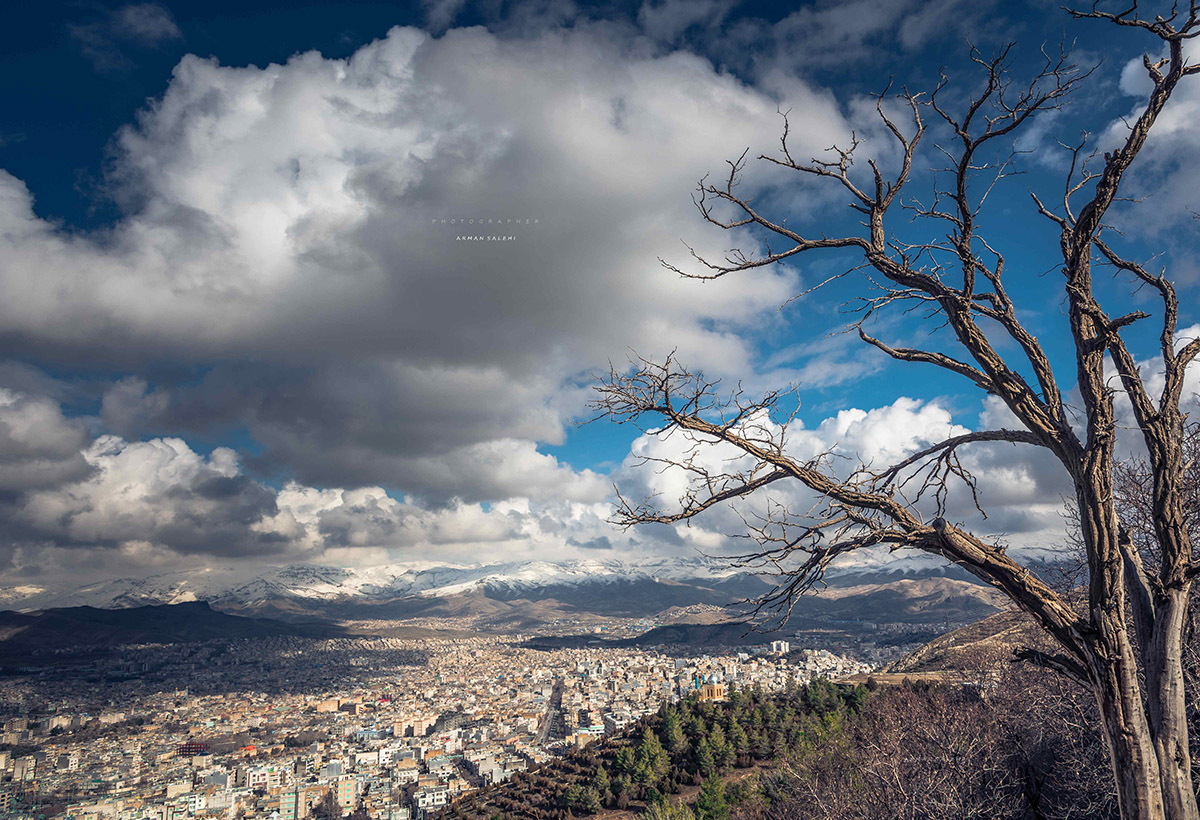 The project's founders are taking a major step toward introducing Sanandaj as one of the top destinations for tourists in the country by the redevelopment and the preservation of the hills and the revitalization of the springs. However, the most important part of the project is to get the people to participate in the planning process and the design phase of the project. The responsible professionals in the University of Kurdistan hope to turn the hills to public and recreational spaces for the future generations.
This might be the very first time that citizens are directly engaged in planning the future of their city in Iran. This will enable the designers and the founders from the University of Kurdistan to directly communicate with citizens and ask their opinions about the future of the hills and the look of their city. The project is currently in the early stages and we have to wait to see the final opinion of the citizens for the city.
Top Image: A view of Sanandaj
All images © Arman Salehi
> via The News Agency of Ministry of Roads & Urban Development of Iran