Designart Tokyo 2020 opens its online exhibition that is accessible for everyone for a year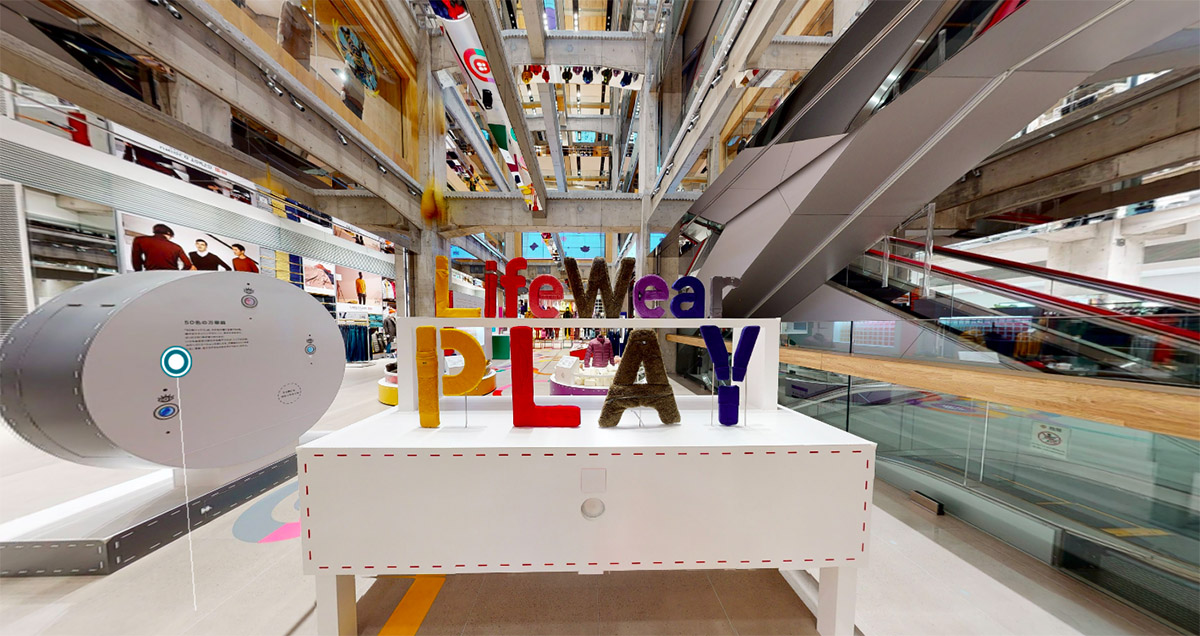 Designart Tokyo has opened its online exhibition as part of Designart Tokyo 2020 which will be closing today to the public, but the organizers moved a series of selected artworks to an online exhibition directed by Yuta Tokunaga of ARCHI HATCH.
Designart Tokyo 2020 kicked off on October 23 and planned to continue until November 3, 2020 across Tokyo under the theme of "Emotions", aiming to generate a mind-enriching modern version of the Arts and Crafts Movement, which took place in the UK in the 19th century.
The new online exhibition will be accessible for everyone for free for a year.
Joint Exhibition / DESIGNART GALLERY at Omotesando Hills Main building B3F Space O.
Although the exhibition will be closing physically on November 3, participants will enjoy an online of version the event by traveling through the art works with a cloud system where the system allow visitors to interact with the artwork directly and closely.
World Architecture Community is official media partner of Designart Tokyo 2020 and you can read WAC's previous coverage on this page, and the WAC editorial team brings you the first images from the most interesting online exhibitions to your desk.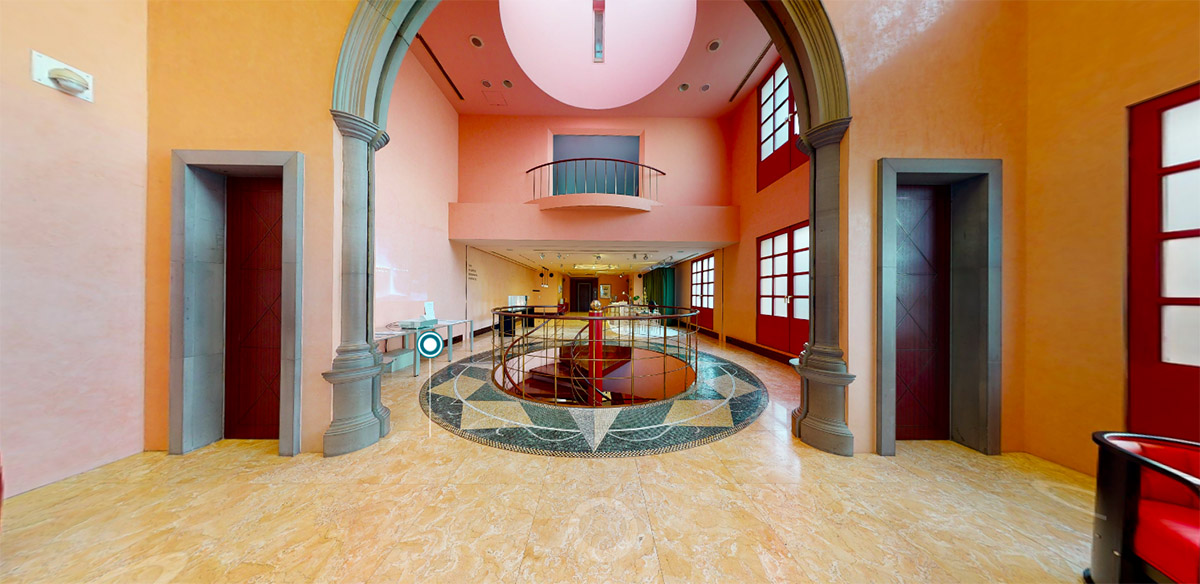 Joint Exhibition / REBOOT at JASMAC AOYAMA.
"Designart Tokyo expands the possibilities of communication as a design and art festival where you can experience artworks
and artists online in addition to the conventional physical experience," said the organizers of Designart Tokyo.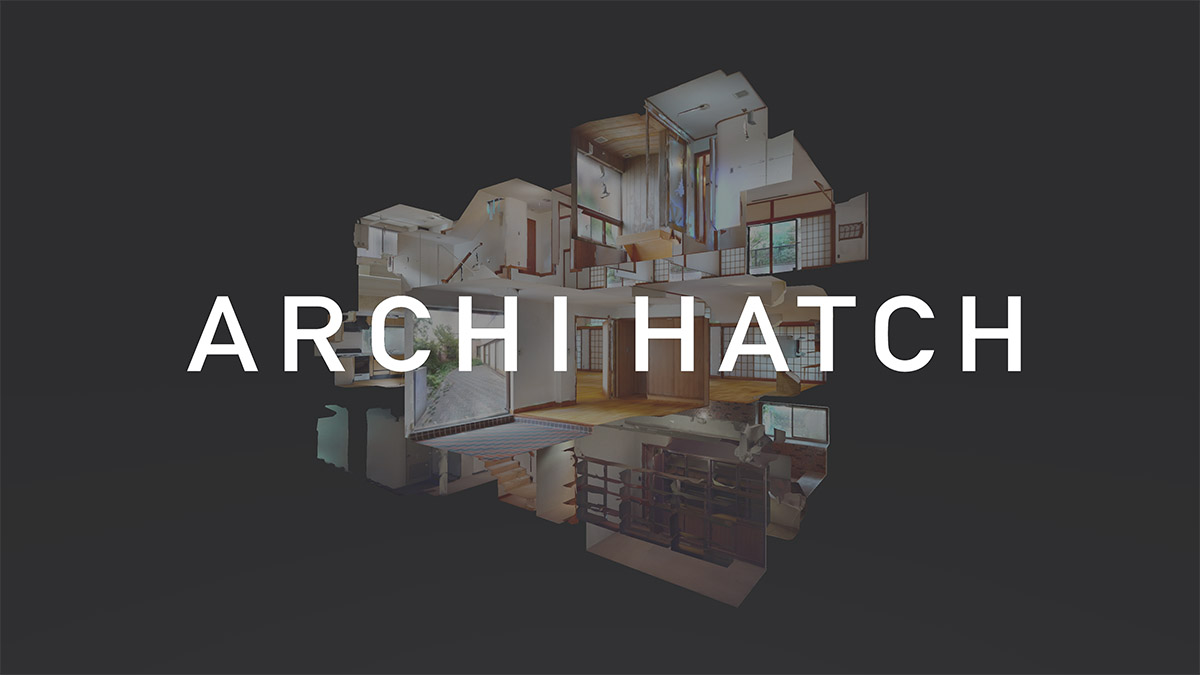 "In particular, a cloud system will be introduced to allow participants and visitors to explain and purchase artworks online where you can have a 360-degree view of the space with a 3D walk-through view, with a direction by Yuta Tokunaga of ARCHI HATCH."
"It brings closer the distance between the artwork and the audience and creates various exchanges," they added.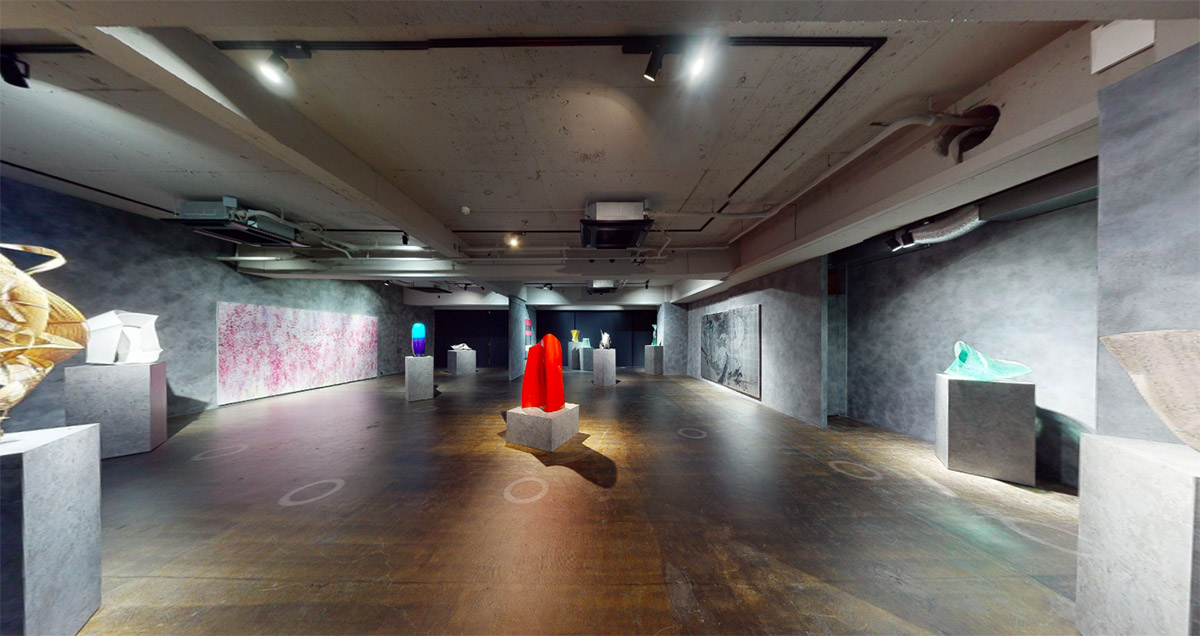 OPENING CEREMONY at A Lighthouse called Kanata.
Designart Tokyo's exhibitions are divided into three themes reflecting the era: Tokyo's Reboot of the Culture of Design & Art, Puncturing Boundaries and The New Workstyle.
However, in an online version of the exhibition, the organizers presented a limited artwork in which all of them will be accessible for free for one year.
Joint Exhibition / NEW HOME OFFICE at World Kita-Aoyama Building.
The seleted artworks for online exhibition include: Form SWISS at THINK OF THINGS, CIBONE / HAY at OMOTESANDO GYRE, UNIQLO TOKYO at LifeWear SQUARE, Charlotte Dumas at Ginza Maison Hermès "Le Forum", PETIT BATEAU / Norihiko Terayama at PETIT BATEAU Daikanyama, Joint Exhibition / REBOOT at JASMAC AOYAMA and more...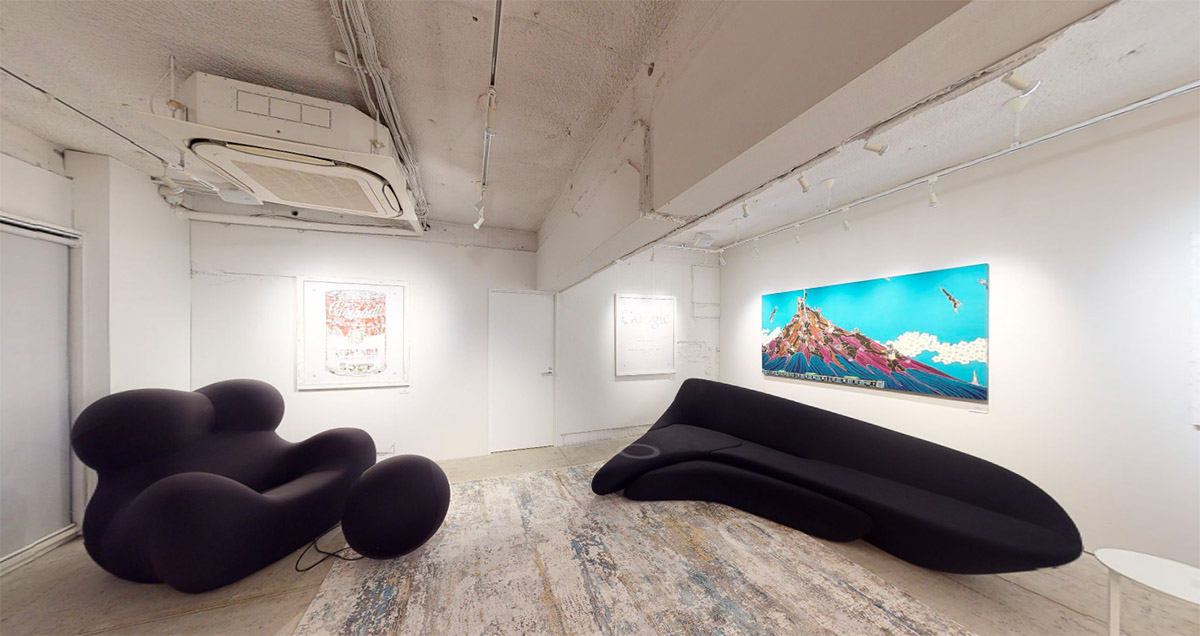 3F Art Summit 2020-SHIGERU AOI ART COLLECTION at Courtyard HIROO.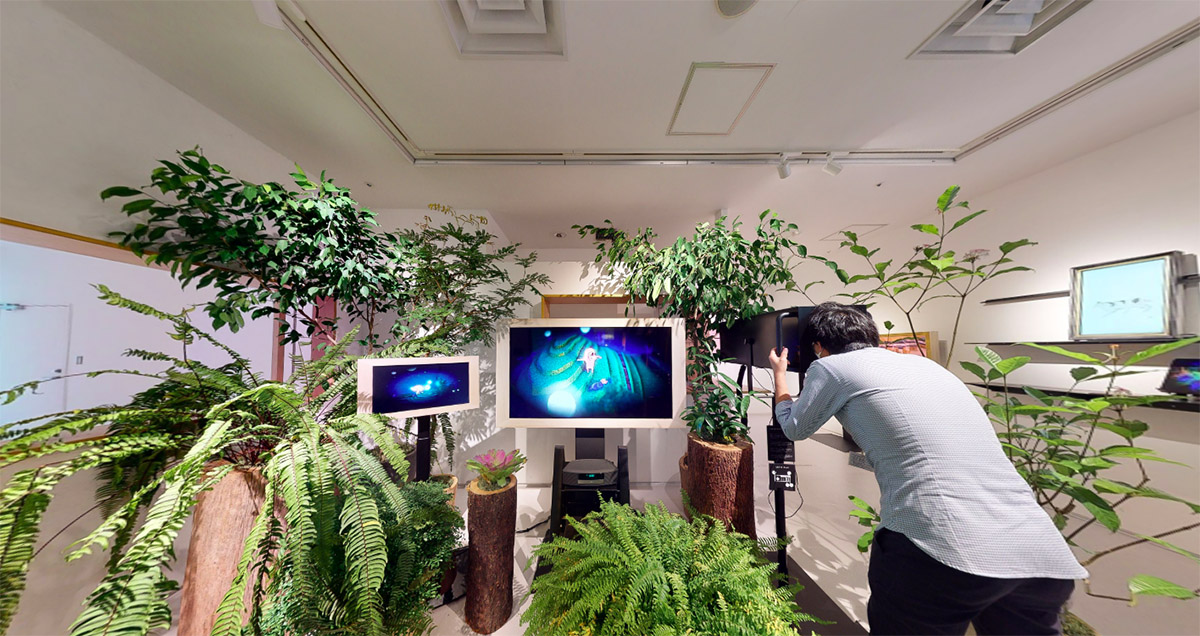 daisy* / Masato Inagaki at Shibuya Hikarie Creative Space 8/.
You can see details about the exhibitor and brands showcasing at Designart Tokyo on this page.
Designart Tokyo is a 12-day festival held each fall as a platform for showcasing the project. It brings together items and experiences like art, architecture, interior design, product design, fashion, food, sports, and technology from around the globe to the stage of Tokyo, one of the world's leading mixed culture cities, in a revolutionary assembly of presentations in galleries, shops, and all sorts of locations.
The event transforms all of Tokyo in a museum of design and art, allowing everyone to stroll the city taking in each display.
Top image: UNIQLO TOKYO at LifeWear SQUARE.
All images courtesy of Designart Tokyo.
> via Designart Tokyo