International Design Competition for the ConfEX Park in Thessaloniki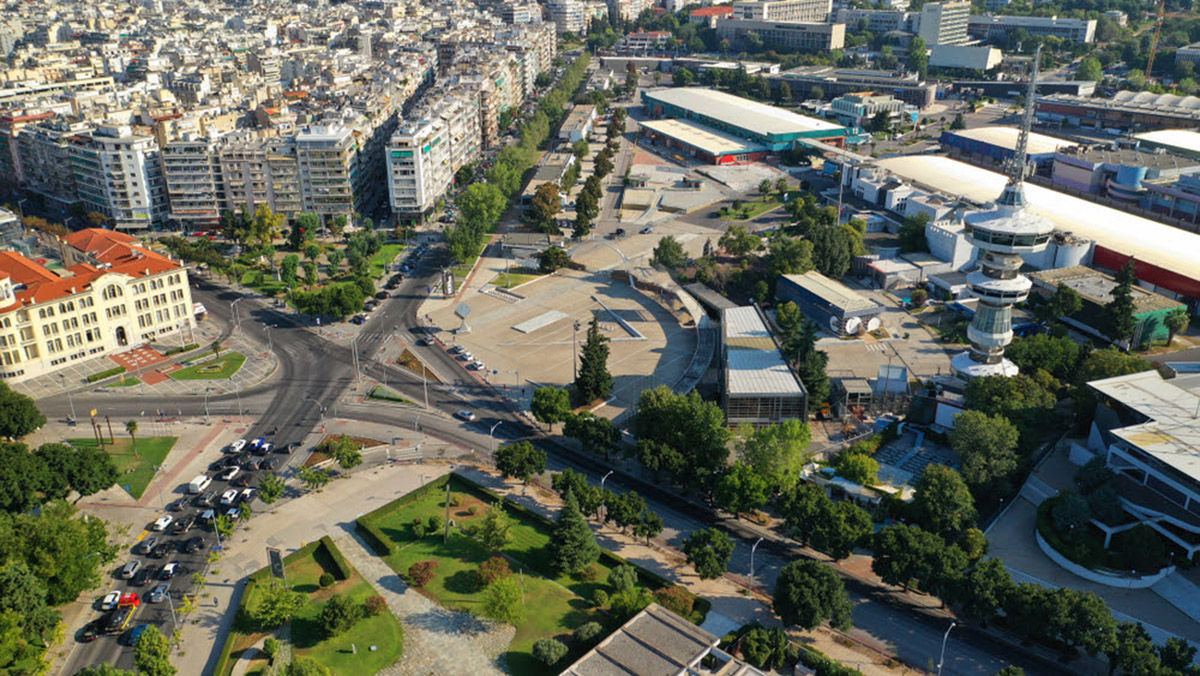 TIF-HELEXPO, a national exhibition and conference organizer based in Thessaloniki, Greece, is organizing an international multidisciplinary project competition with prequalification for the design of Thessaloniki ConfEx Park, located in the heart of Thessaloniki, currently home to 1.1 million people and Greece's second largest city. The project seeks to redevelop the entire area around the fairgrounds, and includes the construction of an energy efficient Convention Centre and a new urban park.
The site occupies 17,5 hectares (175.000 m2) of land surrounded by two important university campuses (Aristotle University and Macedonia University), the Archaeological Museum, the Byzantine Museum, the Town Hall and the Regional Military Base. The organisers hope that an architecturally distinctive combined exhibition & conference center and park will transform downtown Thessaloniki, putting the city on the map for international business as well as tourists.
TIF--HELEXPO S.A is expecting "innovative and unique architectural proposals for a visionary project that aspires to become an exceptional example of future cityscape developments."
Jury
The international jury includes the chair, architect and urban planner Joan Busquets (Spain), architect Farshid Moussavi (Great Britain), architect Rena Sakellaridou (Greece), architect Simone Wings(Norway), UIA representative and architect Samuli Miettinen (Finland), architect Areti Markopoulou(Greece), landscape architect Irene Djao-Rakitine (France), International Bureau of Exhibitions General Secretary Dimitrios Kerkentzes (Great Britain) and TIF-HELEXPO CEO Kyriakos Pozrikidis (Greece).
Eligibility
The multidisciplinary design team must include at least 1 architect with a minimum of 5 years of experience in the design of new buildings as well as 1 landscape architect. Because of the complexity of the project, the organisers recommend also including a structural engineer and a sustainability specialist on the team.
Prizes
All competitors selected to participate in the competition and who submit entries to the competition will receive an honorarium of 15.000,00 Euros each.
The jury will award the winners the following prize-money:
1st Prize: 50 000 Euros
2nd Prize: 30 000 Euros
3rd Prize: 20 000 Euros
Language
The language of competition is English.
Calendar
Launch of Prequalification: 29 September 2020
Application submission deadline: 13 November 2020
Announcement of selection of 15 competitors: 10 December 2020
Evidence submission deadline: 22 January 2021
Competition Starts: 1 February 2021
Submission Deadline: 31 May 2021
Winners announced: 1 July 2021
Top image courtesy UIA
> via UIA