Shahraz Hotel By Team Group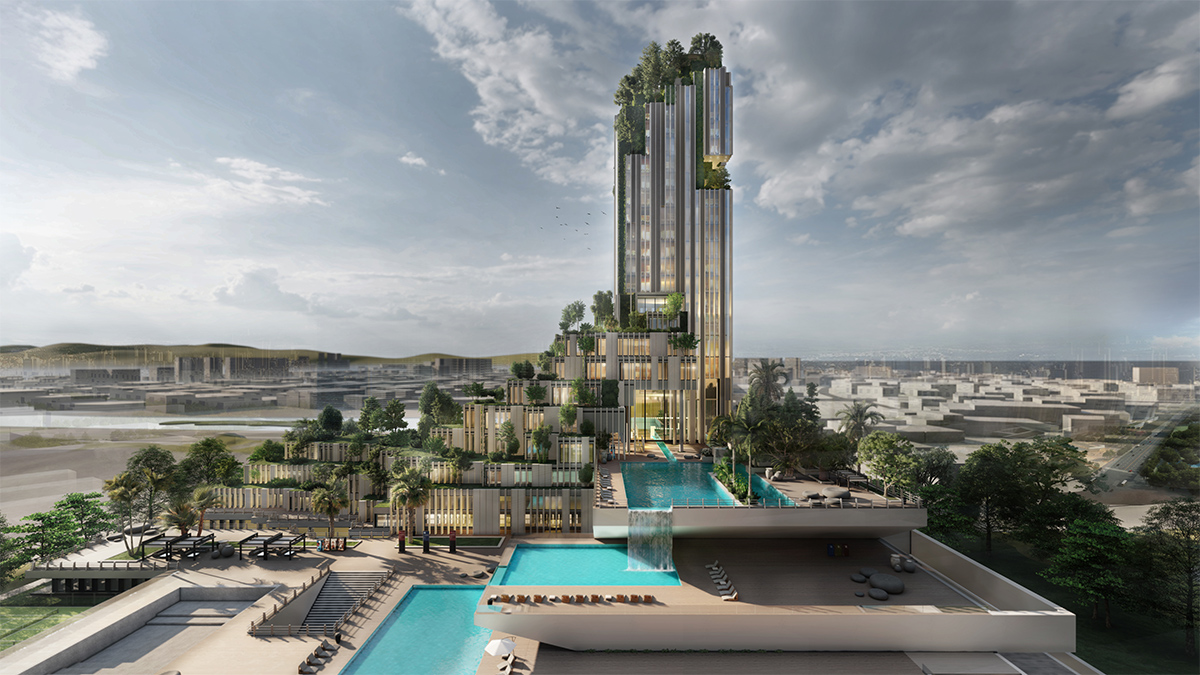 Circumstances, innovative motives in leisure travel determine economic goals as well as the process of designing accommodation-leisure projects. These motives steer the strategies which are implemented in the design of the project to reconnect with nature and adapt modern technology in accordance with the needs of today's modern human.
Shahraz Resort which is designed by Team Group is a calm and beautiful refuge in the heart of exceptional Shiraz. This resort offers the guests the relief they much earn while escaping the urban turmoil and its shortcomings and replacing it with tranquility, peace, fresh air, and untapped nature.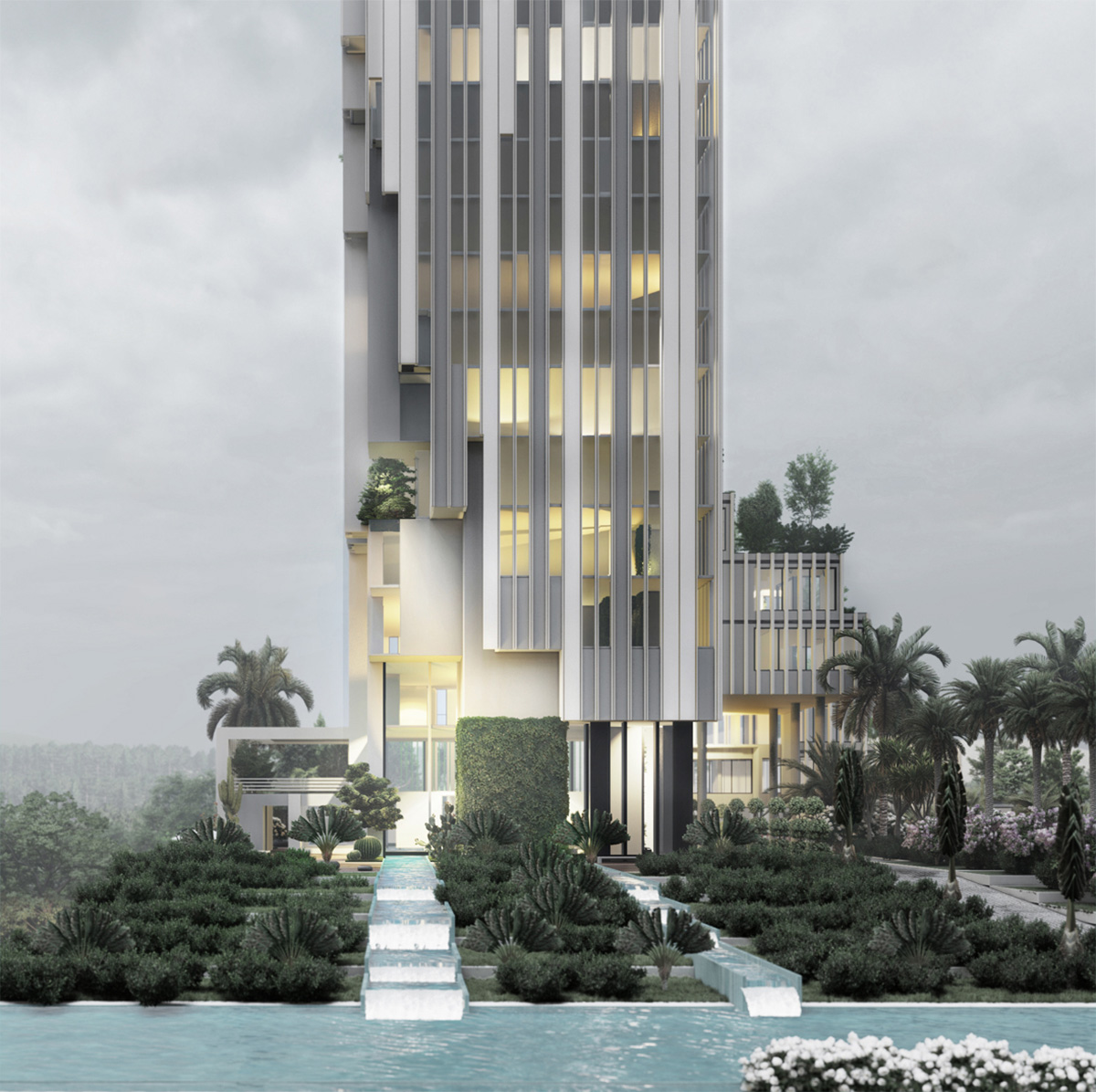 Davood Salavati, the principal designer, is an Iranian architect who was born in 1980. He completed his bachelor of industrial design and M.A of architecture at the University of Tehran. In 2011, He has also established his own firm, Team Group.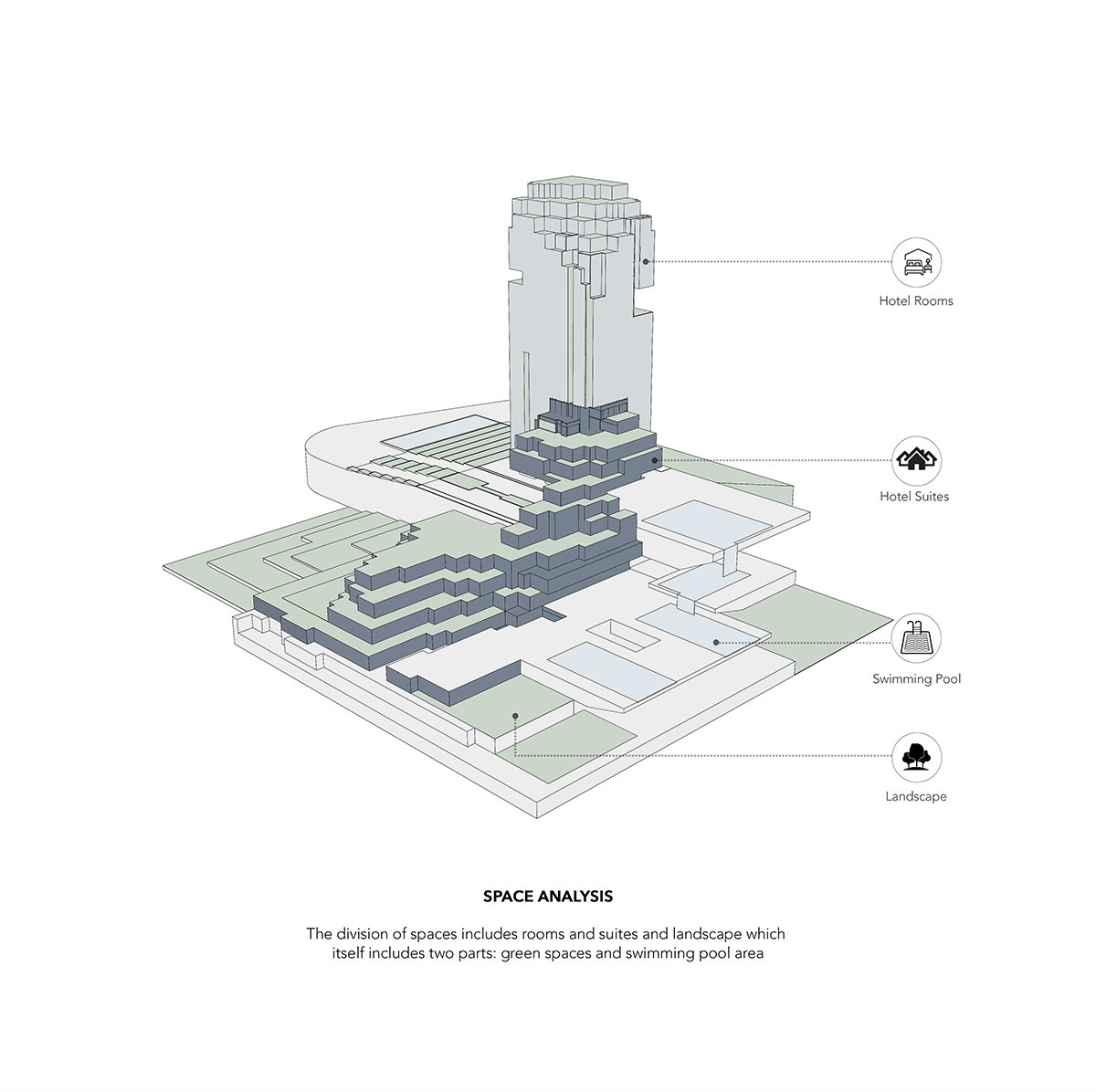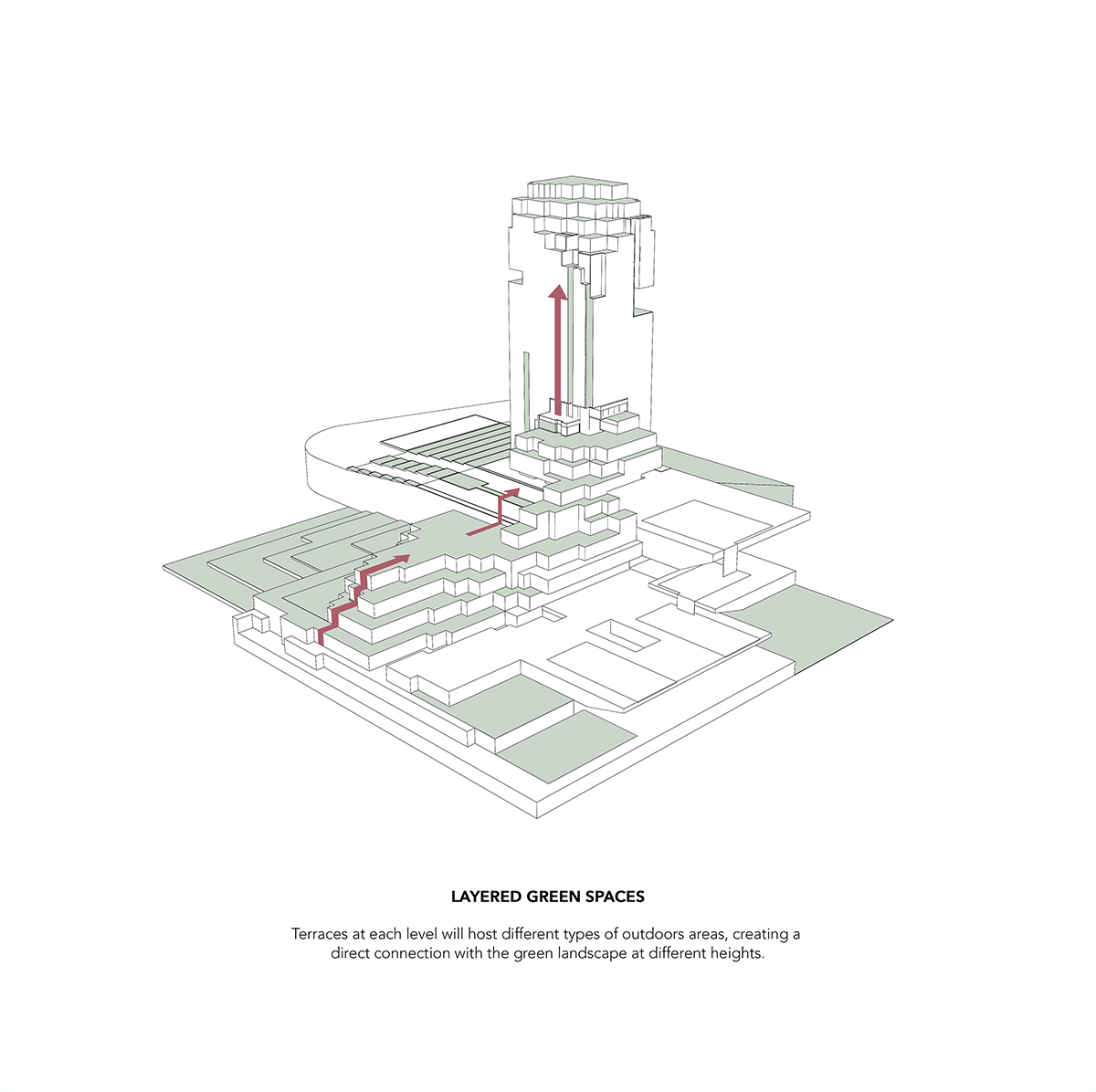 Project Facts
Location: Shiraz, Iran
Architect: Team Group
Principal Architect: Davood Salavati
Design Team: Asma Pirooz, Mahsa Aghahasel, Sheila Shahraki, Mahsa Aghahasel, Niloofar Salahi
3D Visualization: Amirali Sharifi
All images © Team Group
> via Team Group