World Architecture Festival reveals full programme for WAFVirtual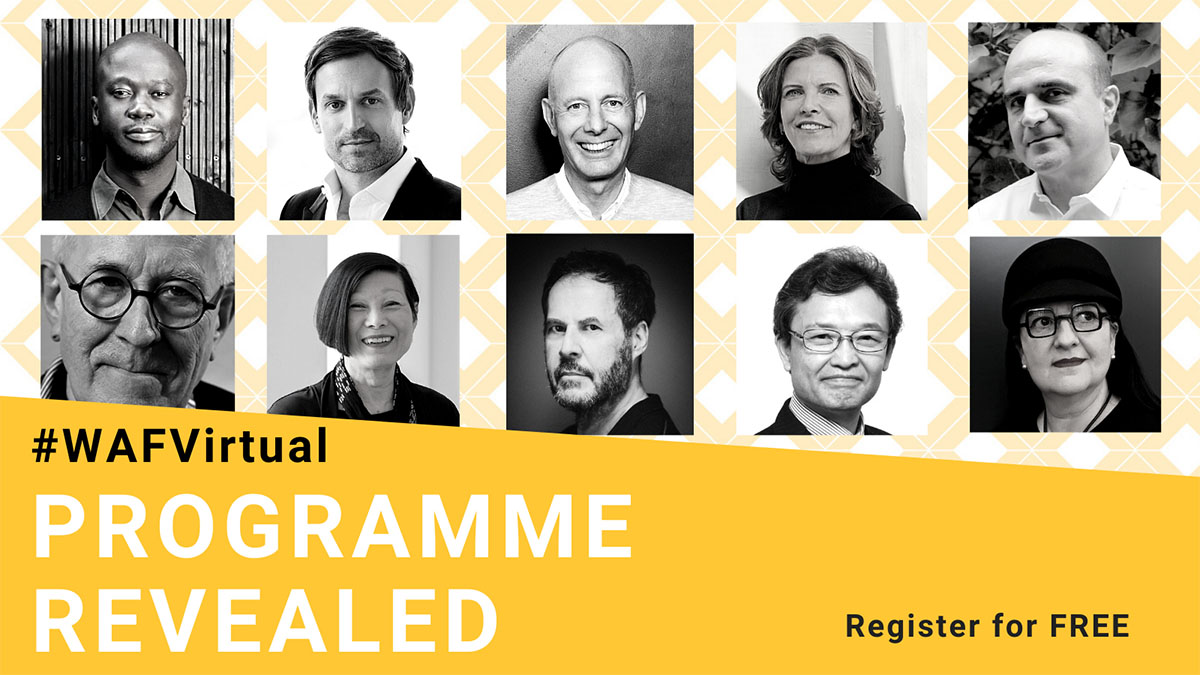 The World Architecture Festival has revealed its full programme the WAFVirtual 2020, as the WAF and INSIDE canceled this year's physical events and launched a brand-new online event WAFVirtual from 30 November to 4 December 2020.
In a recently announced programme, Ben van Berkel of UNStudio, Sir David Adjaye of Adjaye Associates, Anuradha Mathur of University of Pennsylvania, Dilip da Cunha of Harvard University Graduate School of Design, Ralph Johnson and Jean Mah of Perkins&Will, Ole Scheeren of Büro Ole Scheeren, Vicente Guallart of Guallart Architects and Jeanne Gang of Studio Gang are among the speakers of WAFVirtual.
Taking place on the 30 November – 4 December 2020, the worldwide architectural community will engage in a week of live content, special prizes, talks, panel discussions and networking opportunities with peers and our WAF partners.
Registration is free to WAFVirtual on this page. See the programme of WAFVirtual here.
Ben van Berkel. Image © Els Zweerink
UNStudio and UNSense founder Ben van Berkel will deliver a keynote on Monday, November 30, 2020 at INSIDE under the theme of "Insights Into Healthy Interiors".
World Architecture Community is official Media Partner of WAF and INSIDE and will be bringing you the latest news about the festivals' speaker line-up and sessions. In addition, WAC readers can receive an exclusive 20% discount over entry fees and delegate passes for WAF and INSIDE for the next year by entering this promo code online: WAC2020.
The real events, World Architecture Festival and INSIDE World Festival of Interiors, will take place from 23 to 25 June 2021 at the FIL exhibition centre in Lisbon, Portugal. Awards entries for WAF and INSIDE 2021 will close on 8th January 2021.
A series of talks will discuss pressing international topics including living with pandemics and winning new business in a post-Covid world, as well as looking at the very latest developments in product design, technical innovation, and emerging architects.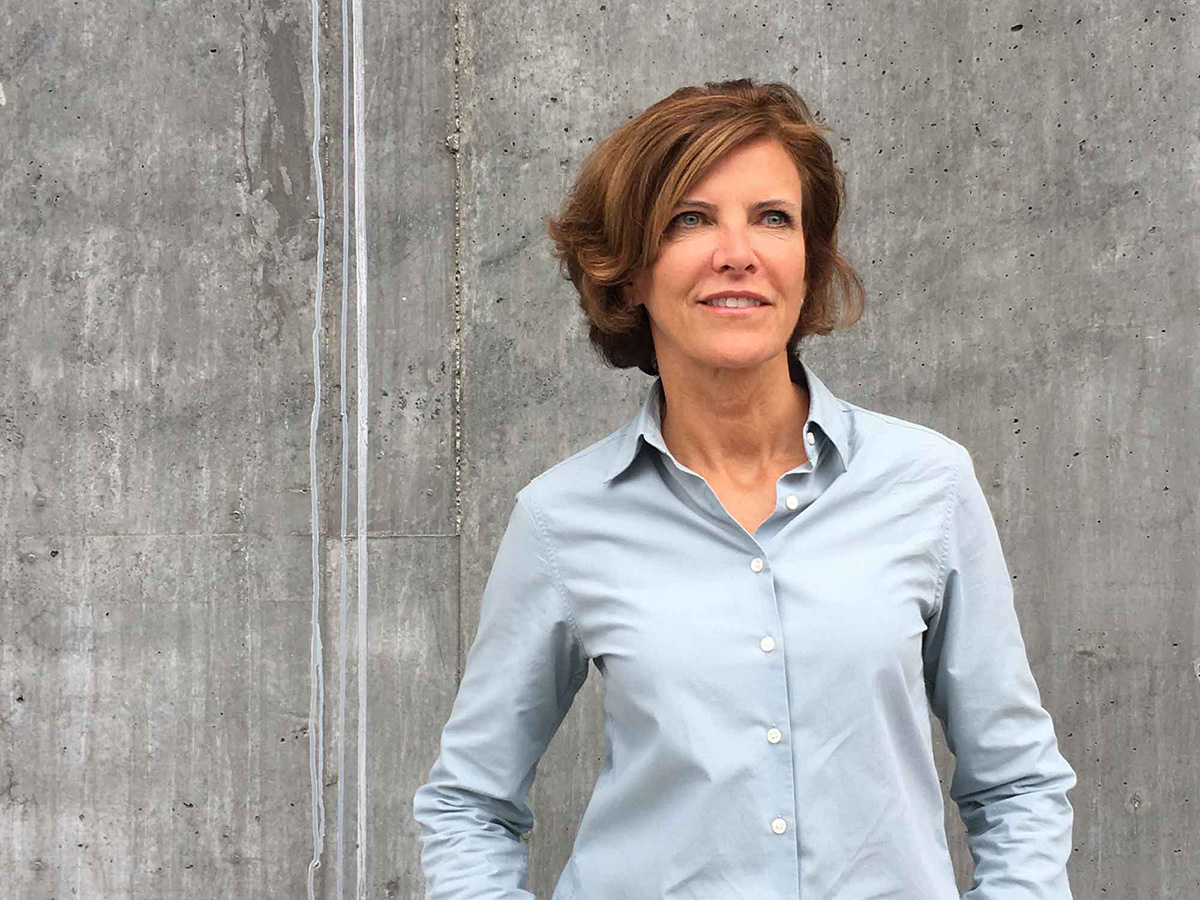 Jeanne Gang, courtesy of Studio Gang
Studio Gang founder Jeanne Gang will deliver a keynote on Friday, December 4, 2020 at WAFVirtual.
There will also be coverage of special prizes including the WAF/ PechaKucha "Isolation Transformed" competition, The Architecture Drawing Prize, the GROHE Water Research Prize and The AR Emerging Architecture Awards.
WAFVirtual will be hosted by Paul Finch and Jeremy Melvin of World Architecture Festival.
David Adjaye © Josh Huskin
Sir David Adjaye, Founder & Principal of Adjaye Associates will be speaking at WAFVirtual on Monday, November 30, 2020.
Attendees will be able to login to a dedicated online platform to watch sessions, network and connect, ask questions and explore a range of products from WAF's Partners.
The WAF also stated that all sessions will be available to watch "on-demand" if registrants are unable to watch live.
To register for free for WAFVirtual in December 2020 please visit this page.
Ole Scheeren. Image courtesy of WAF
Ole Scheeren, Principal at Büro Ole Scheeren, will give a keynote at WAFVirtual on Thursday, December 3, 2020 under the theme of "Prototypes of the Future".
WAF is an annual festival where the world architecture community meets to celebrate, learn, exchange and be inspired. WAF is the world's largest annual, international, live architectural event.
The festival includes the biggest international architectural awards programme in the world, dedicated to celebrating excellence via live presentations to an audience of high-profile delegates and international juries.
The 2021 World Architecture Festival comprises: a thematic conference programme based on the theme "Greening the City", electronic gallery of all Award entries, exhibition area, live judging of finalists 'projects, networking and social events including partner fringe events and winners dinner.
INSIDE World Festival of Interiors runs alongside WAF, with its own awards and conference programme. Delegates have access to both events.
Download the full program of WAFVirtual on this link: WAF Virtual 2020 Programme.pdf
Top image courtesy of WAF.
> via WAF